What's the real dirt at Michael Hatcher & Associates?

Why do 140 people want to work here — some for decades? Why do so many customers connect with us not just as landscaping pros, but as people?

It has to do with money, melons, and the Mempop truck.

Intrigued? Take a peek at seven cool facts from behind the scenes:
1. Fun Stuff Happens Here
Ice cream truck visits. The occasional pizza day. Surprise breakfast sandwiches.

Human Resources Director Lana Brown always has something up her sleeve.

She's famous for showing up with bags of goodies for crew members, filled with candy, lip balm, and hand warmers in the winter and cooling neck wraps in the summer.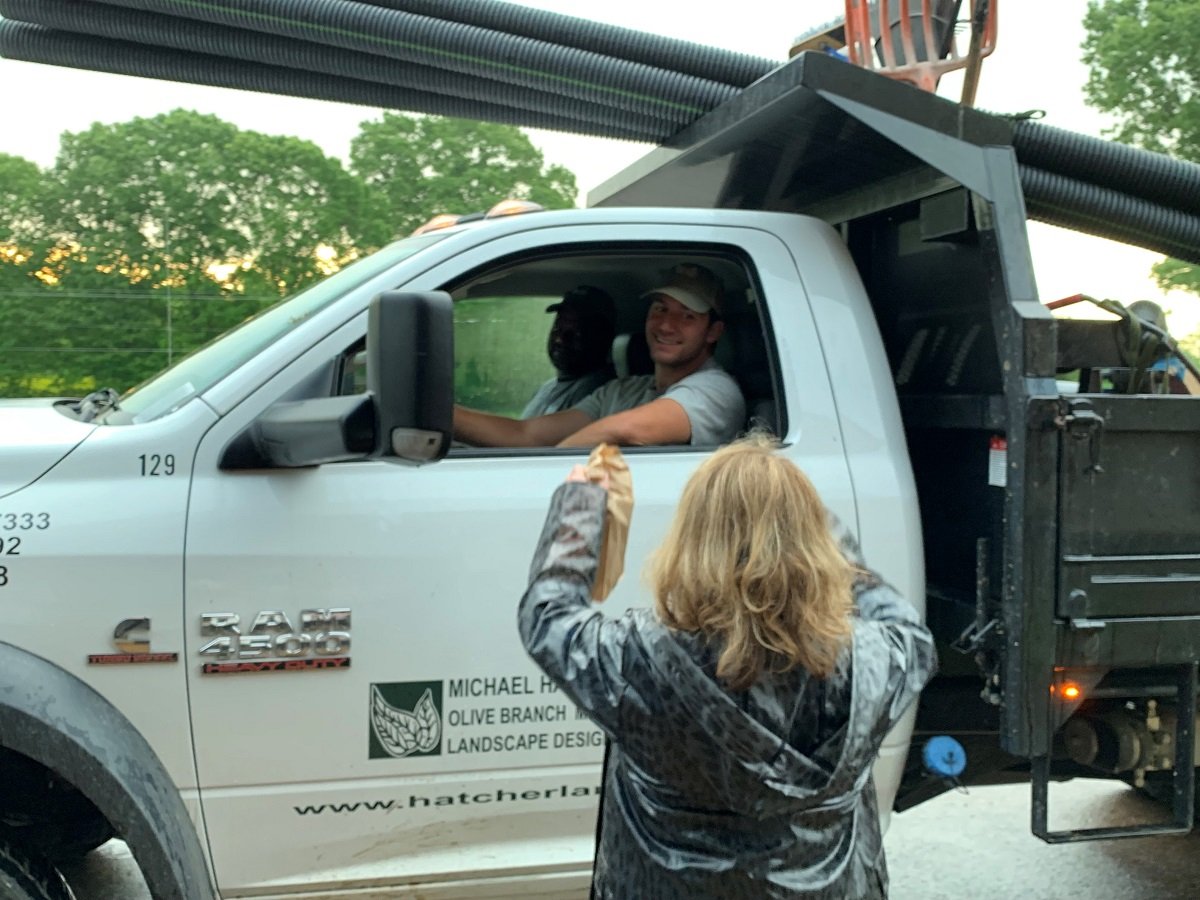 On Valentine's Day, she hands out candy. Pretty sweet.

If you win Employee of the Month, you'll pocket some extra cash or a gift card.

We love celebrating our wins together as a company. The senior team members might host a cookout, grilling burgers or hot dogs for everybody.

We recently brought in 150 watermelons on a hot summer day. Everybody got to take one home. Other places might give you a slice. Here, you get a whole melon.

Sometimes the Mempop gourmet popsicle truck rolls up. Blueberry lime mint. Roasted peach. Coffee caramel.

Can't choose? No need. Have as many as you want!

We work hard here at Hatcher, but we have fun, too.
2. We Check on You — in a Good Way
Lana Brown checks in with new employees after 30, 60, 90 days and one year "to make sure they're in the right seat on the bus," as she puts it, ensuring everything's going well.

You're not in this alone.
3. Our People are Super Cool
Chances are, if you start chatting with one of your fellow team members in the parking lot or share a table for lunch, you'll hear an interesting story.

Here's a peek at just a few of the many intriguing people who work here: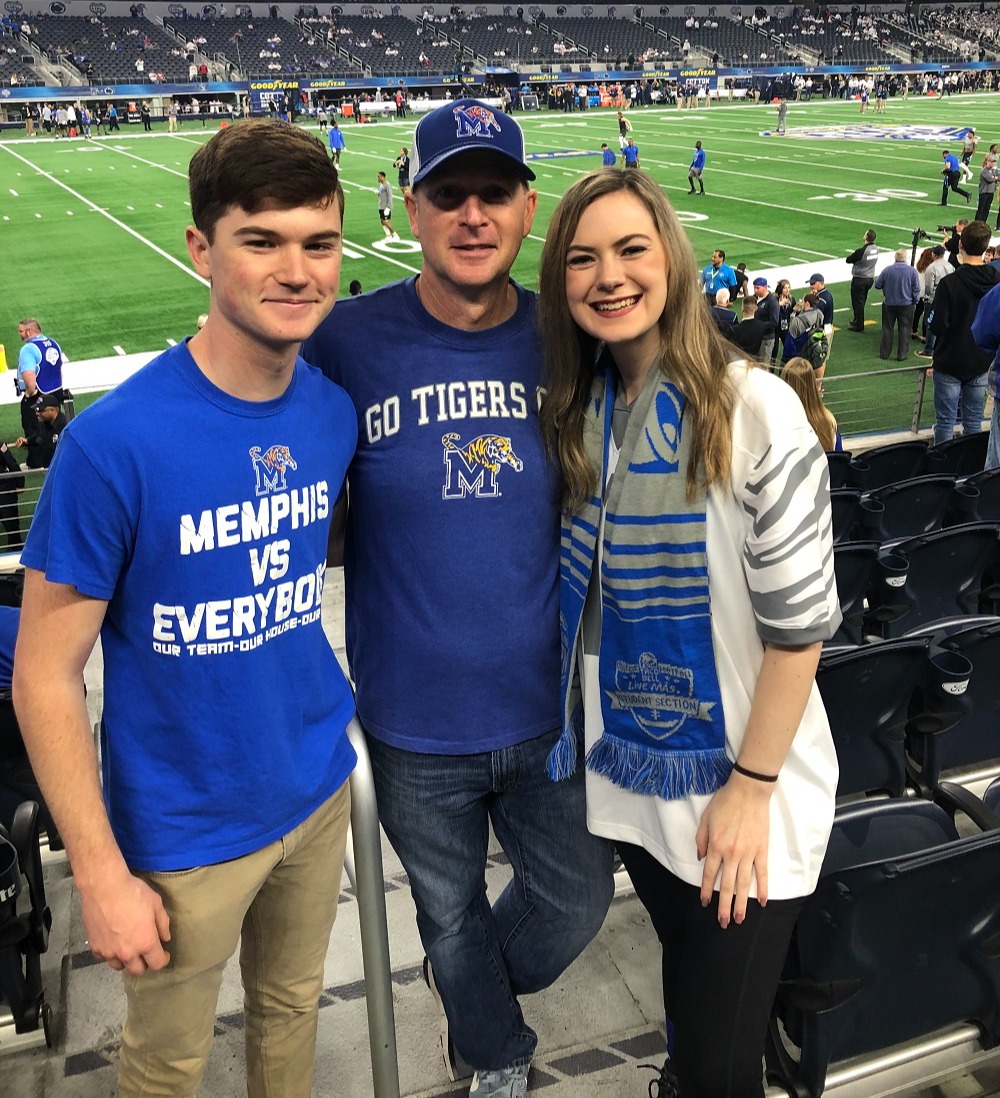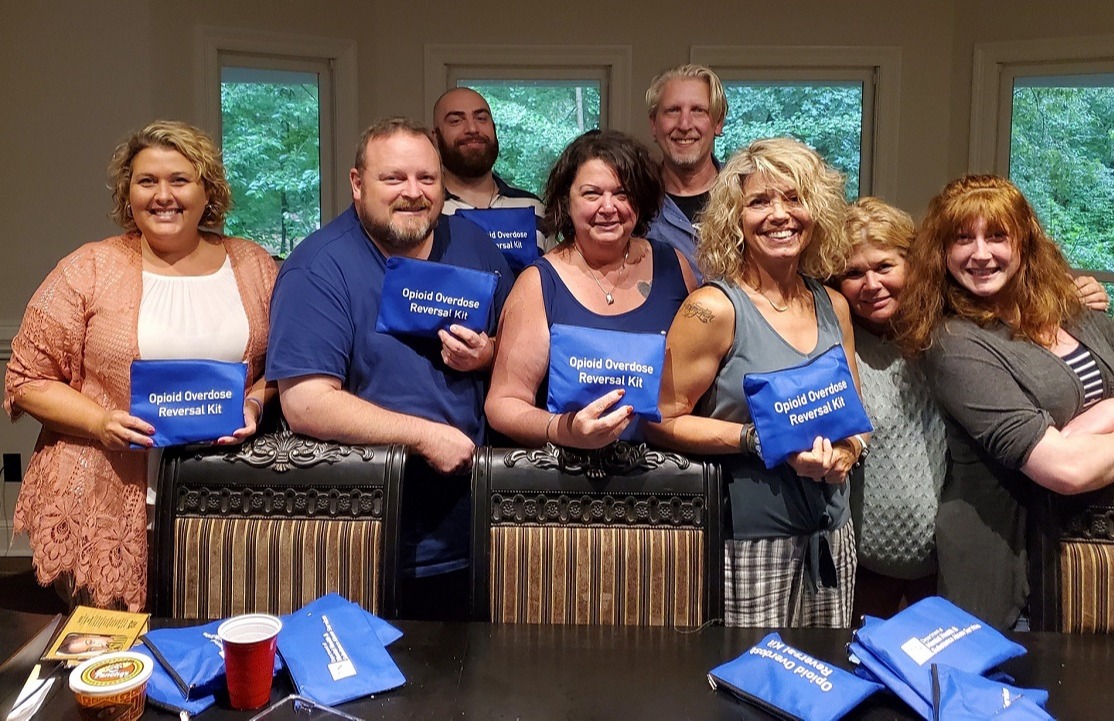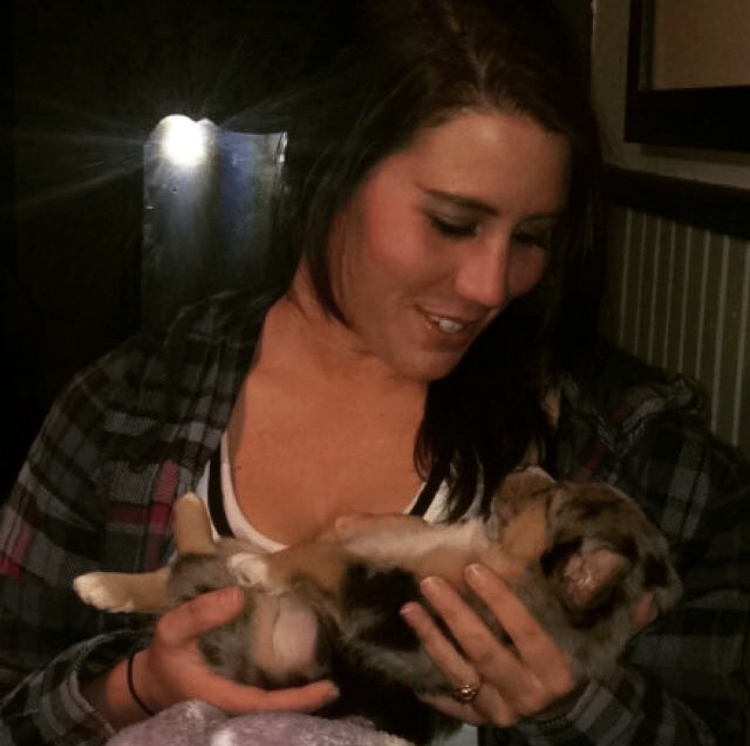 4. Employees are Part Owners
Our employee stock option plan means from the day you start working you start earning options to own a piece of the rock—no matter at what level of the company you start work.
5. We're Tech Savvy
Plenty of people who come to work at Michael Hatcher & Associates worked at companies that were still using white boards, printing paperwork, and punching time clocks.

Here, we use the latest technology for everything from customer communication to workflow.

Team members appreciate how much technology streamlines their jobs. Customers love how it helps communication, efficiency, and makes working with us easy.
6. We Care About Community
Michael Hatcher & Associates has partnered with the Center Hill Schools in Olive Branch.

We help kids plant trees at the schools on Earth Day, keep their ball fields tidy, let school sports teams use our training and education facility for events (and because kids are always hungry, we often provide food, too.)

Helping the schools makes us feel good.
7. We Love to Hire for Life
Many of our 140 team members have been here for 15, 25, 30 years.

One guy started with Michael Hatcher when he opened the business in 1986. After he retired, Michael convinced him to come back a couple days a week. (He's persuasive that way.)

Kelly Ogden started out 15 years ago as an Irrigation Service Technician and worked his way up to Vice President of Sales and Customer Service.

"I've worn every hat you can wear at this company," Ogden says. "The career path opportunities are better here than any place I've ever been."

Why else do people stay so long?

You earn more here than at our local competitors. We encourage and support each other. There's always room to grow.

As Ogden likes to say, "It's a great place to start and a great place to finish."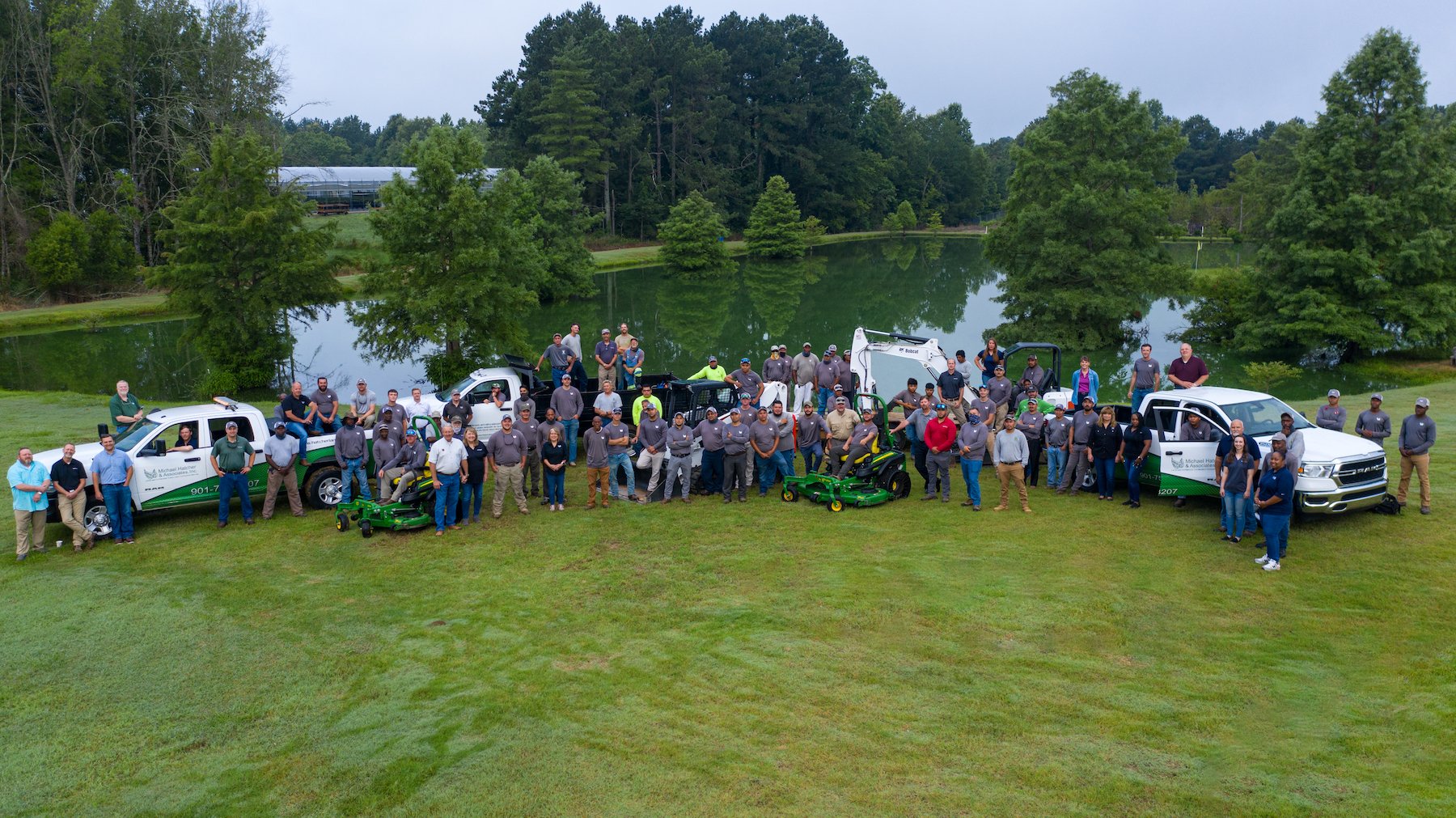 Need a Great Job? Need a Great Landscaping Company? Trust Hatcher
Michael Hatcher & Associates is a top-notch place to work. We're also a great company to work with, to meet all your landscaping needs.

We'd love to show you.

Are you a commercial property manager in the Memphis, TN or Northern MS area? Are you ready to boost your property's appeal or make your job less stressful? Contact us today for a property assessment.

Or do you want to work with our team of skilled, experienced, and personable people who work hard but have fun? Learn more about careers at Michael Hatcher & Associates.