Liz Robison knew she had to dig in the dirt.
Sure, she learned a lot in college as she studied landscape architecture, contracting, and business management.
But it was her job as a licensed irrigator, digging trenches and troubleshooting repairs, that prepared her for her job as irrigation service manager at Michael Hatcher & Associates.
She Keeps Commercial Property Managers in the Know
Liz schedules irrigation jobs, trains irrigation technicians, and follows up to make sure customers are satisfied.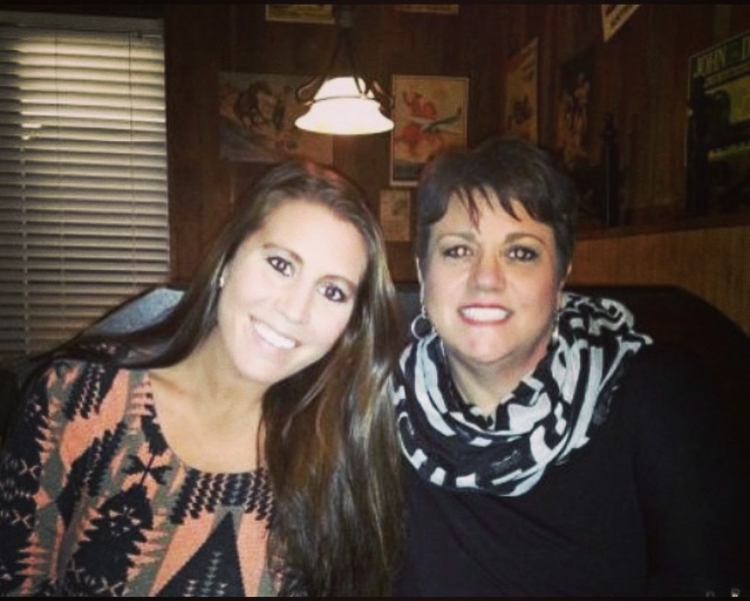 At the end of every irrigation project, she sends a report to both the customer and their account manager, detailing exactly what took place on the property.
Did irrigation techs fix a leak in your main line? Was your controller reprogrammed? Sprinkler heads or nozzles replaced? Liz might add suggestions on how to improve your current system, too.
There's no mystery.
"Everybody is so busy these days," Liz says. "They've put money into this. They deserve to know exactly what they paid for. "The most important thing you need in this job is simple communication."
Communicating about irrigation can be tricky. There's lots of talk about backflow preventers, emitters, and precipitation rates. Liz loves this part. Before she went to school for landscaping, she earned a teaching degree, planning a career in special education. She realized that path wasn't for her. But part of her is still a teacher at heart.
"Irrigation can be pretty complex," she says. "It's difficult to understand at times. It feels good to be able to break it down and help people understand it, in terms clients understand.
"I could ramble all day in nerdy terms, but it means nothing if nobody understands it. Here, I get to be that teacher."
"People Are Watching"
Her college professors told Liz a career in landscaping wouldn't be easy.
She knew that. But one of the challenges surprised her. "I had clients at past jobs who saw me and told me to turn around and get back in my truck," she says. They didn't think a woman could do the job.
When she called ahead to arrange their visit, "They thought I was the office girl," she says. She knew it was a chance to prove a point. "It made me stronger as a person," Liz says. "I've always loved a challenge. It just made me want to succeed more."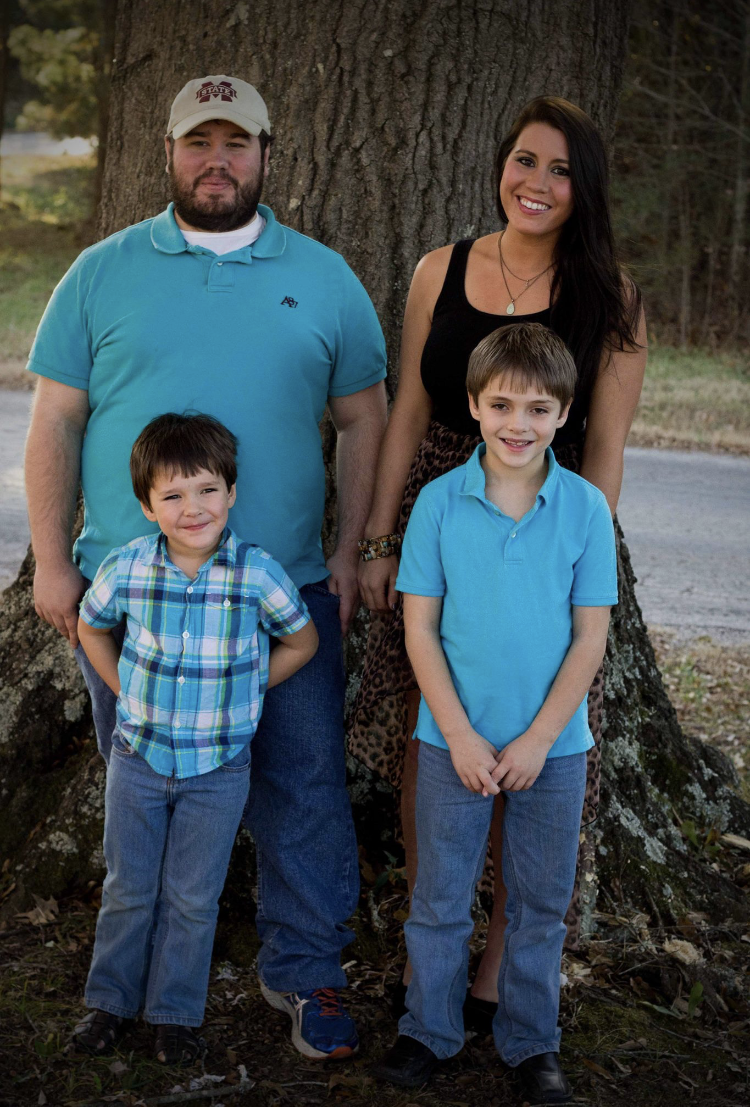 Now she's a role model, proving by her work every day that landscaping is a great field for women. "People are watching to see how I react to things."
Liz went to college on a cheerleading scholarship, so being positive comes naturally. "You can't take everything to heart," she says. "People will knock you down. But when you know your niche, you know your niche."
Her Niche: Helping You Save Water
"My ultimate goal is to educate people how to save water," Liz says.
First up: do you have a rain sensor? If not, she'll hook you up. These handy gizmos automatically turn off your irrigation system if it rains so you won't waste water.
Is your irrigation controller up to date so your watering times are accurate? If it's out of whack, you're wasting water.
"We're spoiled with water," Liz says. "We think of it as an abundant resource. One day we won't have all this water. We need to be smarter about how we use it."
Cheese Grits & Rivers
Away from work, you might find Liz rustling up something great in the kitchen. She's sort of famous for her poppy seed chicken, asparagus casserole, and the cheese grits her family swarms around at Thanksgiving and Christmas.
What's her secret? "I make 'em with love," she says.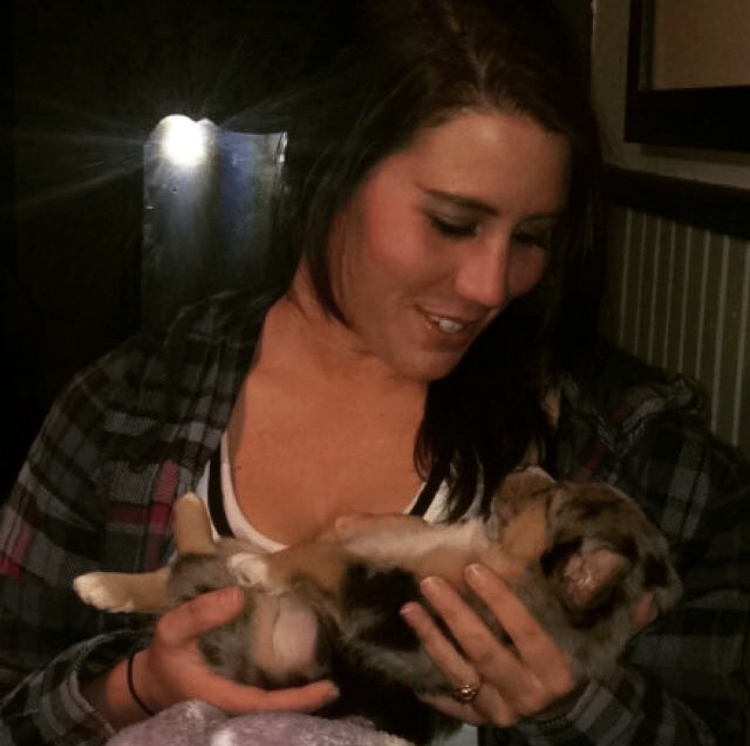 Her constant companion is her pretty pooch, Rivers, a mini Australian shepherd and beagle mix Liz rescued from the side of the road. The 6-week-old pup was malnourished and clinging to life.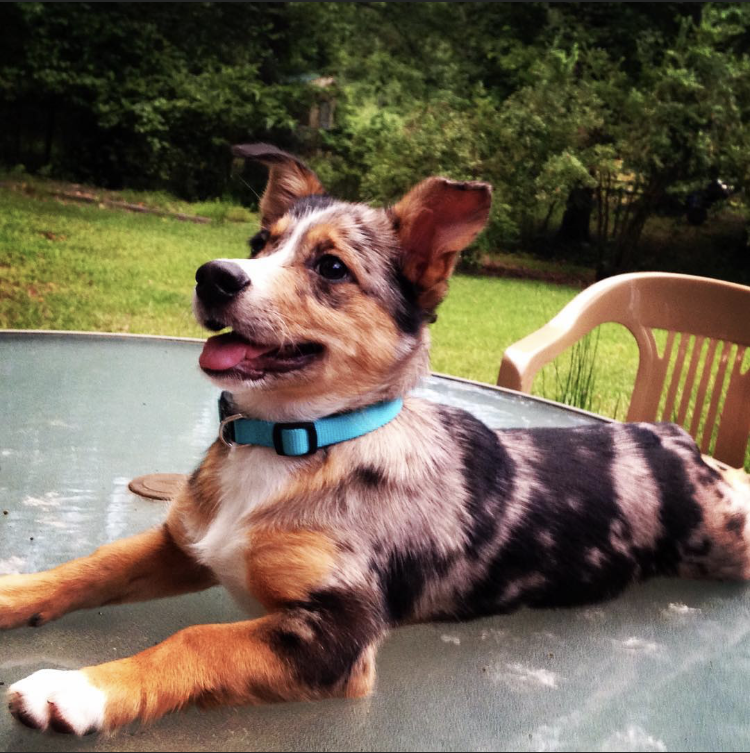 Now healthy and happy, she loves lively romps at the dog park with her doting owner.
"I'm Treating Your Property as if it Were Mine"
While Liz is an irrigation expert, she talks about how that's just one piece of the landscaping puzzle.
Hire a full-service landscaping company to do your irrigation, she says, so you can put irrigation, landscape maintenance, design and installation all into one skilled company's capable hands.
"It all works together as a whole," she says. Expect her to take your landscaping seriously. "I'm treating your property as if it were mine."
Let Us Meet Your Irrigation Needs
Liz is just one of the dedicated people on our team who help us deliver the best service to our customers. Our people make us who we are.
We'd love to show you.
Are you a commercial property manager in the Memphis, TN or Northern MS area? Are you ready to boost your property's appeal or make your job less stressful? Contact us today for a property assessment.
Or do you want to work with our team of skilled, experienced, and personable people like Liz, who loves educating customers? Learn more about careers at Michael Hatcher & Associates.