Ron Bobal's customer had a plan for a water feature.
It was nothing special, a stock piece from a catalog. But it would cost $20,000.
Ron had a better idea.
"I thought, 'What if we did an art piece as a water feature?'"
He had an artist sketch out the plan: a big metal urn that would oxidize from the water and transform into a glowing, coppery green.
"That sealed the deal," he says. "We thought outside the box."
"We Only Get One Shot at Their Business"
Ron, Director of Commercial & Industrial Business Development at Michael Hatcher & Associates, isn't a think-inside-the-box kind of guy.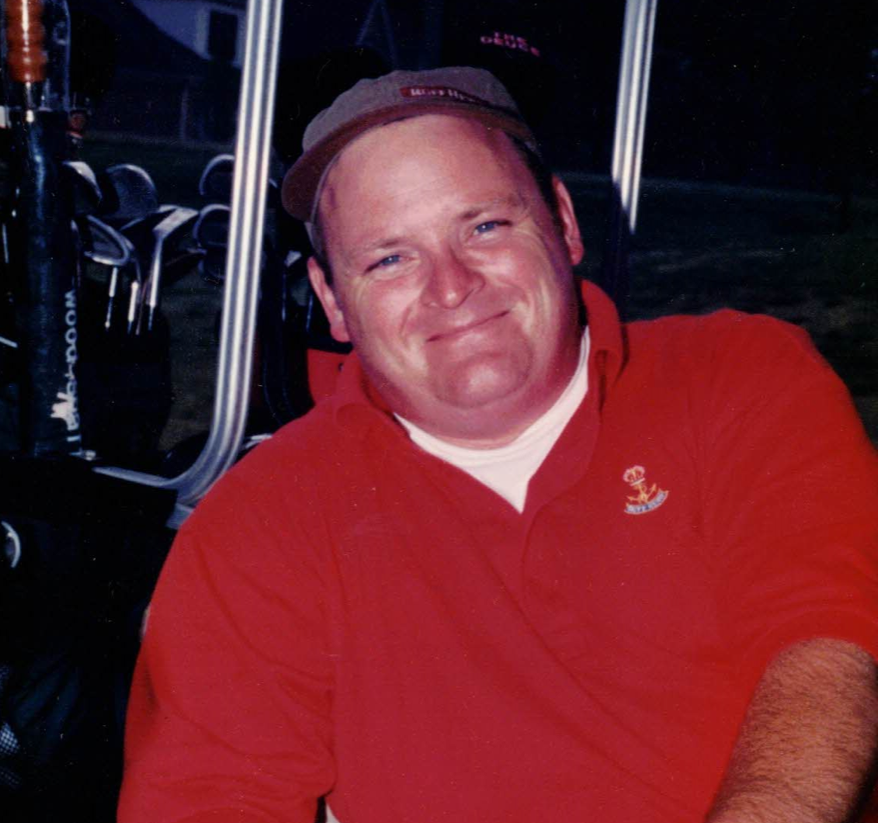 "I try to separate myself from the herd," he says.
He attends planning commission meetings of area municipalities to stay informed on big commercial construction projects in process.
But he does his research first, figuring out potential client needs and challenges, so he can propose how to solve them.
"We only get one shot at their business," Ron says. "From the first phone call to the signature on the contract, everything is on the up and up. Part of it is heading off problems before they're problems."
He goes out there armed with excellence, he says.
"We have a strong construction arm and can handle difficult builds," he says. "They help sell the next job.
"But it's not me putting the stuff in the ground," he says. "I always talk about our guys in the field. Some of them have been here for 20 or 30 years. They're the real key to what I sell out there."
"A Symphony of Things Going On"
Ron likes showing off the company a little.
"I get a lot of enjoyment out of getting out there and showing our facility to guys from out of town who don't have a clue about Michael Hatcher & Associates, and showing them what Michael has built. " Ron says. "There are 200 people here during peak times. The mobilizing of all the trucks headed out is impressive.
"There's a symphony of things going on," he says. "I'm just telling the story."
Finding A Betor Way
Ron's own story is pretty compelling.
He and his wife, Lisa, spend their Friday evenings volunteering at a charity they started, A Betor Way, in memory of their son, Ronnie, who passed away.
Ronnie was a graffiti artist who went by the tag Betor.
He died just before age 30 from opioid addiction, after a slip-up that happened after he was off drugs for two years.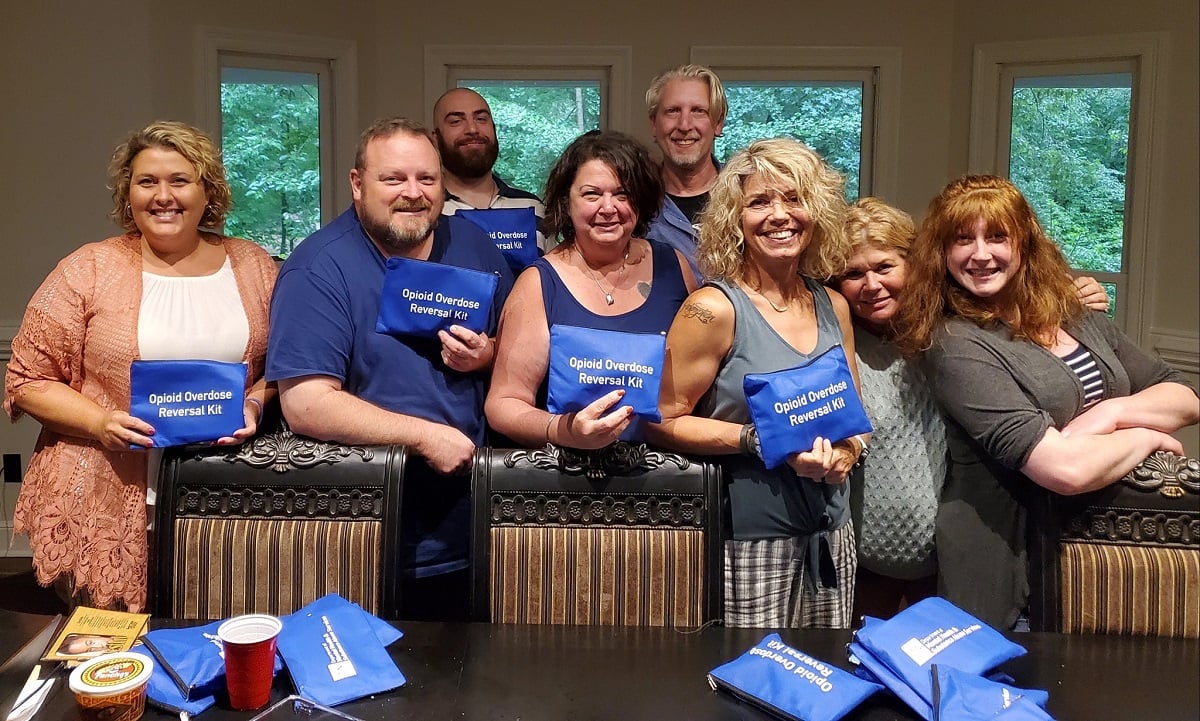 Now Ron spends his Friday evenings operating a harm reduction program out of a 20-foot trailer, with a slew of volunteers and community partners who help those struggling find treatment and help.
Many live in tents, under bridges, in abandoned buildings.
Ron establishes relationships, builds trust, and helps them into treatment when they're ready.
"Dead addicts don't recover," he says. "We keep them alive."
Look Out for Loki
Ron spends much of his Saturdays recovering from his emotionally intense Friday nights.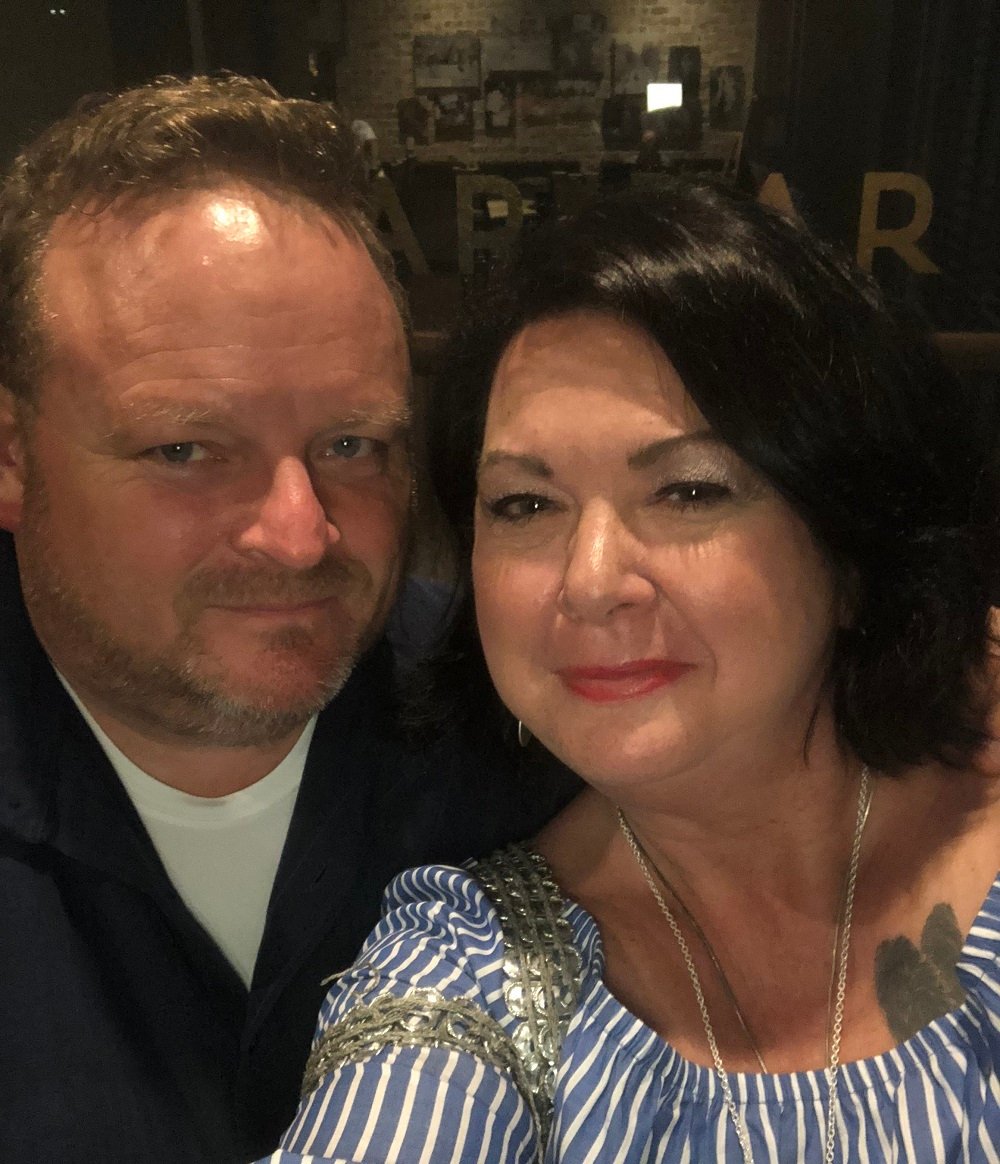 But he unwinds by driving his street car, a '91 Mustang LX that has more than a few mods. He's also an avid firearm collector and enjoys shooting them at his local range.
He and Lisa have two grown daughters, Lauren, 35, and Caitlin, 31.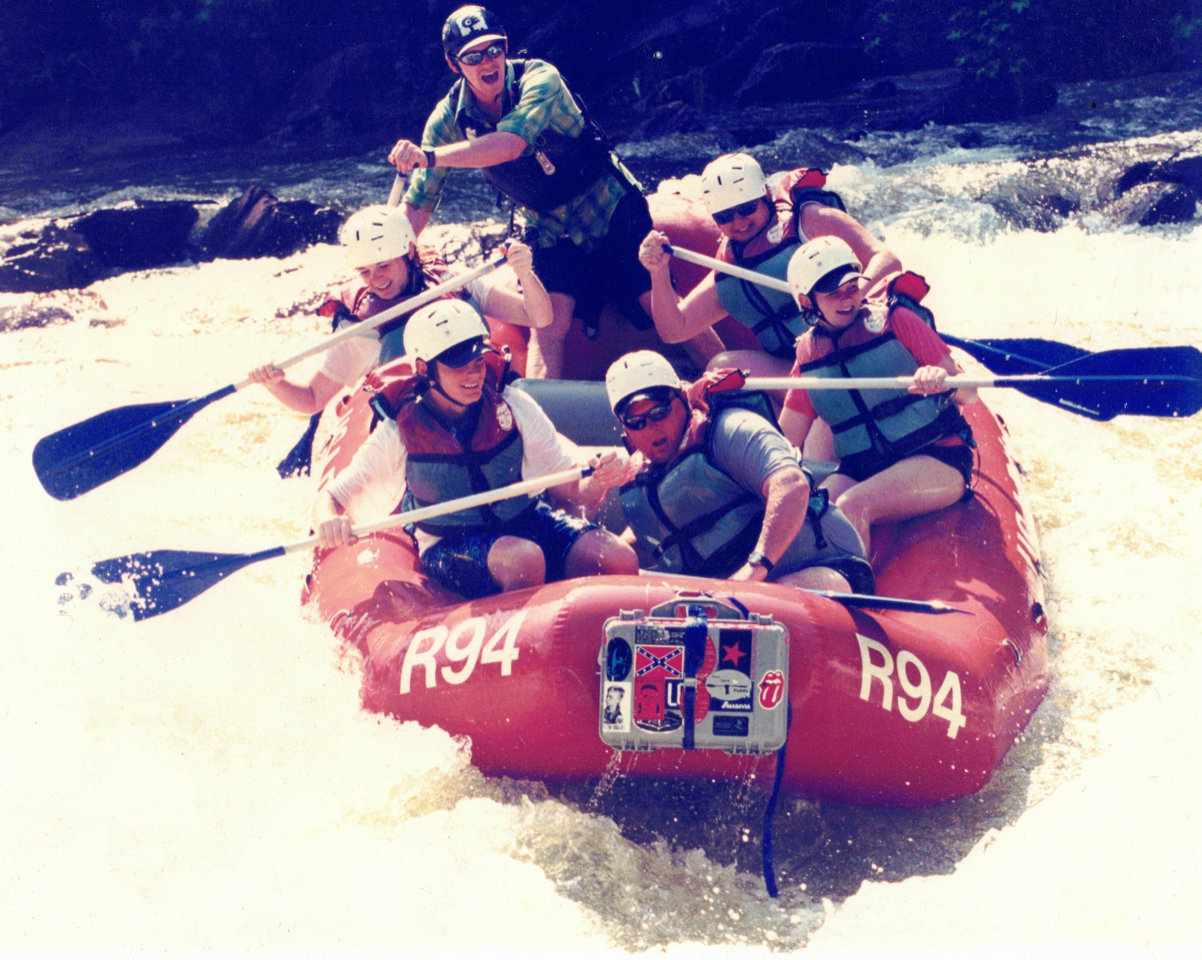 Family dogs Wilhe, short for Wilhelmina, a Weimaraner, and German shorthair Loki round out the family.
Loki's named after the Norse god of mischief. Watch out for him.
"He'll steal your food," Ron says.
"We Make it a Win for the Customer"
Unlike a lot of folks around here, Ron isn't a lifelong landscaping guy.
He spent 20 years as a broker in the food-service industry, making large-volume deals involving Sarah Lee, Snyder of Hanover, university dining services, and big stadium concessions.
After he took a company buyout to care for ailing family members, Ron came to Hatcher through a relationship he formed with Michael while working as a service writer at a commercial diesel shop.
When Michael asked if Ron wanted to make a career change, he was excited to bring his customer service skills to the company.
Ron took landscaping classes and got certified as a project manager for construction.
He's glad he made the switch, he says, "thrilled" to be on the Hatcher team.
What makes him good at connecting with customers?
"It matters to me," Ron says. "We make sure we deliver what we're supposed to deliver.
"Not every situation is a win-win," he says. "But we make it a win for the customer."
You only get one reputation, Ron says.
"You have to work hard to maintain it."
Let Us Meet Your Landscape Construction Needs
Ron is just one of the dedicated people on our team who help us deliver the best service to our customers. Our people make us who we are.
We'd love to show you.
Are you a commercial property manager in the Memphis, TN or Northern MS area? Are you ready to boost your property's appeal or make your job less stressful? Contact us today for a property assessment.
Or do you want to work with our team of skilled, experienced, and personable people like Ron, who boosts our reputation? Learn more about careers at Michael Hatcher & Associates.