How Well Does Your Landscape Enhance Your Brand?
To a new customer, the state of your landscape defines your business. In today's hyper-competitive market, you can bet that even established customers will be comparing your business to your competitors anew each time they drive up to your door.
Often, it's the little things you do that bring in new business, attract and retain top employees, and encourage repeat customers to come back for more. Those extra touches in the landscape create the great first—and last—impressions that can tip the balance in your favor.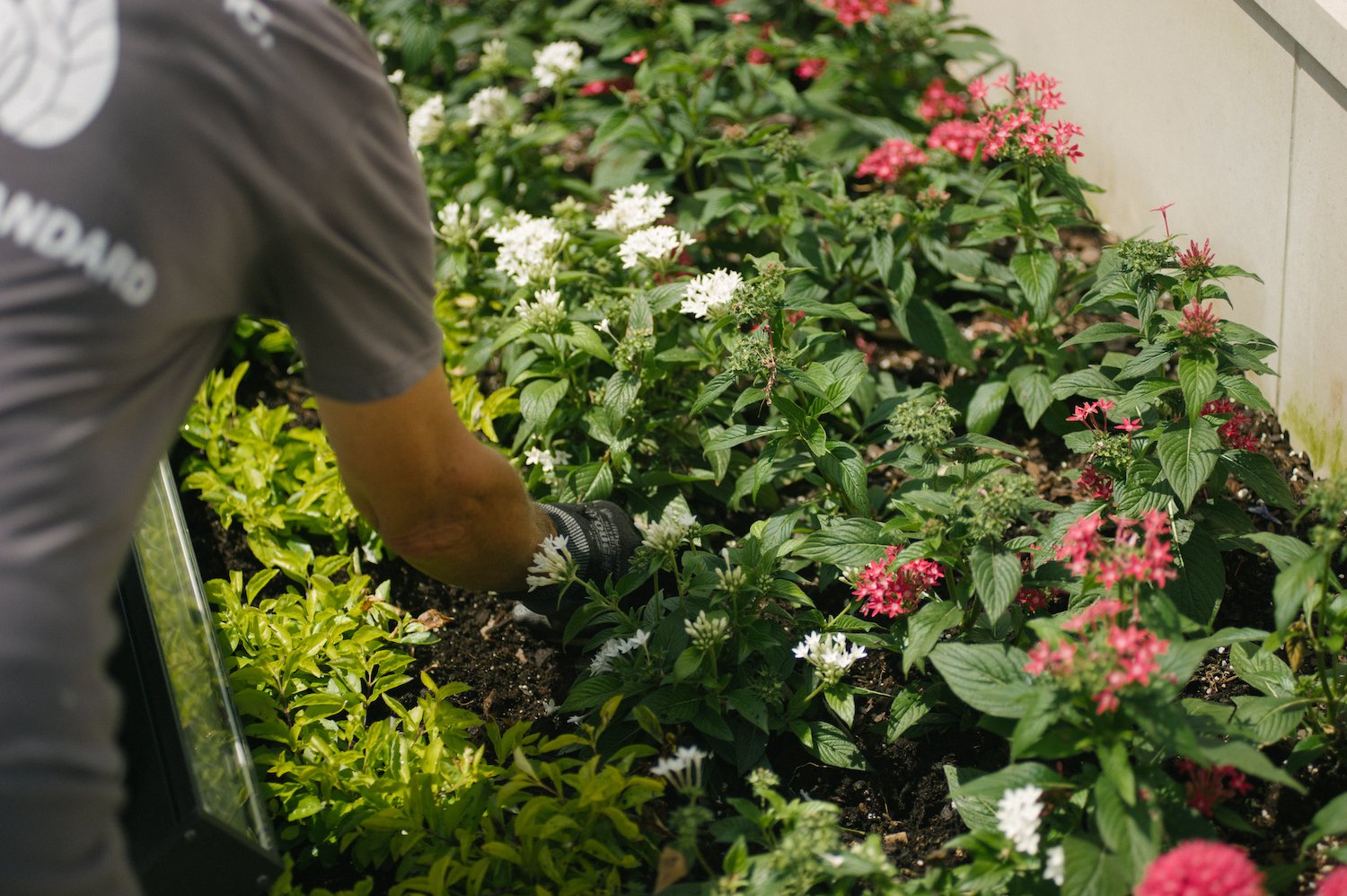 When Maintenance Isn't Enough: Commercial Property Renovation
The life expectancy of a commercial landscape is 12-15 years. When plantings mature past their prime, outgrow the available space, or are no longer suited to the location due to changes to the property, your property can start to look dated and untidy—even when maintenance crews are doing their job. Left unchecked, this can lead to safety hazards, damaged infrastructure such as buckling sidewalks, and even lost business.
A landscape renovation is like a facelift for your property to bring it back to "wow" status, without the expense of a complete landscape redesign. By servicing and/or removing overgrown trees and shrubs, and working with you to determine the appropriate plant and/or turf replacements, renewals, and upgrades, we can get your property looking picture perfect again in a way that improves not just your appearance but your ROI.
Differentiate Your Property With Expert Commercial Landscape Enhancements In Memphis
Need your property to look its best for a special occasion, or just want it to be at its peak regardless of the season? Ask about our commercial landscape enhancement services for the Memphis area. From entrance planters to seasonal color in the beds, we'll help you make a great impression any day of the year.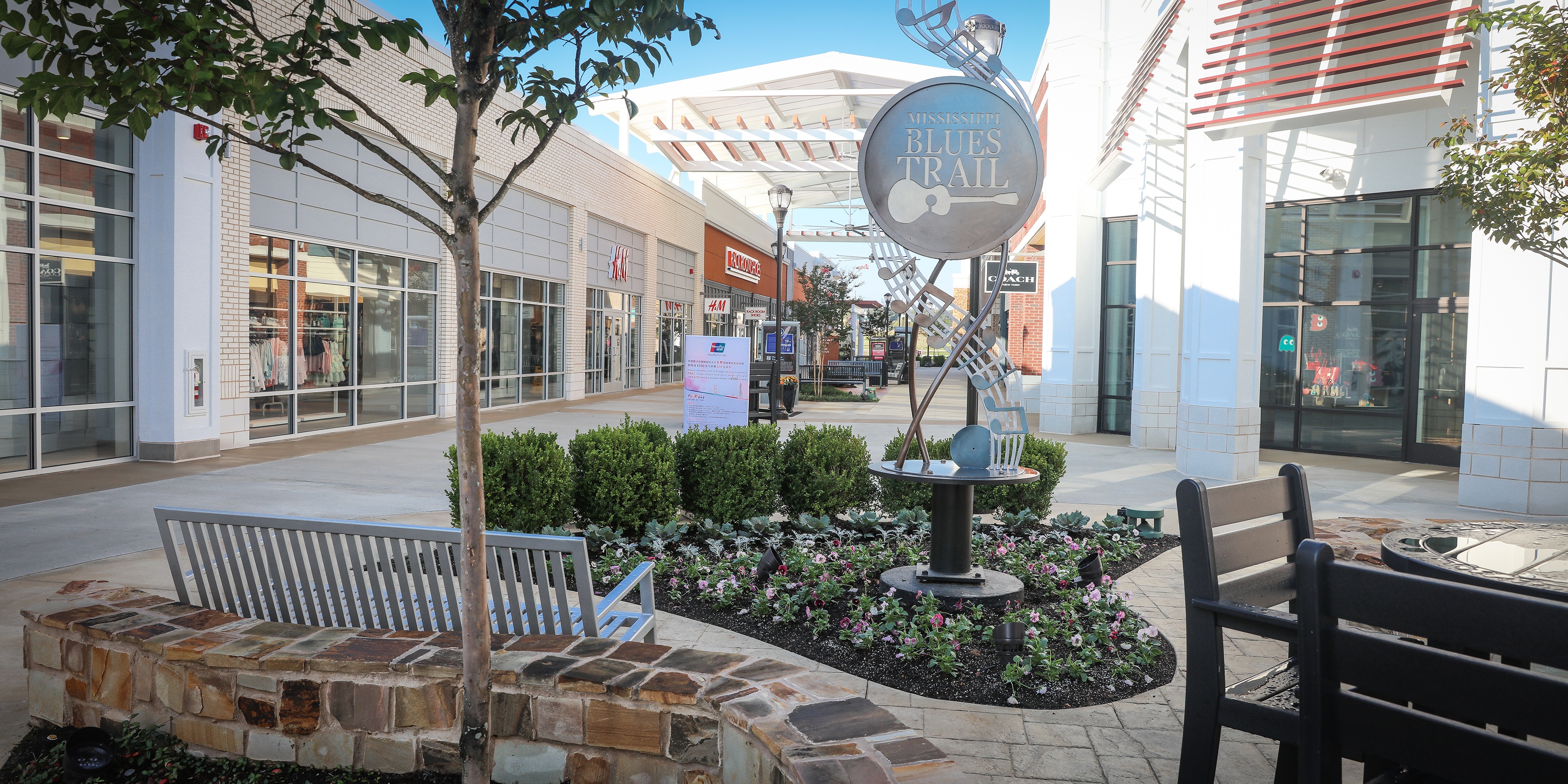 Your Commercial Landscape Should Be An Asset, Not An Expense
At Michael Hatcher & Associates, we understand that outstanding value means much more than great aesthetics. You can design the need for intensive maintenance into a project, or you can design it out. Our fully certified staff of landscape professionals, including designers, horticulturists, and soil experts, knows how to engineer a landscape to look incredible with minimal maintenance expense through careful plant selection, innovative use of technology, and proper soil and plant care.