Jeff Peterman worked his way up from a landscaping foreman to supervisor to manager, but he's still a hands-on guy at heart.
"I'm the guy who likes to be out in the field, not behind a desk," says Jeff, landscape construction manager at Michael Hatcher & Associates.
"My happiest days are when I'm on a machine doing grading work, or building a waterfall," he says. "My heart lies in the field."
Fighting Fires
Luckily, Jeff gets to spend plenty of time in the field, checking on job sites, making sure crews have everything they need, ensuring everything's running smoothly.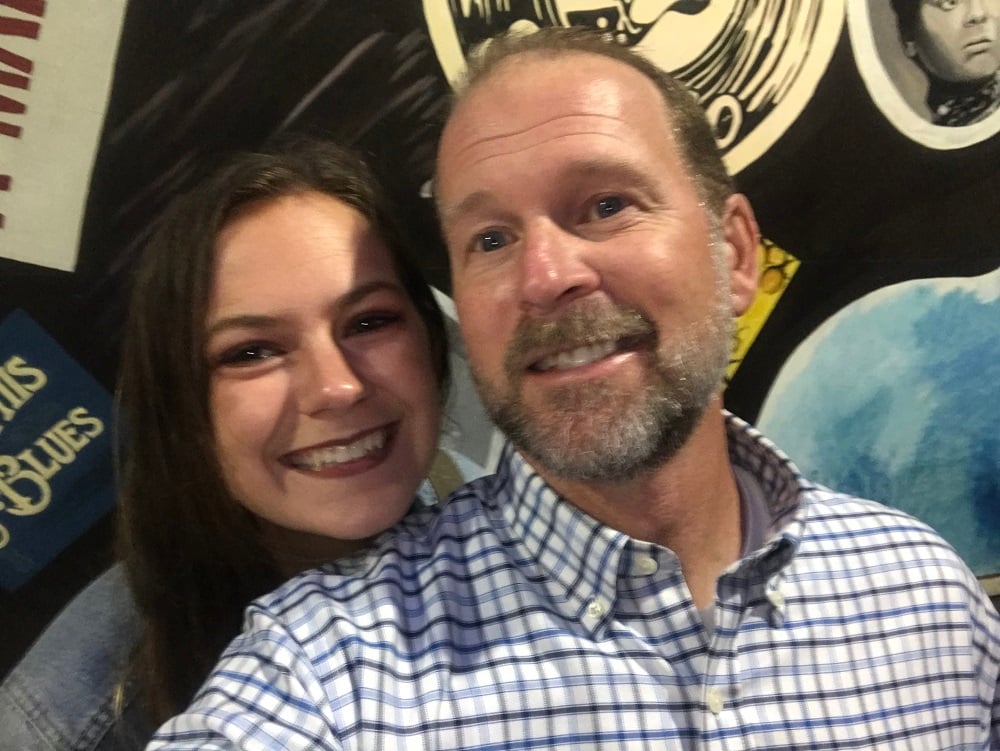 "Every day there's something new," he says. "Little things that come up that need to be handled. Fires to fight."
A drainage issue here, a contract snag there. You really can't stump him.
He's made a career in the construction business, from framing houses early on to more than 25 years in landscape construction.
Problems? Jeff solves them, especially the tricky ones that occasionally stump supervisors and designers.
He's a go-to guy.
Going Above and Beyond
Part of working at Hatcher means trying to do things better than the other guys.
When Jeff walks a job site and notices a need that might not be in the scope of the contract, he'll likely just take care of it.
The other day he noticed a property really could use another three or four pallets of sod to make the front look nice.
He didn't add the charge, or even bring it to the customer's attention.
"We just ate the cost of another three or four pallets of sod," he says. "Now, when they pull up out front, it'll look perfect."
Staking trees isn't always in the contract. Jeff has his crews do it anyway. That way, trees grow straight and healthy, they don't topple in wind storms, and customers are so happy with Hatcher installs, they often hire them to tackle their landscape maintenance, too.
More Construction: This Time, in the Garage
You'll often find Jeff in his garage building furniture. He crafts tables, beds, and benches, often from cedar logs.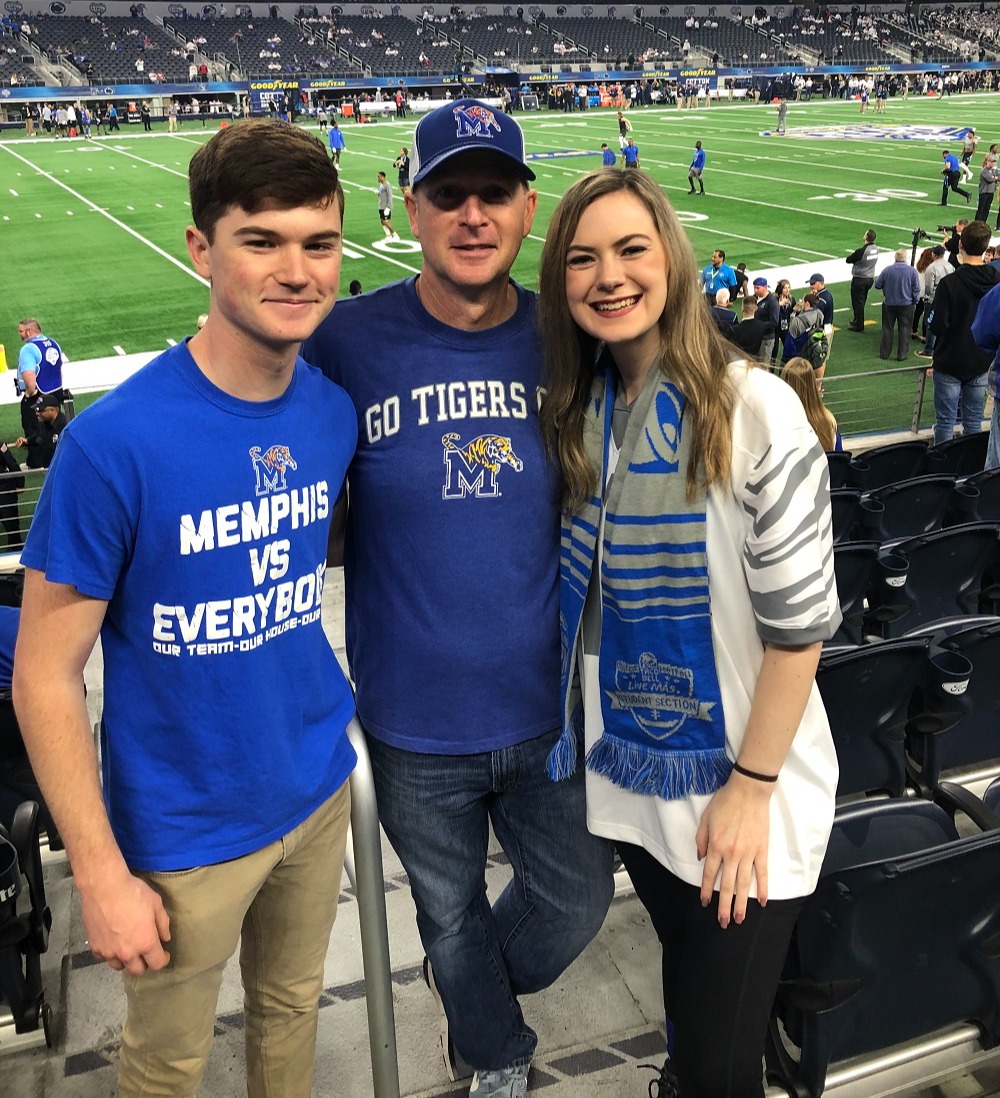 He might build a table out of a whiskey barrel or create something from a scrap from a construction site or a log he discovered in the woods.
"If I'm doing a lot of management work, woodworking gives me that hands-on activity that I love," he says. Fishing and hunting ensure he gets enough time outside.
Jeff and his wife, Alice, a teacher, have two kids — daughter Taylor, 21, and son Jackson, 17. Jackson plays high school football, so when Jeff exercises with him to keep in shape, he gets a real workout.
Murphy, a lab and collie mix, rounds out the family.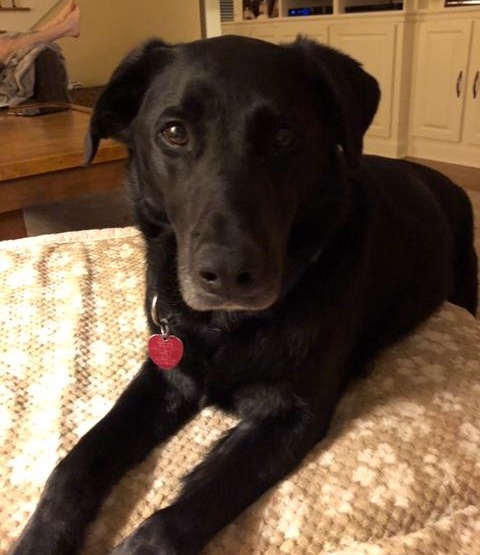 Finding His Own Motivation
Some days the guy whose heart lies in the field is in the office more than he likes.
He finds a bright side.
"Whether you're the person digging the holes or the person solving problems, it's still rewarding," he says.
When he interviews prospective new crew members, Jeff tells them they'll need to find their own motivation for this work.
"Digging holes six days a week, in the heat and in the cold, it's not a glamorous job," he says. "But you know the next day will somehow be different. It's never humdrum. You just have to find your own motivation.
"Mine is being around landscape construction jobs," he says. "I love being part of it. I don't have to be the person on the install to take pride in the job. Those are my guys out there. We're all making sure we do a good job for the company and the customer."
Let Us Meet Your Commercial Landscaping Needs
Jeff is just one of the dedicated people on our team who help us deliver the best service to our customers.
Our people make us who we are. We'd love to show you.
Are you a commercial property manager in the Memphis, TN or Northern MS area? Are you ready to boost your property's appeal or make your job less stressful? Contact us today for a property assessment.
Or do you want to work with our team of skilled, experienced, and personable people like Jeff, who goes the extra mile for customers? Learn more about careers at Michael Hatcher & Associates.