"Courtyard" is a great word, isn't it?

Imagine cheerful bird-watching mornings. Leisurely sweet-tea afternoons. Cool-breeze evenings by a glowing fire pit.

Senior living communities in Memphis,TN or Olive Branch, MS that make a courtyard the centerpiece of their landscaping can turn it into a popular destination spot — and a nice way to attract potential residents.
How to create a courtyard residents will love, tell their friends about, and share photos of on their Facebook pages?

Grab a glass of lemonade, find some shade, and ponder these ideas:
Hands-on Gardening
Easy-access raised beds invite everybody to get their hands dirty and grow something great.

Raised beds allow access for patients in wheelchairs or who need to sit and rest.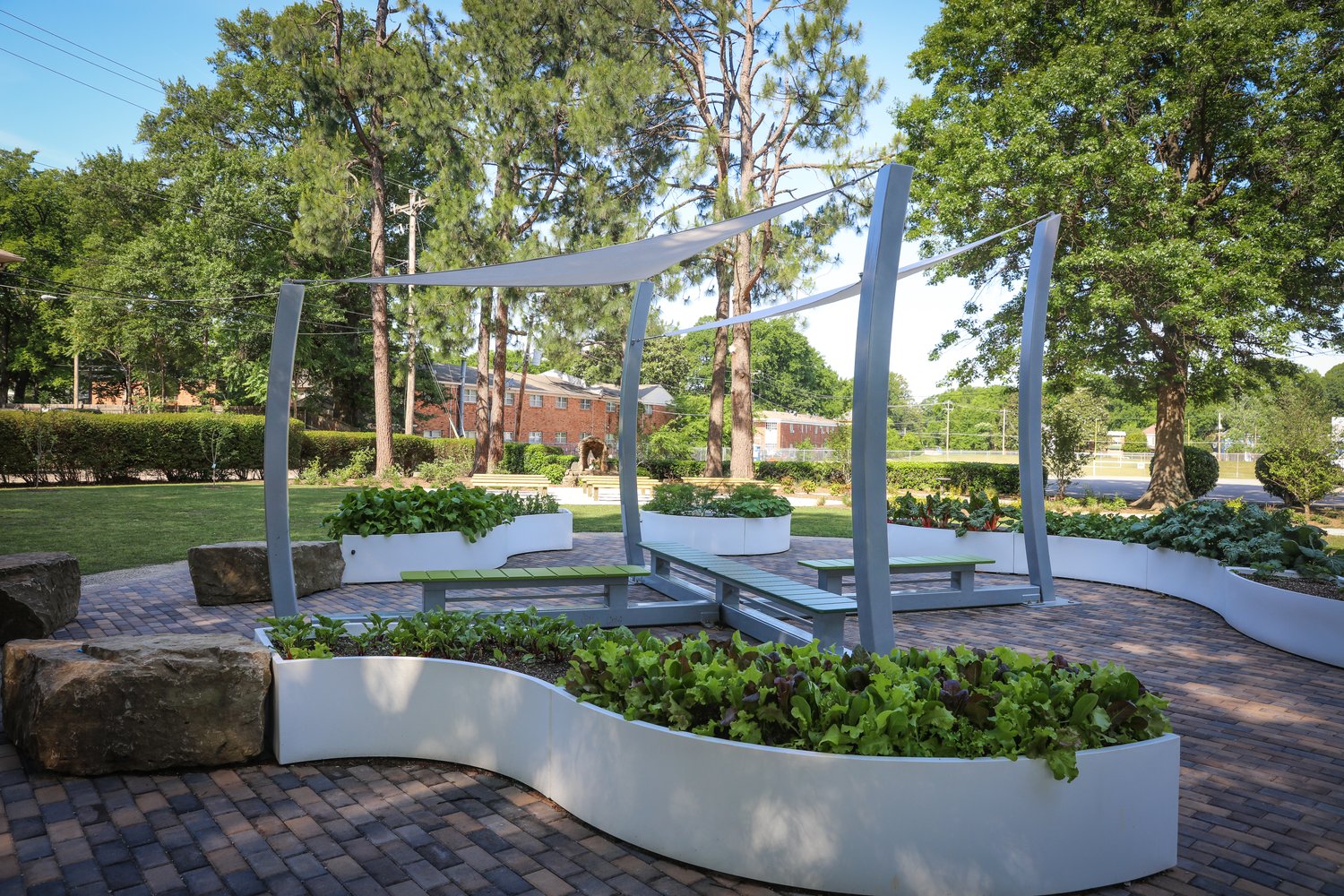 So many possibilities:
Tomato plants for a tomato and mayo sandwich, still warm from the garden.
Bright zinnias, just like grandma used to grow.
Mounds of mint, because a fresh-plucked sprig is fun in a glass of lemonade or iced tea.
Fresh-Air Cooking
Everybody loves gathering in the kitchen. Why not offer this kind of communal fun outdoors?

Saturday bread-baking classes. Outdoor pizza night. (Grab tomatoes from that raised-bed garden.) Bake a cake for Martha's birthday.

An outdoor kitchen is the kind of high-end perk that makes senior living facilities in Memphis rise above the competition.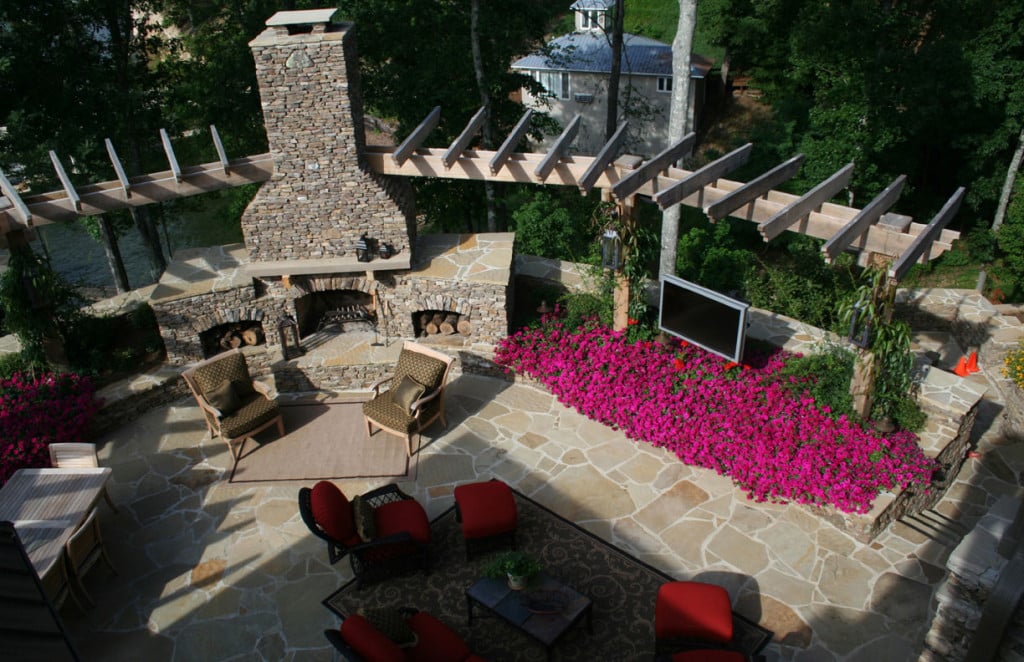 Bring on the Fun
So, you have a courtyard. What makes it fun?

Grilling stations for burger nights. Fire pits perfect for evening singalongs. A shady, inviting spot for a book club to meet, with enough room for social distancing.

Maybe toss in a bocce ball court or a putting green.

A great courtyard is a blank canvas, ready for all kinds of fun.
Colorful Flowers That Can Take the Heat
A hard-working courtyard isn't a place for fussy flowers. You need stunners that look great and hold their own on a summer scorcher.

Think daylilies, purple coneflower, salvia, and black-eyed Susan.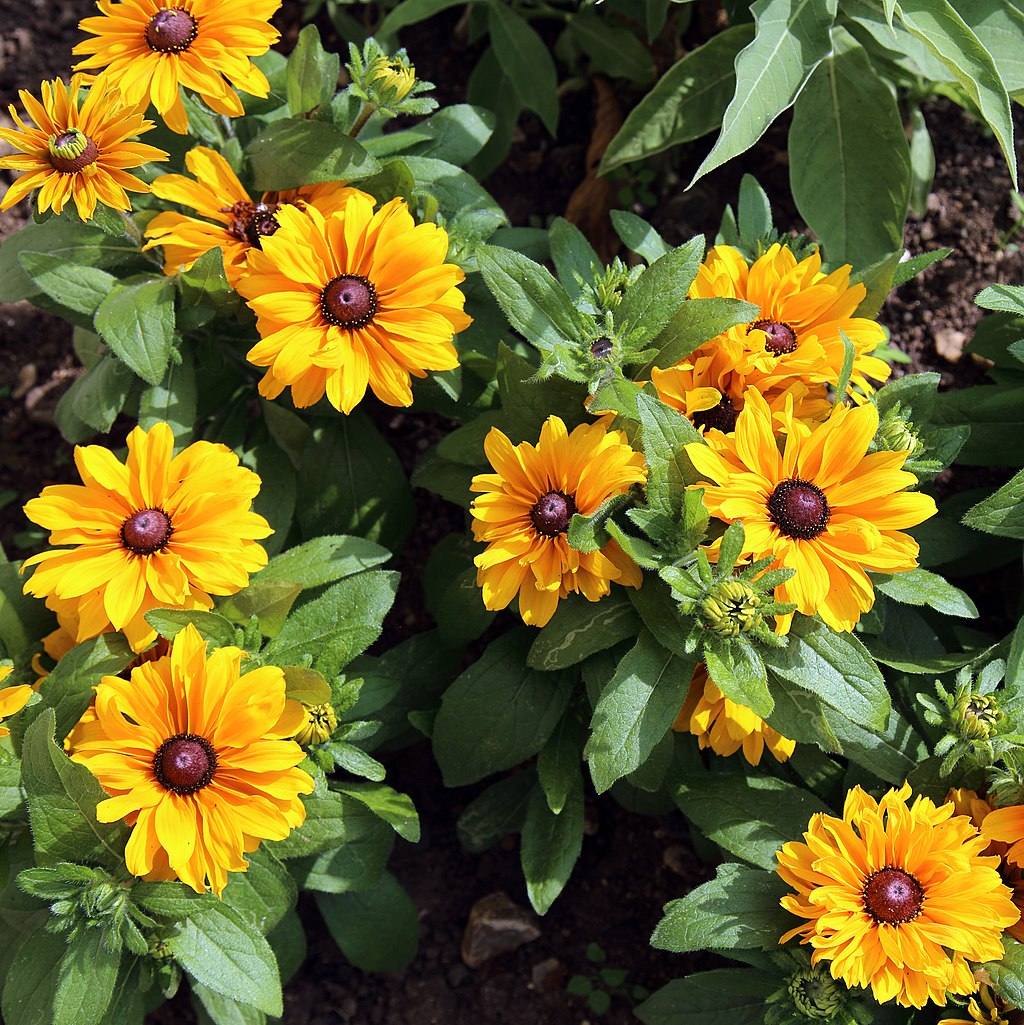 Don't pack up the colorful punch when fall arrives. That's the time to swap in explosions of color with fluffy chrysanthemums and add intriguing texture with frilly purple, green and cream ornamental kale.
Flowering Trees
Flowering trees are great for senior living facility courtyards because they add beauty, fragrance, and shade — up close where residents can really appreciate them.

We have lots of favorites, but here are three winners:
Deciduous Magnolia
While evergreen magnolias can overpower a modest-sized courtyard, the smaller deciduous varieties are a great choice.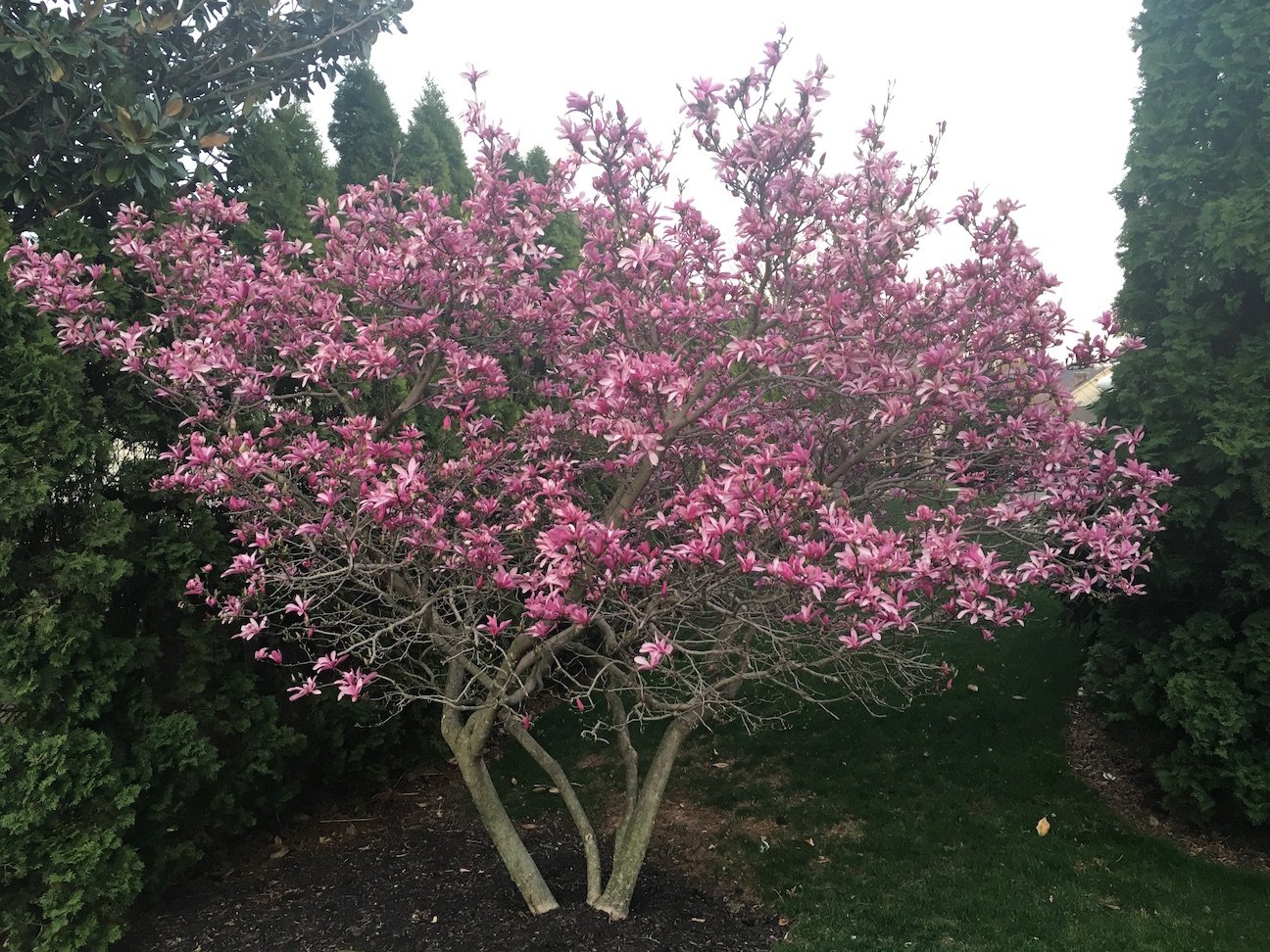 Cherry
A cherry tree will make your senior living facility courtyard the go-to spot each spring. You can't beat their delicate, romantic pink blossoms.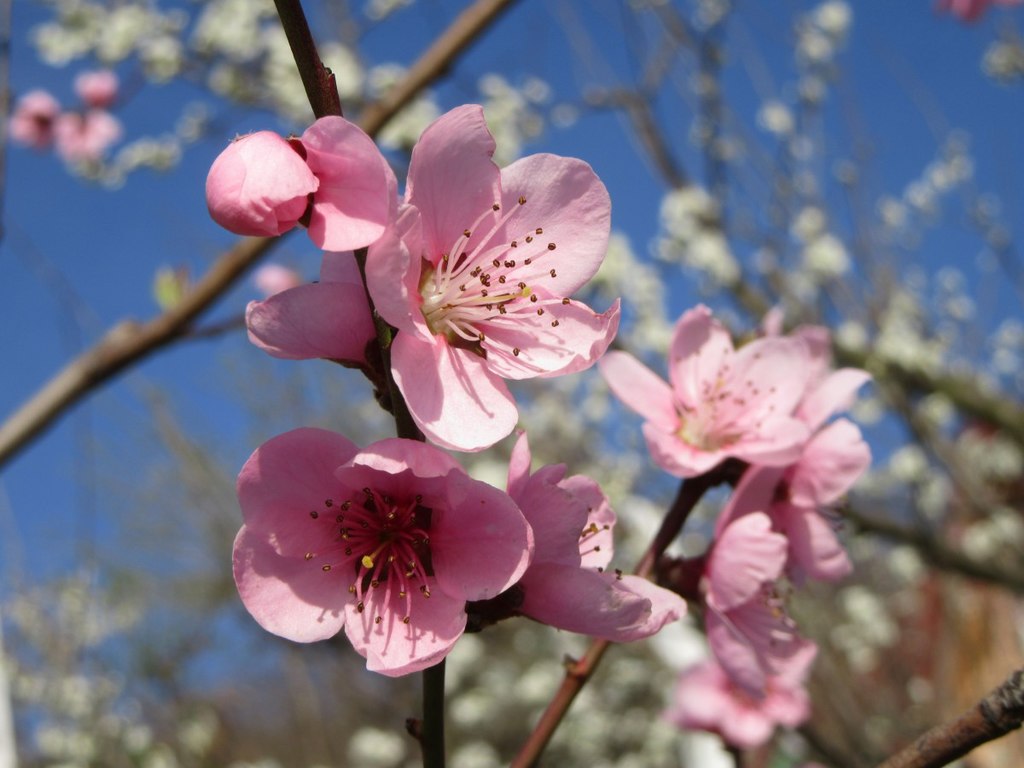 Japanese Snowbell
A small ornamental tree with a pretty, rounded canopy, it tops out at 25 feet, so it's not too overwhelming for near paved areas.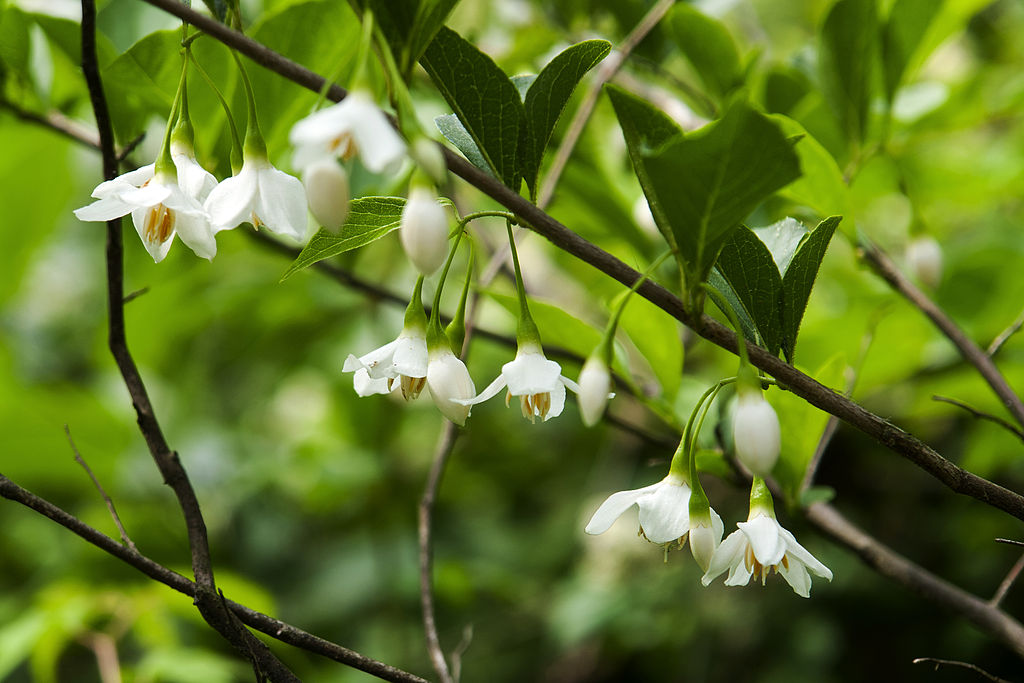 Lessons in Lighting
No need to give your courtyard a break when the sun goes down. Keep the fun going for your resident night owls by lighting up the place.

Plan for courtyard safety, security, and appeal.

Residents of senior living facilities in Olive Branch, MS want to feel safe.

Make sure there are no dark areas where intruders could lurk. Pay special attention to path lights so nobody trips.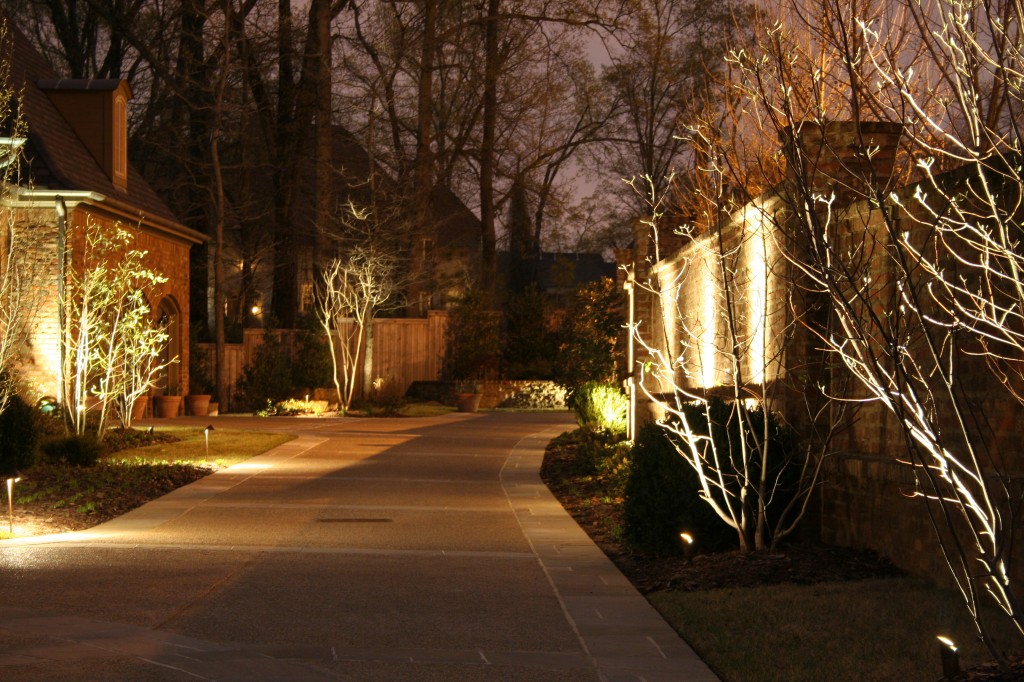 Artistic lighting for your property's trees, shrubs, and plants will add a magical effect, creating an environment where anybody would love to live.

Add undercap lighting to seating walls to cast light on your courtyard. The pools of light they spill look pretty, too.
Nature Nook
A courtyard invites sitting and hanging out. Bonus: nature provides great entertainment.

Give it a little nudge.
Native plants are low maintenance and attract butterflies and hummingbirds that will flutter around and delight residents —and your staff who duck outside for a fresh-air break.
Lantana is a sturdy summer stunner, covered in yellow, orange, and pink flowers. Butterflies love them, and so will your residents.
Butterfly bush offers showy, fragrant flower panicles that thrill both butterflies and garden strollers.
Bird feeders and bird baths put out the welcome mat for fun-to-watch feathered friends.
Garden Therapy
A courtyard is a perfect spot for a therapeutic garden.

Therapeutic gardens can be touched, smelled, and heard. Think ornamental grasses that rustle gently in the breeze. Fuzzy lamb's ear plants, fun to touch. Lavender for relaxation and calm.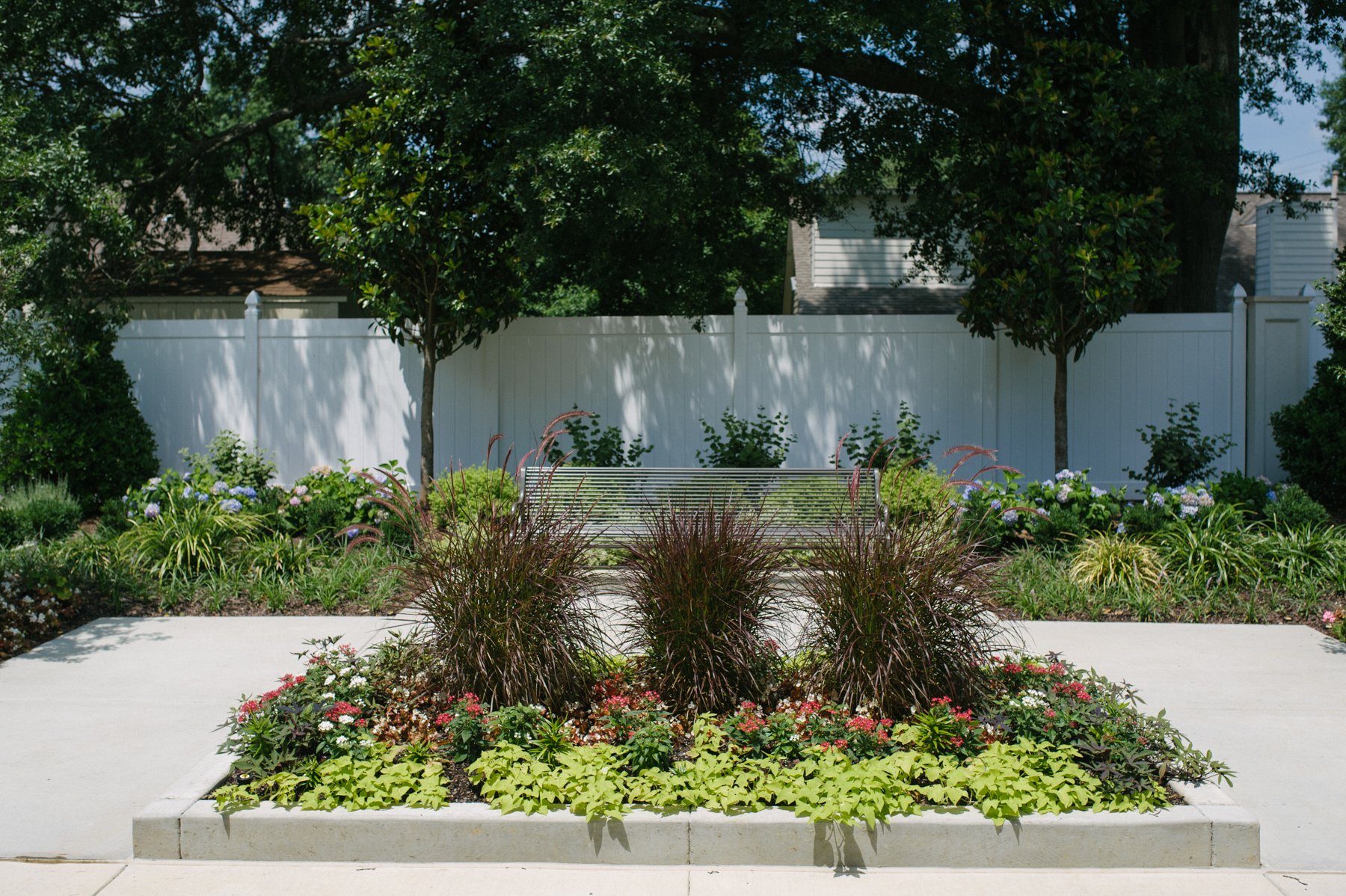 Whether senior living community residents are recovering from surgery, strolling for physical therapy, or just need a mental boost, a courtyard therapeutic garden fits the bill.
Have a Seat
Courtyards are for sitting a spell, so offer plenty of seating, from stone benches to picnic tables to sturdy outdoor furniture. Or incorporate built-in sitting walls into your hardscape courtyard.
Don't Forget Shade
Here in the mid-South, it's essential. Umbrellas, canvas sails, and good old-fashioned trees do the trick.
Splish Splash
Moving water is mesmerizing, relaxes us, and automatically draws people in for a closer look — and maybe a little splash.

Water features are perfect for courtyards.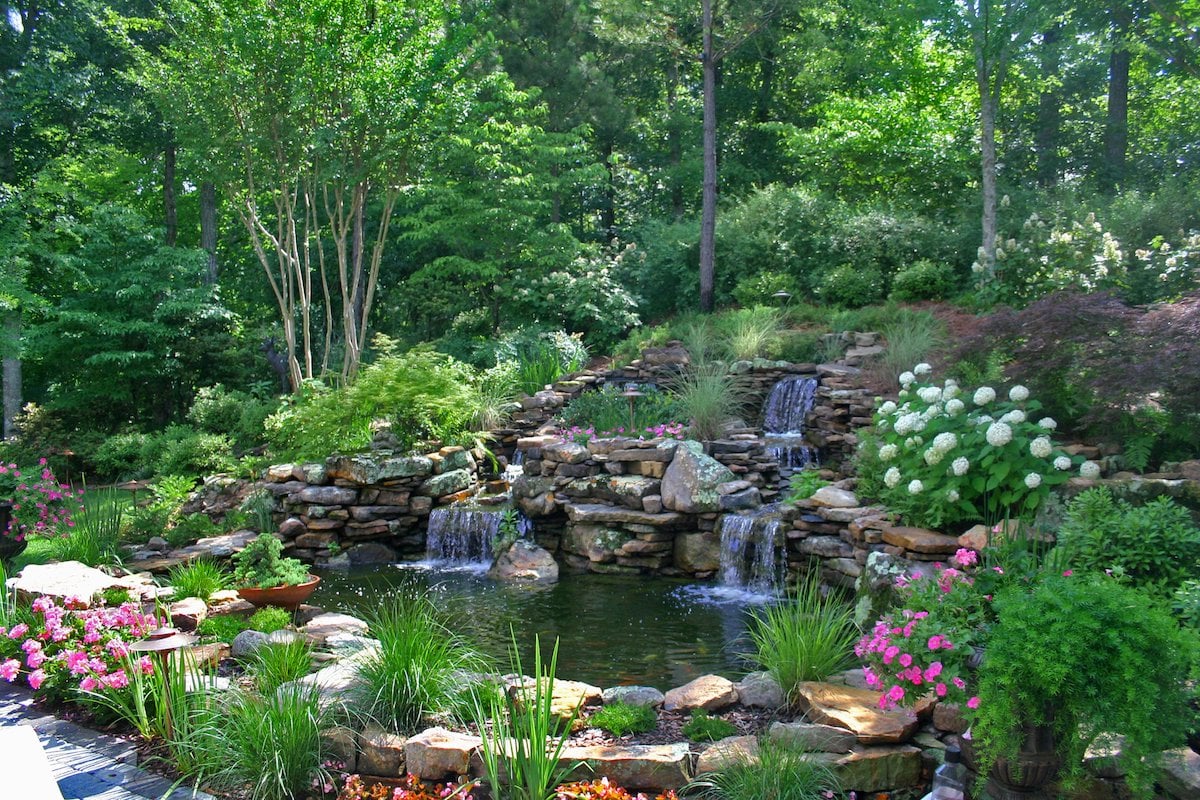 Consider a small fountain. Everybody will love dipping their fingers in, relaxing to the calming gurgle, and watching the birds that flutter in for a quick sip or to rinse off their dusty wings.
Planter Power
Oversized planters packed with colorful blooms add spots of color and are perfect to soften hardscape courtyards.
Don't pack away those planters just because there's a chill in the air.

Potted evergreens, bright red twig dogwood branches, and berried holly branches add a cheerful holiday touch, especially dressed up in twinkling white lights.
Consider Artificial Turf
If the courtyard in your Memphis senior living community isn't huge, and you'd rather not worry about mowing, weeding, or fertilizing, consider decking it out with artificial turf.

It looks just like natural grass, and even comes in different blade lengths and widths, colors and textures, so you can choose the look you like.
But there's practically no maintenance, so your senior living community residents never have to hustle away to make way for mowing or fertilizing crews.

It'll look great, and be open for fun, all the time.
And no weeds!
Need a Knockout Senior Living Community Courtyard? Trust Hatcher
You'd be surprised how much you can pack into even a modest-sized courtyard — and how much residents of your senior living facility in Memphis,TN or Olive Branch, MS will love to linger there.

Our skilled crews can add appealing and fun features that keep safety in mind, too, from secure path handrails to wheelchair-accessible planting beds.

Then, we're happy to stick around to keep it all perfectly maintained.
Are you ready to boost the appeal of your senior living facility?
Talk to one of our commercial landscaping experts today! We'll meet at your property, create a custom plan, and get you on your way to enjoying a beautiful, worry-free property.
Image Source: rudbeckia, cherry, japanese snowbell