You need a commercial landscaper that makes you look good.

Sure, we mean your lawn and your flower beds, but we also mean you — the Memphis property manager.

When your property looks great, wows clients, and makes the owner actually smile, that reflects well on you. You're the one who hired the landscapers.


But how do you get there? You know the standard stuff — ask for references, check how long they've been in business.

But maybe you're new in town. Or you've been burned a couple times by commercial landscapers who failed you.

Fix your hair, tuck in your shirt, but no need to look in the mirror. Here are your steps to finding a commercial landscaping company to make you look fantastic.
1. Ask If They Can Handle the Job
This might seem basic, but honestly, not every commercial landscaping company is equipped to handle every customer's needs, says Kelly Ogden, general manager of commercial maintenance at Michael Hatcher & Associates.

If they start busting out their impressive sales growth figures year to year, that's great.

"But have they been adding equipment and people?" Ogden says. "Ask them, 'What do you have in place to guarantee you can do my work?'"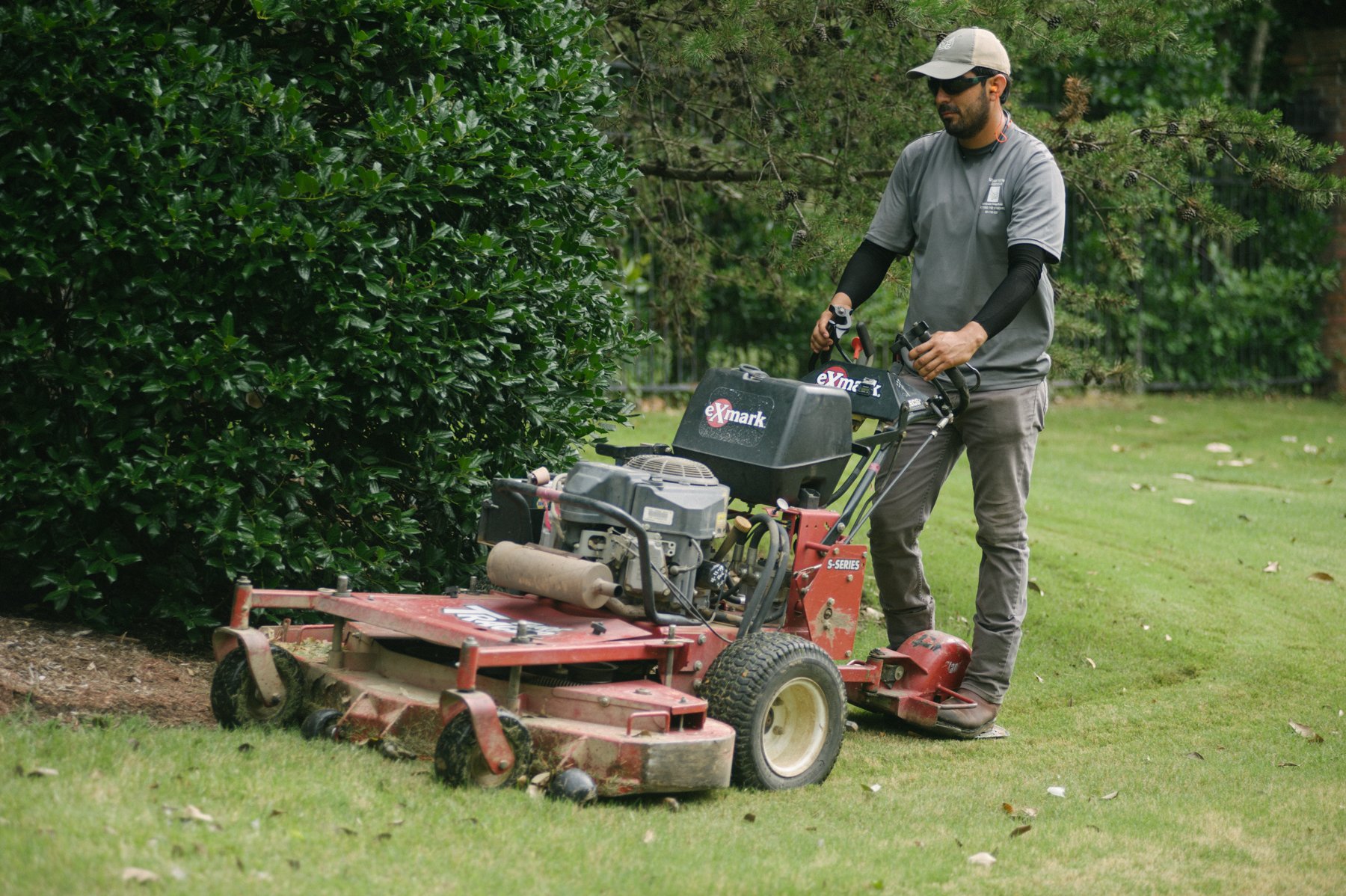 Steady company growth over the years is great, Ogden says, but make sure they've added employees and equipment to keep up with that growth.

Hatcher & Associates has a talent acquisition manager on staff to keep the company stocked with talent.
2. Ask About Spray Services
A lot of Memphis commercial landscapers are not licensed to spray fertilizer and pesticides, Ogden says.

"They subcontract those services," he says, "so the customer is paying more than they should."

Property managers in Northern MS should ask.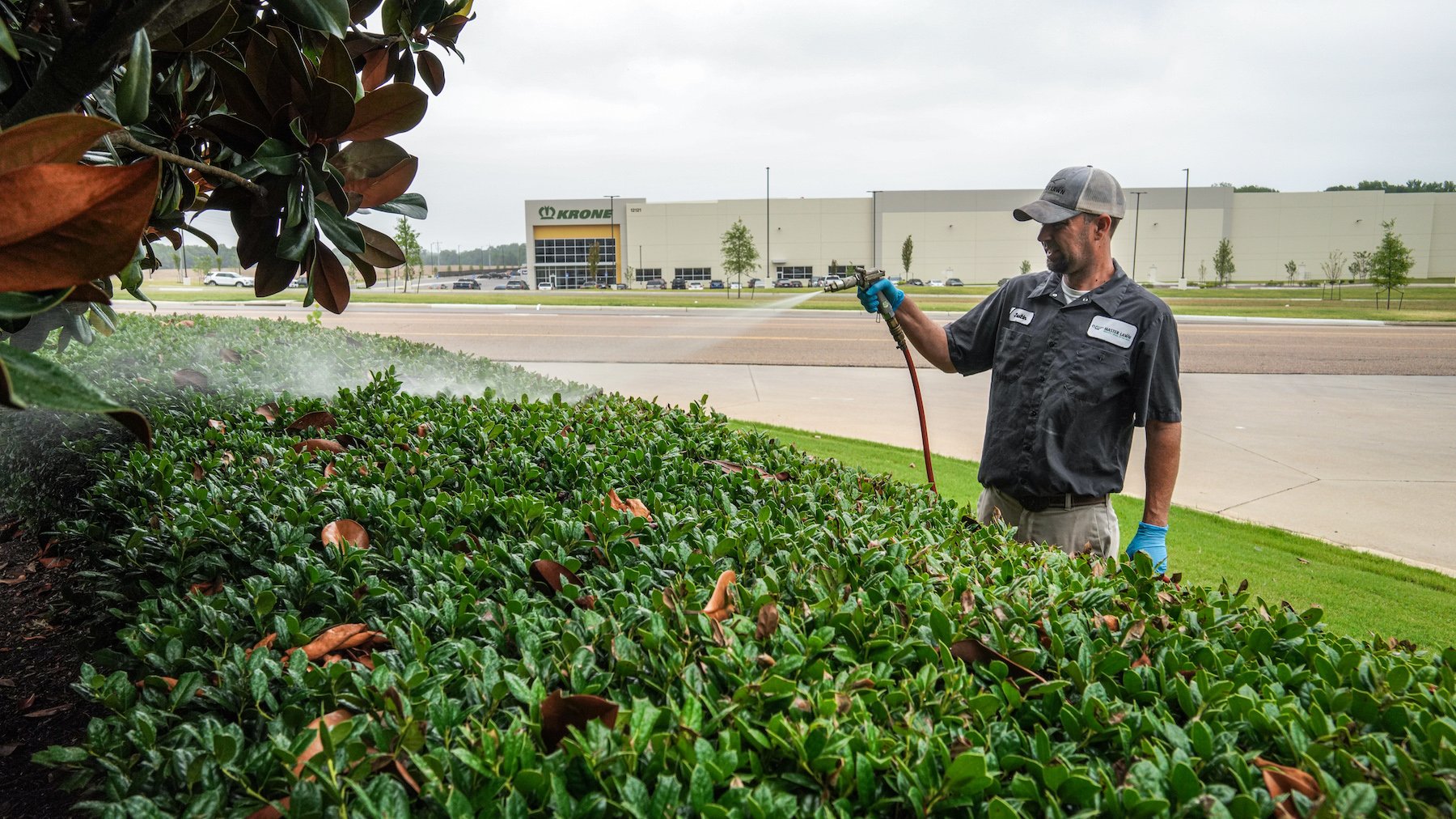 3. Have a Sit-Down Session
Set up a meeting with company representatives, in person or over Zoom. Get to know each other and make sure you understand exactly what services you'll be getting.

"We show potential clients our current customers who are similar to them," Ogden says. "We tell them what we do in house and what we subcontract out. We give them references."

This is a chance for property managers to go beyond basic questions and hone in on what makes this company different.
4. Ask About The Plan
How will they create a detailed plan for your property? Or will they?

Once a customer signs on with Hatcher, we gather key Hatcher people together for a meeting to devise the new client's detailed property map.

"We discuss all the points and nuances of the property," Ogden says. "Whether it's spring clean up or mulch or mowing, we know exactly how many people we need to do the job and how many hours it will take."

We also discuss those little details that are important to you.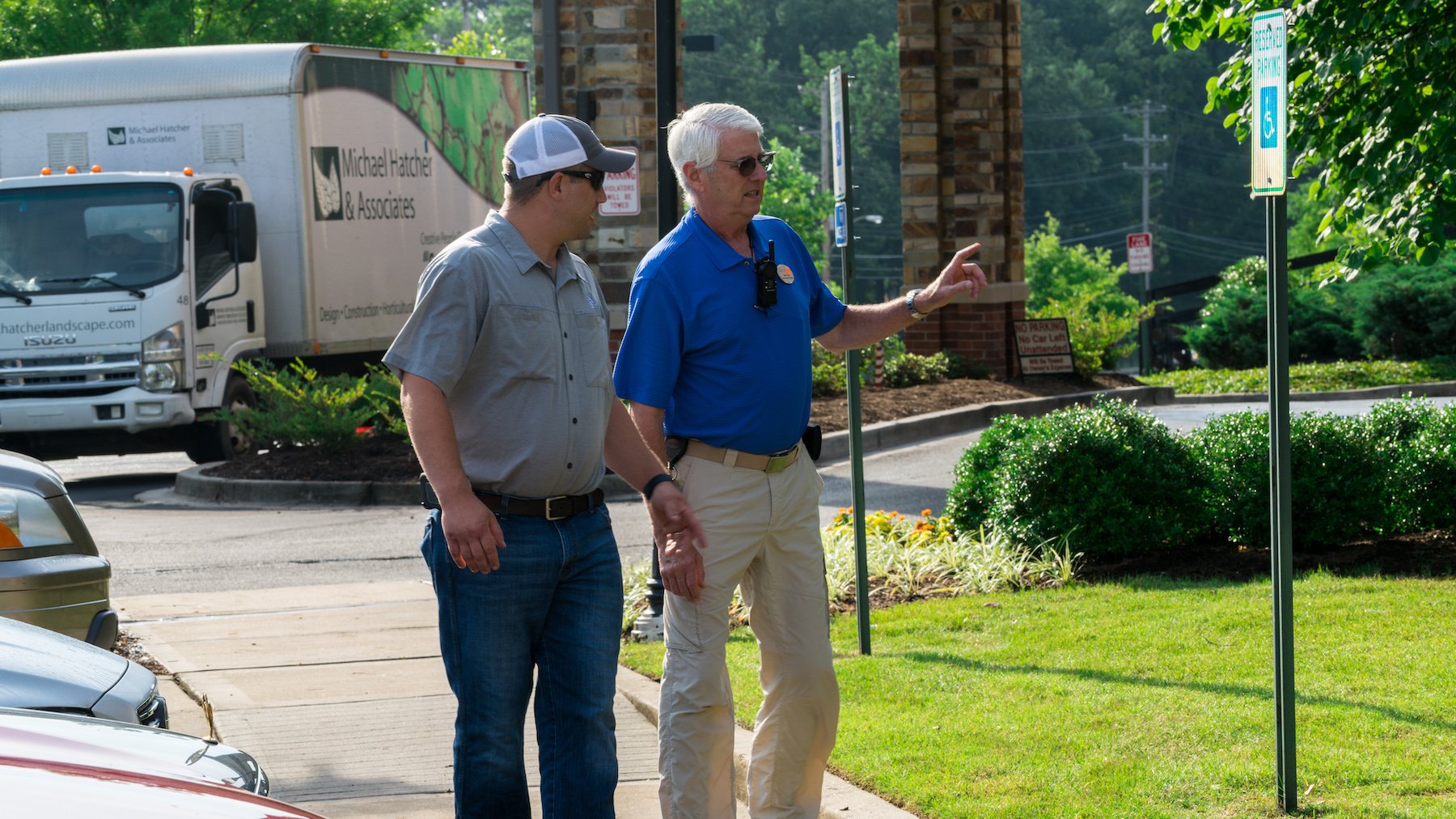 If you're a property manager, you likely have one specific thing that drives you nuts. Okay, maybe two.

We identify that from the beginning, so you stay happy, and continue to look good.
5. Ask About Their People
Ask how long their employees have been working there.

"Will you get a brand-new crew or a seasoned, experienced crew?" Ogden says.

And speaking of those crews, are they in the country legally?

"Ask if the company uses e-verify and does drug testing for employees," Ogden says.
6. Who Else Should You Talk To?
Are they willing to refer you to competing commercial landscapers in town? That takes real confidence.

"I do this 1,000 times a year," Ogden says. "I know our prices are higher than other companies. I say, 'Here are three other companies you should reach out to for estimates.'"

Then Memphis property managers feel like they're selecting from several solid choices.
7. Quiz Them on Communication
How will they communicate with you? Ask for details.

We take photos of your property before Hatcher crews visit for the first time.

We take photos again 30 days after our work begins.

Property managers get a report detailing the difference that's already been made, and our plans for the property moving forward.

It's just one example of the frequent and detailed communication between Hatcher and property managers.

You'll hear from us before you need to reach out.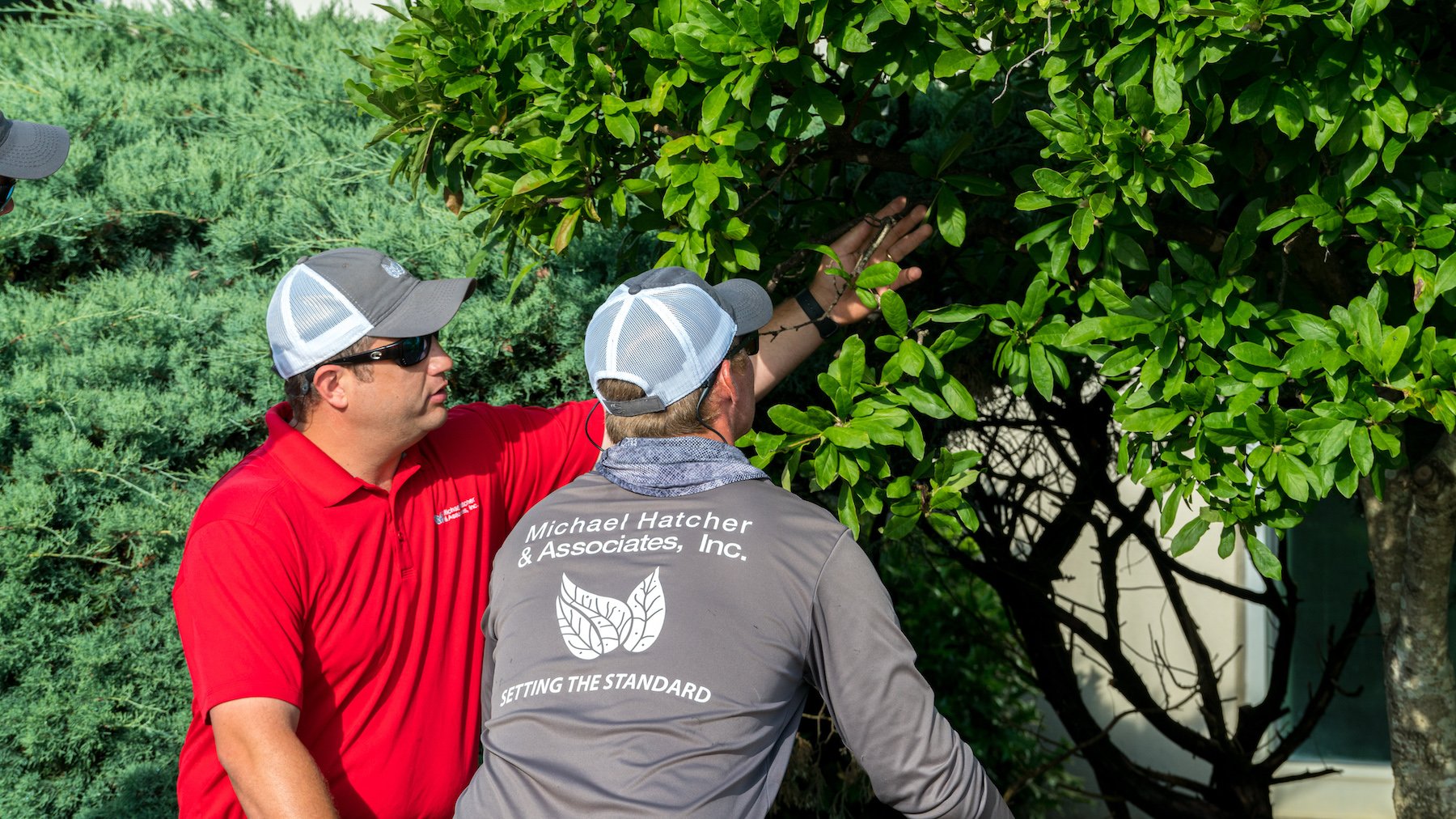 Ready to Look Amazing? Trust Hatcher
What's on a property manager's wish list? Less stress, more time to spend on their customers and business, and peace of mind.

Ask the right questions as you search for the best commercial landscaper to wow your clients, and you'll get a bonus: you end up looking great.

We'd love to tell you more.
Are you ready to boost the appeal of your commercial property and turn your landscaping worries over to a well-prepared team of pros? Talk to one of our commercial landscaping experts today! We'll meet at your property, create a custom plan, and get you on your way to enjoying a beautiful, worry-free property.