Sometimes, a relationship just isn't working.

You know it.

They know it. (Well, to be honest, they don't always know it, right?)

There are signs it's time to break up.

Then, one day, you hear yourself blurting out, "It's not me. It's you."

Here are some signs it's time to break up with your commercial landscape maintenance company.
1. You're Hearing Crickets
Not actual crickets. That's a whole different problem.

But if you're hearing silence from your landscaping company, that's bad.

"Ninety-nine percent of the time, the problem is poor communication," says Kelly Ogden, Vice President of Sales and Customer Service at Michael Hatcher & Associates.

You shouldn't be the one calling, emailing, and texting all the time. That's their job.

Did they even ask you how you like to communicate? That's step number one.

"You have to find out how your property manager likes to communicate," Ogden says.

Then, you should be hearing from your landscape company often, with service updates, property reports, and suggestions for improvement.

"A property manager would rather be over communicated with than not hear from you enough," Ogden says.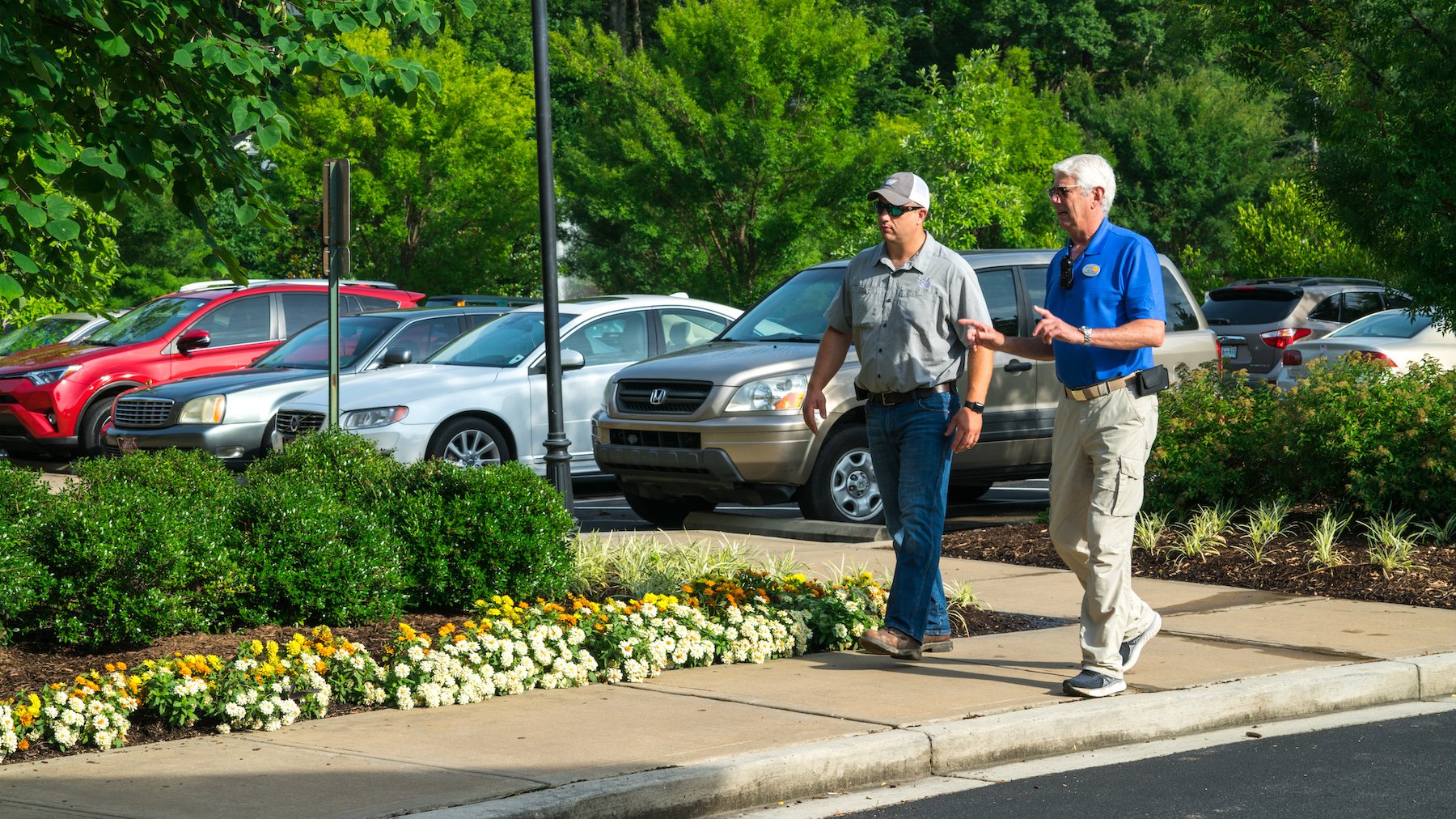 2. They Miss the Little Things
"Attention to detail is so important," Ogden says. "When things go wrong, it's often the little things. Weeds in the beds. Unkempt shrubs. Low-hanging limbs.

"It's rarely about mowing," he says. "If grass gets overgrown, you can take care of that in a half hour."

If you find you're often annoyed by little things they miss that really bug you, it's time to move on.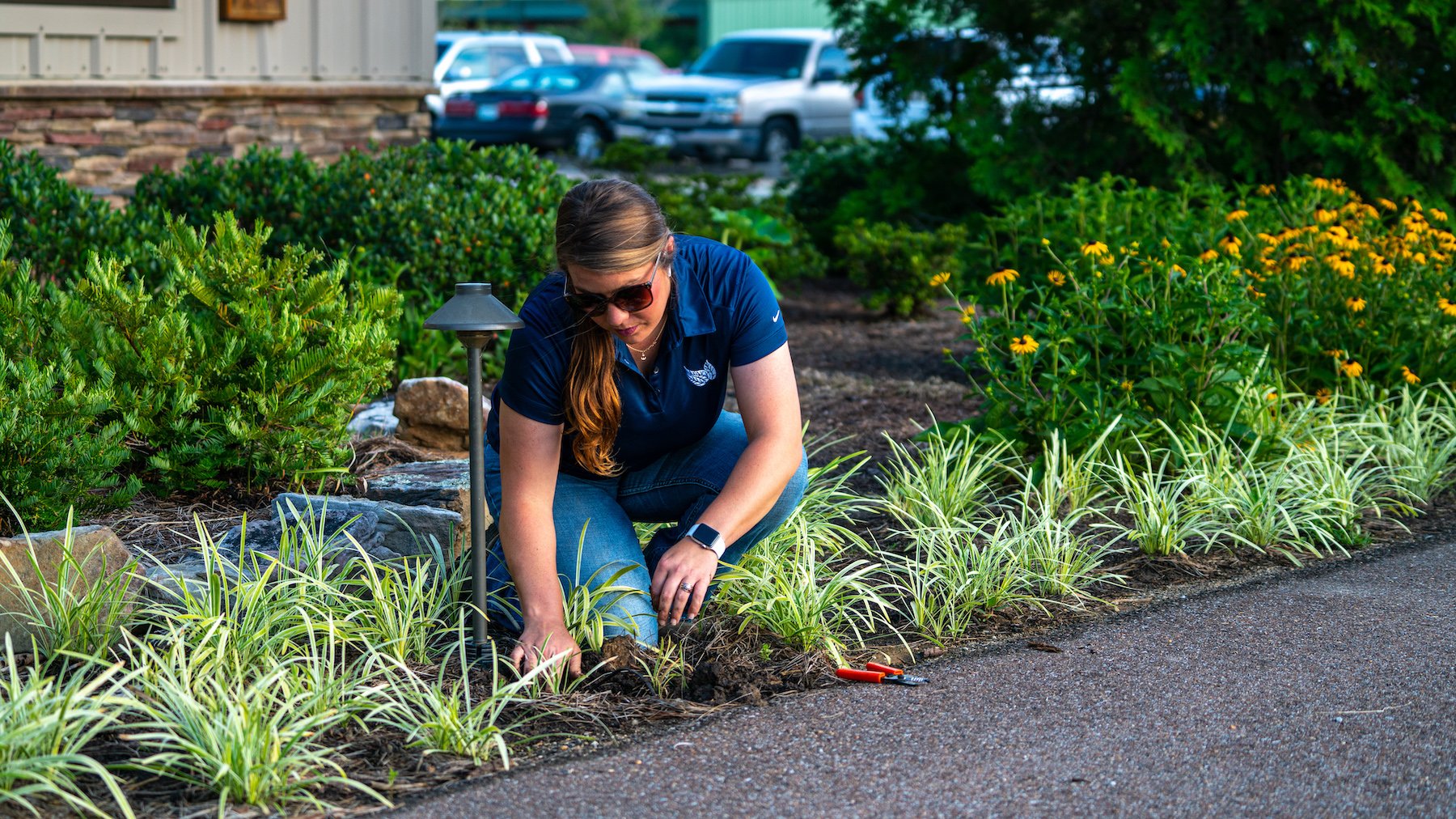 3. They Don't Check Up On Your Property
Is your landscaping company performing regular quality control audits? They should be.

We don't just sign you up for landscape maintenance and walk away.

We visit your property every week to check on things, from neatness to plant health to safety issues.

We make note of the things that are necessary to do, and the things that can wait.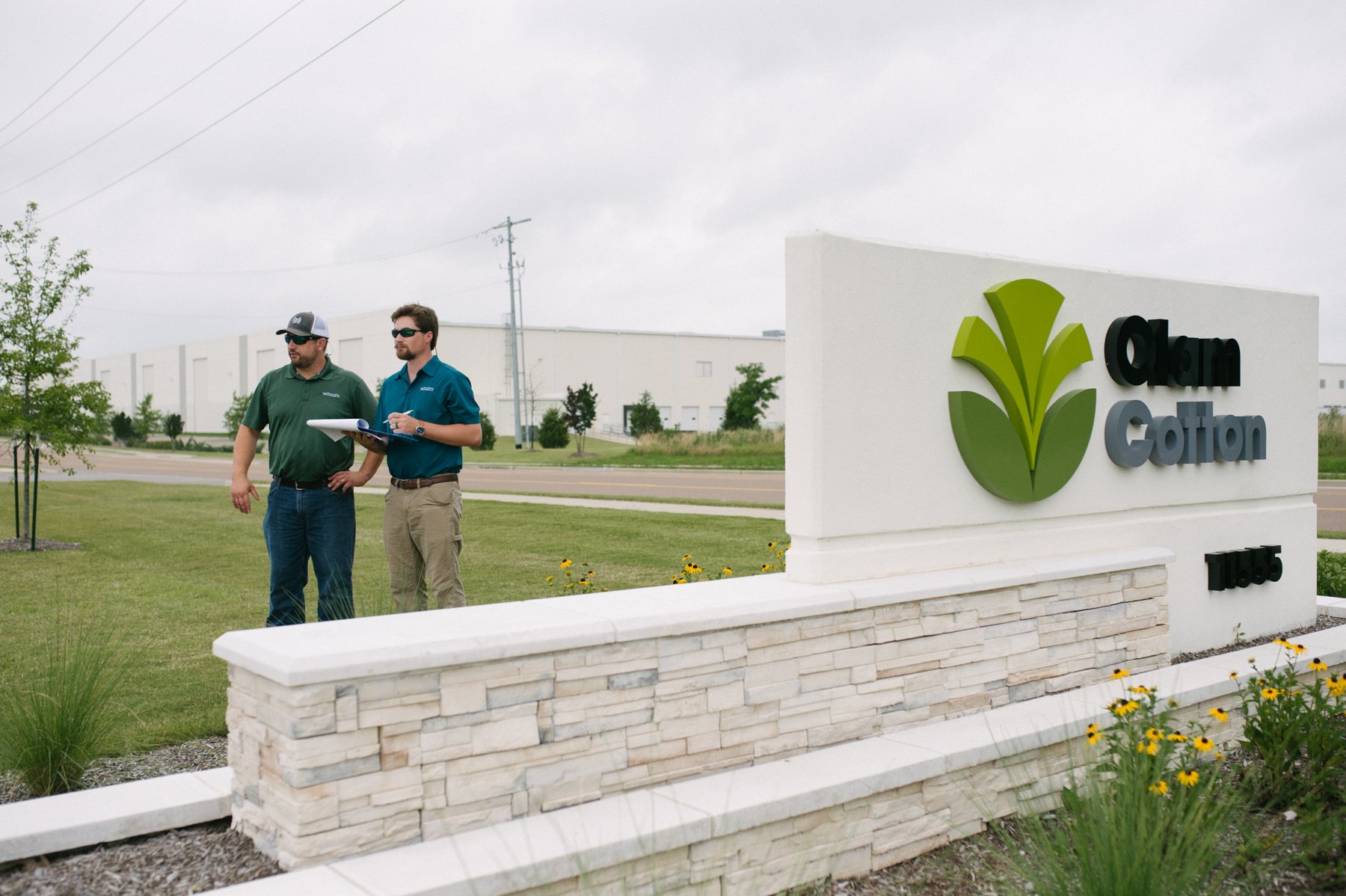 Then, we fill you in.

The more time our people spend on your property, the more we get familiar with it, which means we notice even tiny changes over time.

We're more apt to catch things before they go wrong.
4. Irrigation Issues
You shouldn't be noticing wet spots on your property, areas of dry, dead grass, or sprinkler heads gurgling water.

That's your landscape company's job.

If you're the first one to spot an irrigation problem, maybe there aren't enough eyes on your property.

We have multiple sets of eyes on your property keeping an eye on your irrigation, from the account manager to the field operations manager to the irrigation service technician to the irrigation service manager.

Heck, the vice president of sales might even swing by to check on things.

During our monthly irrigation system inspections, technicians check everything over, testing each of your zones to make sure the right amount of water is hitting all the right places, so your plants and turf stay healthy.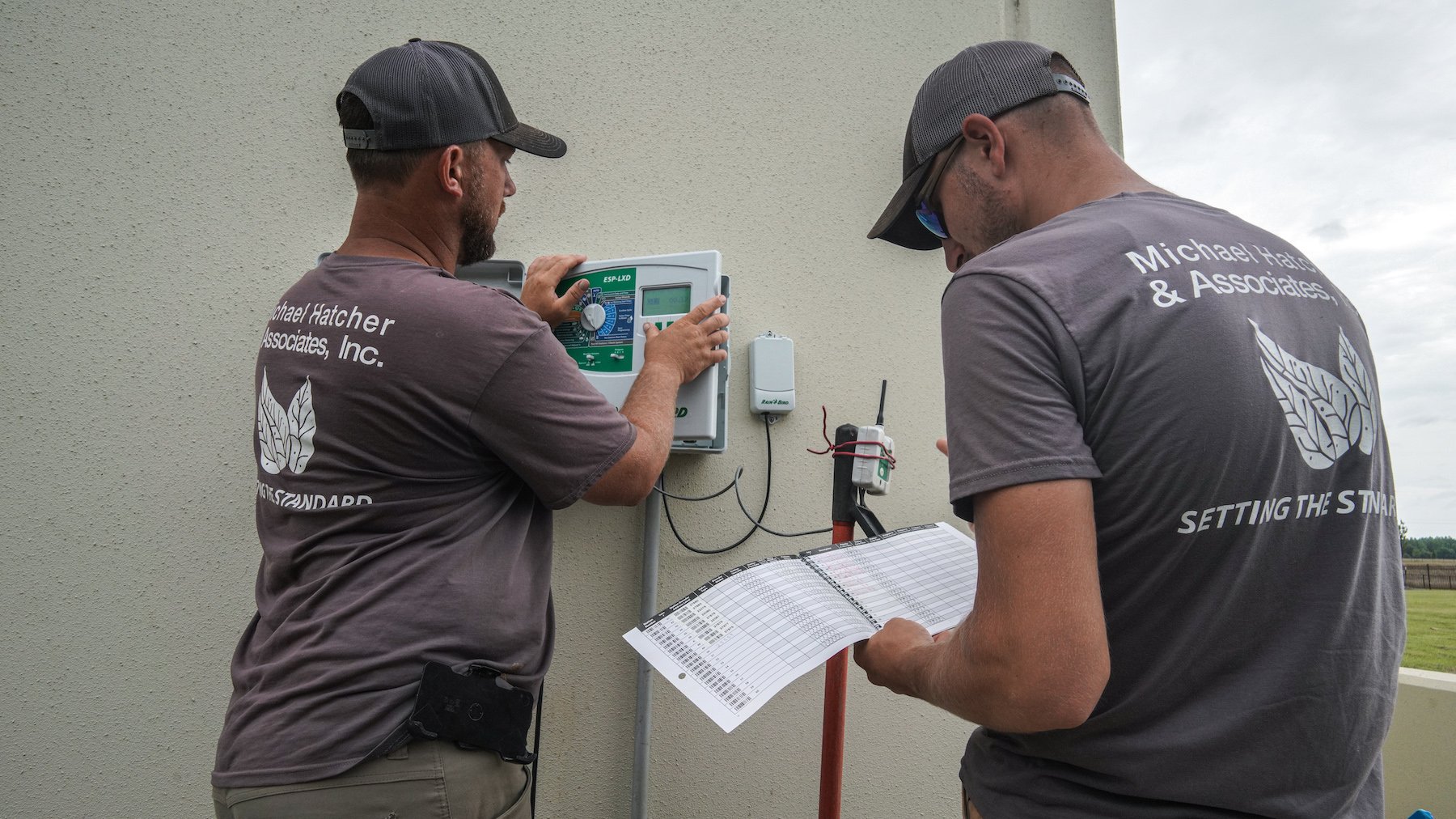 You could be wasting a ton of water — and money.

Or your lawn and landscaping might be struggling if it's not getting the water it needs.

Irrigation technicians will also spot the little issues that can lead to bigger problems later, from cracked lines and leaky valves to clogged nozzles or broken spray heads.

When an irrigation tech checks your system every month, that's an extra set of eyes making sure everything is working properly.

Is your irrigation system getting this kind of attention? If not, it should be.
5. They Get Sloppy
"Sometimes a company gets complacent when they do the same things over and over again," Ogden says.

That means they miss things.

Weeds. Dangling limbs. Broken irrigation heads.

They might start missing your service day and showing up two days later.

You're clearly not a priority anymore.
6. They Don't Suggest Enhancements
A good commercial landscaping company should do more than keep your property looking great now.

They should always be on the lookout for ways to make your property even better.

No budget for that these days, you say?

Well-placed enhancements can actually save you money in the long run.
Ornamental grasses cost less than shrubs and trees. But the graceful beauties look like you busted your budget.
Perennials cost less long-term than annuals. Annuals have their showy place, for sure, but you have to replace them throughout the year. Perennials come back year after year.
Native plants need little water, and naturally resist diseases and pests. That means you don't have to worry about plants dying, getting eaten, looking bad, and needing to be replaced.
A dry creek bed, once installed, practically takes care of itself, winding its way through your property like a natural creek, but instead of water, it's lined with attractive stones and drought-tolerant plants.
You get the idea. There are great ways to enhance your property without busting your budget.

You shouldn't have to think of them yourself.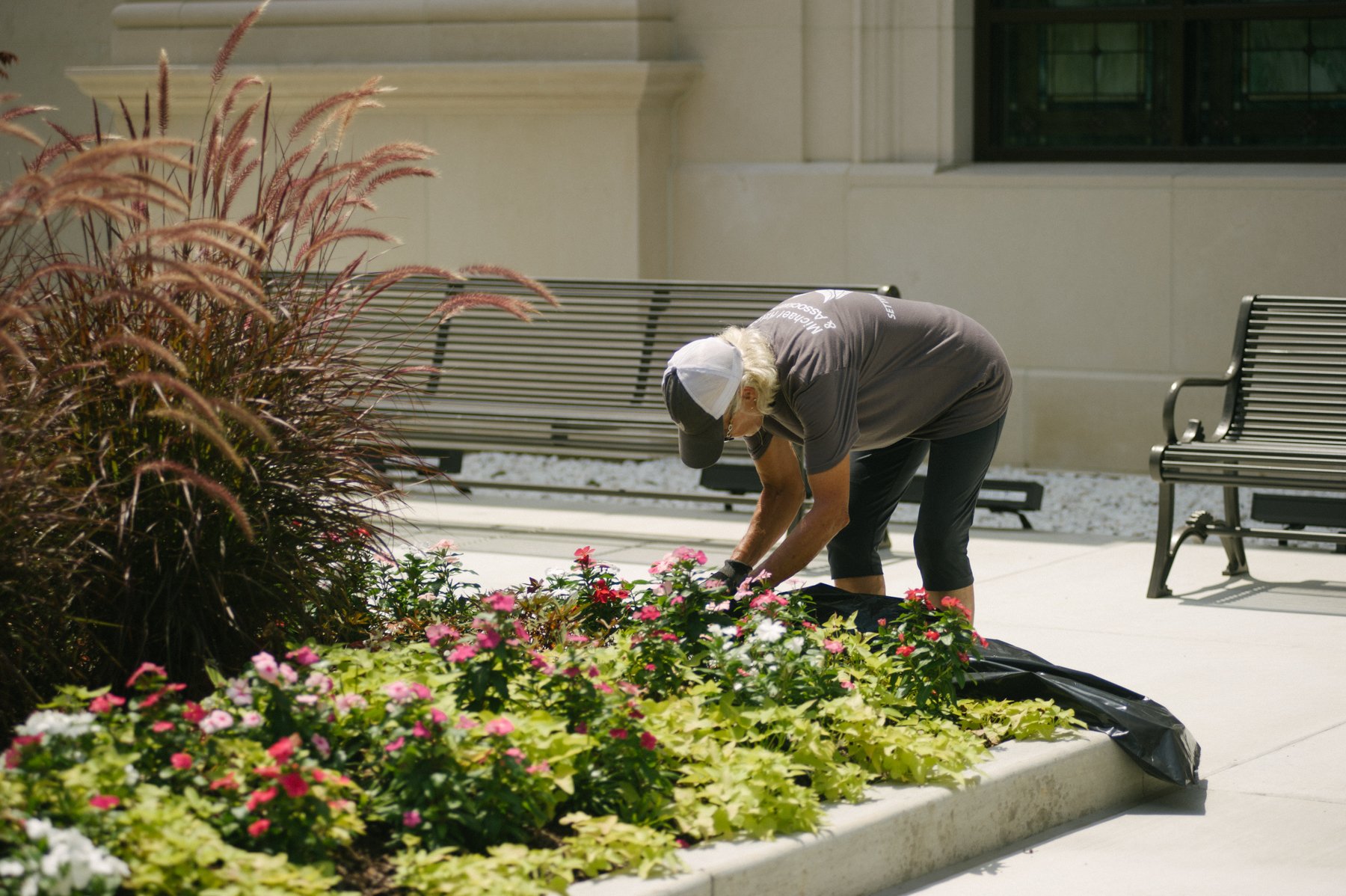 Ready for a New Relationship? Trust Hatcher
Breakups are awkward. But staying in a bad relationship is never a good idea.

A new relationship, on the other hand, is always exciting. It's filled with potential, and the promise that this could be The One.

Give us a chance. We promise to pay attention.

Are you ready to boost the appeal of your commercial property with a landscaping company you love? Talk to one of our commercial landscaping experts today! We'll meet at your property, create a custom plan, and get you on your way to enjoying a beautiful, worry-free property.