Want your commercial property to look like a million bucks? No problem.
That'll cost you, let's see... (insert clicking calculator sounds) a million bucks.
Just kidding. You're too shrewd to spend more than you really need to on landscaping.
Some commercial landscaping enhancements are expensive. But some aren't.
Let's take a look at some low-cost, high-impact options that only make you look extravagant. (Your cost-conscious secret is safe with us.)
1. Opt for Ornamental Grasses
Ornamental grasses cost less than shrubs and trees, so they're a great option for budget-minded Memphis property management companies.
But they look like you busted your budget.
They're show stoppers, adding grace, movement, and even sound to the landscape as they rustle in the wind.
Some have showy plumes, others sport bold striped leaves or fluffy explosions of color. One of our favorites is even pink!
There's an ornamental grass for every part of your landscaping, from ground covers to borders, accents to containers. They're among the most versatile commercial landscaping enhancements.
Famous for their hardiness, they need little water or fertilizer to thrive. And most are perennials, which means they'll come back every year.
Convinced? Take a look at a few of our favorites:
Little Bunny Dwarf Fountain Grass
Yes, it's as cute as it sounds.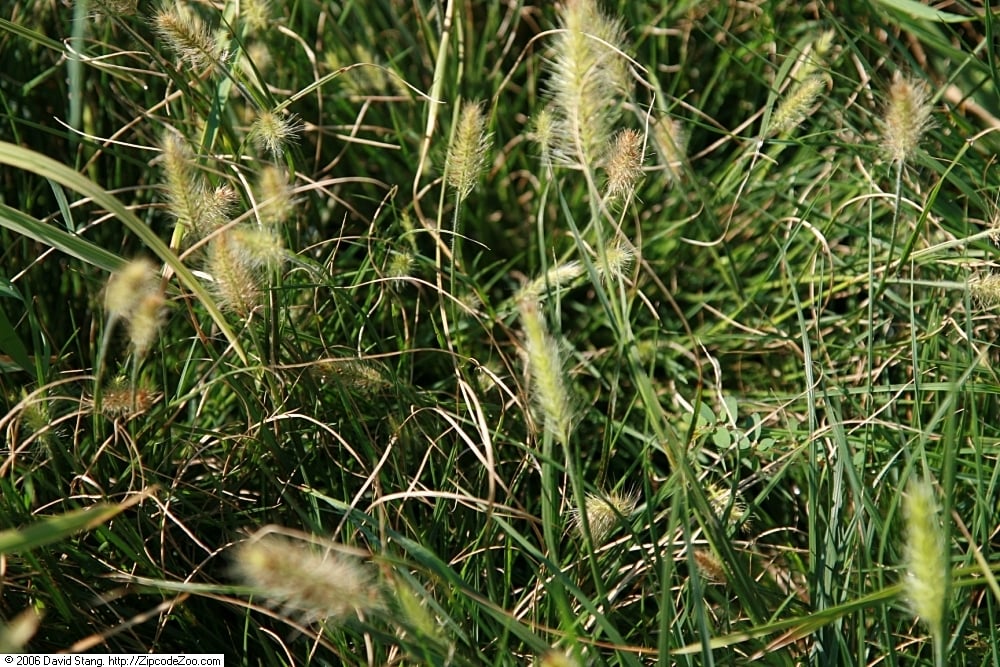 Its fluffy, buff-colored blooms are great in rock gardens, borders, foundation plantings, or in perennial beds. Pop it into containers, too.
Its foliage turns a pretty golden russet in the fall.
Adagio Maiden Grass
Showy plumes start out as bronze-pink, fading to white.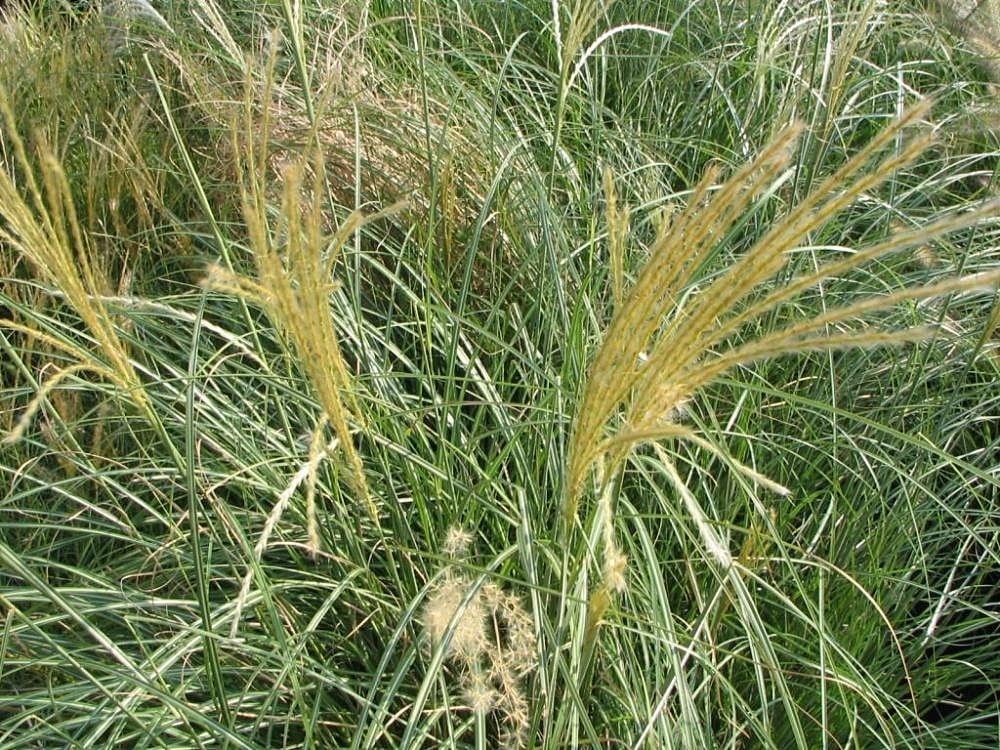 Its graceful, silvery green arching foliage transforms into orange, gold, and burgundy in the fall.
You'll want more than just a couple — these are spectacular in mass plantings.
Pink Muhly Grass
That's right. Pink grass.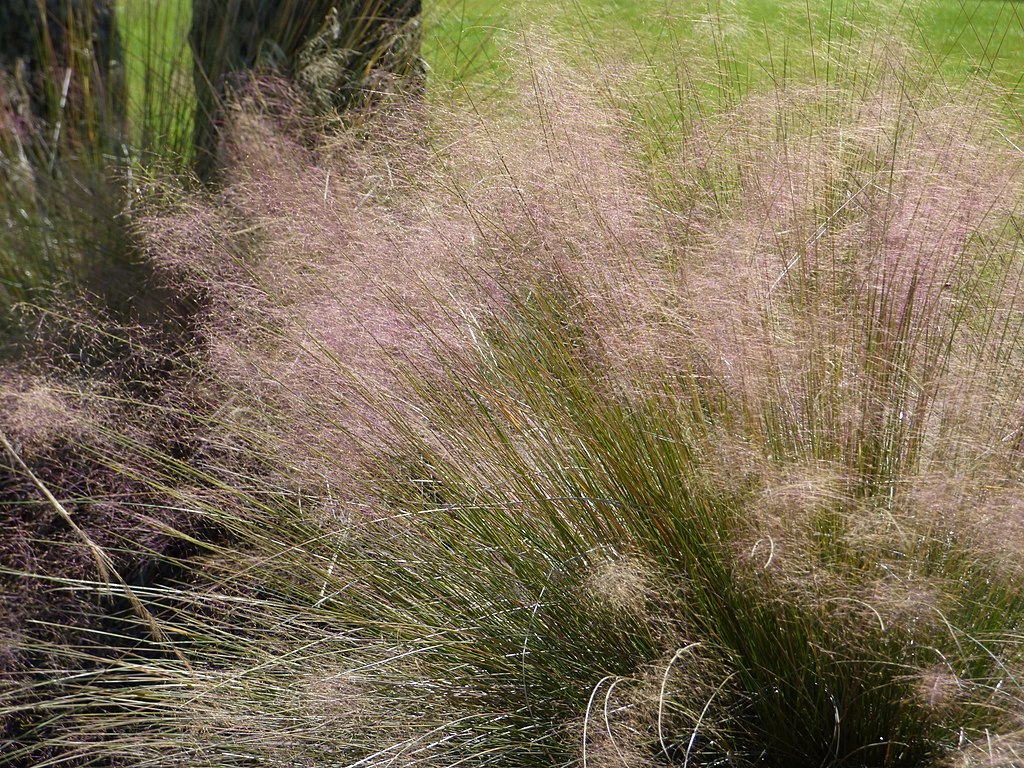 Its delicate pink plume seed heads explode with vibrant color in late summer.
Plant them in masses for amazing impact, mix them in with shrubs, or highlight them in containers.
It's not just pretty. This grass thrives in nearly any soil, and tolerates heat, humidity, and drought conditions.
Plant ornamental grasses from spring through the first of November so they don't get hit by the first freeze.
But definitely plant them. Then, wait for the wows.
2. Pick Perennials Instead of Annuals
Annuals have their showy place, for sure, but they're not the most budget-conscious commercial landscaping enhancements. You have to replace them throughout the year.
But perennials come back year after year. Plant them once, then wait for their dependable show.
Many perennials boast stunning color, and with skilled planning and planting, you can have an impressive display of color throughout the growing season.
A few of our favorites:
Daylilies
Blooming from May through August, these popular plants come in a huge variety of colors and sizes, ranging from under 6 inches to more than three feet tall.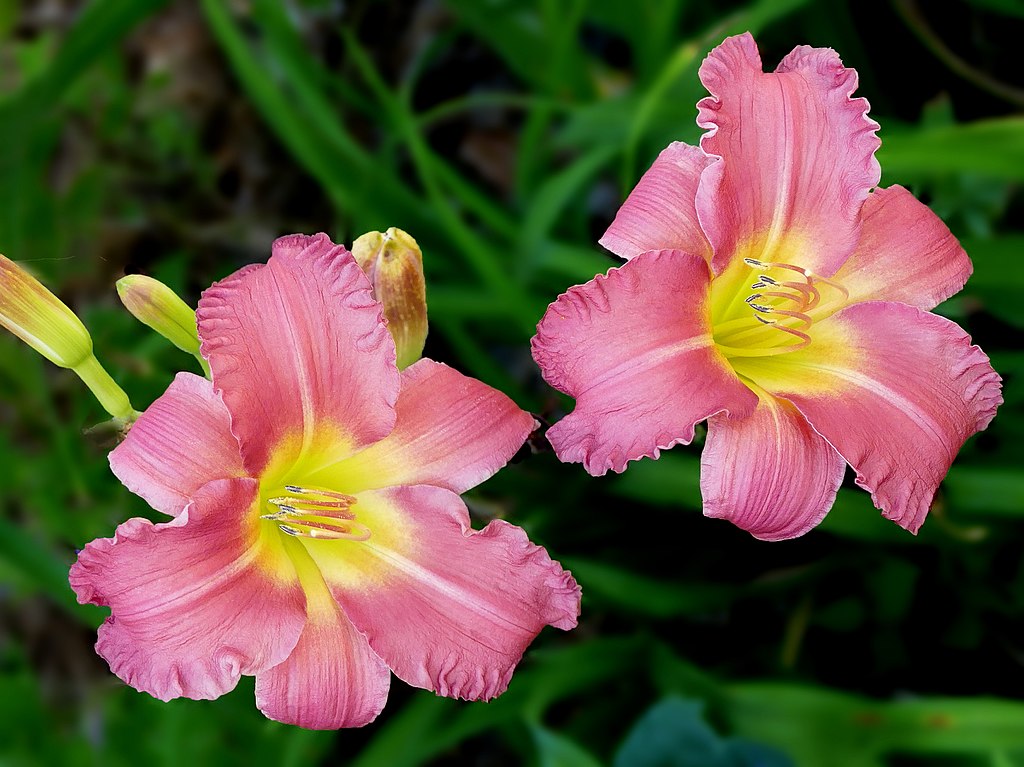 Use short varieties for borders, and taller ones as accent plants or in large beds for a wide swath of color in the landscape.
Purple Coneflower
The much-loved original has purple petals with a gold center, and you can't go wrong with this one. But coneflower comes in a whole rainbow of colors, and some have stunning double blooms.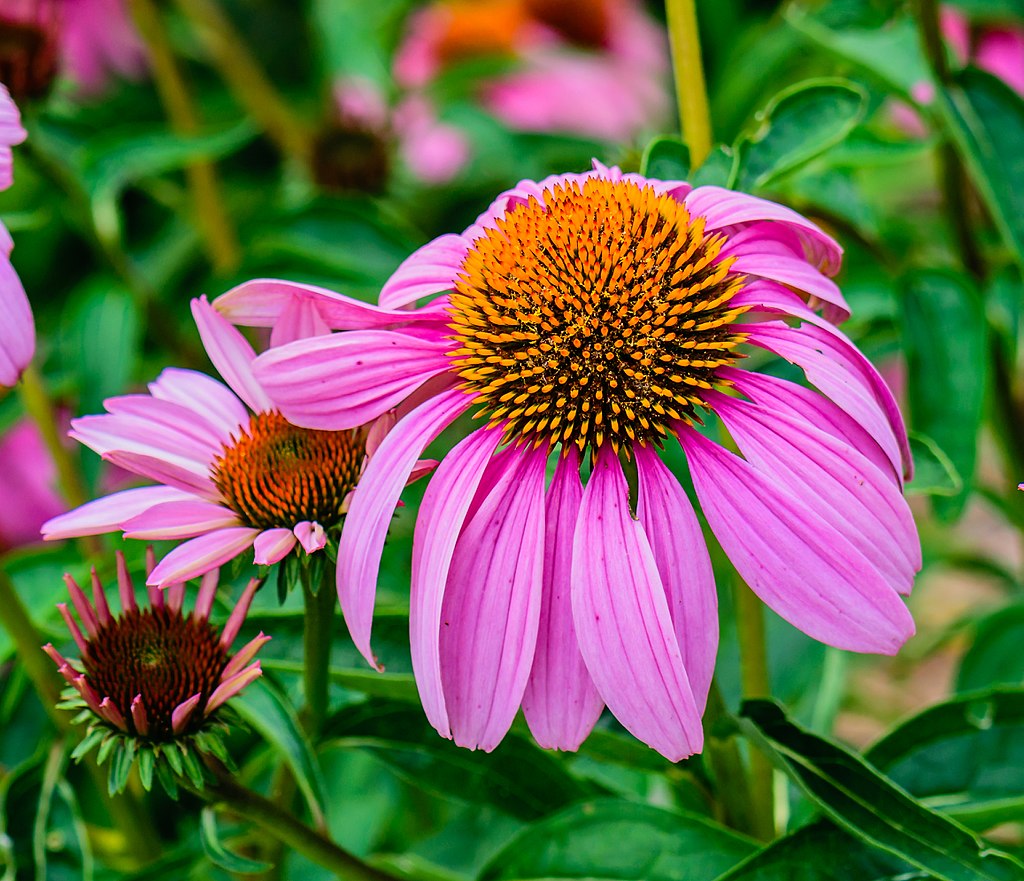 Black-Eyed Susan
Another garden classic. We love the sunny yellow variety called 'Goldstrum.' It grows about two feet high and gets bonus points for drought tolerance.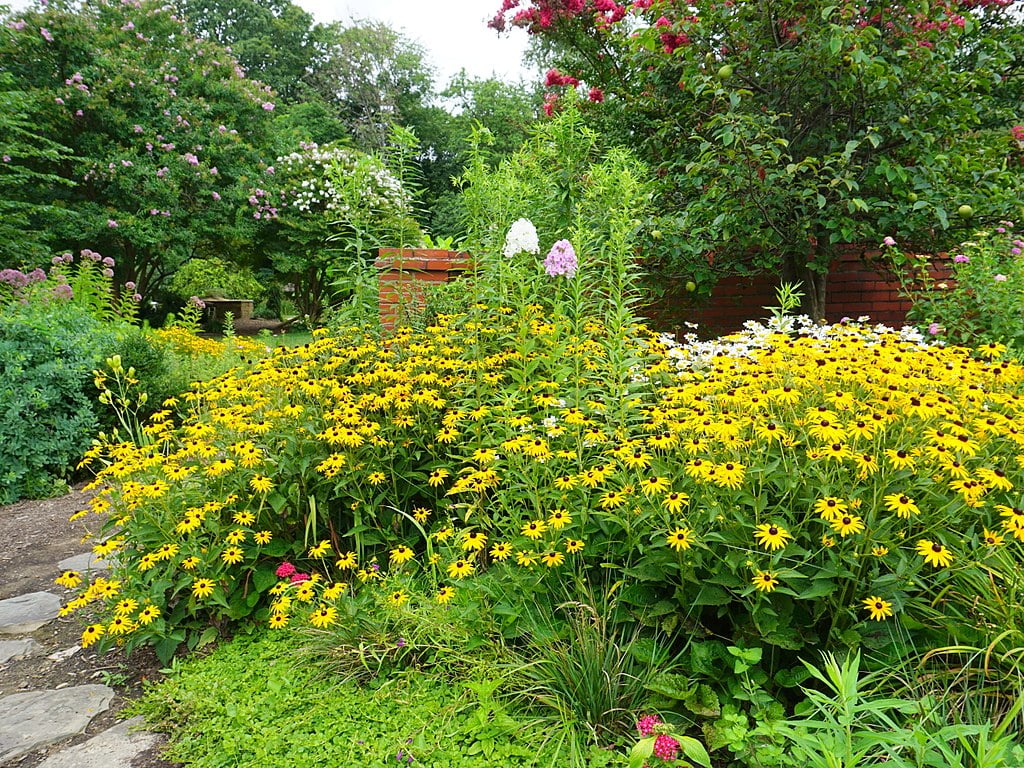 Honestly, we could list pretty perennials for days, but we need to move things along here. OK, just a few more: salvia, astilbe, bleeding heart, hosta….
3. Spread Pine Straw Instead of Bark Mulch
Don't get us started about how much we love bark mulch.
But pine straw offers a high-end look and lasts twice as long. Luxurious, yet practical: Memphis property management companies eat this up, right?
While mulch fades and looks thin after a year, pine mulch hangs in there for two years and doesn't wash out of your beds in a downpour.
Fluff it up after the first year and it's good to go.
4. Dry Creek Beds
What's a creek without water? A high-impact commercial landscaping enhancement that, once installed, practically takes care of itself.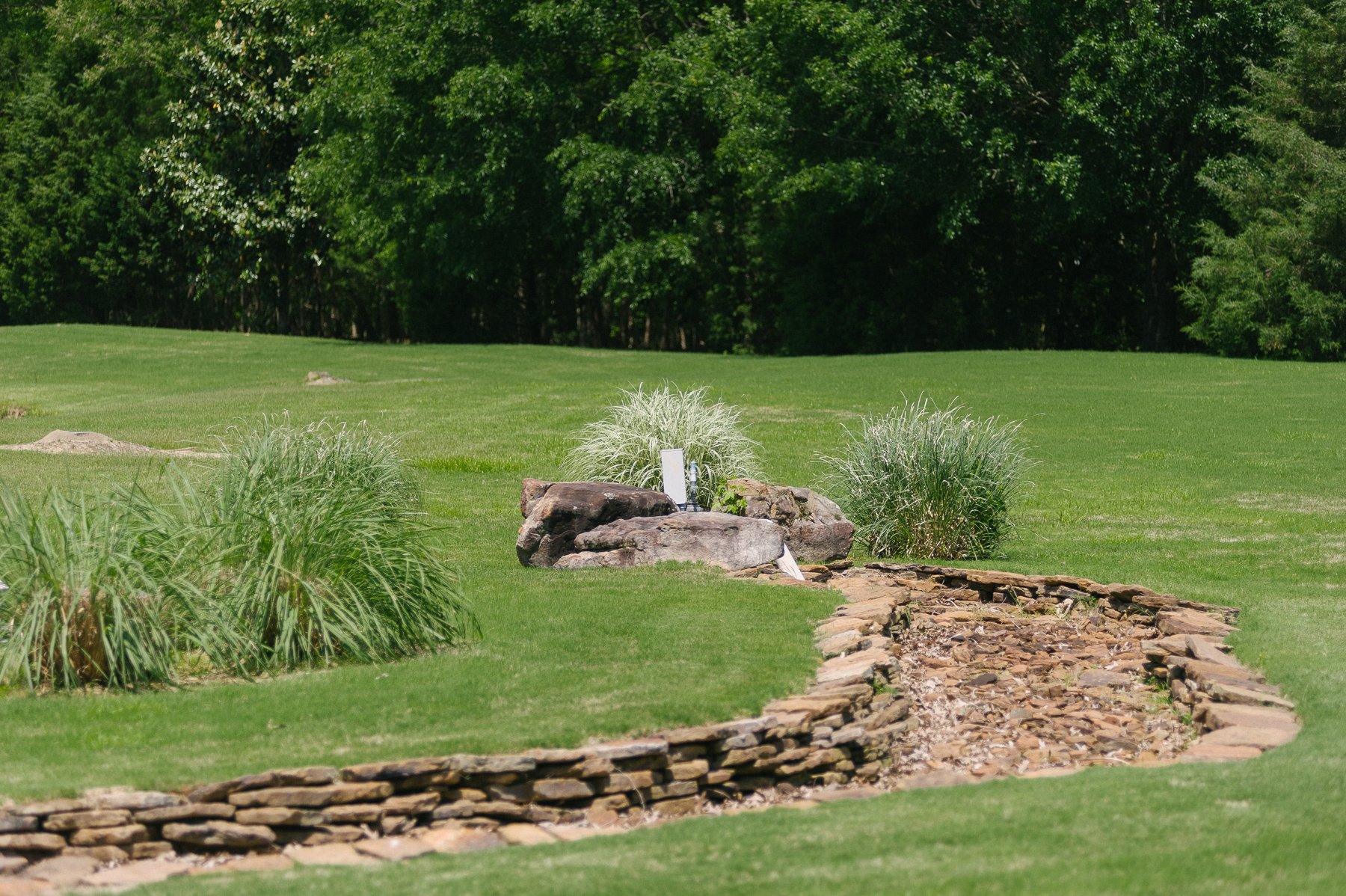 A dry creek bed winds its way through your property like a natural creek, but instead of water, it's lined with attractive stones and drought-tolerant plants.
They're practical problem-solvers, too, adding interest to spots where plants don't thrive, or where you have problems with water runoff or poor drainage.
5. Container Gardens: Hard-working Commercial Landscaping Enhancements
Think container gardens are just for looks? Keep thinking.
They're superstars at attracting attention, packed with vibrant hot pink zinnias, ornamental grasses that wave in the breeze, and vacation-vibe tropical banana trees.
But these beauties are real work horses for Memphis property management companies.
Here's what a few well-placed planters can do:
Direct foot traffic. Big pots will slow people down and encourage them to walk around. Steer shoppers through courtyards, direct hospital visitors, encourage pedestrians to head where you'd like them to go.
Hide eyesores. Packed with flowers, foliage, and even small trees, big planters can hide everything from unsightly trash cans to air conditioning units.
Provide privacy. Big container gardens are great for this, especially when planted with tall, lush tropical plants or substantial trees. Screen a swimming pool. Put them to work on a restaurant outdoor patio. Create cozy nooks in a big outdoor common area.
Bonus points: these commercial landscaping enhancements work hard for you all year.
When fall rolls around, perk up those same planters with pansies, violas, and ornamental cabbages. Welcome the holidays by switching in boxwood, holly, and festive twinkly lights.
Need High-Impact Commercial Landscaping Enhancements? Trust Hatcher
Memphis property management companies always have an eye on the budget. Actually, two eyes. It's part of your job.
And during uncertain economic times, it's more important than ever.
You need a partner that's smart about commercial landscaping enhancements, with the skills and creativity to help you make wise, budget-conscious choices that make your property shine.
Are you ready to boost the appeal of your commercial property with low-cost, high-impact enhancements? Talk to one of our commercial landscaping experts today! We'll meet at your property, create a custom plan, and get you on your way to enjoying a beautiful, worry-free property.
Image sources: little bunny dwarf fountain grass, adagio maiden grass, pink muhly grass, daylilies, purple coneflower, black-eyed susan