How many large outdoor planters do you have at your Memphis, TN business?
Can you count them on one hand? That's probably not enough.
Super-sized commercial property planters packed with colorful, captivating flowers and plants are real workhorses for you.
They attract attention. They make your place look inviting to customers and visitors. They offer welcome and cheer to employees as they arrive at work.
No green space? Extra-large outdoor planters to the rescue. Instant gardens.
Let's talk tips for commercial container gardens.
1. When it Comes to Container Gardens, Go Big
Really big. Many commercial property planters are just too small to really make an impact.
You want customers, tenants, and visitors to not just notice them. You want them to be wowed.
Many commercial properties are large buildings. Puny planters just get lost.
Go for impressive pots as big as 3 to 4 feet tall and wide, or larger.
2. Highlight Key Areas with Large Outdoor Planters
Key spots on your commercial property are perfect for large outdoor planters.
Entrances: Bring extra attention and appeal by adding supersized planters brimming with bright blooms, intriguing foliage, graceful grasses, or a statement-making tree.
Signage: Your property's signage will attract even more attention with colorful extra large outdoor planters near it.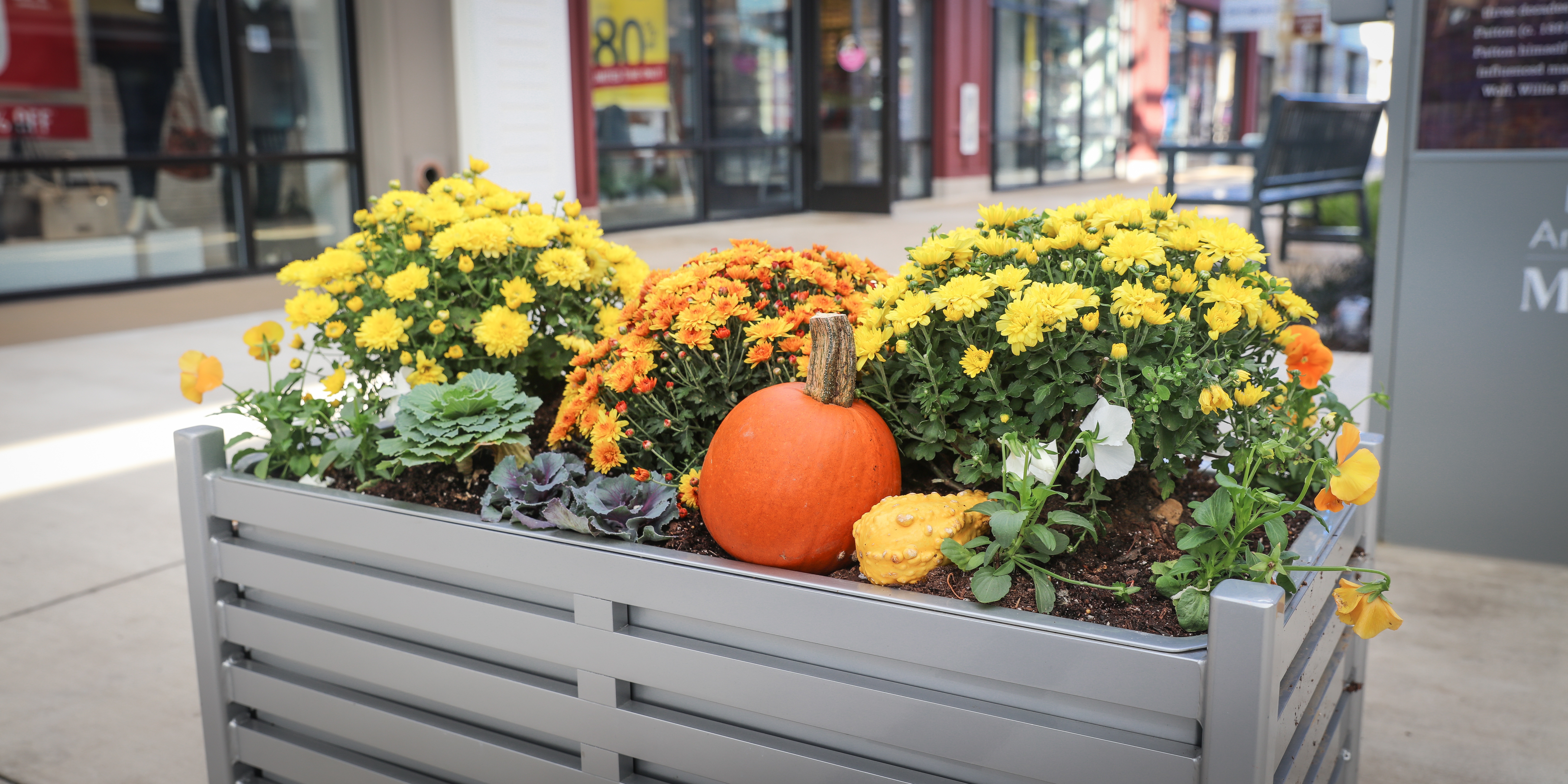 3. Large Outdoor Planters as Art
Large outdoor planters aren't just big orange clay pots. They're often art, even before you add flowers.
The choices are endless, so have fun matching containers to your commercial property's architectural style.
Tall, sleek cylinders are modern and stylish. Oversize urns are elegant and stately. Choose bright colors, or bold geometric shapes.
4. Go Wild with Plants for Commercial Container Gardens
This is the fun part, because the options are endless.
Go tropical with banana trees, palms, and bird of paradise.
Ornamental grasses add texture and graceful movement.
Choose flowers that pack a punch. A few of our sturdy favorites:
SunPatiens
Dazzling orange, red, neon pink, and coral petals make people look twice. These sun-loving tough guys also tolerate summer's high heat and humidity and deliver continuous color from spring through frost.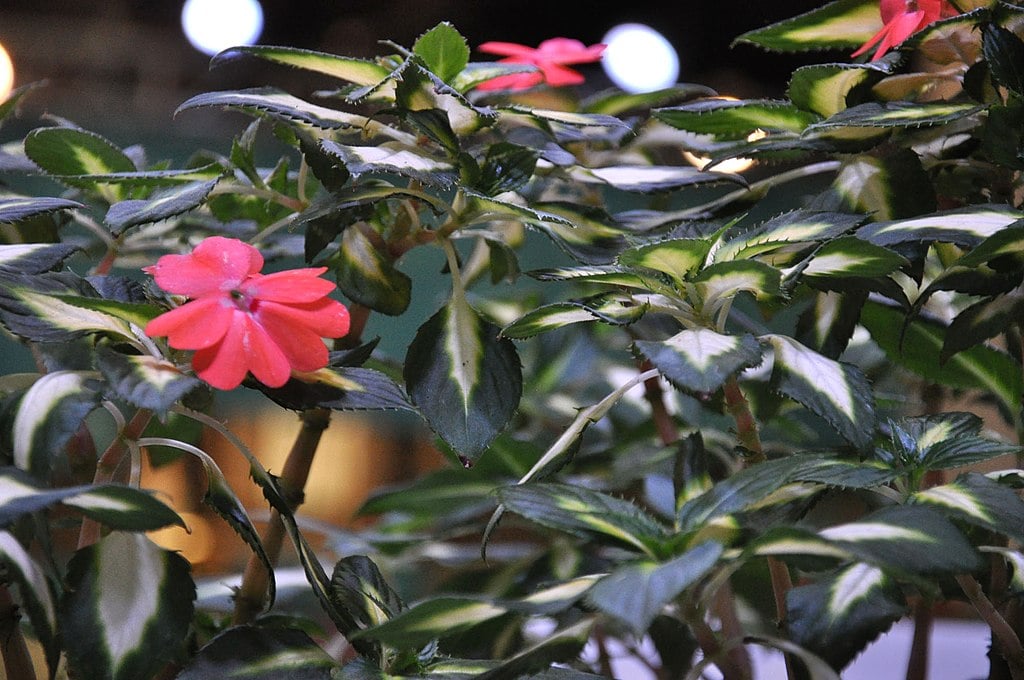 Zinnias
Pack a punch in yellow, orange, pink, red, lilac, purple, or multi-colored blossoms. And they're easy on you — low maintenance, heat, and drought tolerant.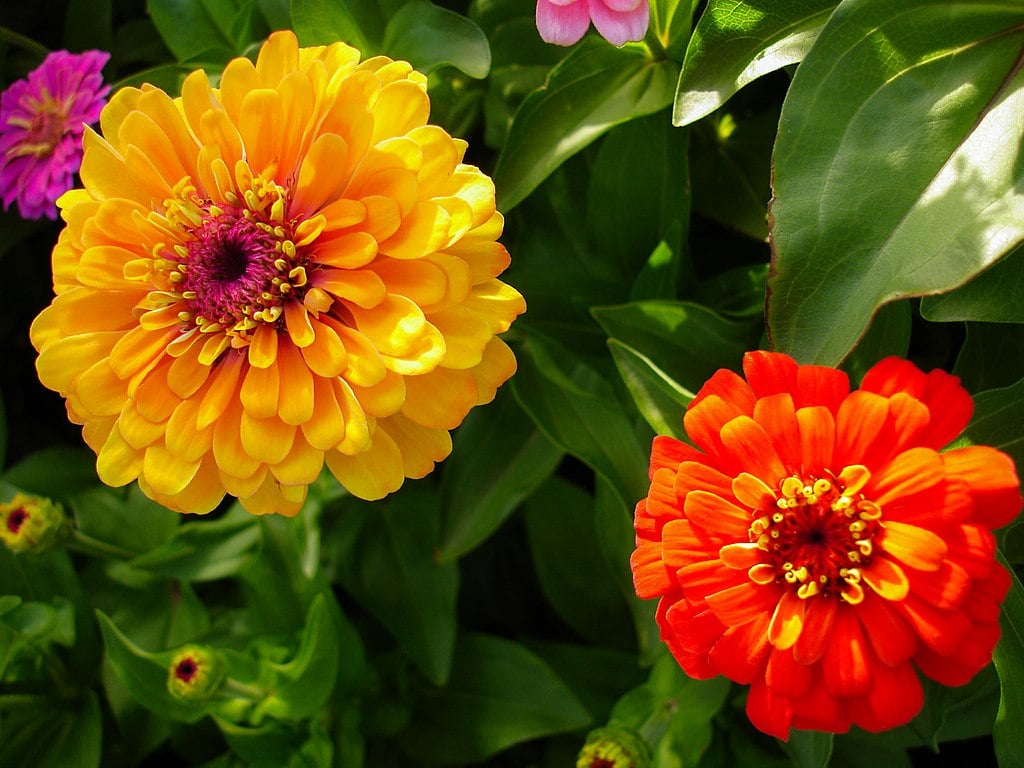 Lantana
This beauty offers a nonstop supply of vibrant blooms all summer long. It handles heat and drought like a champ. Go color crazy with red, yellow, white, orange, lavender, pink and bi-color. Bonus: Butterflies love them.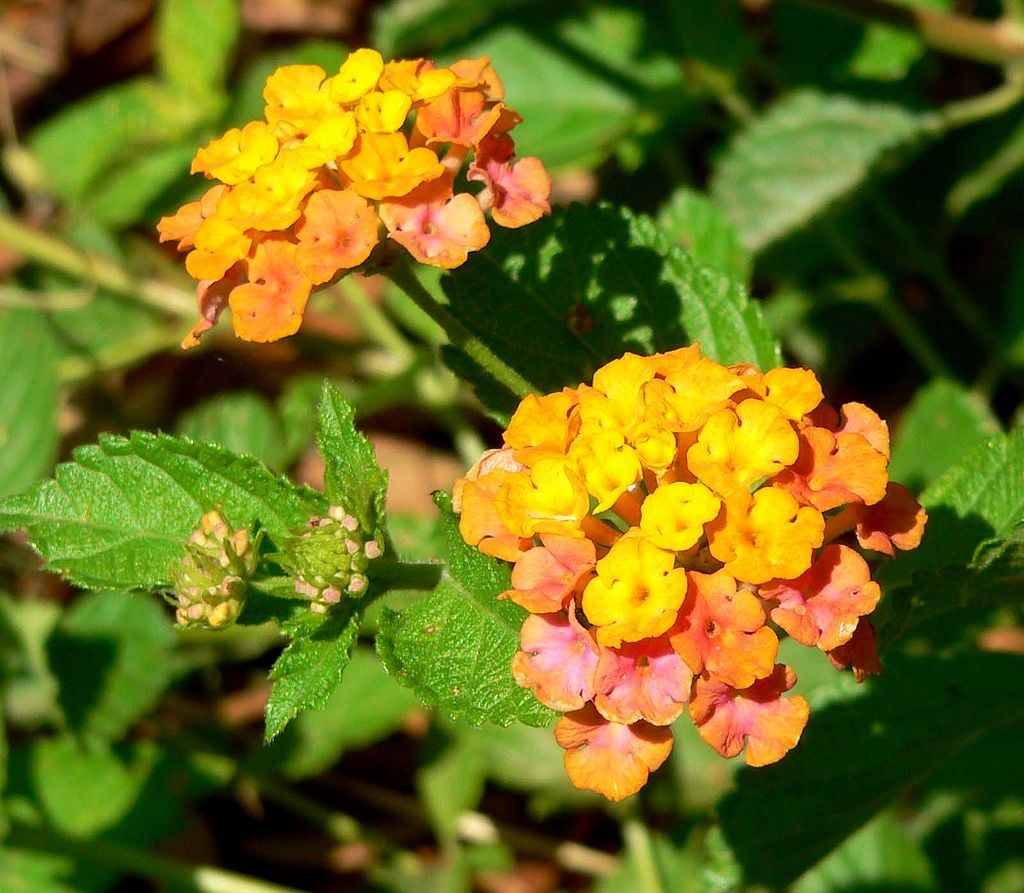 5. Switch In Fall and Winter Plants for Commercial Property Planters
While bright, tropical-inspired annuals are great for the summer, they're not designed to last all year. Change large outdoor planters with the seasons.
Pansies and violas perk up fall pots with petals in purple, red, white, and pink. Their blooms can either be a solid color or have intriguing multi-colored faces.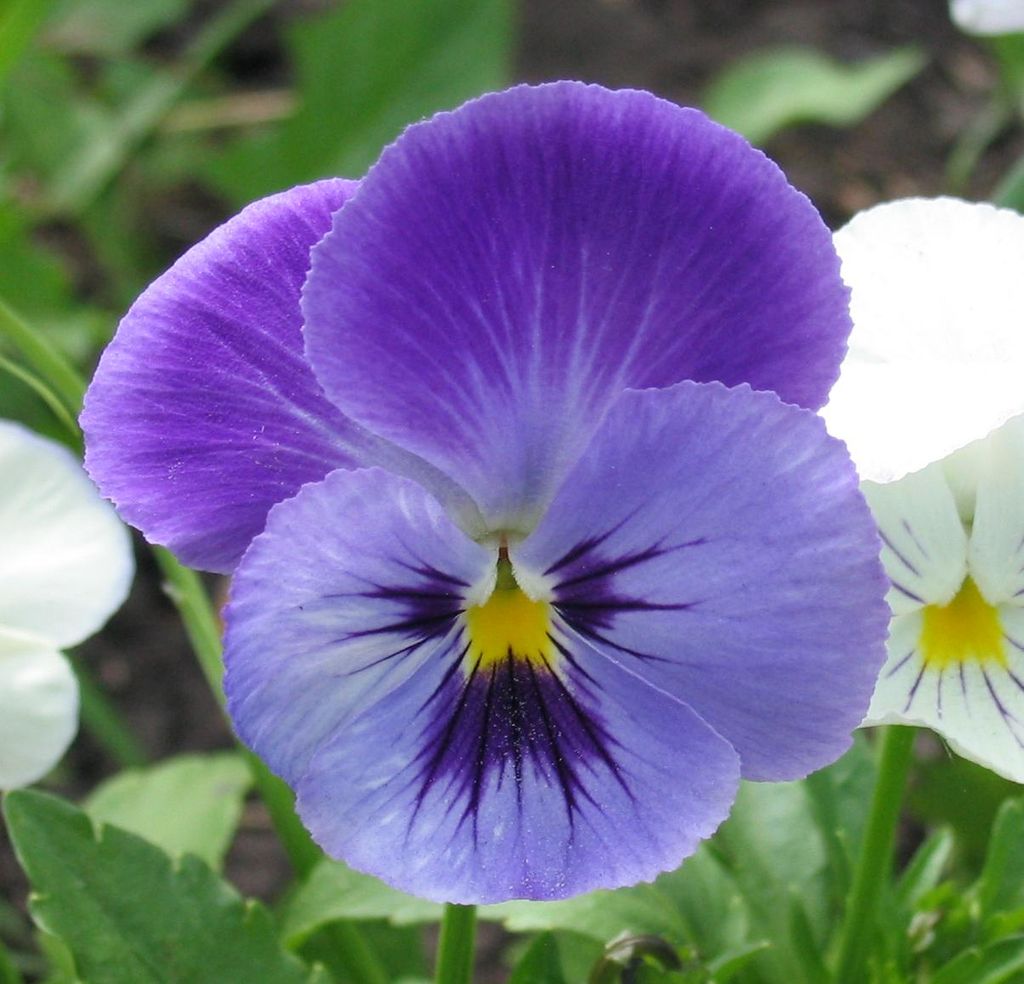 Ornamental cabbage and kale offer great ruffly texture in big round rosettes in white, cream, pink, purple, and green.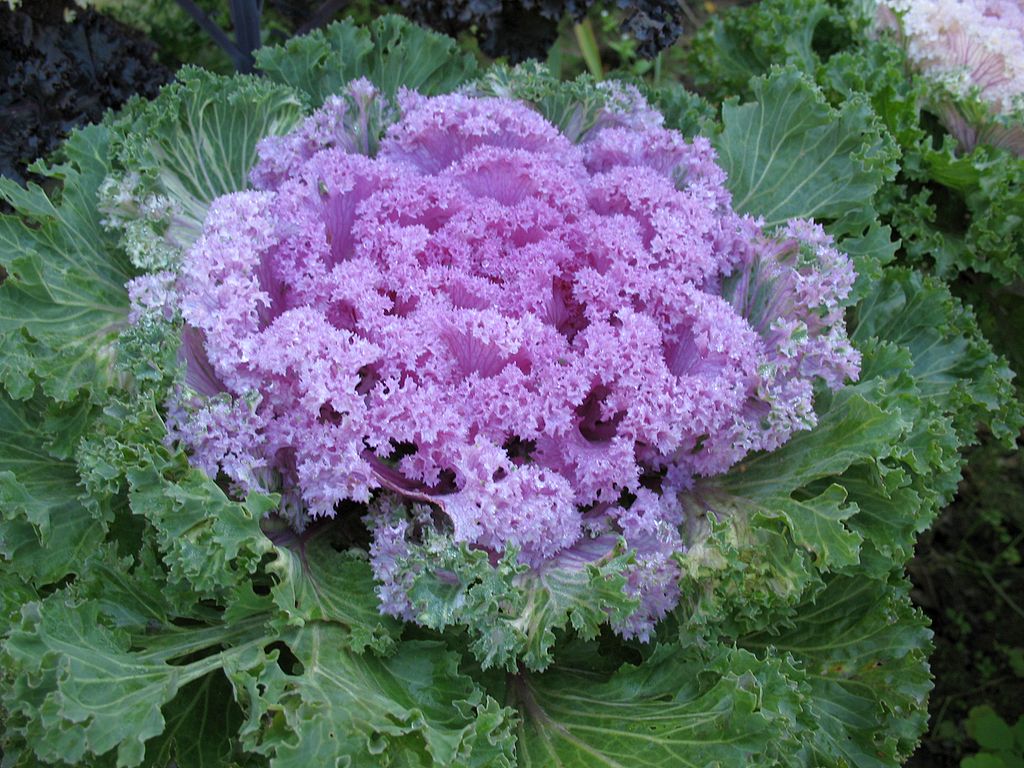 Arborvitae, boxwood, or holly can anchor planters in the winter. Add festive white lights for holiday flair.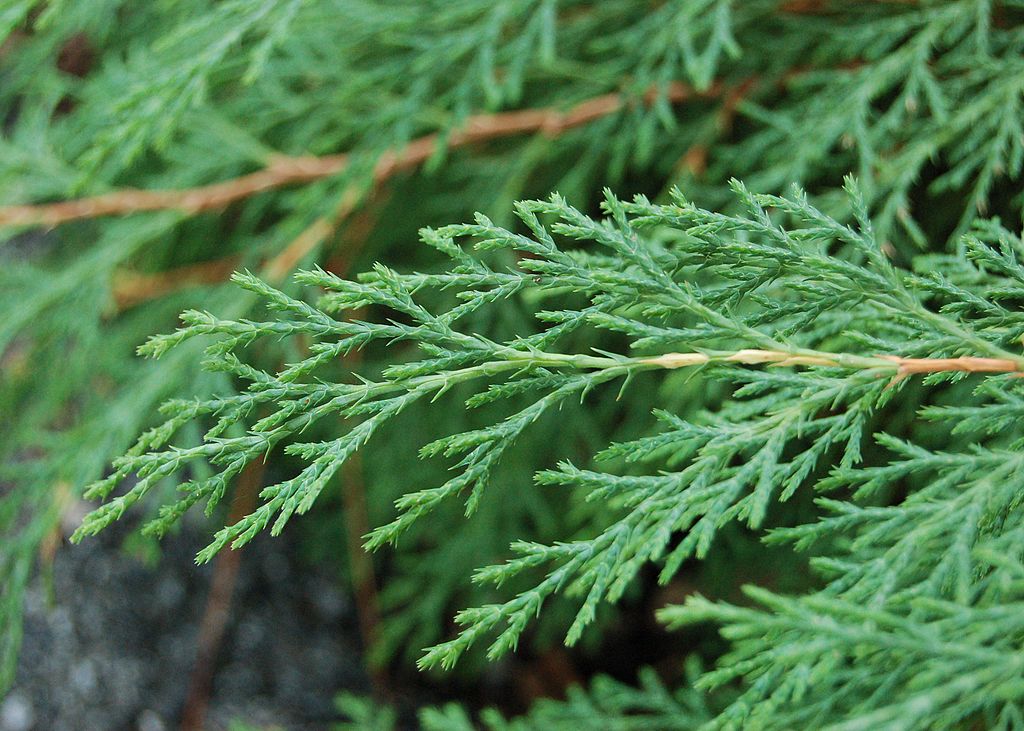 6. Use Trees in Commercial Property Planters
Trees are striking additions to extra large outdoor planters. Their impressive height attracts attention, and flowering varieties add a stunning burst of beauty in the spring.
Japanese maples, crabapples, and flowering cherry all do well in pots.
7. Don't Forget to Water
Large outdoor containers need more water than flower beds planted in the ground.
Even large pots dry out quickly in our mid-South heat and sun.
We'll bring our water truck or water wagon to your site to hand water planters, pots, or beds that need special attention.
Water in winter, too. While most irrigation systems are shut off for the season in November, keep it on long enough for those fall pansies to take root.
And if there's a winter dry spell with no precipitation, you'll need to water. Those potted evergreens get thirsty, too.
8. Feed, Feed, Feed
All that watering leaches nutrients from the soil, so large outdoor planters need regular fertilizing to keep flowers and plants perky.
Need Commercial Property Planters? Call On Hatcher
Stunning, healthy commercial property planters attract shoppers, make apartment communities more appealing, and offer a cheerful welcome to employees when they come to work every day.
Sounds great, but no time to bother with all that? Leave it to us.
We'll help you choose striking containers, pack them with gorgeous plants, and take care of them as if they were our own little beauties.
Are you ready to boost the appeal of your commercial property with wow-worthy large outdoor planters?
Talk to one of our commercial landscaping experts today! We'll meet at your property, create a custom plan, and get you on your way to enjoying a beautiful, worry-free property.
Image sources: sunpatiens, zinnia flowers, lantana, pansy flower, ornamental kale, arborvitae