Sure, you can plop a fern in a pot and it will look perfectly fine.

It won't exactly stop traffic or end up on anybody's Instagram, but it'll sit by your property entrance and be green.

Yawn.

Or you could power pack your containers with stunning stars that make people actually stop and stare.

You choose.

Meanwhile, here's a look at the best container plants for Memphis commercial properties.
Best Plants for Large Containers in Memphis
The great thing about large containers is you can wow with stunning plant combinations.

Then, let them get to work for you.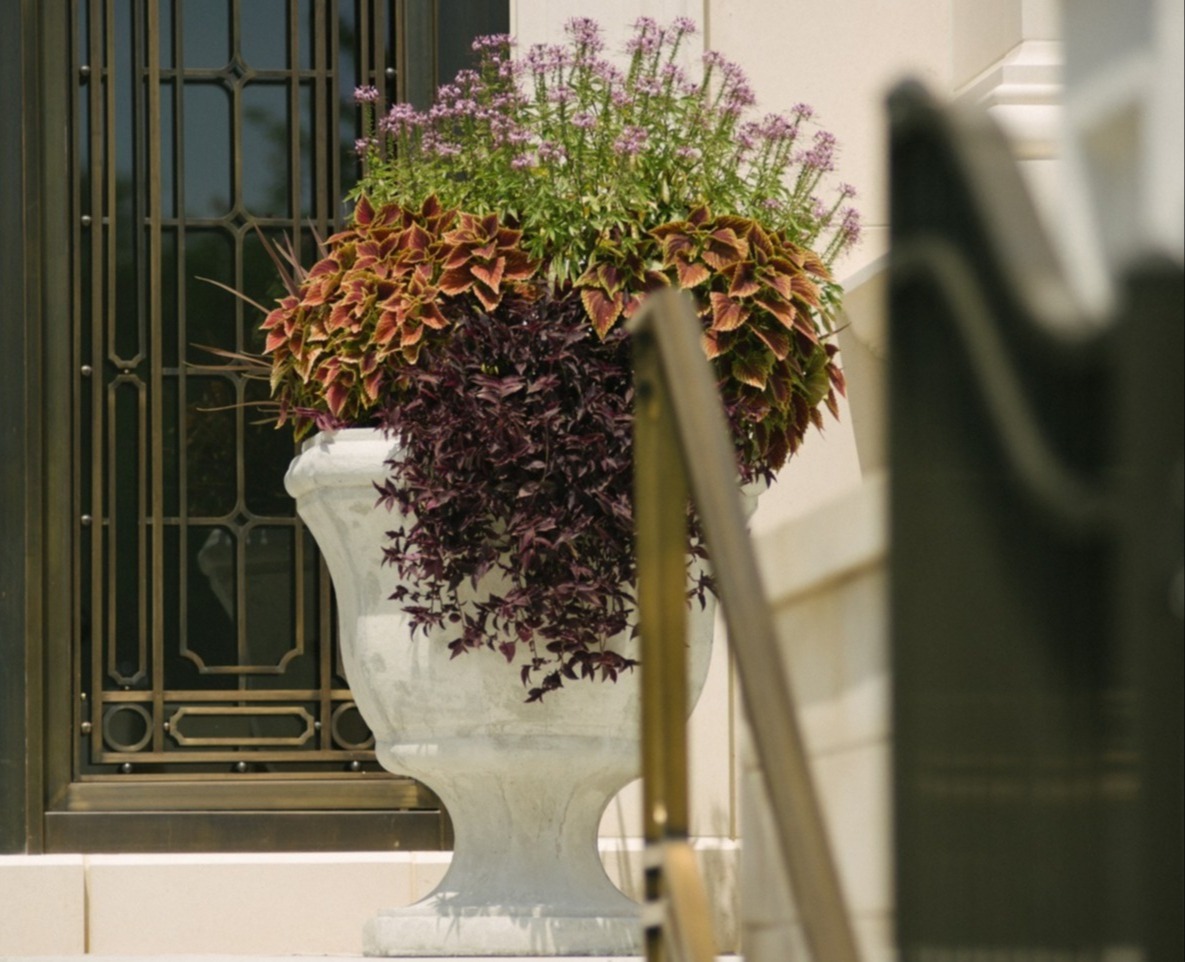 They attract attention. They make your place look inviting to customers and visitors. They offer welcome and cheer to employees as they arrive at work.

But that sad fern won't cut it.
Pair impressive, towering horsetail reeds with a tumbling mass of bright green creeping Jenny. (Horsetail reeds look contemporary and sleek, but have been around for close to 350 million years. We'd call that a track record.)
Offer a mini vacation in a pot with a tropical vibe: banana trees, palms, and bird of paradise.
Make people say, "Whoa, what's that?" with an intriguing nest of chartreuse Angelina sedum.
Don't underestimate grass. Ornamental grasses add texture and graceful movement to container plantings. They're big, fluffy, and some varieties are even pink.
The Best Container Plants For Memphis Commercial Properties: Color
Nothing attracts attention like color. And nothing delivers color like these three container favorites:
SunPatiens
Dazzling orange, red, neon pink, and coral petals make people look twice. These sun-loving tough guys also tolerate summer's high heat and humidity and deliver continuous color from spring through frost.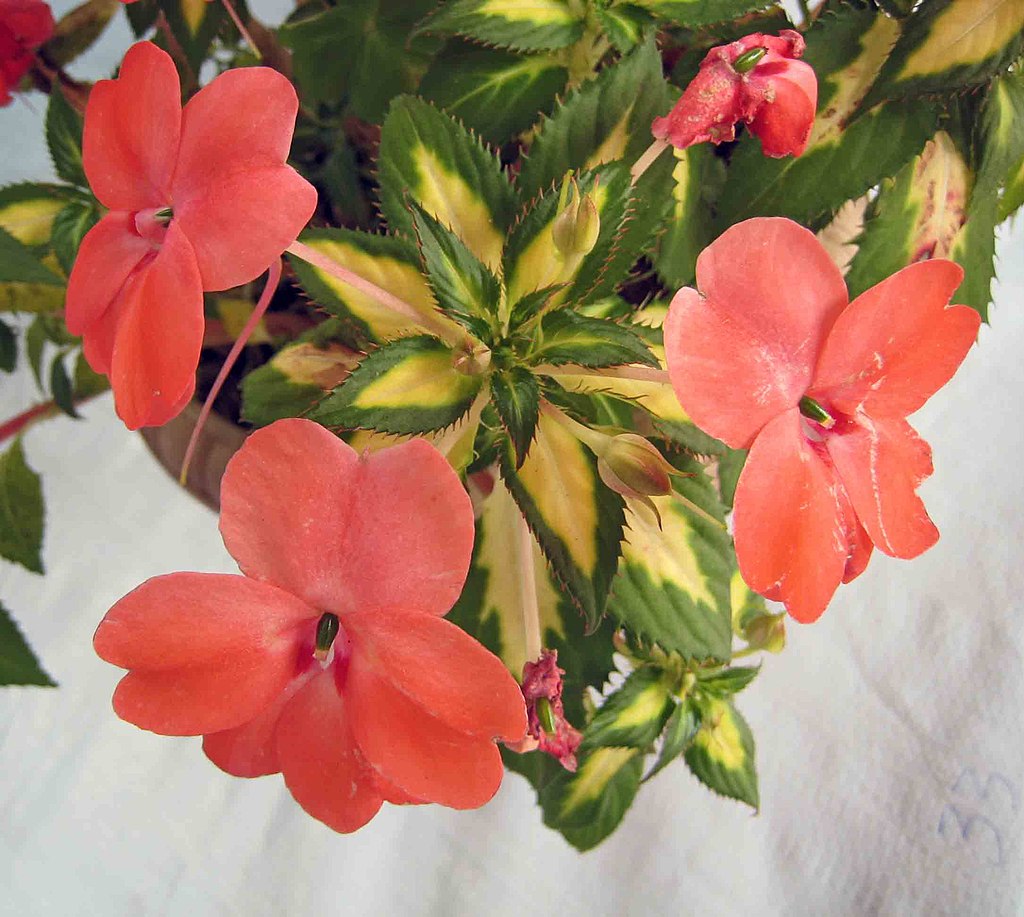 Zinnias
Pack a punch in yellow, orange, pink, red, lilac, purple, or multi-colored blossoms. And they're easy on you — low maintenance, heat and drought tolerant.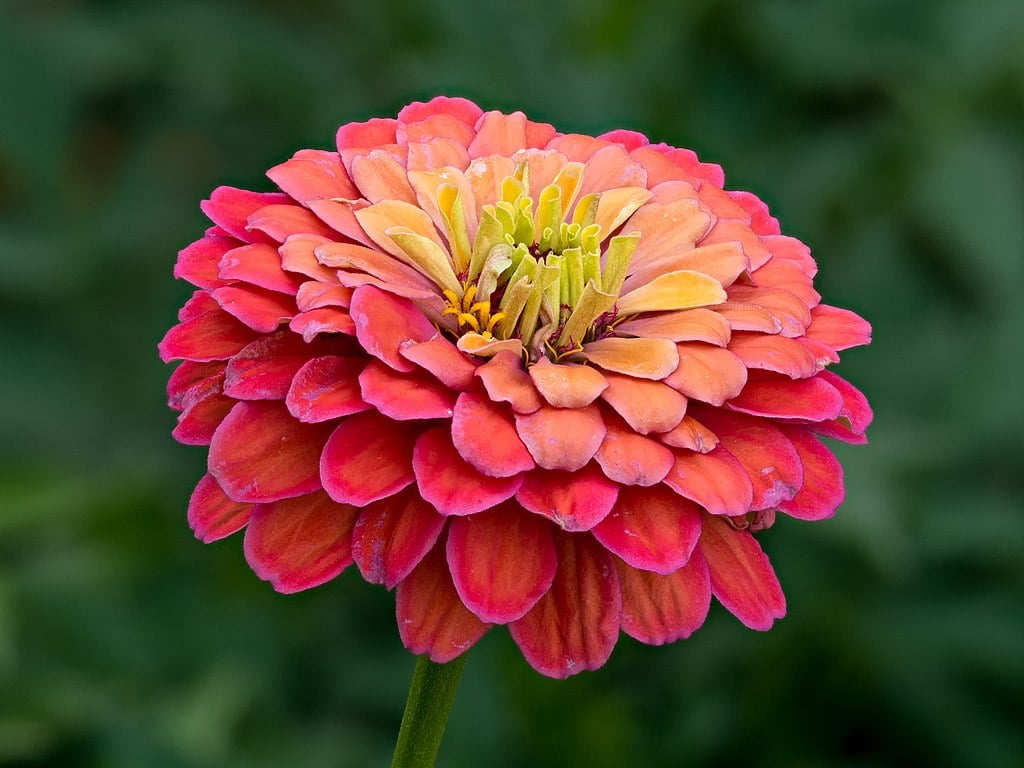 Lantana
This beauty offers a nonstop supply of vibrant blooms all summer long. It handles heat and drought like a champ. Go color crazy with red, yellow, white, orange, lavender, pink and bi-color. Bonus: Butterflies love them.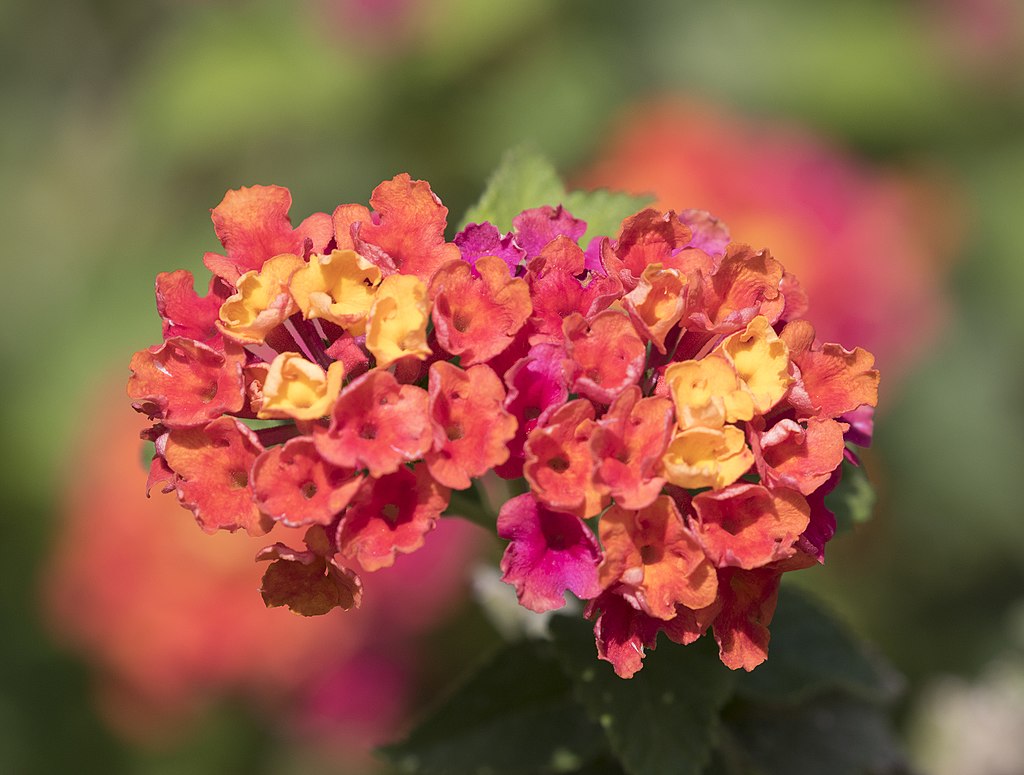 Best Bang for Your Buck: Sweet Potato Vine
One simple ornamental sweet potato vine quickly grows into a big, bushy, bountiful bonanza in your containers.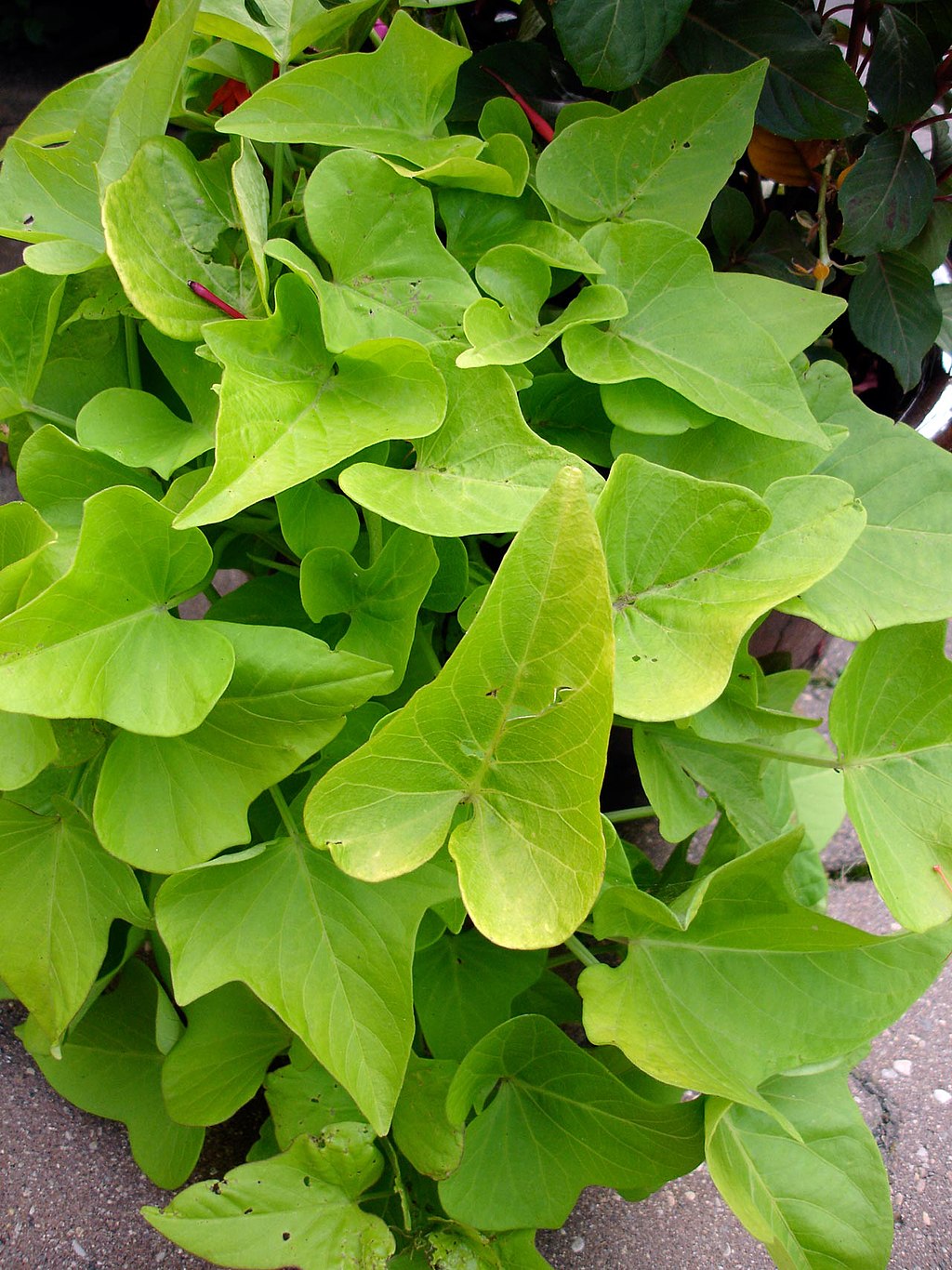 It tumbles over the edges and down the sides of containers in chartreuse green, deep purple, or a striking variegated variety in shades of pink, white, and green.
Best Plant for Sniffing on Your Break: Lavender
You can't go wrong with a big pot of luxurious lavender, with its striking purple plumes and heavenly scent.

Everybody who passes by will ruffle their fingers through the blooms, inhale, and sigh happily.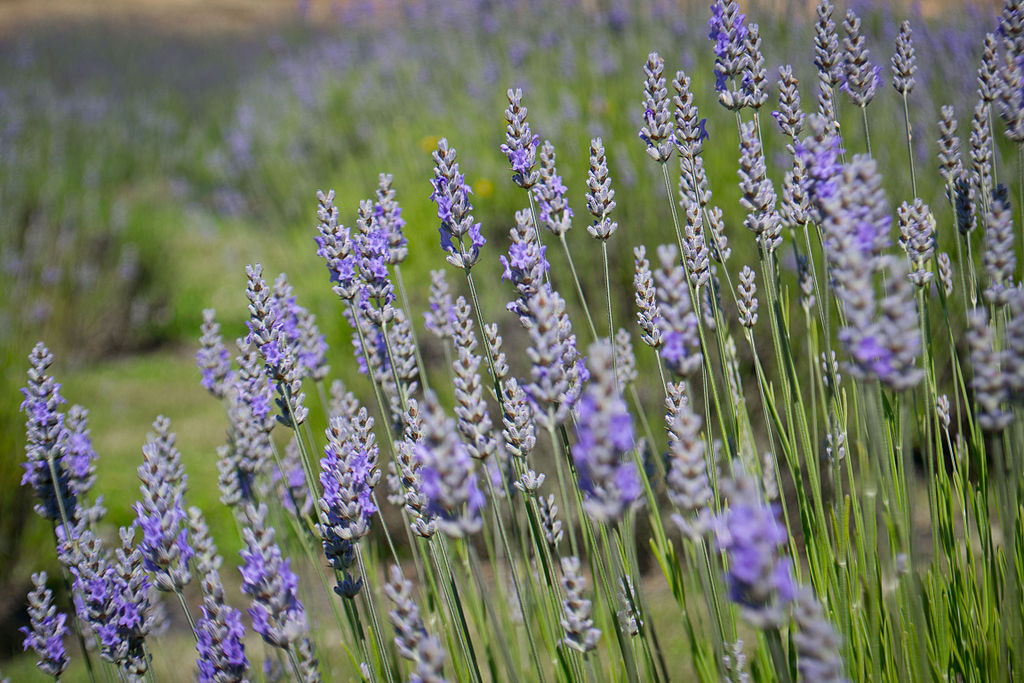 Best Plants for Large Containers in Memphis: Trees, Please
Trees are striking additions to extra large outdoor planters. Their impressive height attracts attention, and flowering varieties add a stunning burst of beauty in the spring.
Japanese maples, crabapples, and flowering cherry all do well in pots.
Best Container Plants for Fall and Winter
While bright, tropical-inspired annuals are great for the summer, they're not designed to last all year. Change large outdoor planters with the seasons.
Pansies and violas perk up fall pots with petals in purple, red, white, and pink. Their blooms can either be a solid color or have intriguing multi-colored faces.
Ornamental cabbage and kale offer great ruffly texture in big round rosettes in white, cream, pink, purple, and green.
Arborvitae, boxwood, or holly can anchor planters in the winter. Add festive white lights for holiday flair.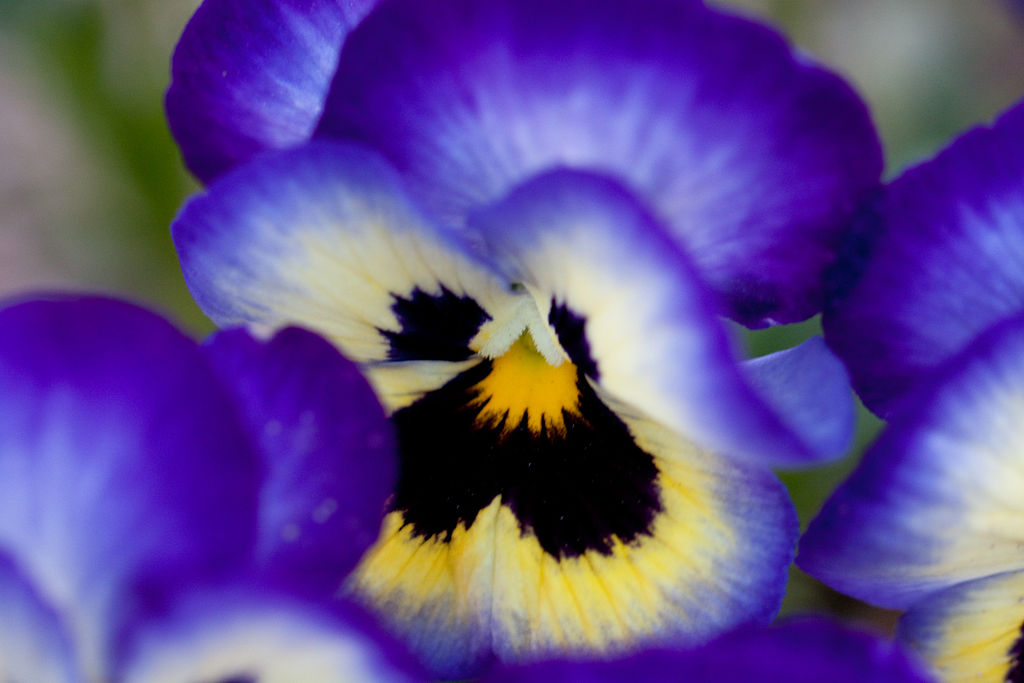 Want the Best Container Plants for Commercial Properties? Call On Hatcher
Stunning, healthy commercial property planters attract shoppers, make apartment communities more appealing, and offer a cheerful welcome to employees when they come to work every day.

Sounds great, but no time to bother with all that?

Leave it to us.

We'll help you choose striking containers, pack them with gorgeous plants, and take care of them as if they were our own little beauties.

Are you ready to boost the appeal of your commercial property with wow-worthy outdoor planters? Talk to one of our commercial landscaping experts today! We'll meet at your property, create a custom plan, and get you on your way to enjoying a beautiful, worry-free property.
Image Source: SunPatiens, Zinnias, Lantana, Sweet Potato Vine, Lavender, Pansies