You know you're not the only Memphis-area retirement community seniors can choose.
But if you're the only one boasting a common area with grills and fire pits, a dog park, and a flower-lined nature trail, why wouldn't they choose you?
Heck, even millennials will be knocking on your door.
Ponder these standout ideas for retirement community landscaping.
1. Dog Park
We love our furry friends. Offer a bright, tidy, inviting place for King and Fluffy to romp, run and sniff out new friends. Add water stations and sturdy toys.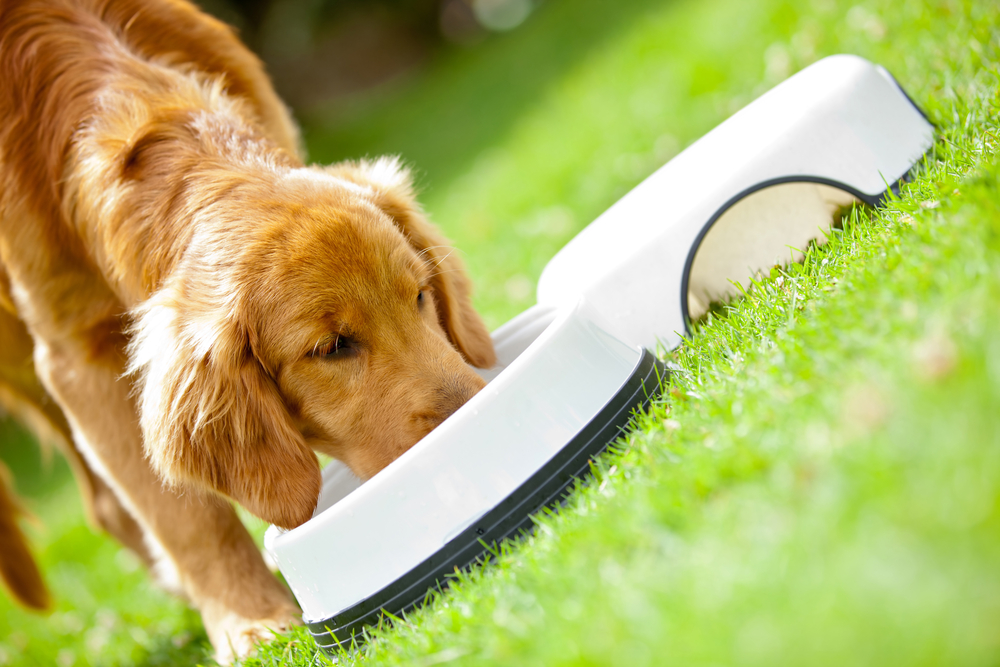 But don't invite a sloppy mess. Real grass gets torn up and muddy.
Many manufacturers of artificial turf make a specific type perfect for dog runs and dog parks.
They drain well, are non-toxic and even have antibacterial properties built-in.
There's drainage underneath, so maintenance crews can hose it off daily. No standing water. No soggy turf.
It's practically maintenance-free. Just sprinkle on dry granular enzymes once a month to eat the bacteria.
2. Hands-on Garden Plots
Think urban gardening, with easy-access raised beds.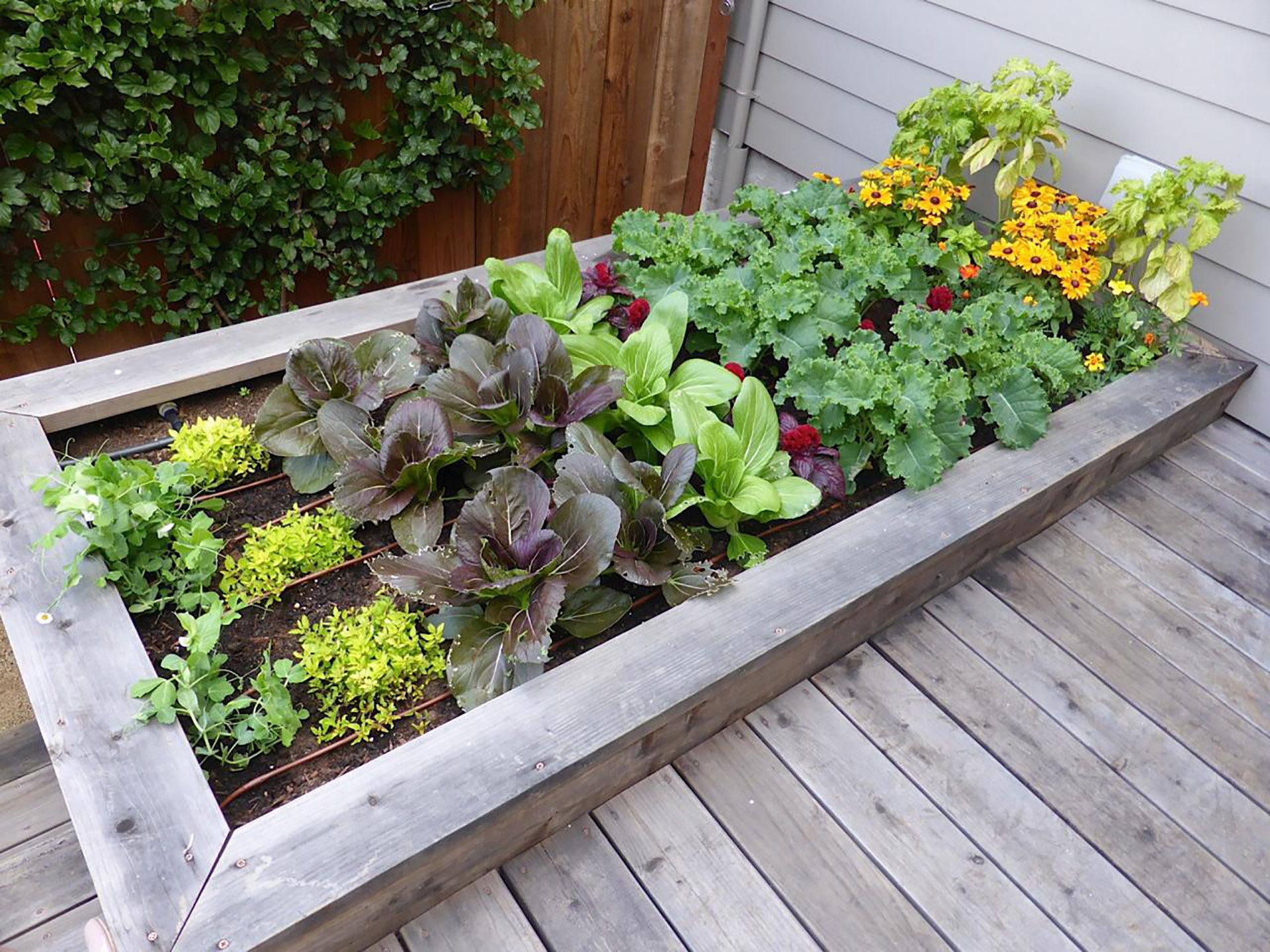 Who doesn't want to grow their own tomatoes for a quick caprese salad or fragrant sprigs of mint for mojitos or juleps?
Give retirees space to grow their favorite vegetables or flowers. Incorporate these plant hot spots around patio areas or shade structures.
Growing food brings people together. Your residents will love sharing garden tips — and their freshly harvested bounty.
Zucchini anyone? Seems like there's always extra.
3. Walking Trails
Offer an inviting spot for strolling or getting those brisk steps in, where native plants lure captivating butterflies and buzzing bees.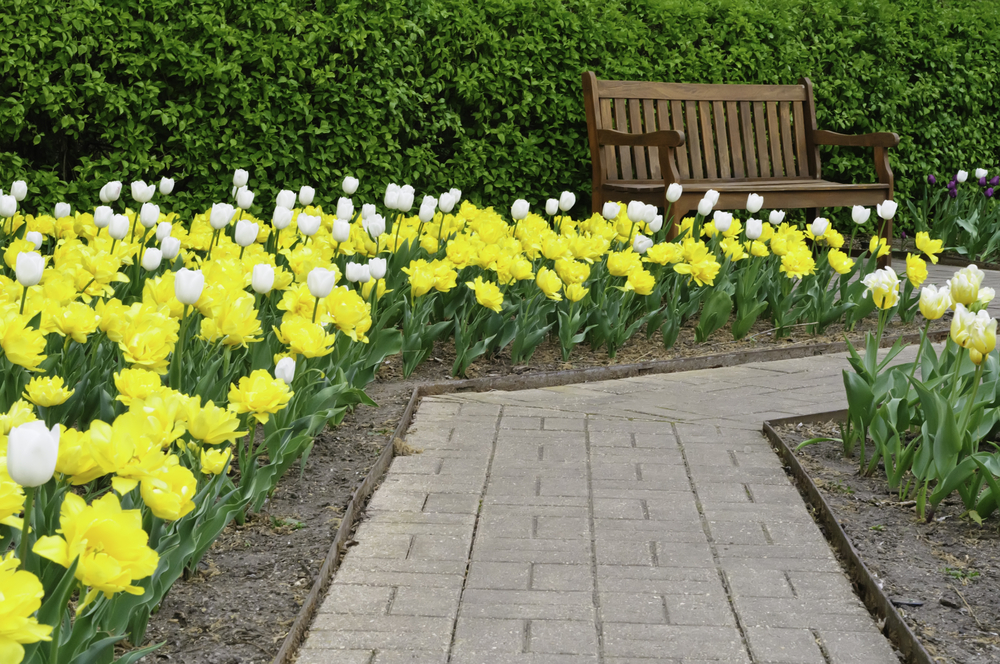 Be sure the paths are wide enough to accommodate strolling in pairs, are smooth but slip-proof.
Tip: Winding walkways are more appealing than a straight path.
4. Common Areas for Mingling
People love to gather. You provide the fun. Think grilling stations, fire pits, comfortable seating. Some shady places where a book club might want to meet. Or a wine club.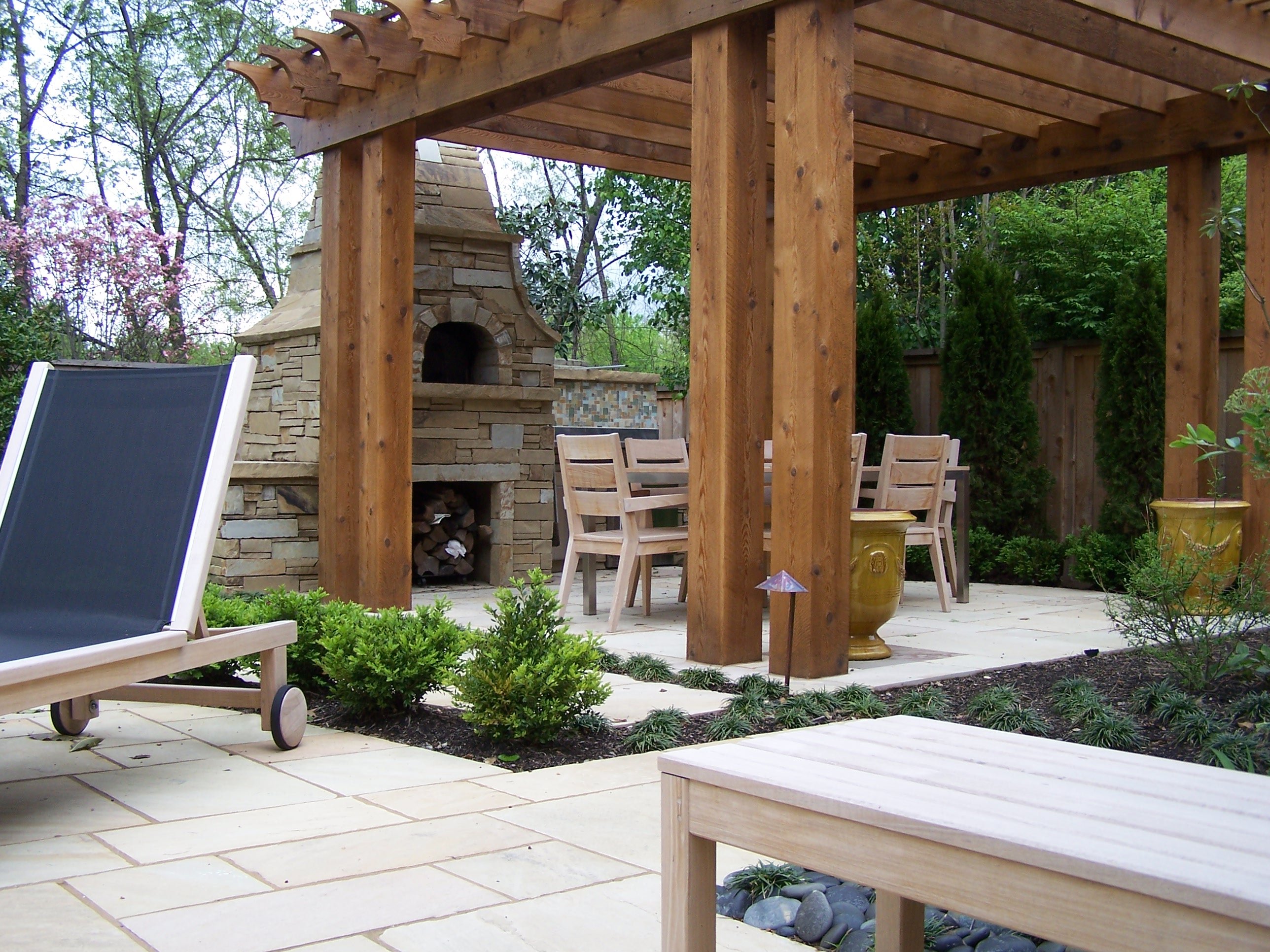 Maybe toss in a bocce ball court or a putting green. A little friendly competition keeps life fun.
The idea is to bring seniors together for conversation, camaraderie, and laughs.
5. Colorful Flowers
Nothing invites cheer like drifts of colorful blooms.
Lantana is a sturdy summer stunner, covered in yellow, orange and pink flowers. Butterflies love them, and so will your residents.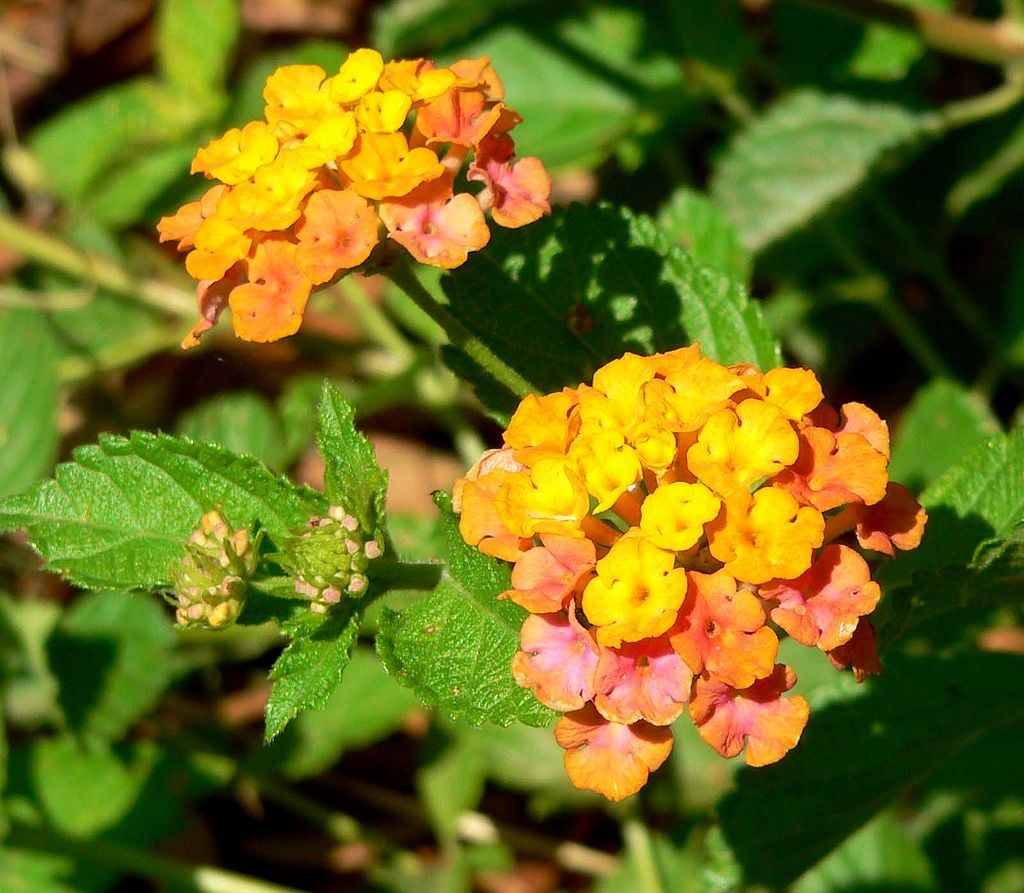 What else holds its own in the heat? Think daylilies, purple coneflower, salvia, and black-eyed Susan.
Butterfly bush offers showy, fragrant flower panicles that thrill both butterflies and garden strollers.
Don't pack up the colorful punch when fall arrives. That's the time to swap in explosions of color with fluffy chrysanthemums and add intriguing texture with frilly purple, green and cream ornamental kale.
6. Appealing Lighting
Lighting that adds safety, security, and appeal is crucial for retirement community landscaping.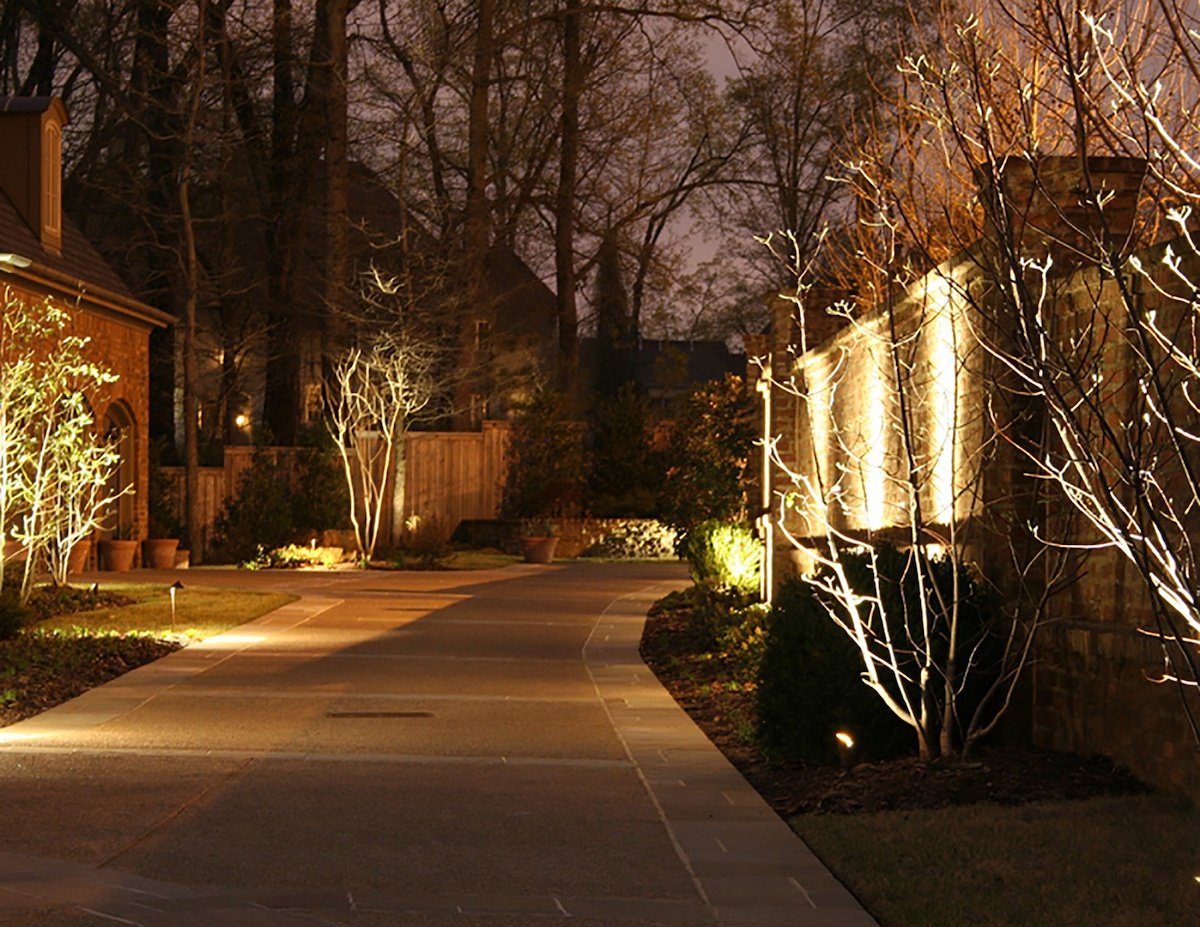 Residents want to feel safe. Make sure there are no dark areas where intruders could lurk. Pay special attention to path lights and directional signage lighting.
Artistic lighting for your property's trees, shrubs and plants will add a magical effect, creating an environment where anybody would love to live.
Create Innovative Retirement Community Landscaping With Hatcher
Eager to fill your retirement community with vibrant seniors who love where they live?
Landscaping designed just for them can seal the deal, from inviting places to gather to cheerful spots to relax and play. Make it safe, beautiful and fun.
Vacancies? Not any more.
Are you ready to make your retirement community the most appealing place in town?
Talk to one of our commercial landscaping experts today! We'll meet at your property, create a custom plan, and get you on your way to enjoying a beautiful, worry-free property.
Image sources: lantana