Retirement is supposed to be relaxing and carefree, right?

Same goes for plants at retirement communities.

Landscaping at senior living facilities has to look appealing to satisfy current residents and attract new ones. But nobody wants a bunch of fussy, demanding plants.
Here's a look at some of the best low-maintenance plants for senior living facilities, retirement homes, and nursing homes.
Take a Cue from Dogwood Creek
This high-end senior living community, perched on one of the busiest streets in Memphis, does landscaping right.

Take a spin through Dogwood Creek and you'll see examples of the best low-maintenance plants for retirement homes: hard-working, impressive, and low-fuss:
Crape Myrtle
These flowering beauties dot the property, bursting into clouds of pink in the spring.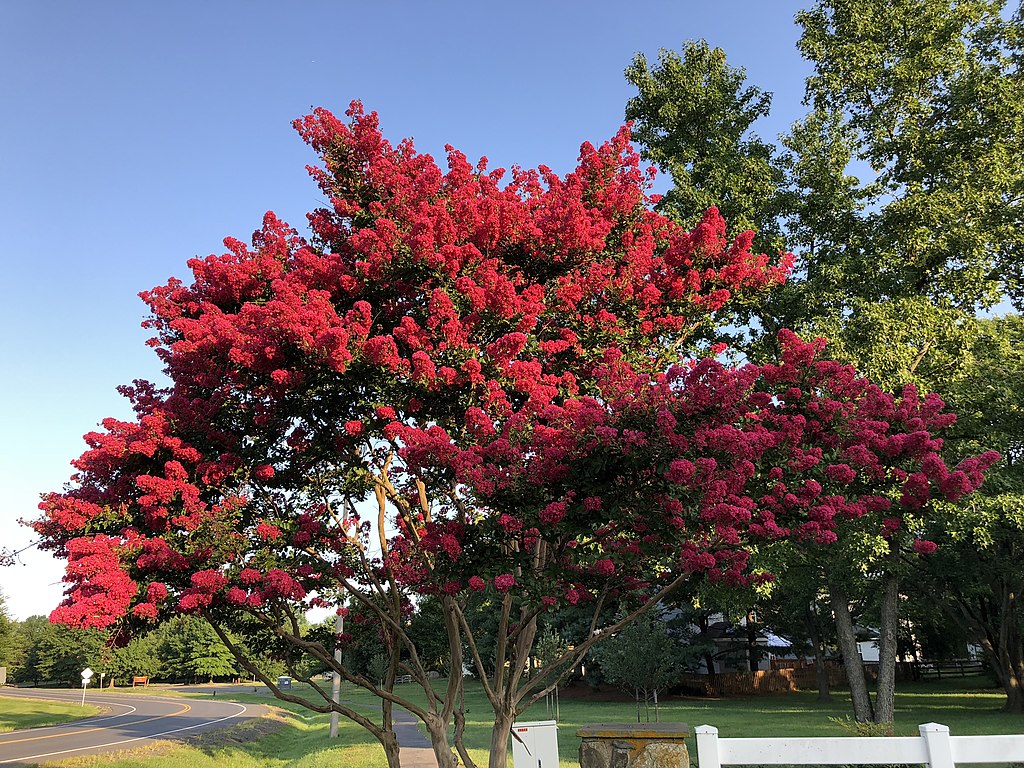 Redbud
These trees explode in impressive clouds of pink each spring, but need minimal care, other than occasional pruning.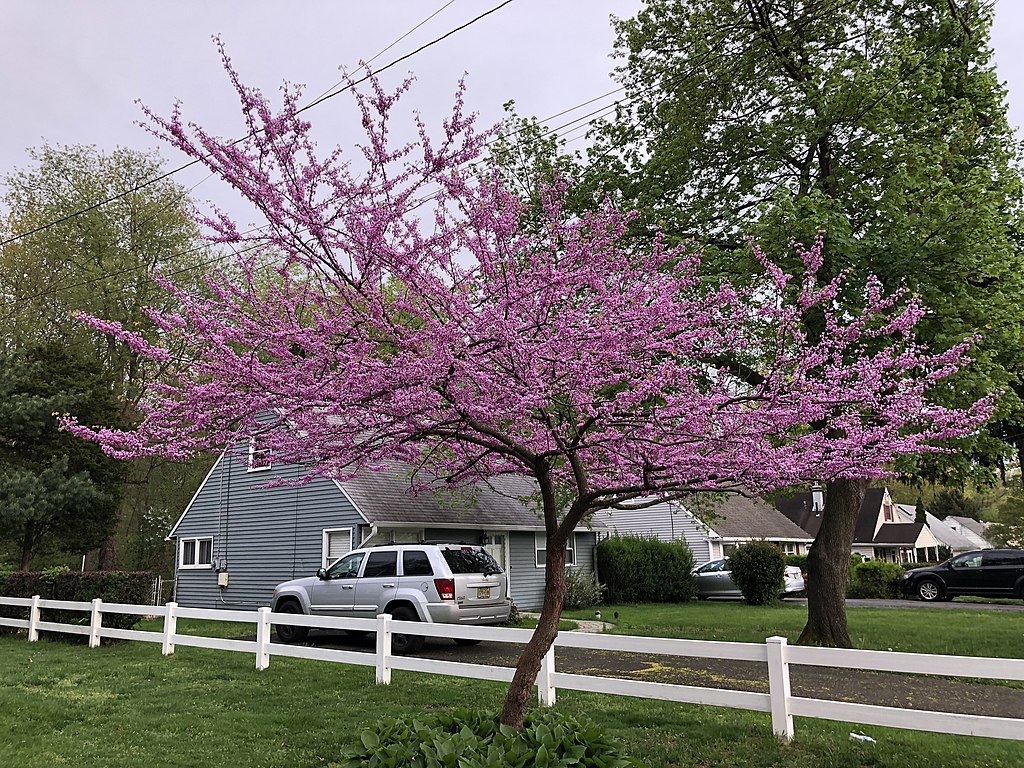 Zinnias
Zinnias pack a punch in yellow, orange, pink, red, lilac, purple, or multi-colored blossoms. And they're easy — low maintenance, heat and drought tolerant.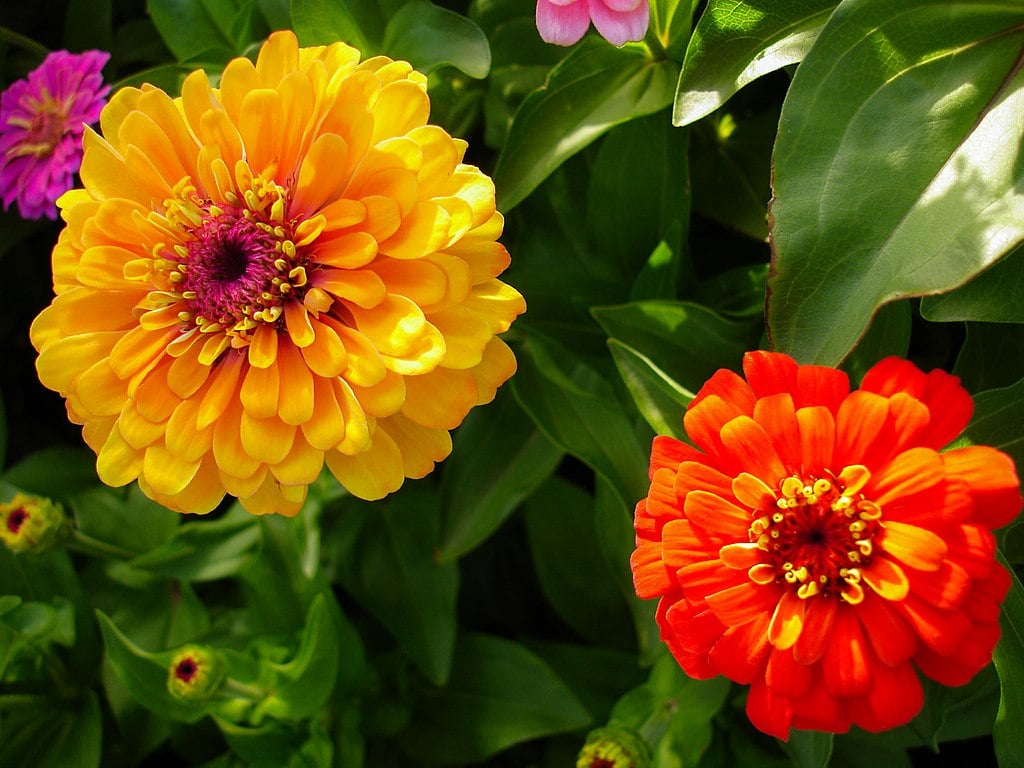 Daylilies
This sure-thing perennial thrives in a wide variety of soil conditions, laughs off diseases and pests, and blooms faithfully for years with practically no attention.
One of our favorites: Hemerocallis 'Happy Returns,' with buttery yellow flowers that bloom all summer.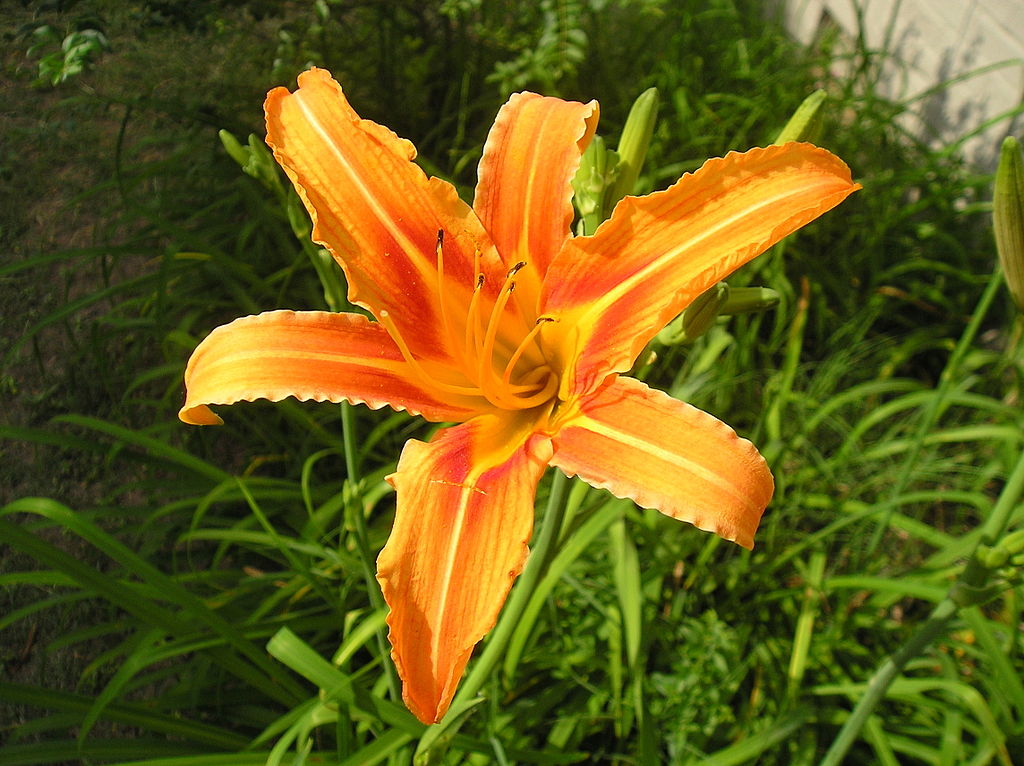 Lantana
A flower bed staple, this low-maintenance beauty boasts captivating clusters of blooms in a kaleidoscope of colors. It handles heat and drought like a champ. Bonus: Butterflies love them, and your residents will love the butterflies, making them one of the best low-maintenance plants for nursing homes.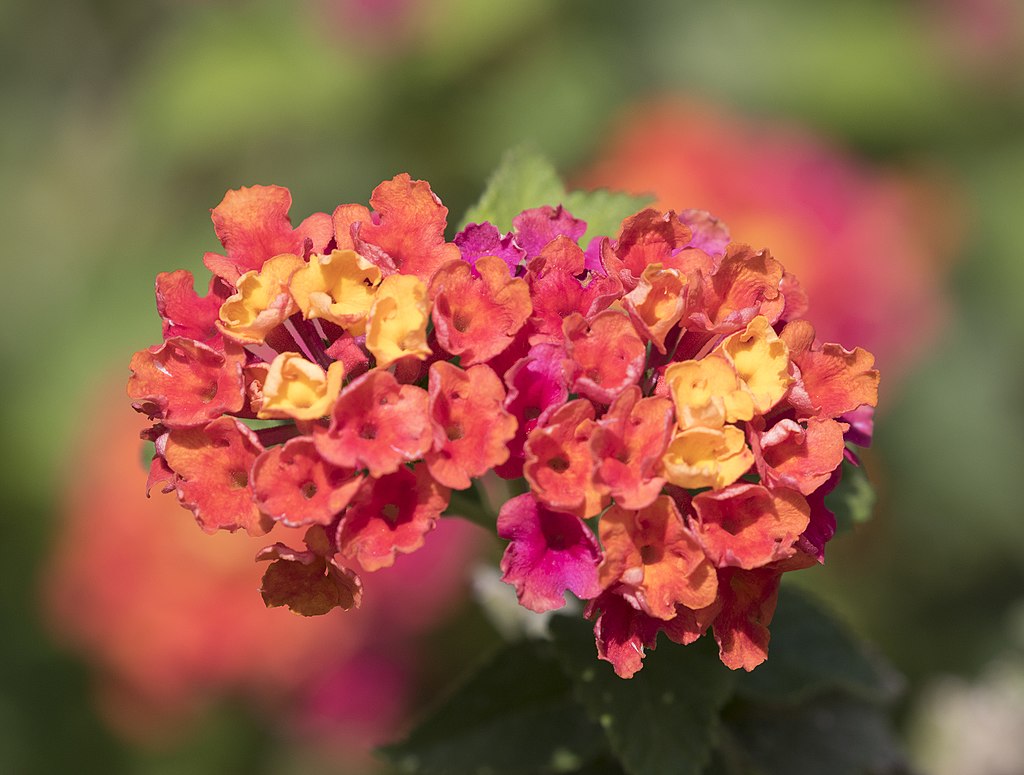 Here's a look at a few more of the best low maintenance plants for Memphis:
Hosta
If you can't find a hosta you love, you haven't looked hard enough. They range in size from tiny plants less than 8 inches tall to 4-foot clumps with leaves nearly 2 feet across. Their stunning leaves come in a wide choice of shapes and textures. And yes, they're low maintenance.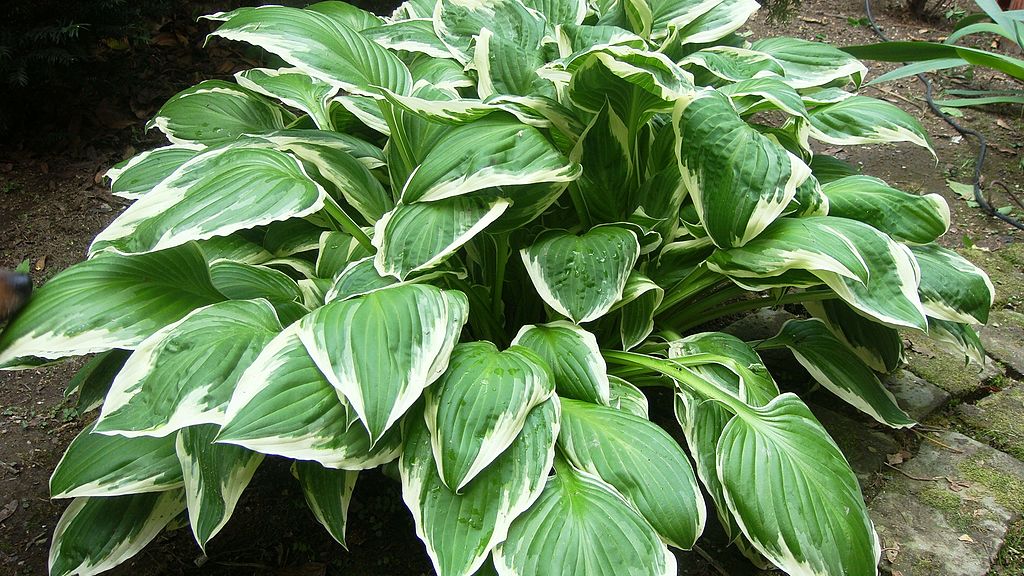 Ground Cover Roses
These low-growing beauties with a strong spreading habit create a carpet of beautiful blooms.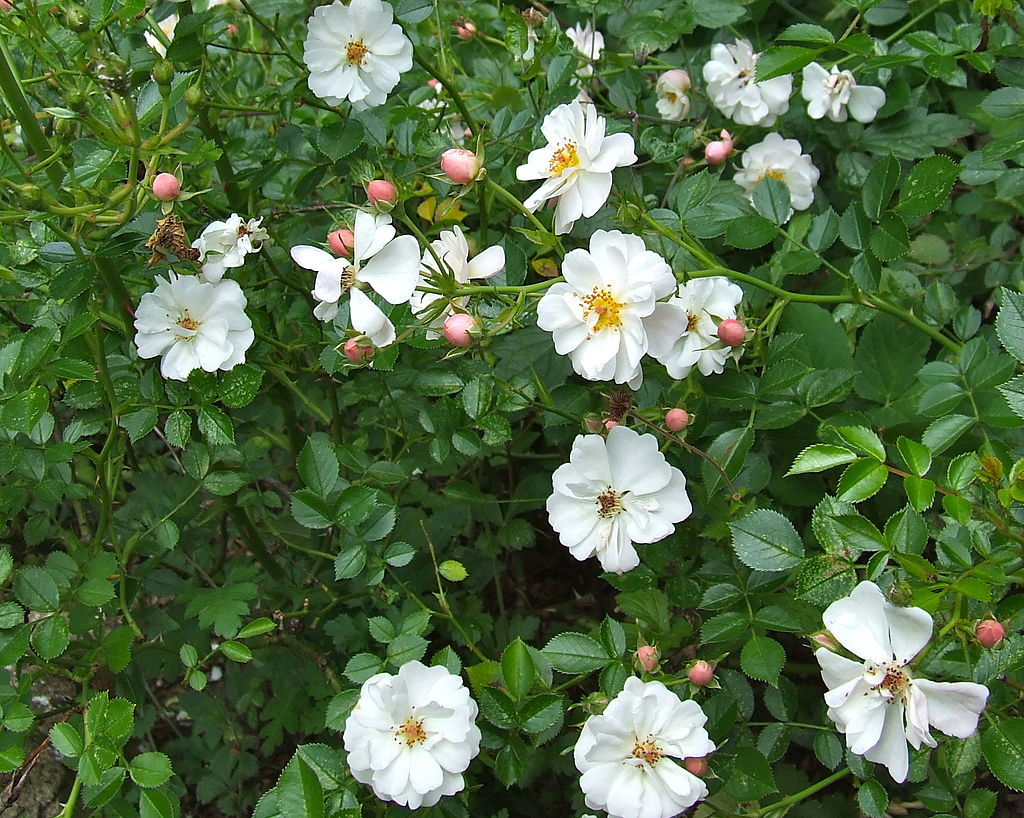 Black-eyed Susans
This sturdy long-flowering perennial adds a burst of cheerful color, but need little maintenance.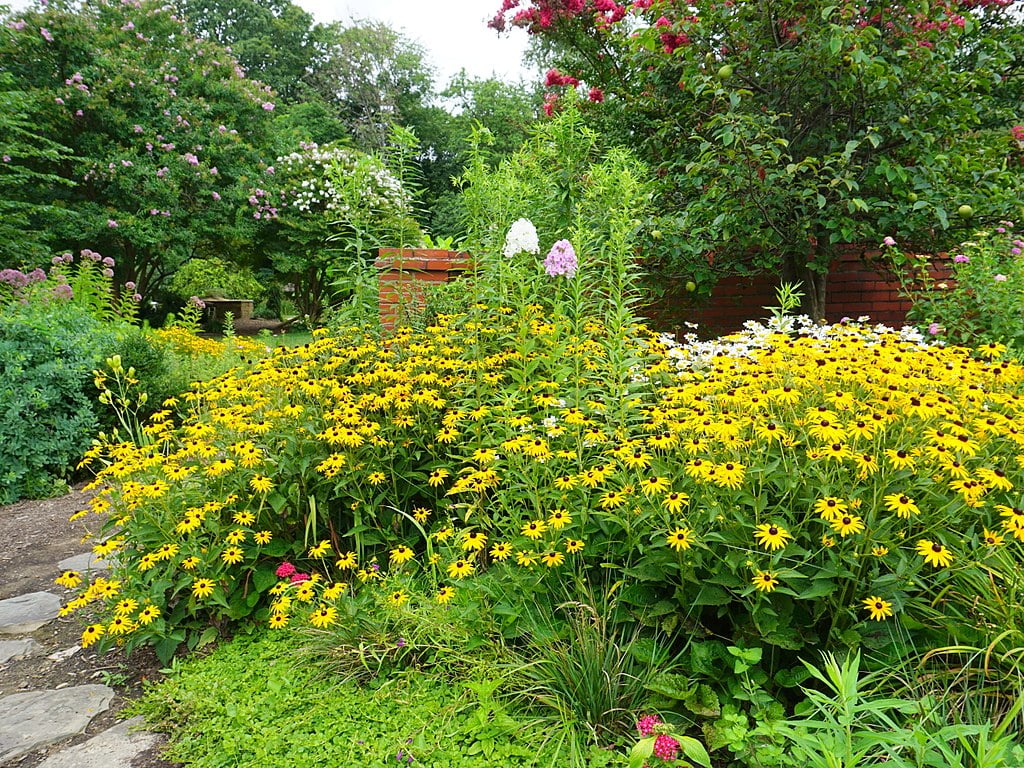 Ornamental grasses
Grasses add texture and graceful movement to the landscape, but require little care, making them among the best low maintenance plants for Memphis.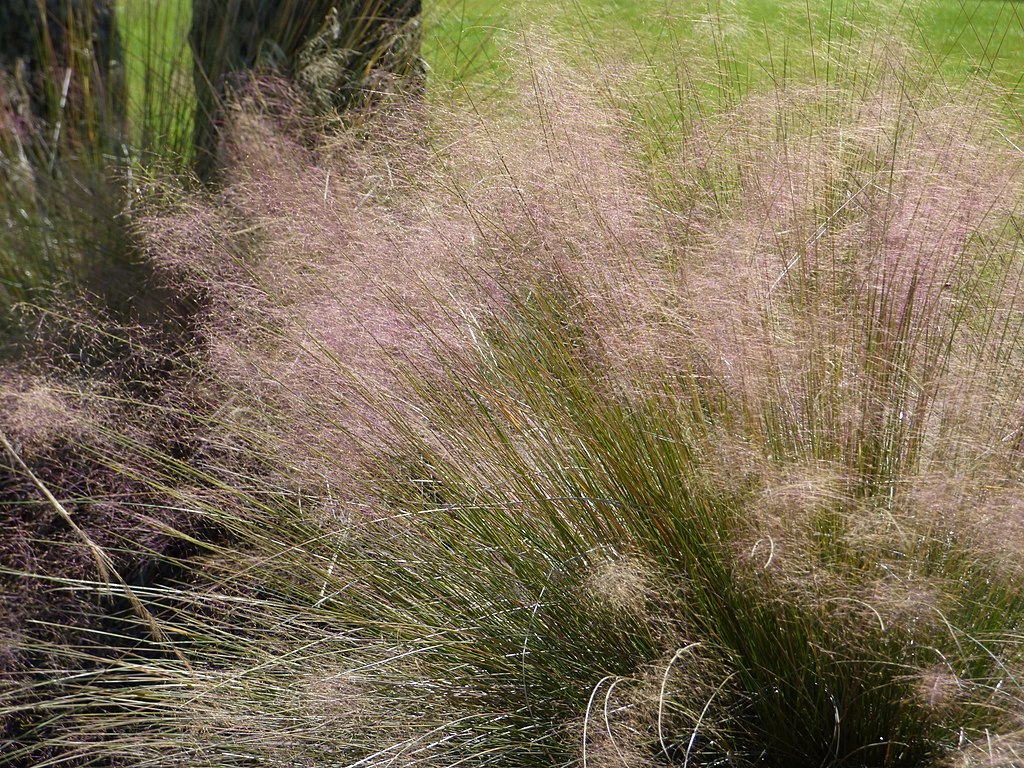 SunPatiens
Dazzling orange, red, neon pink, and coral petals make people look twice. These sun-loving tough guys also tolerate summer's high heat and humidity and deliver continuous color from spring through frost.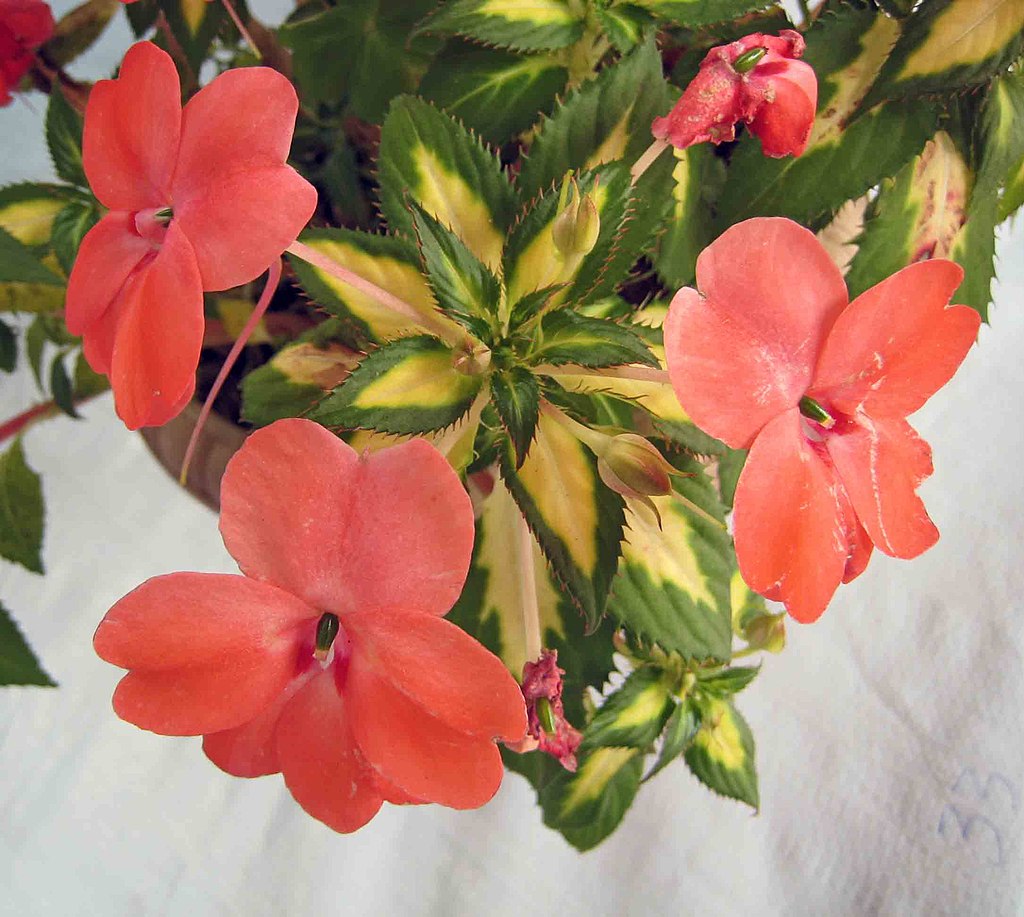 Winterberry
The bright red berries of this native holly shrub will brighten up the gray winter landscape. (You'll need both a male and a female plant to get those striking red berries.) It's pretty in summer, too, with its glossy green leaves that turn yellow in the fall.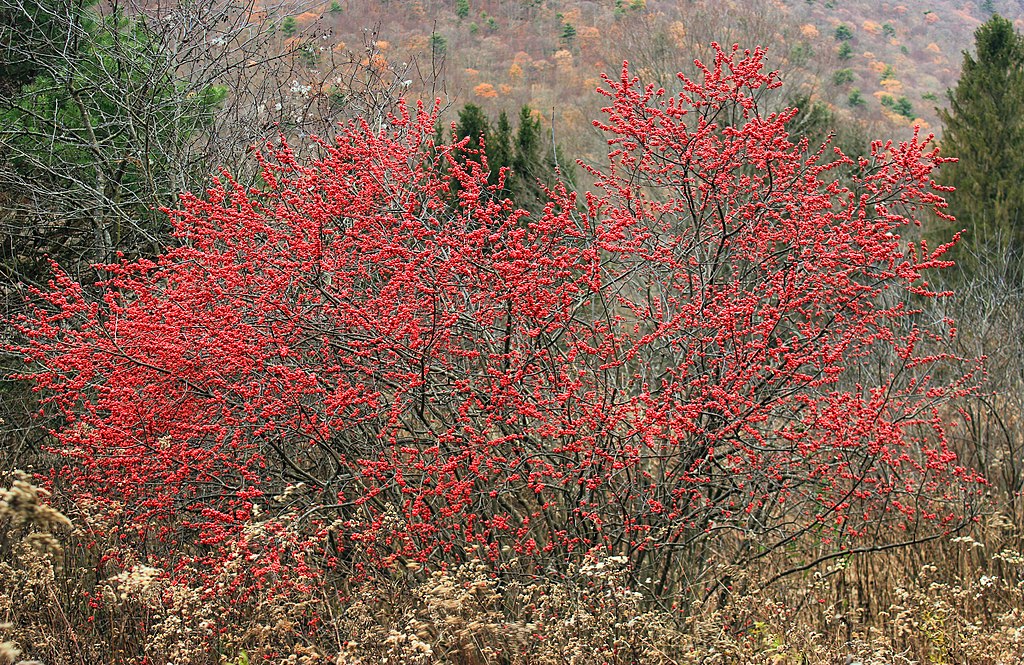 Red Maple
You can't go wrong with a red maple. It offers spectacular fall color, grows fast, and produces dainty clusters of red or yellow flowers winter to spring.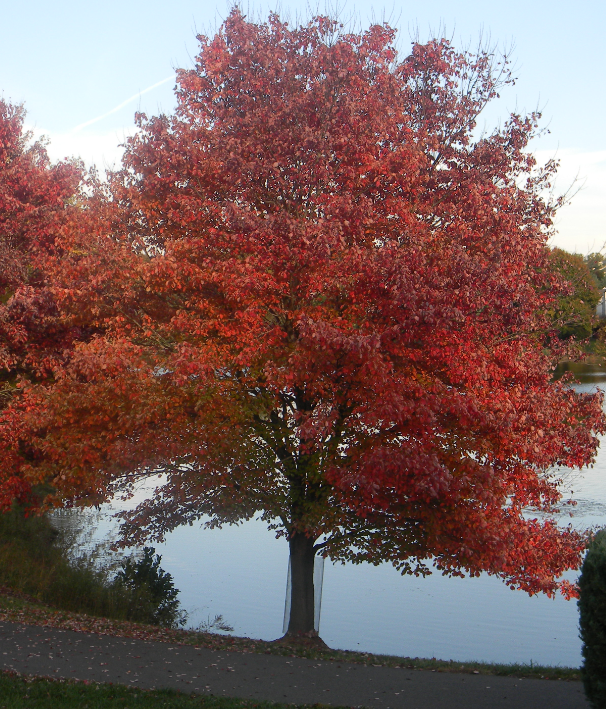 Ferns
Lacy, green, and lush, ferns perk up any part of the landscape, but especially love shady spots.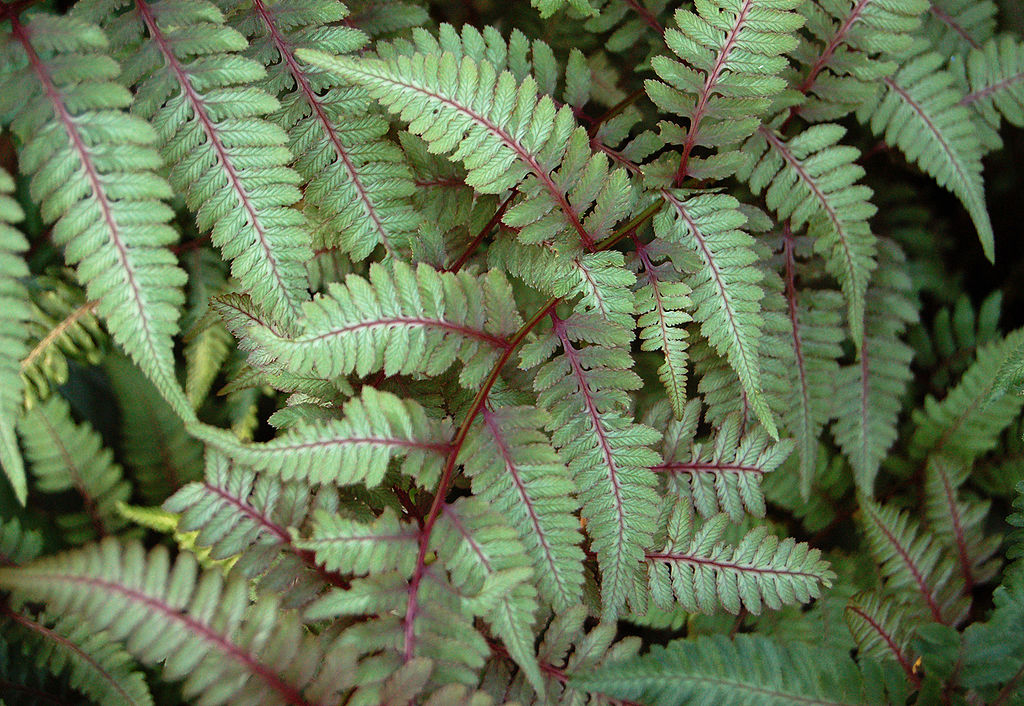 Don't Forget Your Courtyard
If your senior living community boasts a courtyard, make it a landscaping centerpiece with one of the best low-maintenance plants for retirement homes: flowering trees.

Flowering trees add beauty, fragrance, and shade, up close where residents can really appreciate them.

Here are three courtyard winners:
Deciduous Magnolia
While evergreen magnolias can overpower a modest-sized courtyard, the smaller deciduous varieties are a great choice.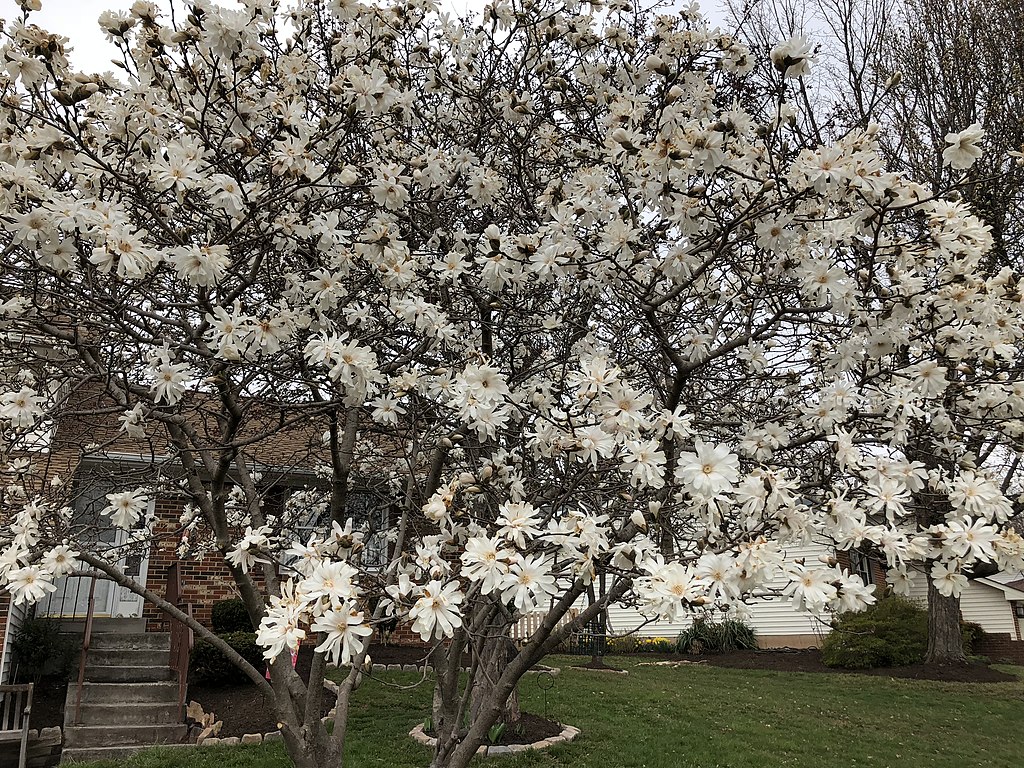 Cherry
A cherry tree will make your senior living facility courtyard the go-to spot each spring. You can't beat their delicate, romantic pink blossoms.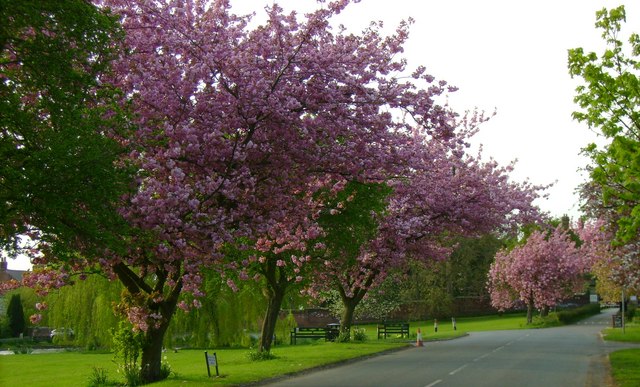 Japanese Snowbell
A small ornamental tree with a pretty, rounded canopy, it tops out at 25 feet, so it's not too overwhelming for near paved areas.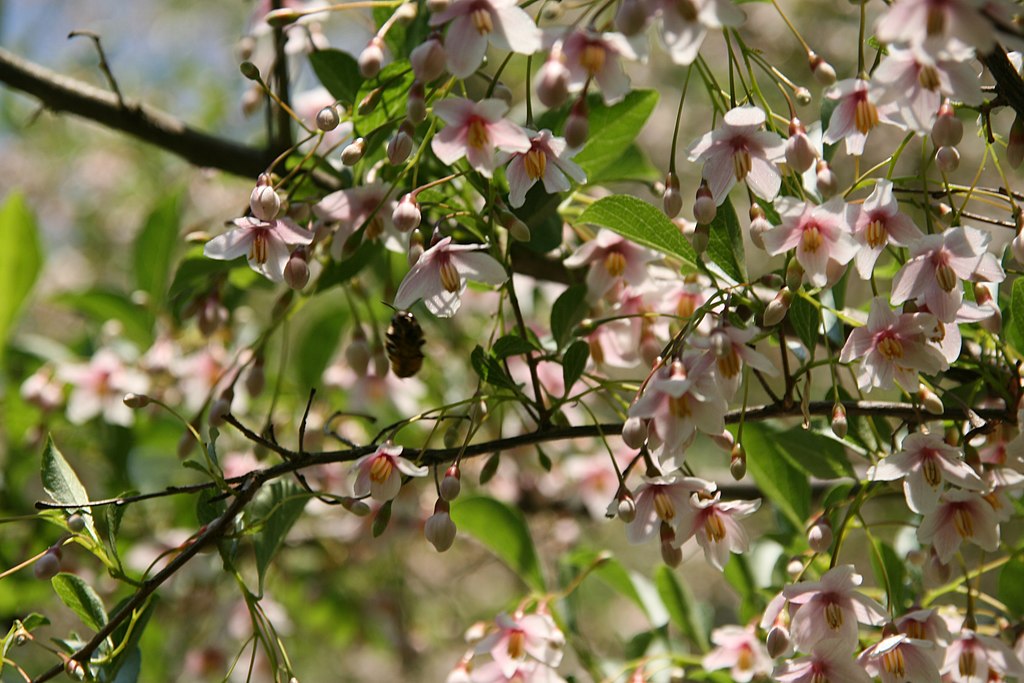 Mulch: A Low-Maintenance Superstar
You can't talk about low-maintenance plants without giving a shout-out to mulch.

Mulch looks amazing, with its rich, dark brown that adds a tidy, uniform appearance to your beds.

But it's also a low-maintenance superstar, making it the perfect partner for low-maintenance plants at senior living centers. Keep it refreshed and it goes to work:
Mulch retains moisture, so you don't have to water as much.
It keeps pesky weeds at bay.
It prevents rain from washing away your landscape soil.
Trust Your Commercial Landscaping to Hatcher
The best low-maintenance plants for retirement communities add stunning color to attract attention, without needing a lot of fuss.

Let the pros at Hatcher set you up with the perfect landscaping plan.


Then, we're happy to stick around to keep it all perfectly maintained, for beauty and safety.

Ready to boost the appeal and safety of your commercial property? Talk to one of our commercial landscaping experts today! We'll meet at your property, create a custom plan, and get you on your way to enjoying a beautiful, worry-free property.
Image Source: Crape Myrtle, Redbud, Zinnias, Daylilies, Lantana, Hosta, Ground Cover Roses, Black-eyed Susans, Ornamental Grasses, Sunpatiens, Winterberry, Red Maple, Ferns, Magnolia, Cherry, Japanese Snowbell