Imagine you're on a deadline for a big construction project, and everything is going perfectly. (We can hear you laughing, but just work with us here.)

Then, the design firm you hired presents your landscape design plan — and it's waaaaay over your budget.

Now you have to send it back, have it re-drawn to meet your budget needs, and that will take a week, two, maybe longer.

$&#%?!

Or, hire a landscaping company with an in-house registered landscape architect who knows plant prices, knows the local growing conditions in Memphis, TN or Northern MS, and creates a landscaping plan with your budget in mind in the first place.

See? We told you things could run perfectly.

Here are four good reasons to hire a landscaping company in Memphis, TN or Northern MS with an in-house registered landscape architect.
First, What Is a RLA?
After a landscape architect earns a degree at a university with an accredited landscape architecture program, they can opt for extra training and testing to be designated as a registered landscape architect, or RLA, for short.

They have to work under a registered landscape architect for a minimum of two years and then pass the rigorous Landscape Architect Registration Examination.

Then, to retain the designation, they have to take 12 hours of continuing education each year.

Not every landscaping company has a RLA on staff. In fact, it's kind of rare.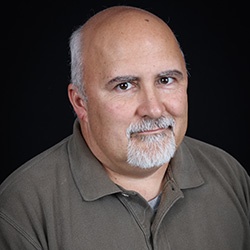 Here at Michael Hatcher & Associates, Stephen Shikle has been a registered landscape architect for 22 years.

Shikle earned a landscape architecture degree at Mississippi State University, then, after two years working here at Hatcher, he decided to pursue the registered landscape architect designation.

Why should you care? Here are four good reasons:
1. You'll Save Money
When your landscaping company in Memphis, TN or Northern MS has a RLA on staff, you won't have to take the extra step to also hire a design firm to design your landscaping.

That saves you money.

"We do design and installation, so it cuts out that middleman design firm," Shikle says. "The client tells me their budget and I work within it. That saves money and time."

Speaking of time...
2. You'll Save Time
When you hire a third-party design firm in addition to your landscaping company, there's extra back and forth communication that eats up time.

"Instead of the client contacting a design firm, waiting on the design, making changes, getting the final design, then having to get the pricing for the plan, we work with the client and their budget to reduce the amount of wasted time," Shikle says.

But the real time saver comes from an in-house RLA who designs your job right the first time, Shikle says.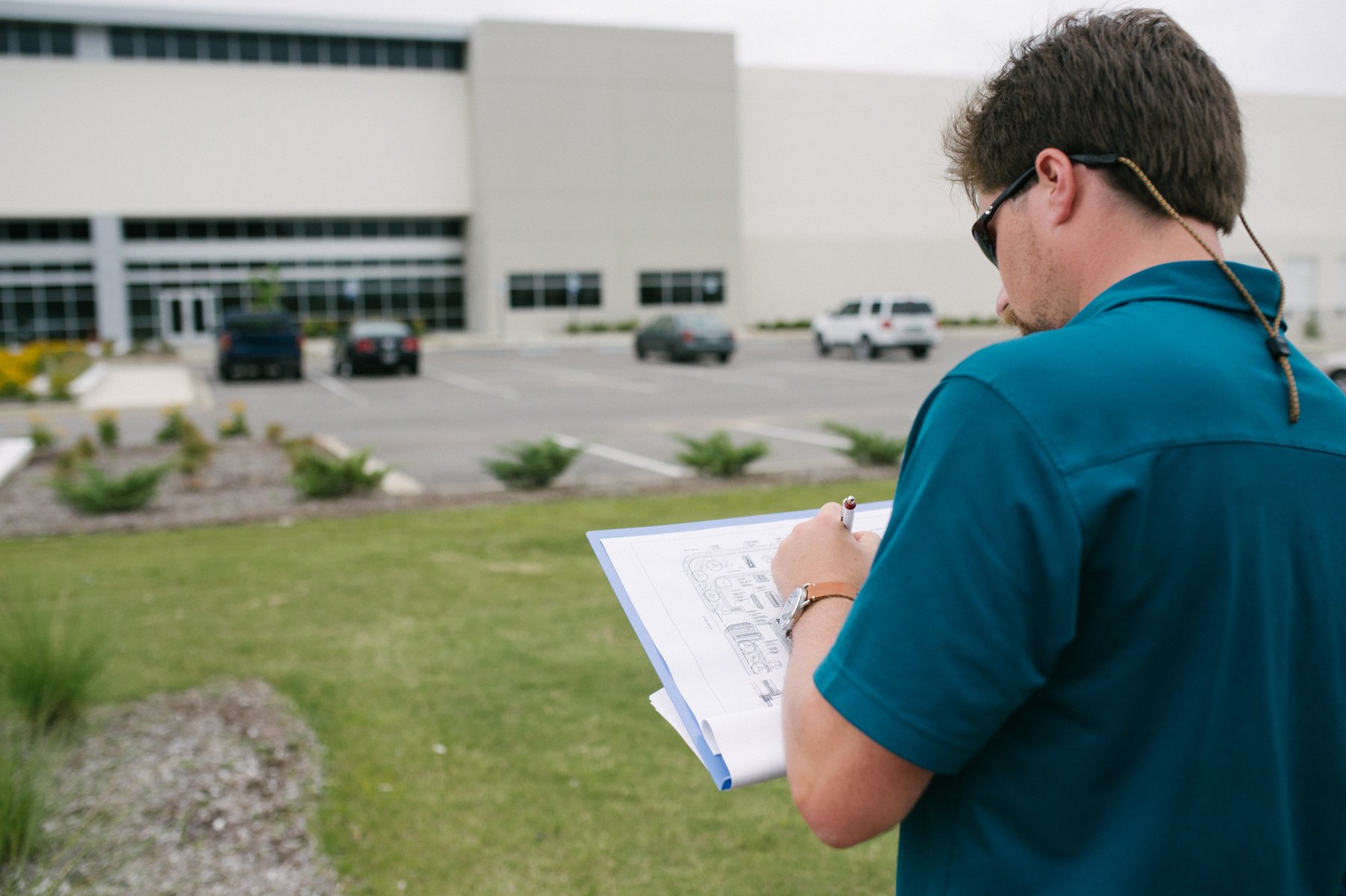 Design firms tend to create landscaping plans that exceed the customer's budget, he says.

Why?

"A design firm doesn't often know how much plants cost," Shikle says. "I know the pricing because that's what we do."

Some trees cost more than others, he says, like ginkgos and specialty oaks.

Or you might get a plan that calls for plants that won't thrive here in the mid-South, he says.

"Design firms don't have the knowledge of local plants that I do," he says. "Some of these firms people hire are in other states. They don't have the same climate we do. They're relying on information they find on the internet.

"In a book it might say something will grow here, but maybe we haven't had great experience with it, because of our soil, or other reasons."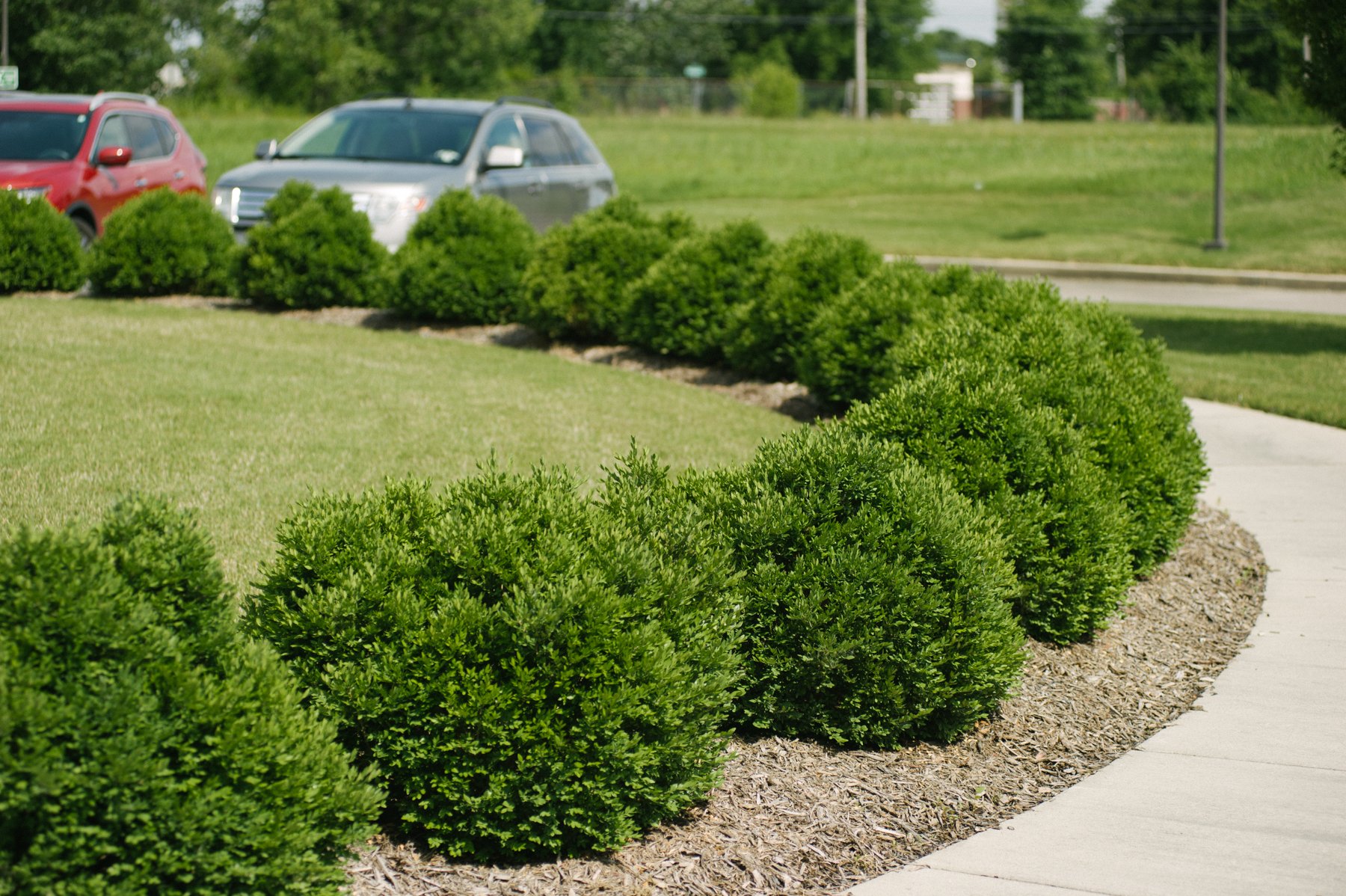 If the design you get will cost more to install than your budget allows, or contains the wrong plants, it's back to the drawing board.

"That can add extra weeks or even a month to your project," Shikle says.
3. You'll Save Aggravation
When your project goes smoothly, comes in at budget, doesn't require weeks of extra time or a lot of extra back-and-forth communication, you'll be less stressed.
4. You Get Skilled Experience
A registered landscape architect like Shikle not only has a college degree, but they spent at least two years working under an experienced RLA, perfecting real-world skills. They had to pass a rigorous exam. And they have to keep their skills updated by taking 12 hours of continuing education each year, learning about the latest processes and products.

"It kind of elevates me, being able to do this for our clients," Shikle says, "and it helps them know that I know what I'm doing."
Need a Registered Landscape Architect for Your Big Project? Trust Hatcher
Considering a building expansion at your commercial property in Memphis, TN or Northern MS? Need a design for a new construction project?

Choose a landscaping company with a registered landscape architect on staff and save time, money and aggravation.

Ready to boost the appeal and safety of your commercial property? Talk to one of our commercial landscaping experts today! We'll meet at your property, create a custom plan, and get you on your way to enjoying a beautiful, worry-free property.