When it comes to adding a powerful punch to your commercial property landscaping, you can't beat colorful annual flowers.

Or can you?

Sure, everybody loves the bright burst of beauty that annual flowers bring, and you definitely need them for your highest visibility spots.

But what if you replaced some of those short-lived annuals with long-lasting perennials that return every year?

You'd save a lot of money.

Here's why, and how.
Annual vs Perennial Flowers: Why You Need Both
"A lot of spots on your property still need some annuals," says Kelly Ogden, General Manager of Commercial Maintenance at Hatcher & Associates. "You still need that pop of color 12 months out of the year in some places."

Places like entrances, for a showy first impression. Your signage by the road, to attract attention. Containers, where bright annuals really stand out.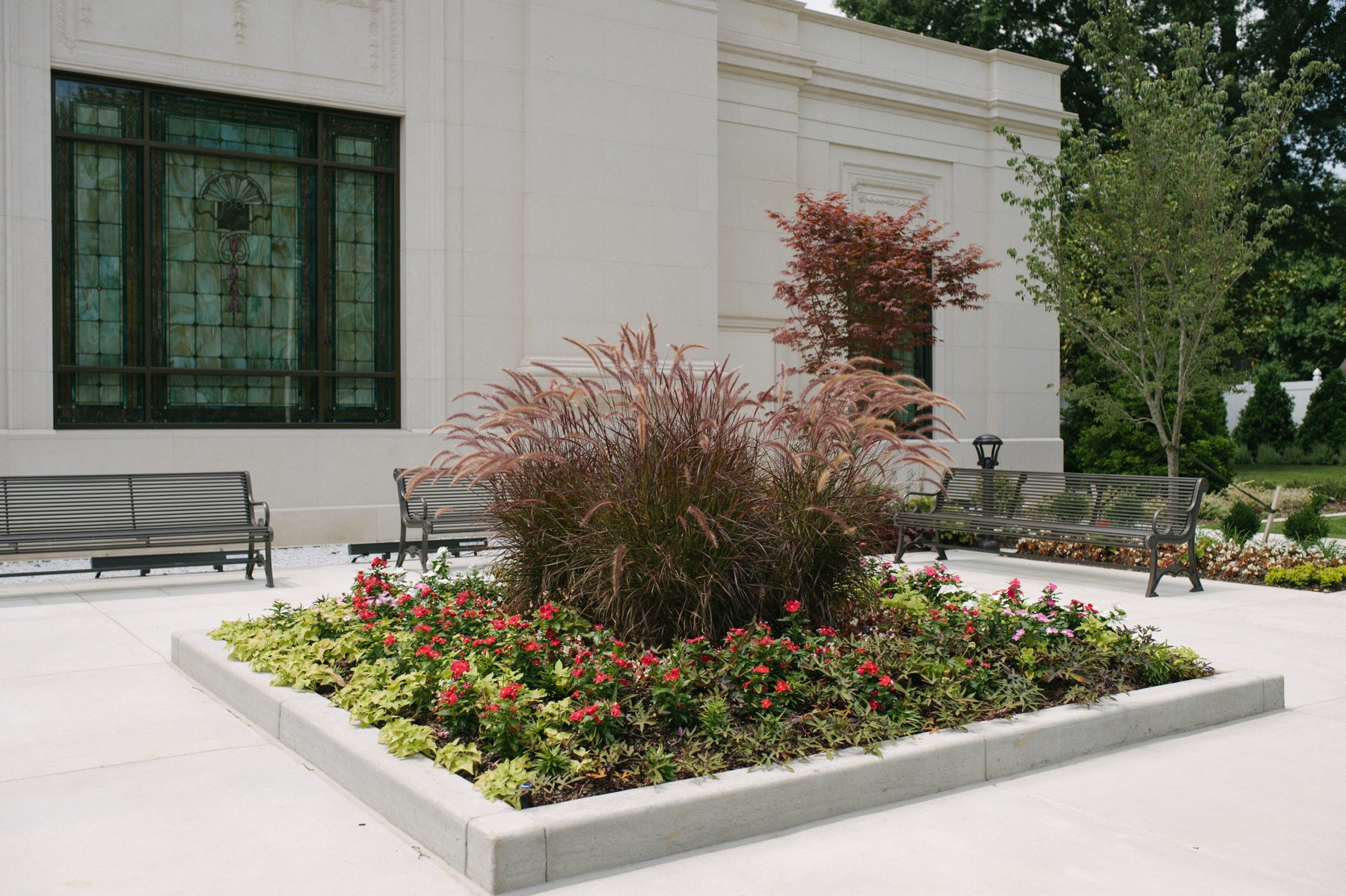 But other planting beds around your property don't always need that high-visibility color, Ogden says.

When Ogden works with budget-conscious customers to replace some annuals with perennials, he can reduce their seasonal annual color budgets by 70 percent.
Spend Now, But Save Later
Many customers spend $20,000 every year on annuals, Ogden says — $10,000 in spring and another $10,000 in fall.

They look great for a season, but then they're done.

"You're paying for something that's going to die," he says.

Invest in the best perennials and they come back dependably year after year.

"You may spend twice your seasonal budget on perennials the first year, but you gain it back in three years," Ogden says. "You save in the long run."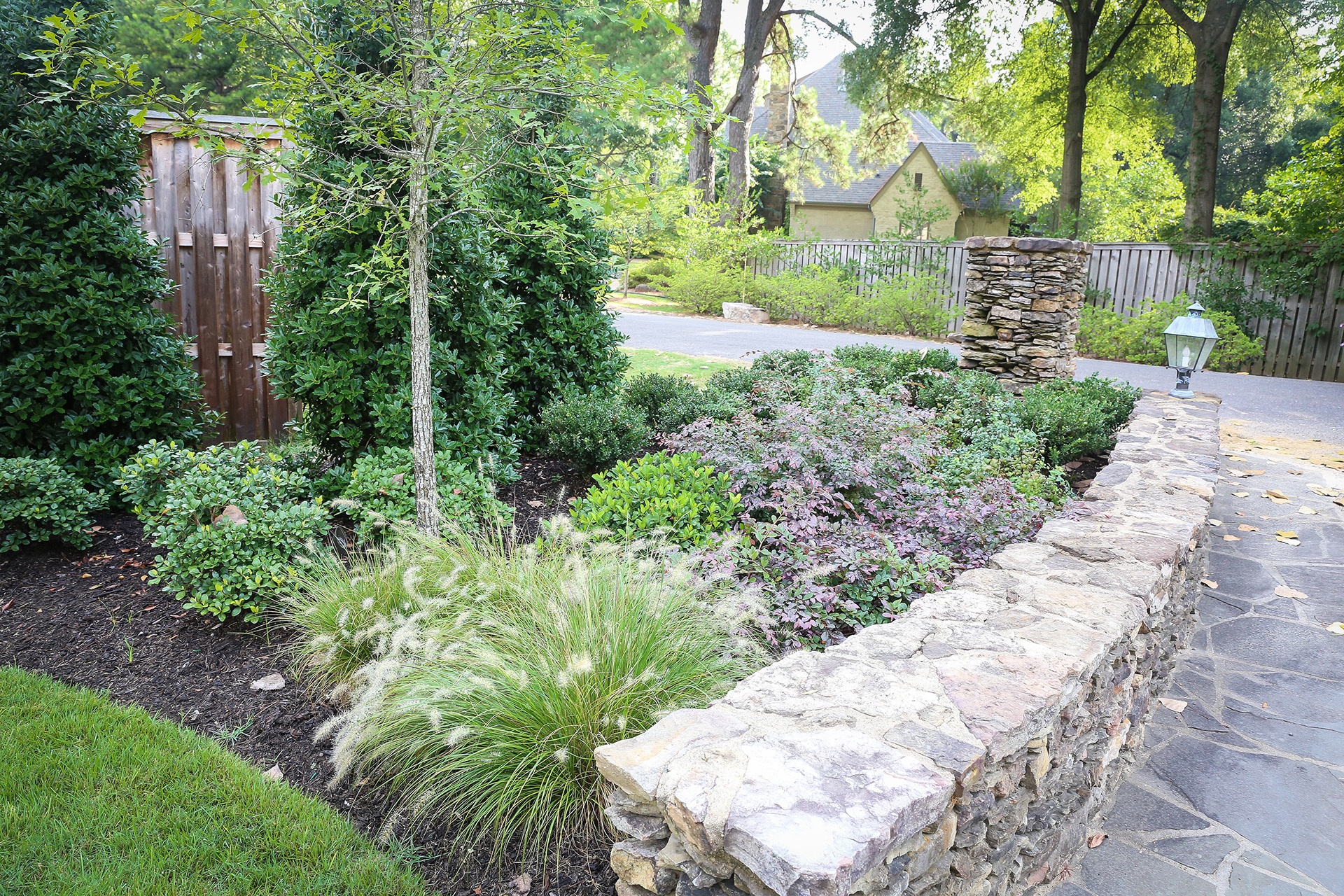 Annual vs Perennial Plants: Maintenance
You save on water with perennials, too. Once established, perennials don't need as much water as thirsty annuals, Ogden says.

Maintenance? It's the same. Both annuals and perennials need deadheading and trimming back.
Annual vs Perennial Flowers for Containers
Containers of flowers are typically showpieces in high-visibility areas like entrances and courtyards.

Annuals are still your best bet there, Ogden says.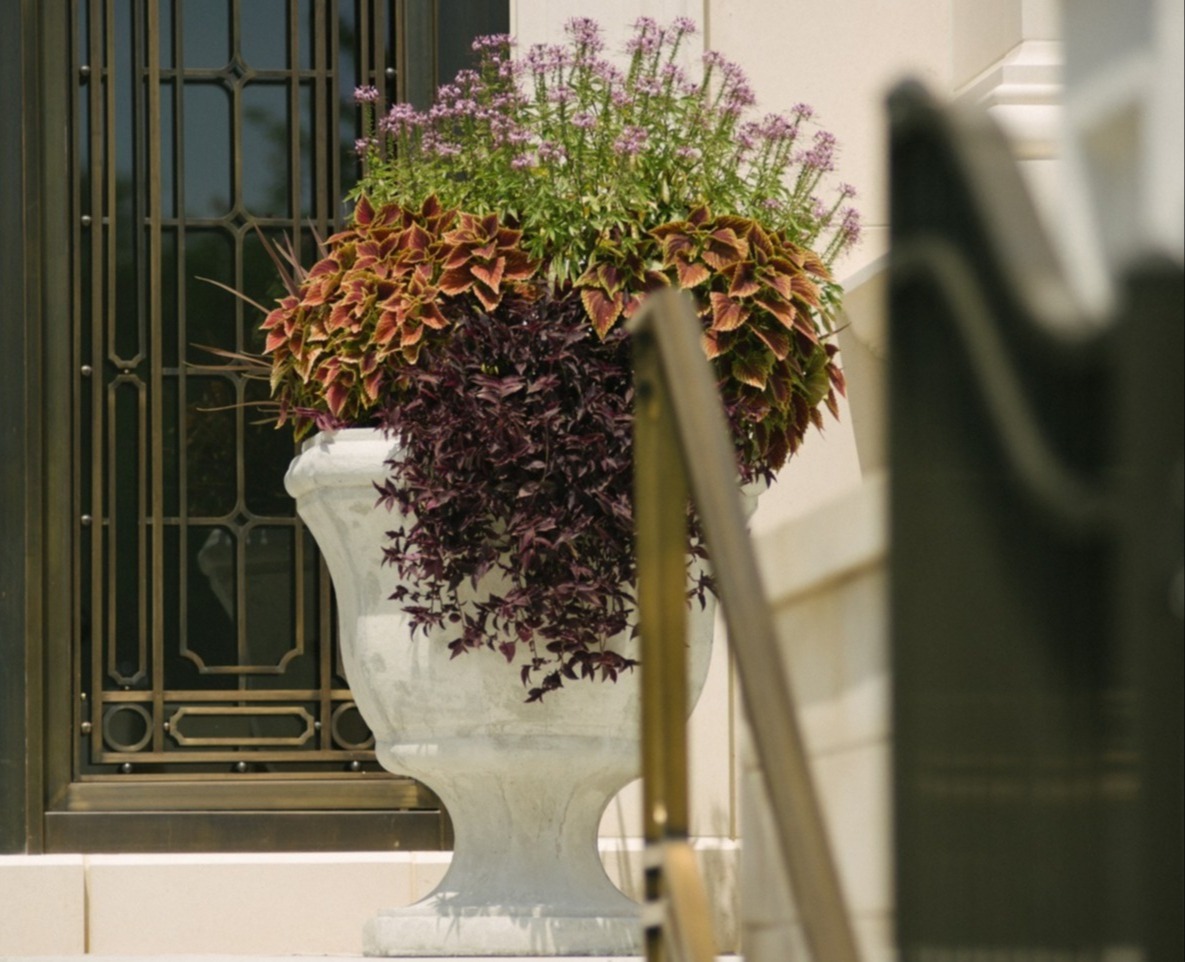 Plus, perennials are often risky in containers, since their roots can only stretch down into the soil for a few inches.

"You never know when there'll be a freeze or how deep it will freeze," Ogden says. "In containers, their roots can only go about five inches deep. A hard freeze would kill them."
Now, the Fun Part! Choosing the Best Perennials
What perennials will put on a great show on your commercial property?

"There are tons of great ones," Ogden says.

Here are some of his favorites:
Purple Coneflower

Blue False Indigo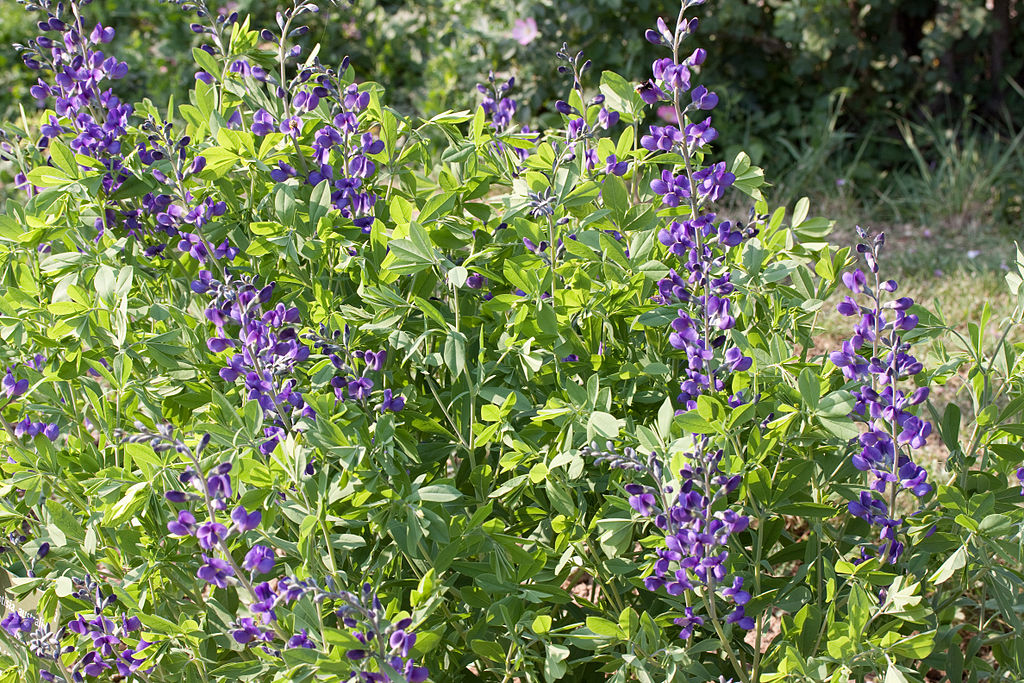 Lance-leaved Coreopsis
Black-eyed Susan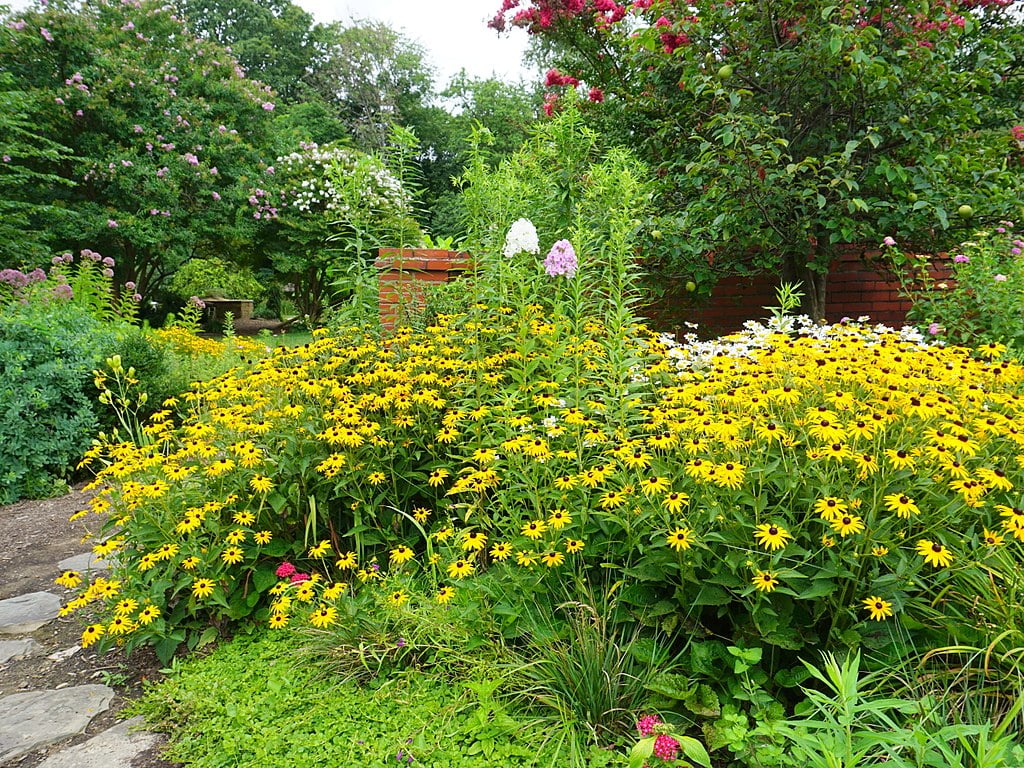 Daylilies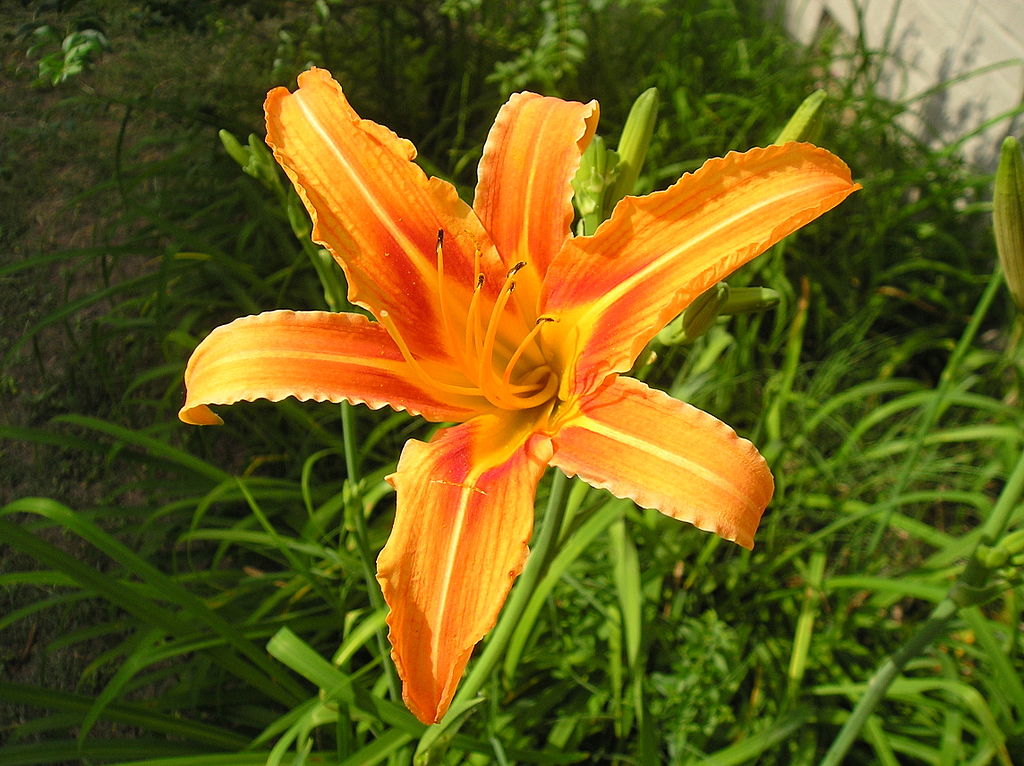 Some perennials are famous for blooming a long time, giving you a longer-lasting show:
Coreopsis 'Moonbeam'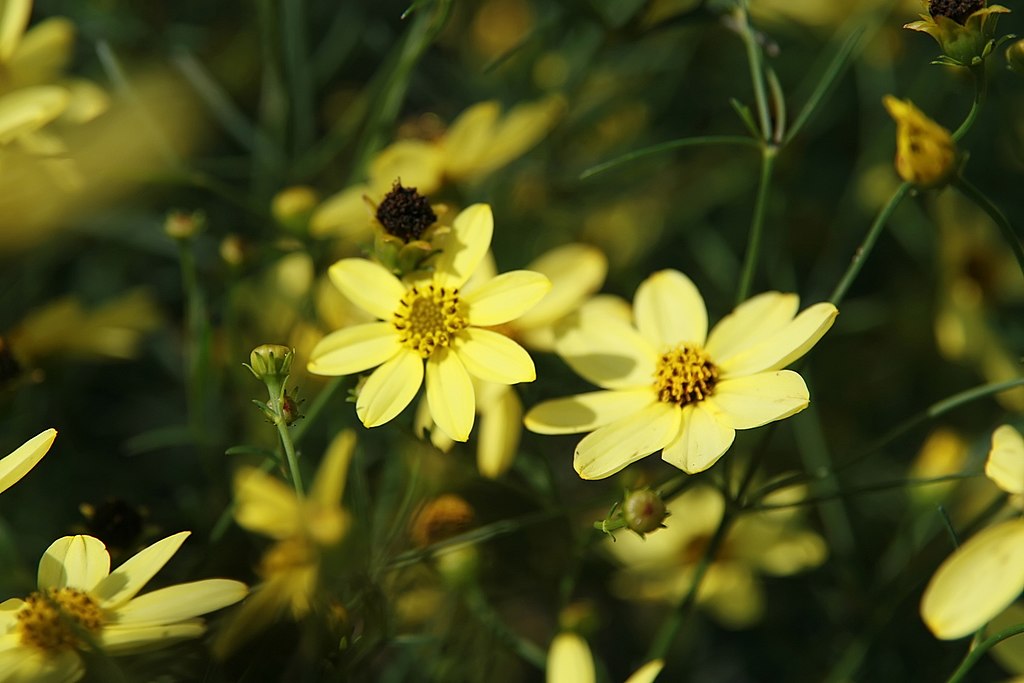 Geranium 'Rozanne'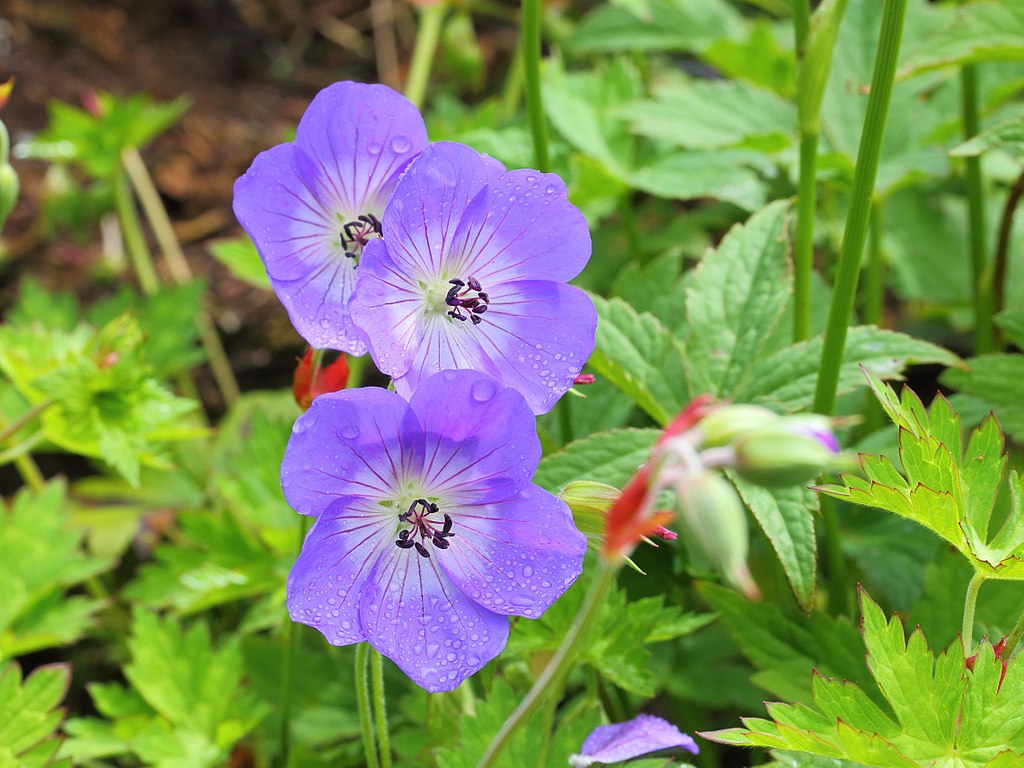 Russian Sage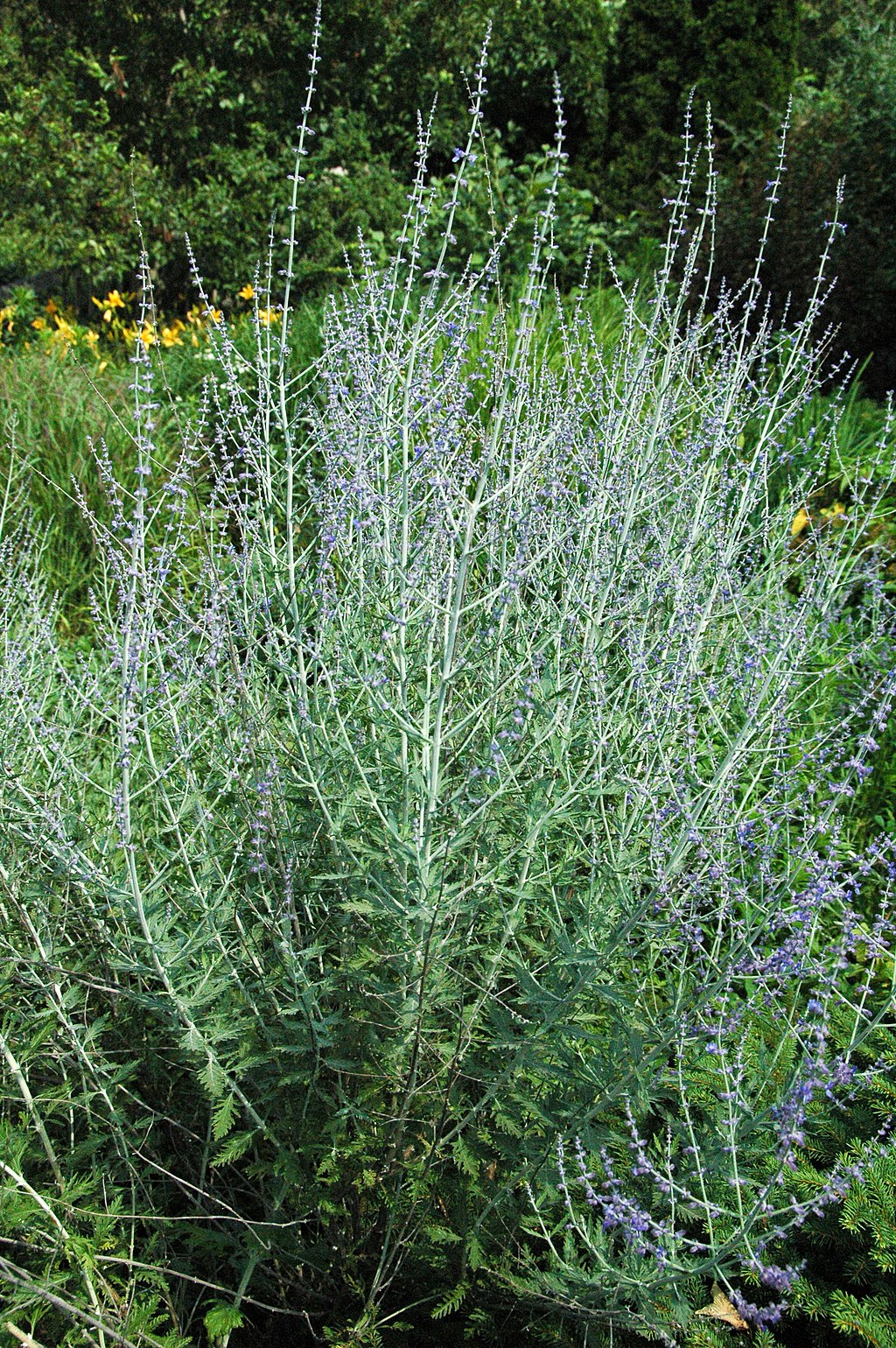 Nepeta 'Walker's Low'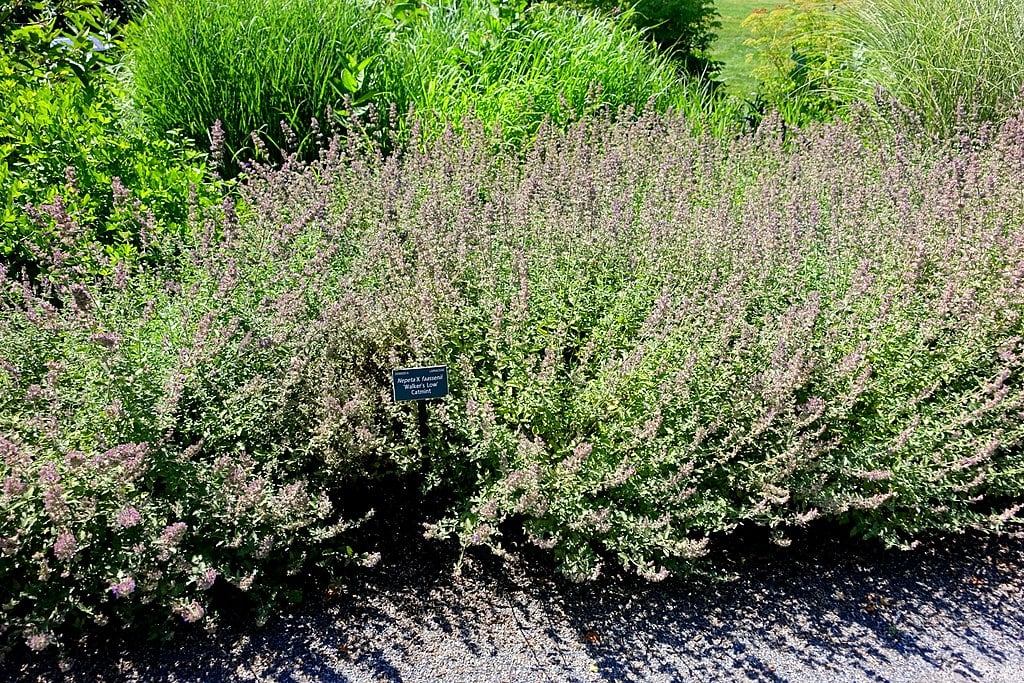 Coneflower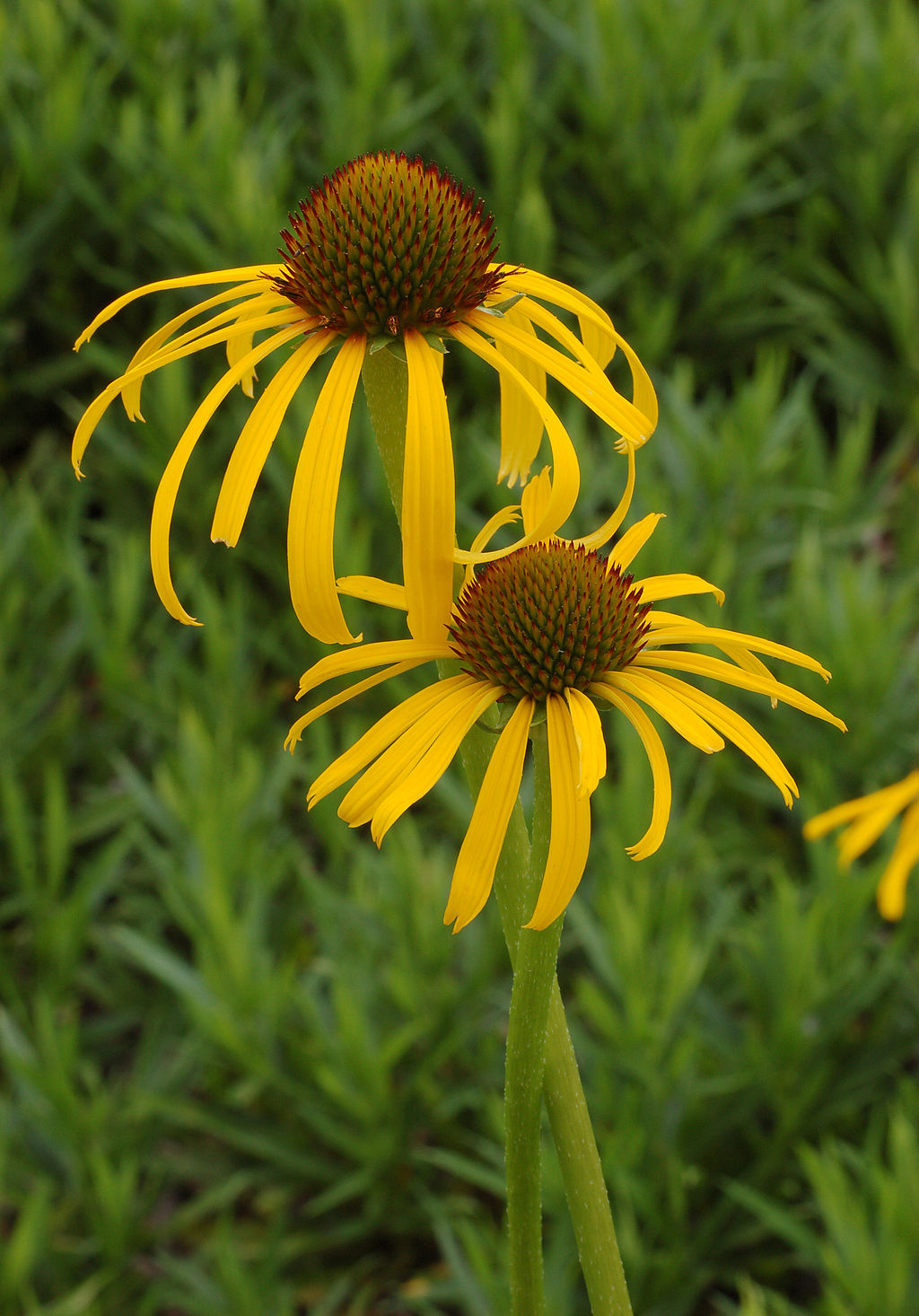 Rudbeckia 'Goldsturm'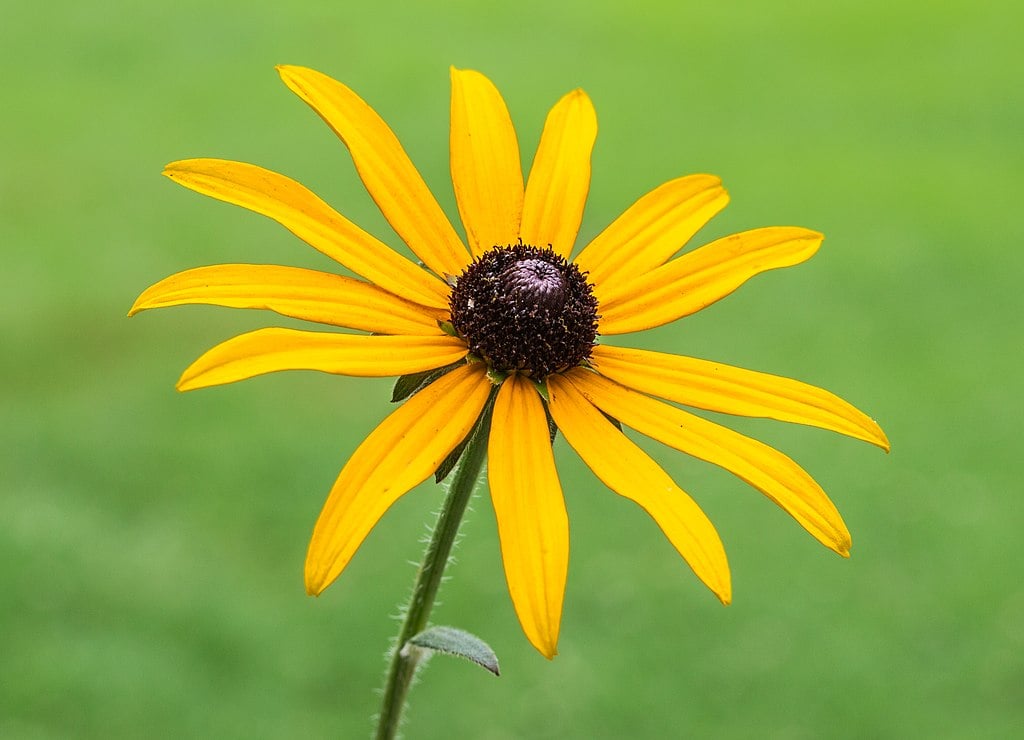 Sedum 'Autumn Joy'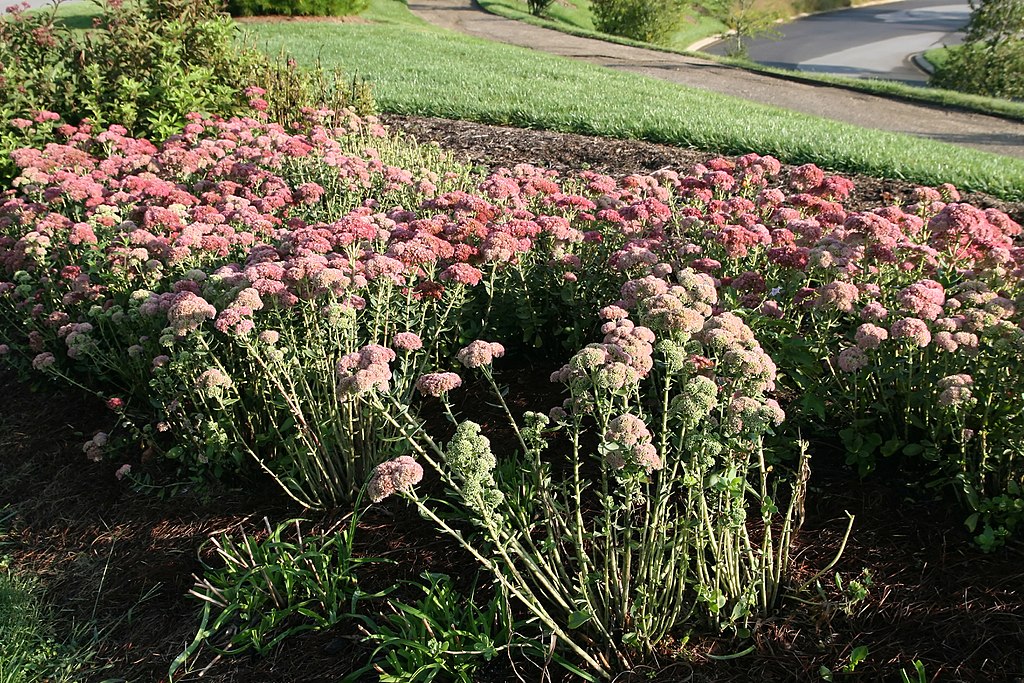 Hemerocallis 'Happy Returns'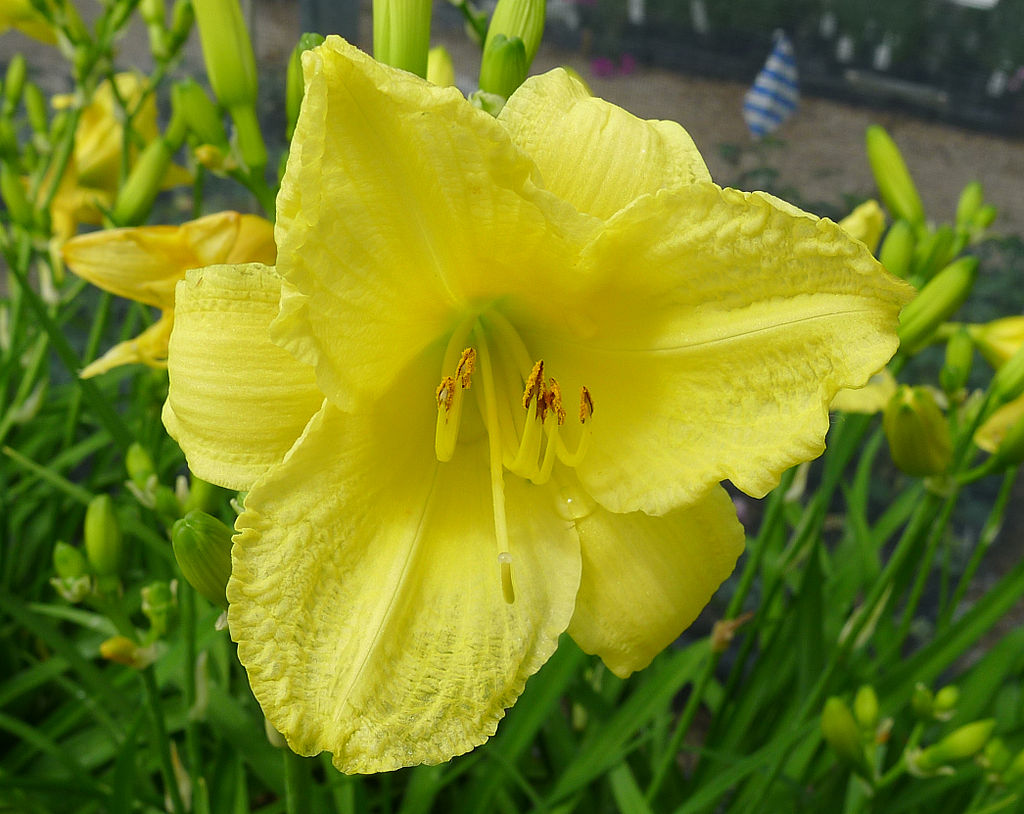 The key to long-lasting, impressive perennial beds is to layer different varieties based on their bloom times, so there's always eye-catching color.
Annuals vs. Perennials? Make the Switch with Hatcher
If only one thing we've said here stuck with you, we bet it was this: you can reduce your annual seasonal flower budget by 70 percent.

That's a great reason to get started.

Not sure where perennials will thrive on your commercial property, or what blooms when? You don't know a coreopsis from a coneflower?

No worries. Hatcher landscape designers make it easy. They'll plan drifts of easy-care perennials so you'll have eye-catching displays throughout the seasons.

They can even create a plan to add impressive perennials to your property in stages, replacing annuals over time to make it easier on your budget.

Then, while you and your customers enjoy your billowy lavender Russian Sage and your dazzling golden Brown-eyed Susans year after year, you'll feel great about the savings.

Are you ready to boost the appeal of your commercial property plus save money with impressive, long-lasting perennials? Talk to one of our commercial landscaping experts today! We'll meet at your property, create a custom plan, and get you on your way to enjoying a beautiful, worry-free property.
Image Source: Purple Coneflower, Blue False Indigo, Lance-leaved Coreopsis, Black-Eyed Susan, Daylily, Coreopsis 'Moonbeam', Geranium 'Rozanne', Russian Sage, Nepeta 'Walker's Low', Coneflower, Rudbeckia 'Goldsturm', Sedum 'Autumn Joy', Hemerocallis 'Happy Returns'