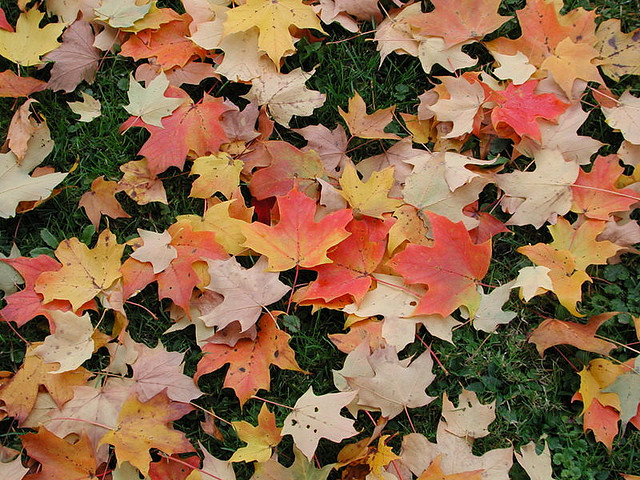 Your property might be looking a bit dormant as the temperatures continue to drop, but fall is actually the best time to tackle several maintenance projects.
Use this time to make sure your landscape is ready for winter and spring. That way, you're being proactive instead of trying to play catch-up in a few months.
Here are the Top 4 maintenance tasks to tackle this fall on your commercial Memphis property.
Aerate for Healthier Turf
Aeration helps reduce soil compaction and promote root growth — which leads to healthier turf — and fall is the perfect time to aerate.
Here are some of the other benefits:
Improves soil water intake

Reduces runoff
Enhanced heat and drought-stress tolerance
Boosts fertilizer uptake
High-traffic areas can especially benefit from aeration, since they are more prone to soil compaction.
Apply Chemicals
Another way you can improve your turf and plants' roots is by liming and applying pre- and post-emergent herbicides to your landscape.
Liming will reduce the soil's acidity and make it better for turfgrass growth. By raising the pH, liming helps increase the availability of important soil nutrients. Fall is the time to add lime because it gives the lime time to dissolve before spring planting.
Now is also the perfect time to apply pre- and post-emergent herbicides. Cooler weather means the start of a variety of winter weeds, so you can prevent and kill these with herbicides. The type of herbicide used will depend on whether they are being applied to prevent or kill already-present weeds.
Add Fall Color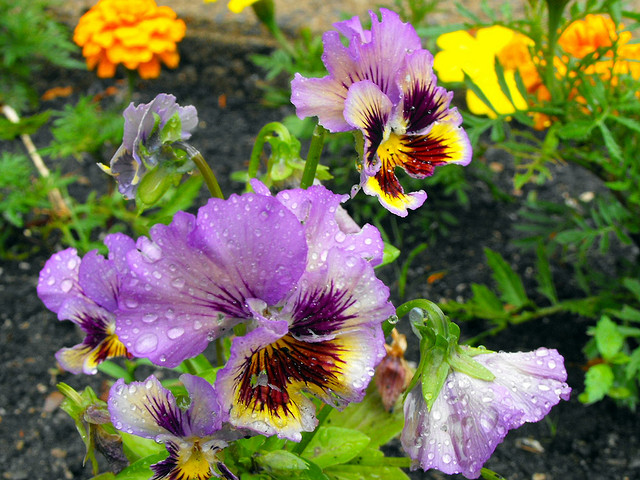 You can also install bright foliage this fall to give your property some new life.
Plants like pansies, ornamental cabbage, violas and flowering kale thrive in Memphis and will bring vibrant colors to your landscape well into spring.
These plants won't require much maintenance after they are installed into rich, well-drained soil. If it's been an especially harsh winter, they may need some liquid fertilizer.
Winterize Your Irrigation System
You need to remove the water from your irrigation system and turn it off before the first freeze, which normally comes about mid-November in Memphis.
If you don't, you could be left with costly repairs like damaged pipes and system components.
Your contractor will use the blow-out method to get all of the water out of your pipes and system. Drip irrigation systems also need to be winterized, as any leftover water in them can cause components to burst.
Your irrigation system might be out of sight this fall, but you definitely don't want it to be out of mind. Not winterizing your system could mean big and costly repairs.
Get Your Property Ready for Fall
The days of summer are behind us, and that's good news for your commercial landscape.
Michael Hatcher & Associates provides a variety of fall maintenance services, including aeration, installing colorful foliage, applying chemicals, overseeding, winterizing irrigation systems, adding outdoor lighting, hardscaping and design work.
We can work with you to maintain, enhance and upgrade your commercial property.
Call us at 901-755-3207, or request a consultation online to talk about resurfacing your pool.