That's a lot of clippings, branches, and leaves those Hatcher Landscape crews are hauling off your property, right?

What the heck do they do with it all? Build fun forts out back where managers play during breaks? Weave crowns for employees of the month to proudly wear?

Those aren't bad ideas. But think bigger. Lots bigger.

"Look out back and you'll see the biggest compost pile you'll ever see," says Kelly Ogden, General Manager of Commercial Maintenance at Michael Hatcher & Associates. "We never run out of compost."

The towering pile of recycled green stuff tops the list of Hatcher's sustainability efforts.

Here's a closer look at how the landscaping company keeps things green:
1. Turning Green Waste Into Compost
All those fallen trees, leaves, grass clippings, dead shrubs, and crape myrtle trimmings hauled off your property go into huge piles of green waste at the back of the Hatcher Landscape headquarters.

It sits and steeps into rich compost that will end up back at your place, enriching your planting beds.

Four times a year it's ground up into compost, Ogden says. After soil tests ensure the pH levels and other nutrient levels are just right, it goes back to customers' properties as rich, nutritious compost to boost the soil and feed plants.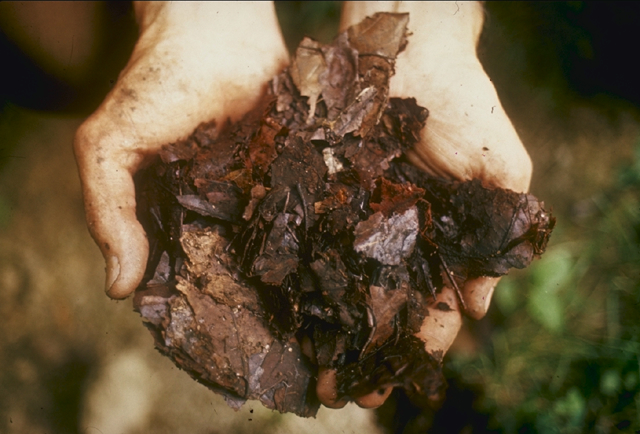 "Our customers appreciate the green waste recycling," Ogden says. "People often ask what we'll do with the shrubs and clippings we haul off their property. We can tell them we recycle it and put it back into the earth. That's what it's meant to do.

"It's the right thing to do," Ogden says of the green effort. "But it also means you know exactly what you're getting. You don't know what you're getting when you buy it from someplace else. There could be plastic in there, or rubber."

Or worse.

One Hatcher customer, a school, wanted cotton burr compost in their raised bed gardens. The load they bought from another vendor had rusty nails in it.

"We know what's in our compost pile," Ogden says. "It's all green waste. No pallets, no garbage bags.

"We're reducing the amount of waste going to landfills," he says. "It's not the prettiest sight back there, but it makes a ton of sense."
2. Recycling Office Waste
Labeled bins throughout Hatcher headquarters ensure team members know where to pitch recyclables. Paper is picked up by a shredding company so it doesn't end up in the trash.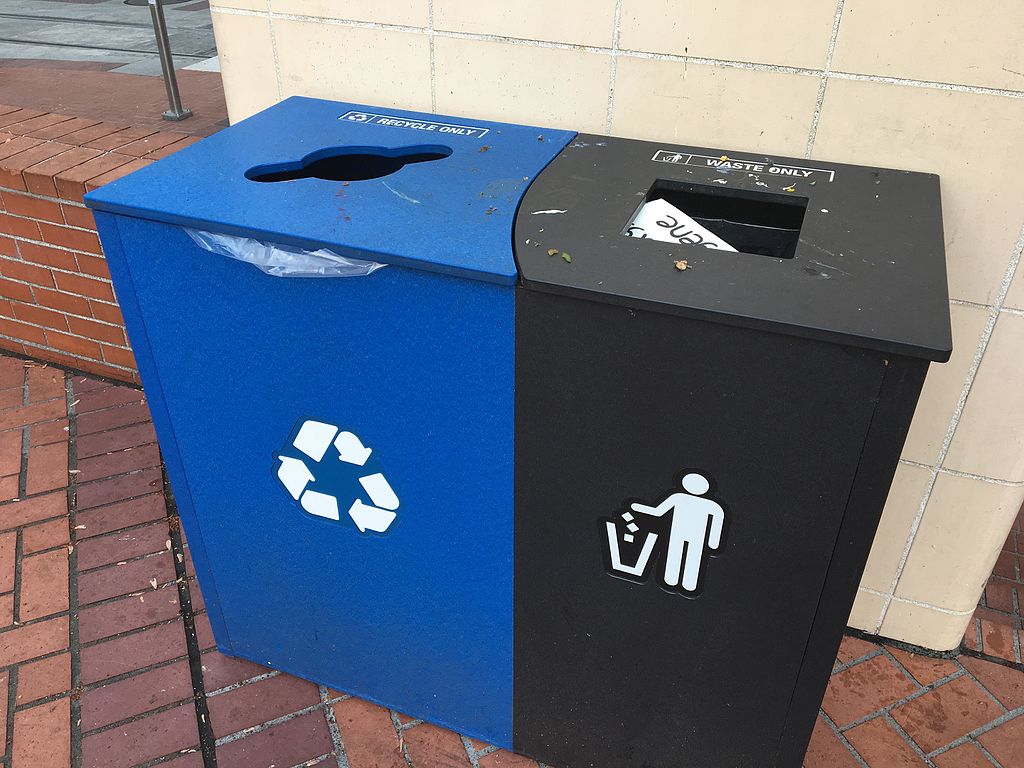 3. Recycled Water for Nursery Stock
Hatcher pumps water from the pretty pond on site to irrigate their nursery stock. Rich with fish and plant life, the pond water is great for the plants that will make their way to your property.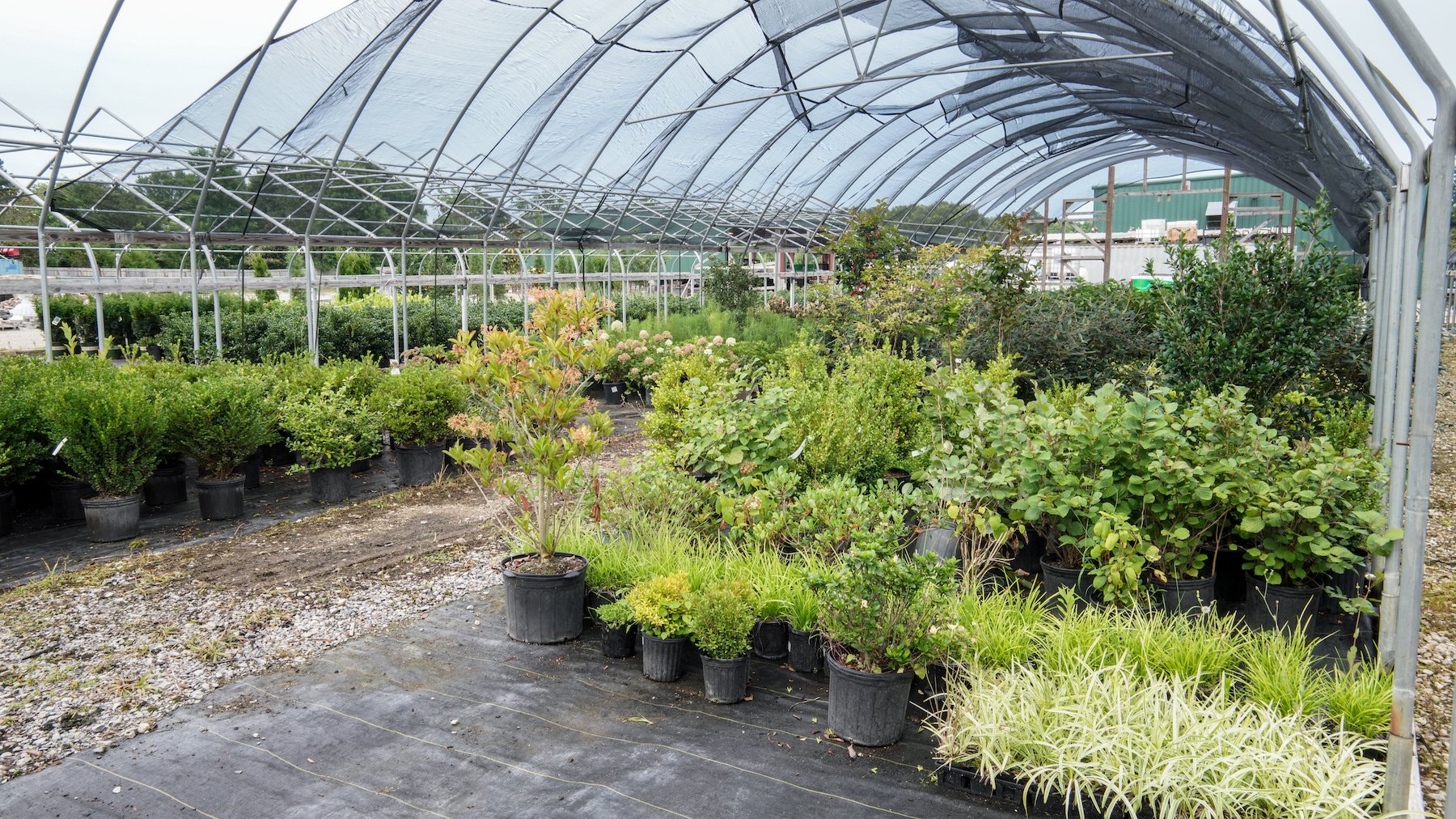 4. GPS Helps Us Waste Less Fuel
Our Hatcher production vehicles are GPS tracked, allowing us to map the most efficient routes as we travel to jobs, saving fuel.
5. On-site Garden for Team Members
It doesn't get much greener than growing your own food.

A huge garden out front provides abundant vegetables and fruit for Hatcher team members to munch during the growing season.

Corn, tomatoes, peppers, watermelon, and cantaloupe are among the healthy snacks ripe for picking.
6. Our Mowers Are Green
Hatcher lawn mowers are fuel injected to increase fuel efficiency. And they're equipped with electronic ignitions, which means fewer polluting emissions enter the atmosphere.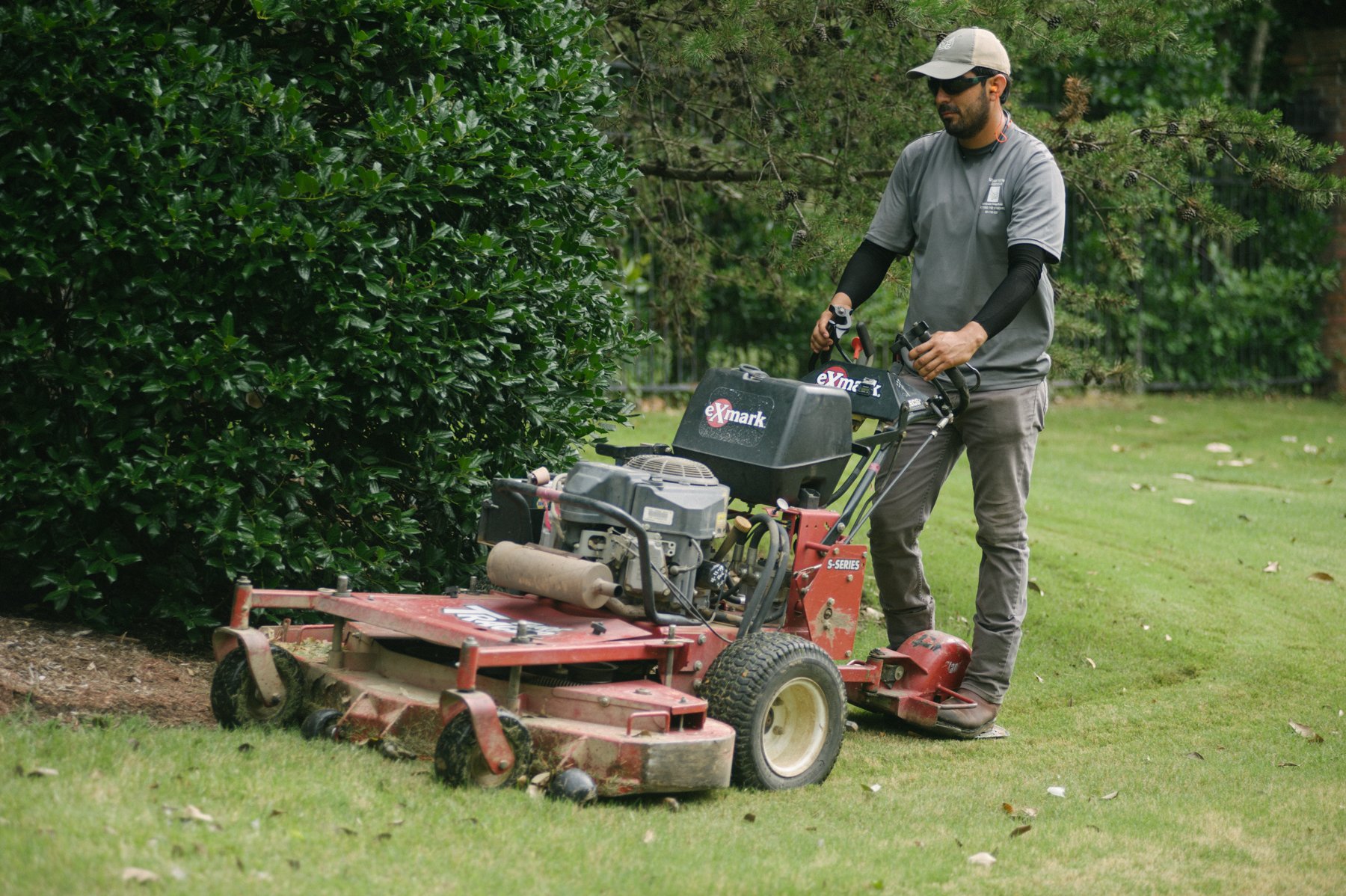 7. Mowers Create Mulch
Our mowers are equipped with mulch kits, which means the grass clippings are returned back into the soil to act as mulch.

The mulching kit chops grass and leaves into fine pieces that decompose, acting as a natural fertilizer. This can reduce the amount of fertilizer that needs to be applied in traditional lawn applications.
8. The Green Benefits of Brine
Hatcher uses brine as part of its de-icing strategy — a precisely-measured liquid mixture of water and salt that's sprayed on roads, parking lots, and walkways to prevent snow and ice from sticking.

Brine uses one quarter of the amount of salt as traditional rock salt, which means it's better for the environment.
9. Saving with LED Lights
Hatcher offices use LED light bulbs, which use at least 75 percent less energy and last 25 times longer than incandescent lighting, according to the U.S. Department of Energy.

And, those lights are on motion sensors, so they automatically turn off if nobody is in the room, saving even more energy.
Partner with a Memphis Landscaping Company That Keeps Things Green: Trust Hatcher
As a landscaping company, it's our happy mission to make properties look great, function safely, and impress everybody who passes by.

It just makes sense for us to protect the environment we work so hard to improve.

We hope you'll join us in this important cause.

Are you ready to partner with a Memphis landscaping company that offers great service while also caring for the environment? It's possible to do both. Just take a look at our towering compost pile.
Talk to one of our commercial landscaping experts today! We'll meet at your property, create a custom plan, and get you on your way to enjoying a beautiful, worry-free property.
Image Source: Compost, Recycle Bin