When snow and ice start to pile up on your commercial property, the stress piles up along with it.
Liability issues are huge. You don't want to go over budget. You need to impress your bosses by keeping surfaces clear and slip-free.
Your snow plowing service needs to be at the top of their game.
See any red flags? Run in the opposite direction. (Careful — it gets slippery out there.)
Watch for these warning signs when choosing a company for snow plow services.
1. They Don't See The Need To Plan Ahead
When it comes to snow plowing services, planning ahead is crucial.
The best companies work hard ahead of time to create custom snow removal plans that fit their customers' unique needs.
They meet customers on-site, walking the grounds with them to plan exactly where to put the snow and to find out their exact expectations.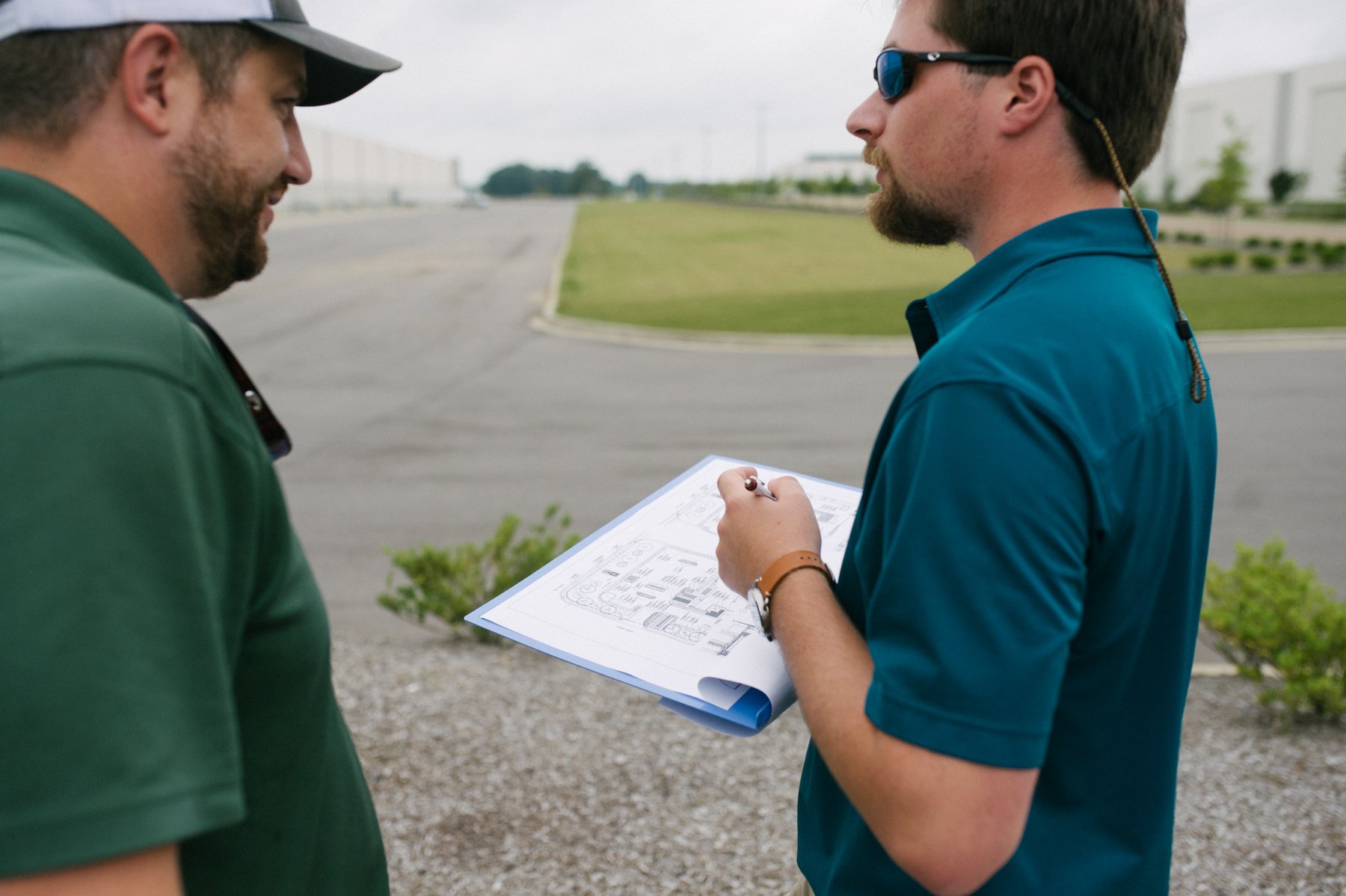 They should want to be well acquainted with your parking lots, entrances, loading docks, walkways, curbs, and drains.
This isn't a job to do the night before a snow storm. By then, a reputable snow removal company already has its routes, plans, subcontractors, and supplies all in place.
Planning ahead also means they'll have all the salt and ice melt products they'll need to serve all their customers, without running out.
You don't want a company that flies by the seat of their pants. That puts you at risk.
2. They Don't Have References
A reputable snow removal company should be happy to put you in touch with plenty of happy customers who can rave about their work. Word of mouth should be important to them.
If they can't, be suspicious. You need to know they have a strong history of doing the job right.
3. They Can't Show Proof of Insurance
If your snow plow service isn't insured, you could be held liable for any injuries that occur during the snow removal process.
You shouldn't be held responsible for any falls, crashes, or other accidents that occur on your property.
4. They Can't Answer Your Questions
You should have a lot of questions, and a good snow removal company should have all the answers.
Is your equipment reliable and well maintained? Do you use subcontractors? How do you make sure they're qualified? How often will you be in touch with me?
If they can't answer questions like these, it's time to move on.
5. The Price is Too Good to Be True
We know this is a tough one. Of course, you want the best possible price — that's just human nature.
But if you get several bids and one company's rate is wildly lower than the rest, that's a big red flag.
What's included in their pricing? Their roster of services might not include everything you need, or fall short compared to their competitors.
Where are they cutting corners? Do they neglect equipment maintenance? Cut back on buying snowmelt materials?
When a bid is drastically lower than everybody else's, there's a reason.
6. Their Communication Is Terrible
Good communication is important in any company and customer relationship, but it's extra vital with snow plowing services.
It's a snow contractor's job to be informed ahead of the storms, have solid removal plans in place and communicate those plans to you.
A good commercial snow removal company will have several ways to communicate with you — phone, text, email, in-person meetings — and ask you the methods you prefer.
Trust Hatcher With Your Commercial Snow Plowing Services
Here in the mid-South, snow and ice isn't an everyday problem in the winter.
But when it hits, you need it gone.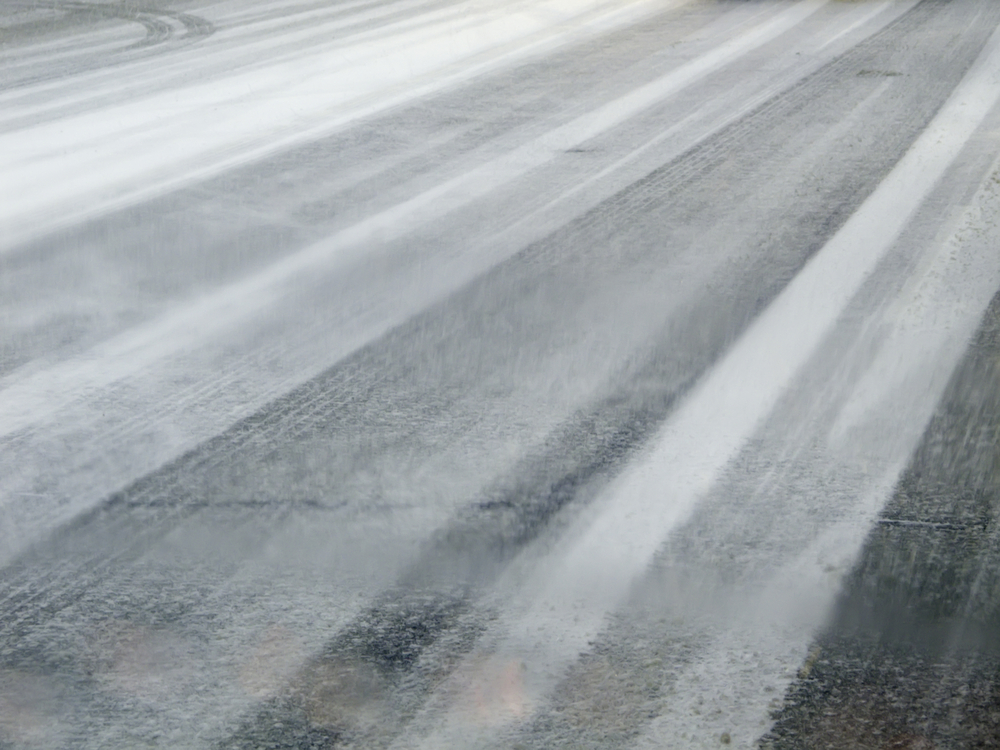 Even a small amount of snow or a thin layer of ice can cause slip and fall accidents on your commercial property, create a nuisance for residents and visitors, and slows down your ability to do business.
Trust the pros at Hatcher & Associates to develop a customized snow and ice removal plan for your property that will ease your worries about liability, hassles, and delays.
Are you ready to start the snow season with a professional plan to tackle whatever nature throws your way?
Talk to one of our commercial landscaping experts today! We'll meet at your property, create a custom plan, and get you on your way to enjoying a beautiful, worry-free property.