Love being outside and starting work early with the sun? Sounds like a landscaping job.
Great at talking to people and sharing your knowledge? Sounds like a landscaping job.
Super organized? Good leadership skills? Think on your feet? Sounds like a landscaping job.
You get the idea. There's not just one kind of landscaping job. Landscape careers go way beyond planting petunias.
Need some reasons to explore careers in landscaping?
Here you go:
1. It's Not Just a Job — It's a Career
Careers in landscaping offer lots of room to grow. Even if you don't have a college degree.
Start out working in the field as a crew member, and as you learn the ropes and show a good work ethic and responsibility, you can move up to become a supervisor, then possibly on to an operations or production manager.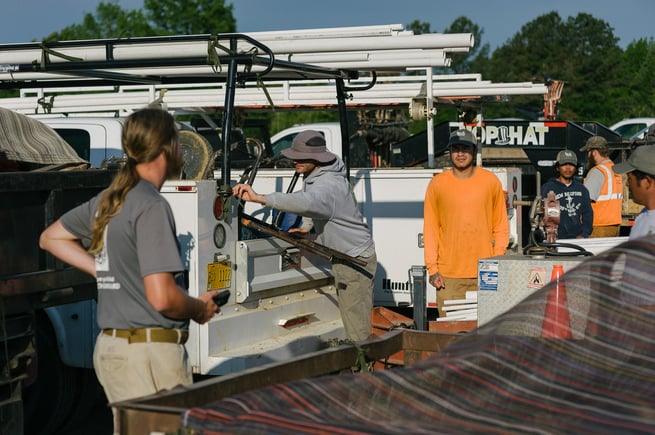 College graduates with sales experience often enter the field as account managers and grow their landscape careers from there.
While it's a great idea to start out as a crew member to learn the industry from the ground up, there's lots of potential to advance.
2. Landscape Careers are Not All Just Physical Labor
A lot of people start out in landscaping because they love being outside and working with their hands.
That's what they want to do, and they're good at it.
But for many, that's just where they start.
Account managers spend part of their time in the office and part of it out talking to customers and inspecting job sites.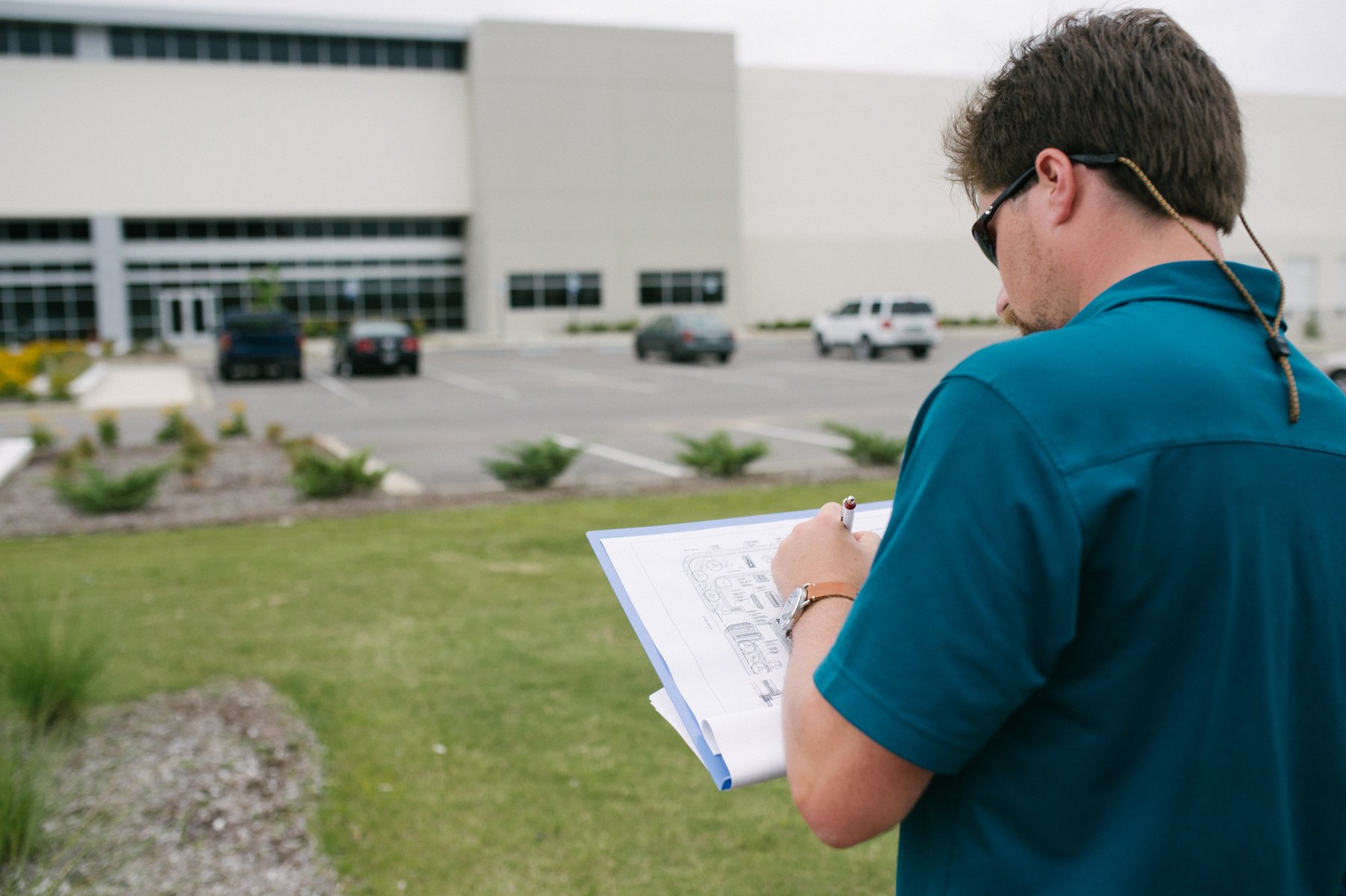 Production supervisors keep jobs organized, but they also mentor crew members and foster their growth and development.
As you move up in the industry, you'll be dealing with people as much as plants.
3. Landscaping Uses Cool Technology
Technology plays a big part in the landscaping industry these days.
Software designed specifically for the landscaping industry and apps on your phone are part of the toolbox, right up there with mowers and trimmers.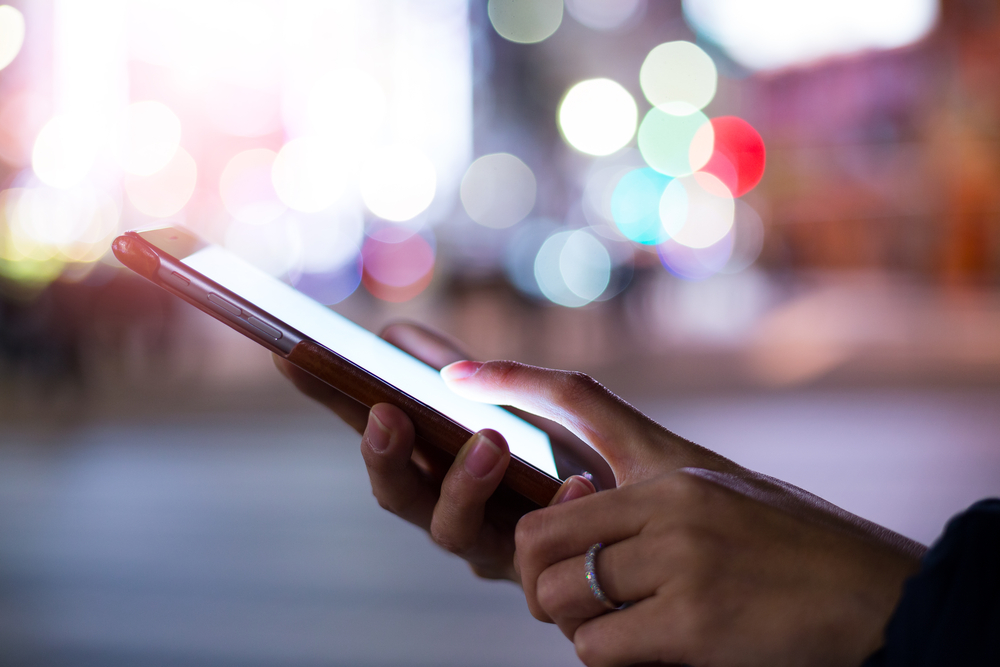 Technology shows up in landscape careers daily, in irrigation, GPS tracking, customer service, job quality assessments, efficiency, scheduling, and more.
Technology helps run the show.
4. Industry Training is Abundant
Careers in landscaping involve a lot of on-the-job training, so you'll be constantly learning.
Beyond that, many employers will pay for you to learn even more, by taking classes and earning certifications to boost your skills and knowledge.
5. You'll Easily Take a Lot of Pride in Your Work
This one might catch you by surprise.
There's huge satisfaction in watching a property transform because of your hard work.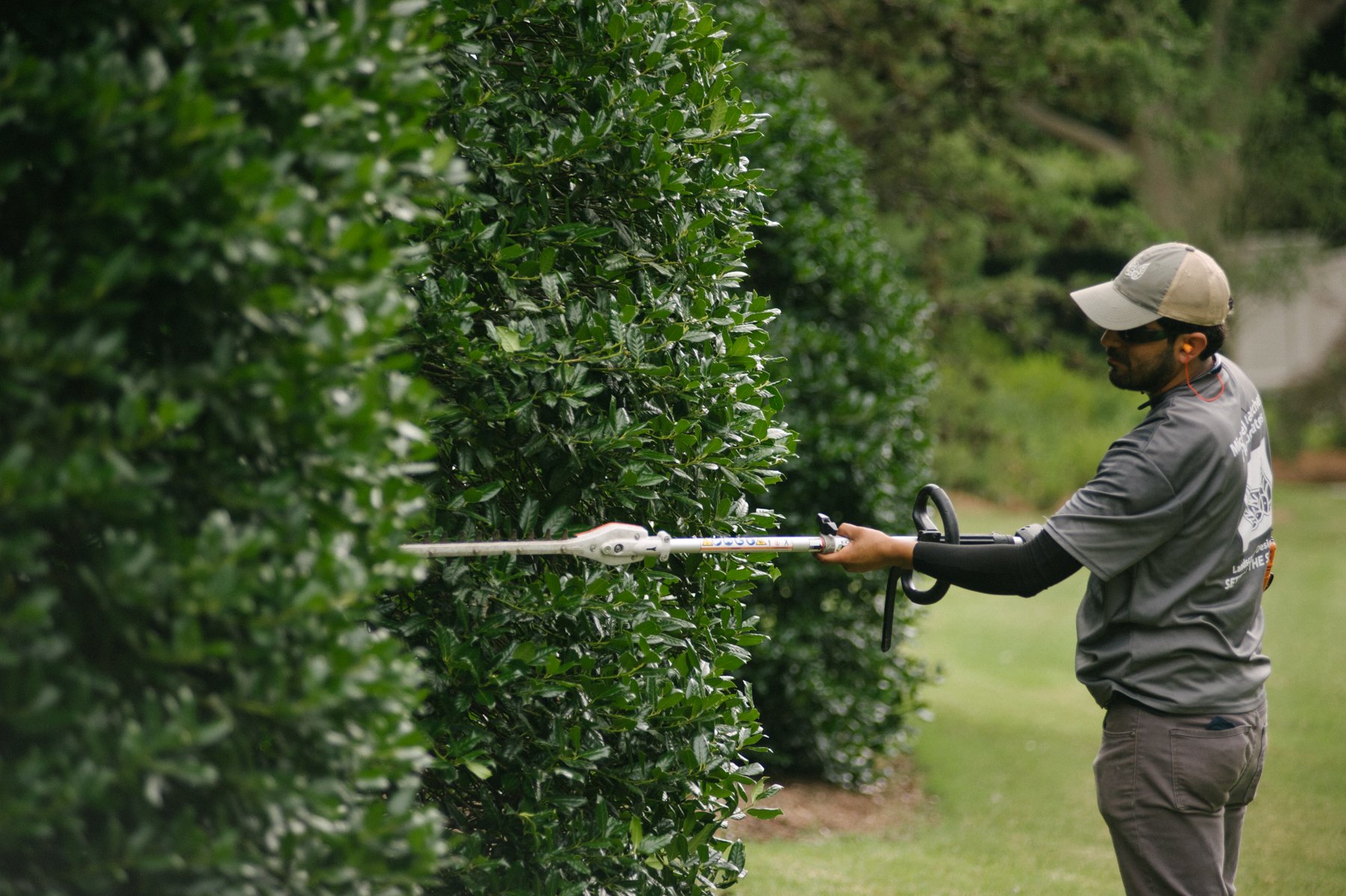 Sometimes it happens in a few hours, after planting beds of colorful flowers.
Sometimes you watch a property evolve over time, with gradual enhancements that increase a property's curb appeal and value.
It feels good to know your hard work and skills make a real difference.
6. There are Lots of Different Landscape Careers
People often think of hard-working crew members when they think of landscaping jobs, because that's who they see when they drive by a job site — people navigating mowers, planting flowers, trimming weeds, pruning shrubs.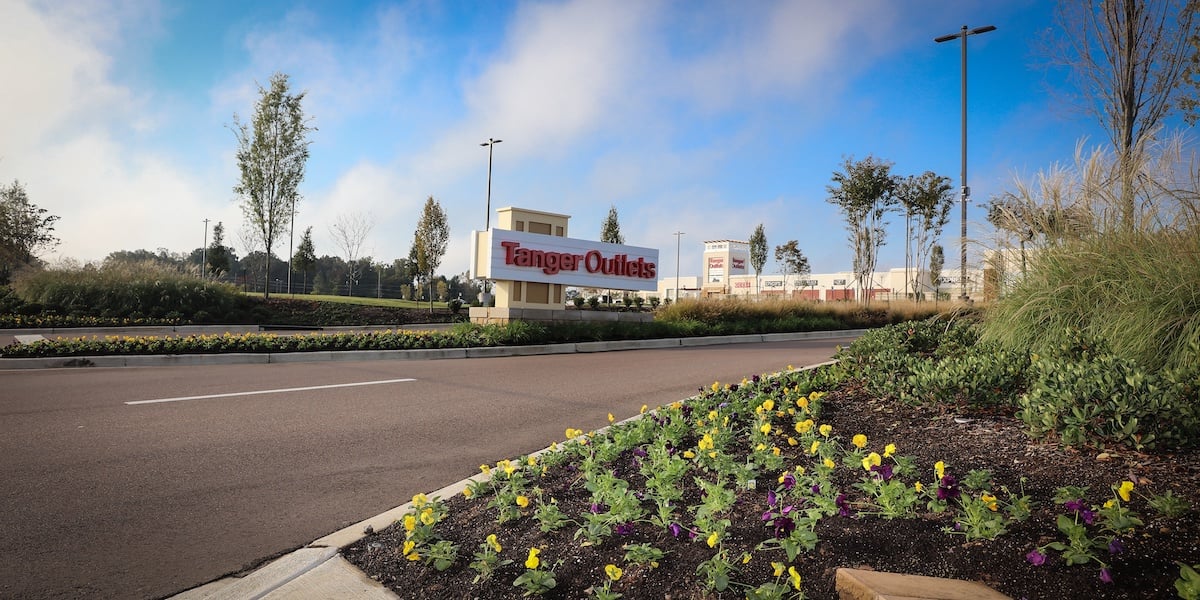 Sure, that's a big part of it — and often where careers in landscaping begin.
But here's a look at just a few of the different landscape careers, beyond those hard-working crew members you see in the neon shirts.
Landscape Management Foreman
The foreman directs work crews out on job sites, maintaining a safe working environment, quality control, and hitting production targets as well as seeing that customer needs are met.
Landscape Maintenance Production Supervisor
The production supervisor works with the account manager to schedule crews and obtain everything needed to complete a job, from labor to equipment to materials.
They make sure the job is done right, within budget, safety guidelines and quality standards.
The production manager also promotes the growth and development of field staff and assists them in carrying out their responsibilities as needed.
Account Manager
The account manager is the primary customer contact — and often the face of the company.
He or she works closely with production managers and is big on follow up and follow through, to make sure customers are satisfied.
The account manager also suggests and sells services to improve the property.
Start a Landscaping Career at Hatcher
At Michael Hatcher & Associates, we know our people are our greatest asset.
We've structured our company to reflect this, offering not just jobs but long-term career path opportunities in a secure environment that supports you with ongoing opportunities to grow, advance, and thrive.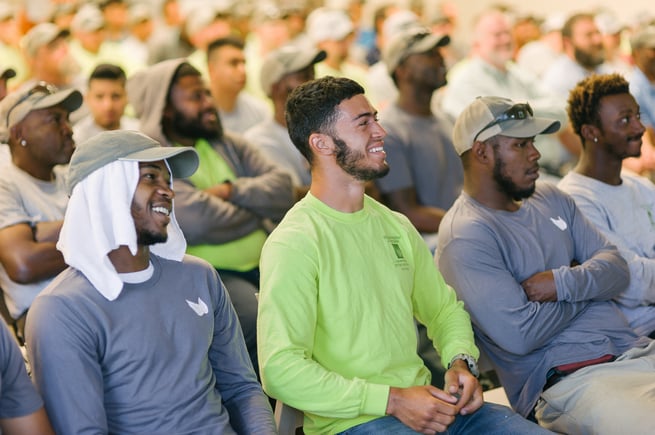 Our company:
Recognizes and rewards your contribution to the team
Provides ongoing opportunities for learning and growth
Values innovation
Is a leader in social and environmental responsibility
Gives back to the community
Offers comprehensive benefits and a clear path for advancement
Lets you earn stock options as you work
Plan to Stay for a While
When we hire, we hope to hire for life.
Many of our employees have chosen to stay with us for years due to our friendly yet challenging work environment and outstanding benefits.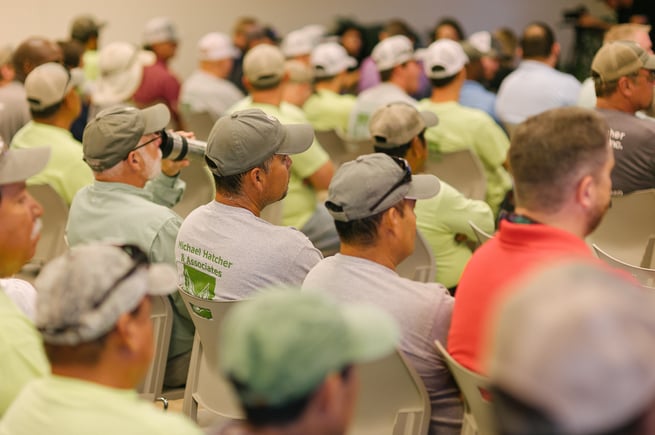 And, with our employee stock option plan, from the day you start working you start earning options to own a piece of the rock—no matter where in the company you start.
Perks and Benefits
Join our team and enjoy a friendly, supportive company culture. And some significant perks and benefits, depending on your position:
Competitive pay
Medical insurance
Dental insurance
Vision insurance
401K
Paid Time Off
Regular safety seminars
Education reimbursement
Employee appreciation events
Employee stock option plan (ESOP)
Cutting edge, late model tools and equipment provided
Need a Rewarding New Career? Join Us at Hatcher
Our people make us who we are. We'd love to show you.
We're always looking for talented people to fill landscaping jobs, from high school and college internships to advanced landscaping career path opportunities.
Learn more about careers at Michael Hatcher & Associates.
Or are you a commercial property manager in the Memphis, TN or Northern MS area? Are you ready to boost your property's appeal or make your job less stressful?