Don't get us wrong — we're big fans of mulch.

If you've hung out here with us before, you know we've practically written love poems about the stuff.

Mulch looks great. It improves your soil as it breaks down and gives your plants a boost. It retains moisture. It keeps weeds at bay. It prevents rain from washing away your landscape soil.

But sometimes you need something else to hold down the fort.

Stones, maybe, or something that has you sniffing the air in the springtime asking, "What's that fantastic smell?"

There are mulch alternatives for landscaping. We won't be mad if you like them better.
Sometimes, Stone Rocks
If you have drainage issues on your property, stone allows water to drain quickly.

Some commercial buildings are huge, with large gutter downspouts that send floods of water to the landscape during a heavy rain.

Mulch can't absorb all the runoff and tends to wash away.

But stone, a great mulch alternative, stands strong, draining the downpour.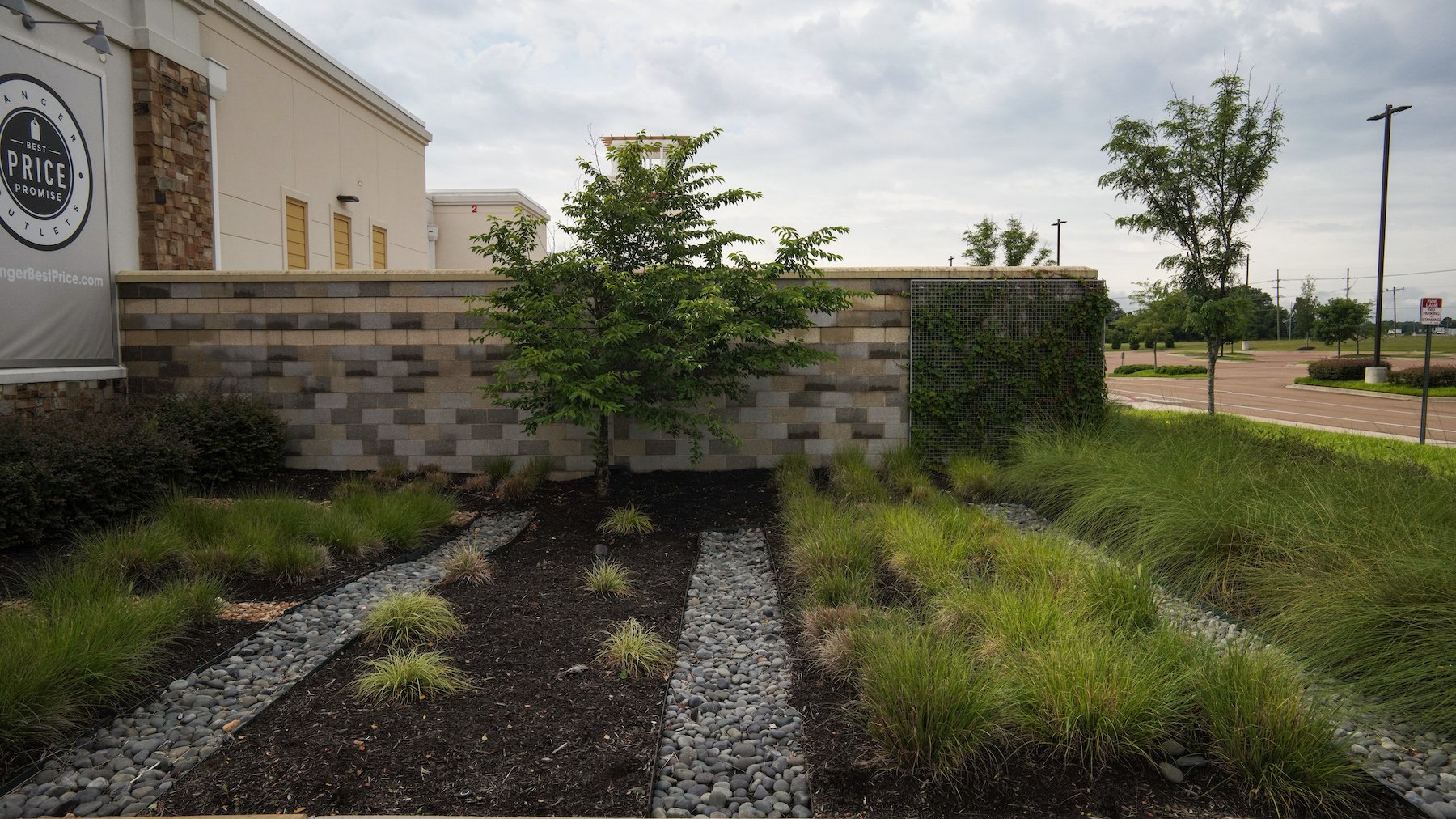 Stone Holds Up for the Long Haul
If only mulch looked great forever. But it doesn't. It fades and breaks down over time so you have to replace it every spring. New mulch, new expense.

Stone costs 10 times more than mulch, which often makes our customers gulp. But it lasts and lasts, saving money in the long run.
Plants as Mulch Alternatives
Bark mulch is great and stone has its place, but sometimes you want green.

Living plants take root in the soil, reduce erosion, and just plain look pretty.
But not every plant is cut out to be ground cover.

Here are our three favorites:
Liriope
Landscapers love liriope. You'll love it on your property, too.

The dark green or variegated grass-like foliage forms tidy mounds that multiply nicely and need very little care.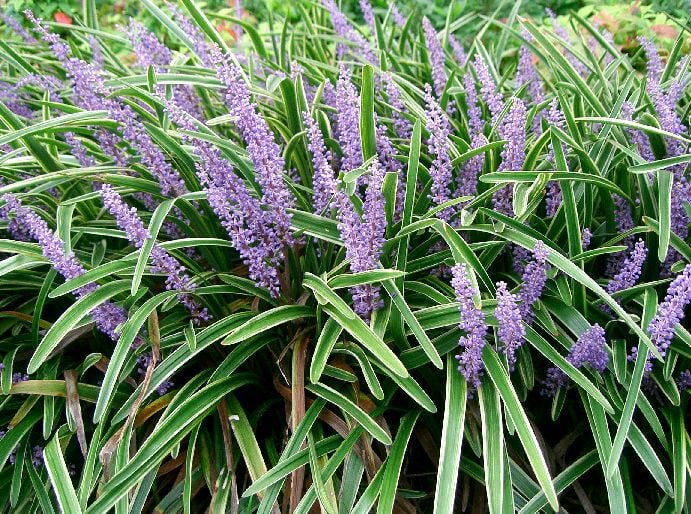 It forms a dense evergreen groundcover that blooms in summer with lavender, purple, pink, or white flower spikes.

And it's really tough. Liriope will grow in deep shade or full sun, sand or clay. Heat? Drought? No problem. It's a great mulch alternative.
Creeping Juniper
A vigorous grower, creeping juniper is great at keeping weeds at bay, just like mulch. But it's prettier.

This groundcover offers a bonus: winter interest. Its shrubby evergreen foliage breaks up winter's dull expanse of brown and gray.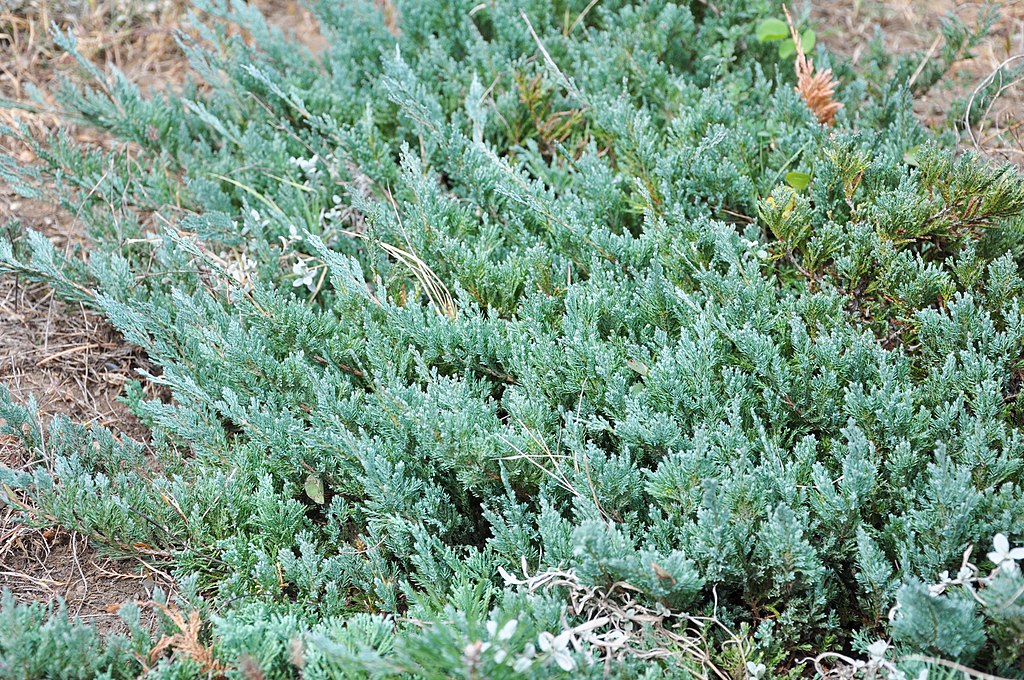 Asiatic Jasmine
This fast-growing evergreen vine quickly forms a thick carpet, even in shady areas. It tolerates both heat and cold.

Bonus: fragrant flowers in springtime. Step outside for a sniffing break.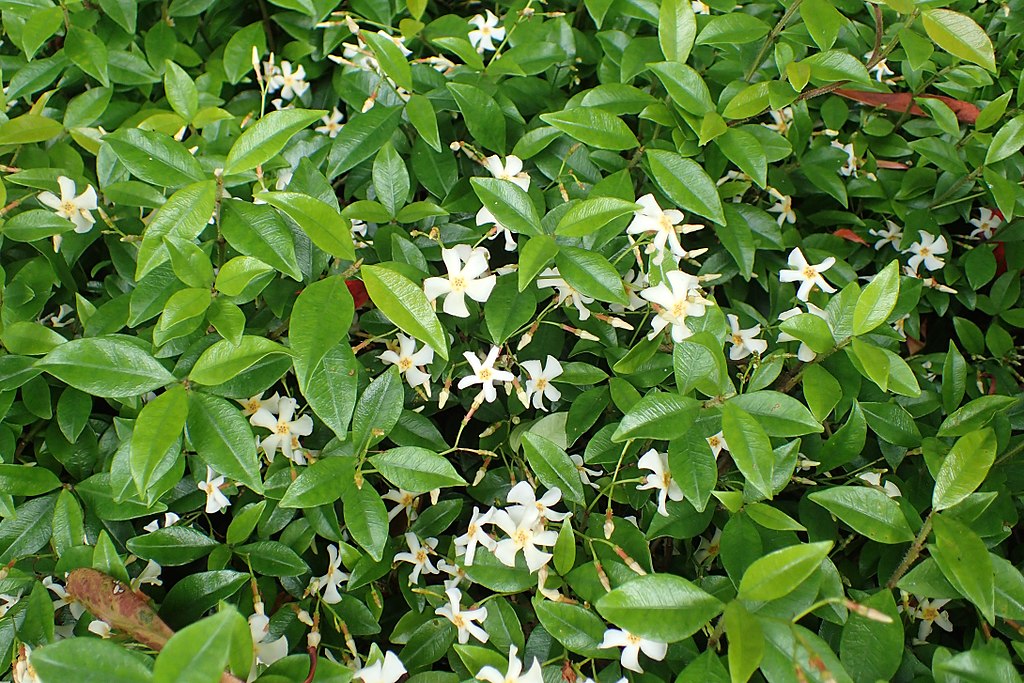 Need Mulch Alternatives? Trust Hatcher
You want your commercial landscaping to look great, attract attention, and boost your image.

Mulch is a great choice for all that. A fresh bed of rich brown mulch sets off your lush green landscaping and bright flowers like nothing else.

But mulch alternatives like a great bed of stone or some leafy green ground covers can fit the bill, too.

Whatever material you choose, we'll work with you to design a commercial landscaping plan that fits your property and your needs, will stand up to the rigors of a commercial property, and offer the curb appeal you need.

When your landscaping looks great, you look great, too.


Let us help you choose the plants and materials to create an impressive plan for your commercial landscaping. Talk to one of our commercial landscaping experts today! We'll meet at your property, create a custom plan, and get you on your way to enjoying a beautiful, worry-free property.
Image Source: Liriope, Creeping Juniper, Asiatic Jasmine