Michael Hatcher & Associates is ranked No. 125 on a national trade publication's 2023 List of Top 150 revenue-generating firms in the landscape industry.
"We are incredibly honored to once again be included in the LM150," CEO Russ Sneed said. "This achievement is a testament to the hard work and dedication of our team, and we are grateful for the recognition."
The LM150 list, published by Landscape Management, represents approximately the top 1 percent of landscape industry companies and is based on annual revenue.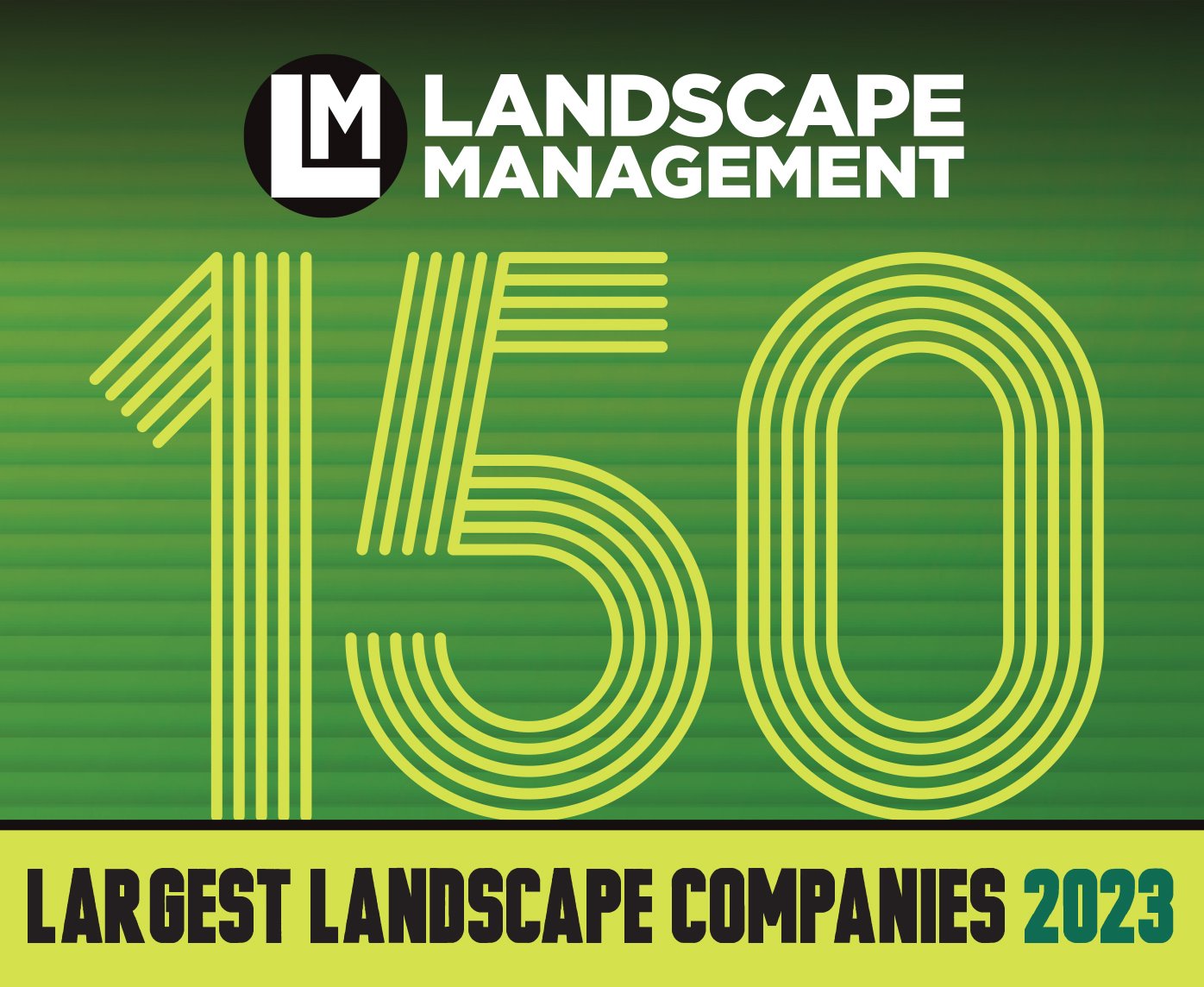 In 2022, Michael Hatcher & Associates reported $22.5 million in revenue, a 4 percent increase from $21.7 million in 2021. Total company revenue was $14 million in 2020, $12.6 million in 2019, and $10 million in 2018.
According to figures released by Landscape Management, this year's LM150 is up by $1.9 billion from last year, setting another record at $16.2 billion. Overall, LM150 companies averaged a 16-percent average revenue growth from 2021 to 2022 and project 10 percent growth this year.
"Watching this list escalate year after year shows that this a fantastic time to be involved in the landscape industry," said Landscape Management Editor-in-Chief Seth Jones. "Our readers are busier than ever. The LM150 list doesn't just portray what is happening with the 150 largest companies, but with the industry as a whole. The work they do to maintain the greenspaces around the country is in high demand, and that is great news for the men and women working in this growing industry."
Operating in the Mid-South since 1986, Michael Hatcher & Associates provides landscaping services to the commercial market and delivers lawn care fertilization and weed control via the customer-facing brands Master Lawn and Green King. Strategically located in DeSoto County, the company has 200-plus employees, comprises separate Commercial Landscape and Lawn Care divisions, and has doubled in size over the past four years through organic growth and acquisitions. They cover areas including Olive Branch, Southaven, Horn Lake, Memphis, Germantown, Collierville, Bartlett, Lakeland and Arlington.
"Being named on the LM150 list is not only an acknowledgment of our success, but also a motivator to continue pushing ourselves to achieve even greater things," Sneed said. "We are honored to be among the top landscape companies in the country and will continue to work tirelessly to exceed our customers' expectations."