If you work at Michael Hatcher & Associates and you don't have a nickname, you must not have met Kelly Ogden yet.

Doling out nicknames is sort of his hobby. Just ask "Santa Claus," "Sunshine," or "Junior Juice."

A good nickname for him: The Go-to Guy.

Kelly started out in this business as an irrigation technician, at 21 years old.

Three decades later, he's still the go-to guy for any head-scratching irrigation problem, even though he's kind of a big shot now, the General Manager of Commercial Maintenance.

Irrigation is complicated, a confounding combination of water and electricity, but not for Kelly, who has a way of making it seem easy.
If He Picks on You, He Likes You
Kelly started as an irrigation technician at Hatcher 17 years ago, but before long he launched the company's irrigation division and it was soon making more than $2 million a year.

He moved on and up, selling construction jobs, reaching out to contacts he knew and making new ones.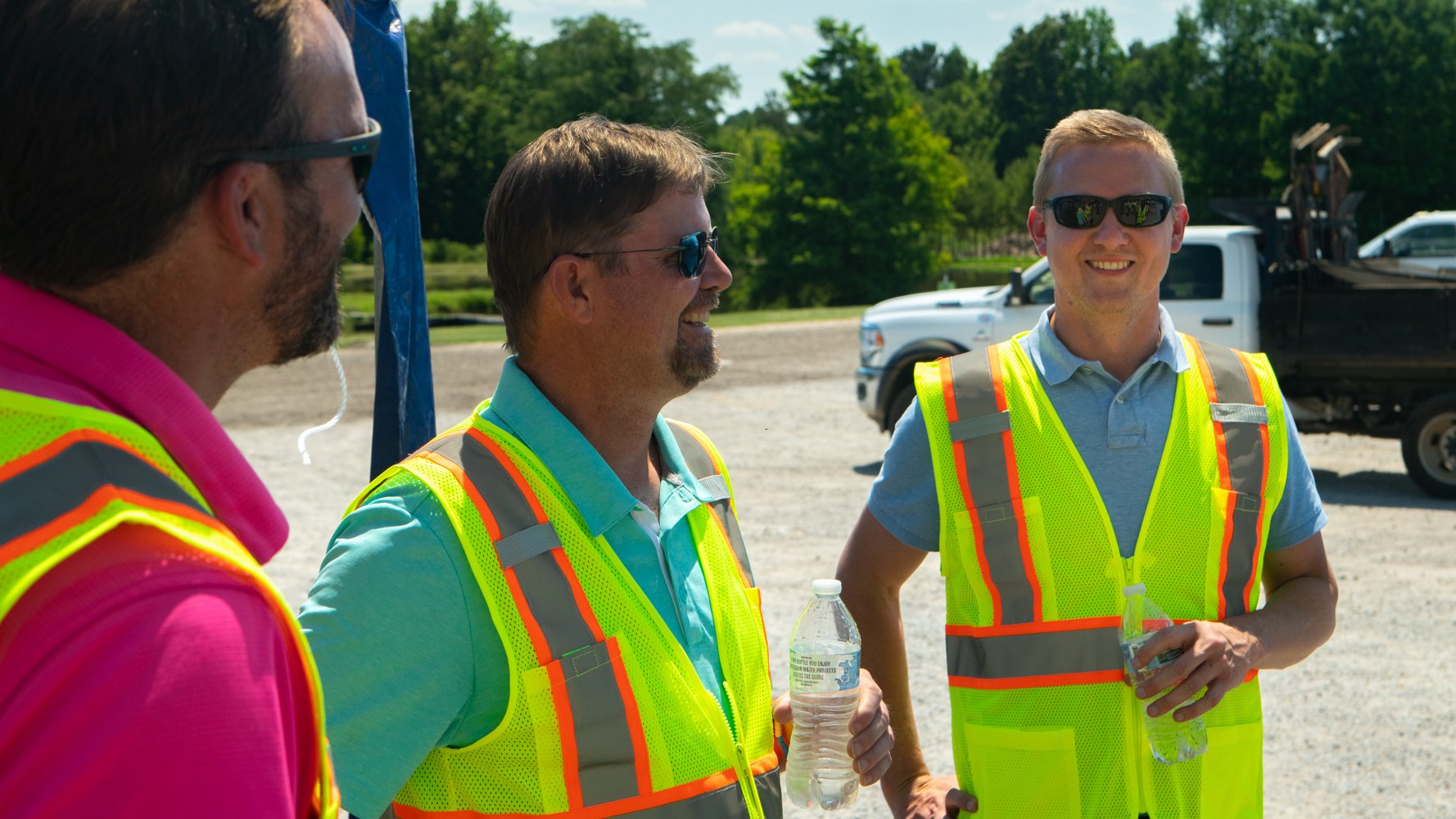 He was a business developer for commercial construction, then vice president of sales and customer service, managing revenue for the whole company.

His job now involves everything from scheduling to finances, but Kelly being Kelly, it's a people job, too.

He starts every morning at 6 a.m. kicking off crew operations for the day.

"I'm there as a sounding board, an encourager, to let them know I'm there to support them in whatever they need," he says.

He shakes hands, coaches, and inevitably gives somebody a good-natured hard time about something. (If he picks on you, it means he likes you. Kind of like that kid in fifth grade.)

After some administrative work, he's out in the field, walking properties with crews, pitching in on the work.

"I'm just another person, just like them," he says. "I used to be an irrigation tech. It shows them that they can grow into new positions in the company. 'If he can do it, I can do it.'"
He's Got the Gift of Gab
Kelly is one of those guys who's never met a stranger.

His wife, Cindy, tends to keep her head down when they're out in public, because she knows it's only a matter of time before her husband strikes up an amiable conversation with someone he's never met.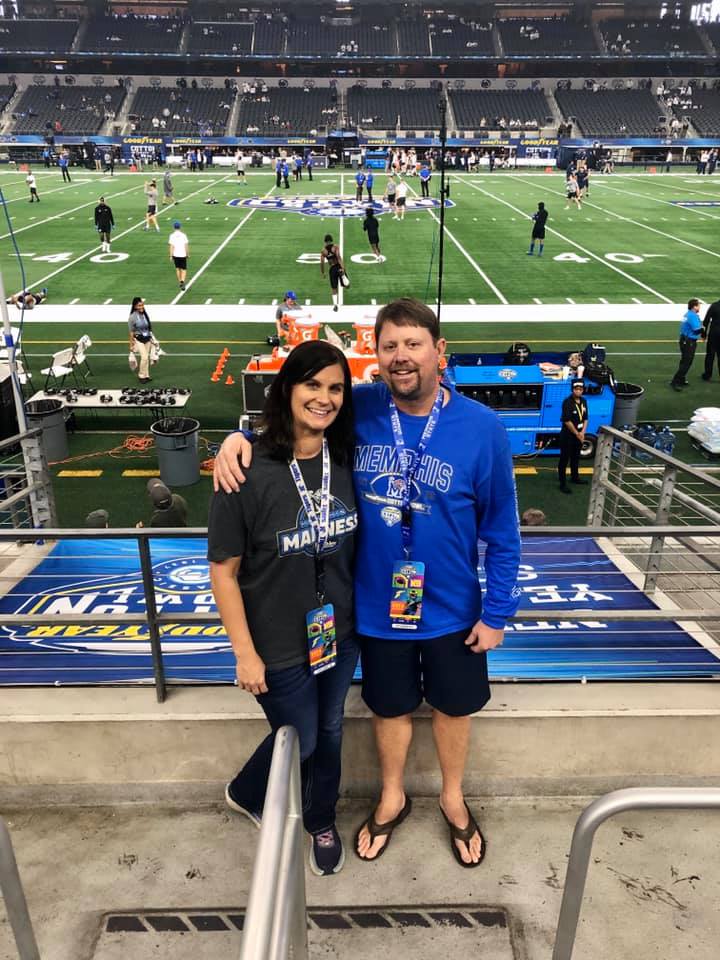 "My mother told me years ago I have the gift of gab and I should be a car salesman," he says.

"Someone once told me you need to meet three new people every day or you're not doing your job in life," he says.

So he does.

"I always strike up a conversation," he says. "You never know, you may have a common interest. They may need you. You might need them.

"I always say, 'I'm glad I met you. Maybe our paths will cross again.'"

They often do. Even on vacation, he always runs into someone he knows.
Gab with a Purpose
Kelly's gab isn't just small talk.

He's big on communicating problems on a property before the owner or property manager notices.

"It's a totally different conversation when I tell you there are challenges and here's our plan to fix it, than when you call to tell me there are challenges that need fixing," he says.

That simple strategy, he says, "is one of the most successful things we've done."

His work day might stretch into the evening to have dinner with a customer "where we don't even talk about work."

Relationships are everything in this business.

"It builds trust," he says. "Our clients know we're open and honest. There's no hidden agendas or secrets."
Meet His Daughter, Leroy
Kelly and Cindy have a 21-year-old daughter, Tiffany. But call her Leroy.

Kelly did, one day when she was a baby, and it stuck. Even her custom soccer cleats say Leroy.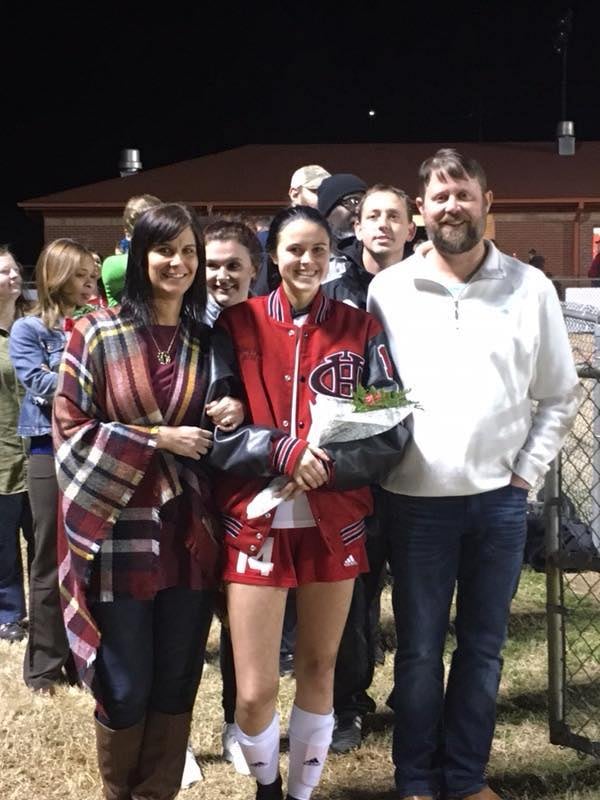 Three dogs share the Ogden home: Socks, a border collie; Sadie, a border collie and blue heeler mix; and Nugget, a photogenic fluff of an Aussiedoodle.

Part cowboy, Kelly's a horse guy, and started competitive team roping in high school.

He was the header, handling the head of the steer, while his partner, the heeler, wrangled the back end.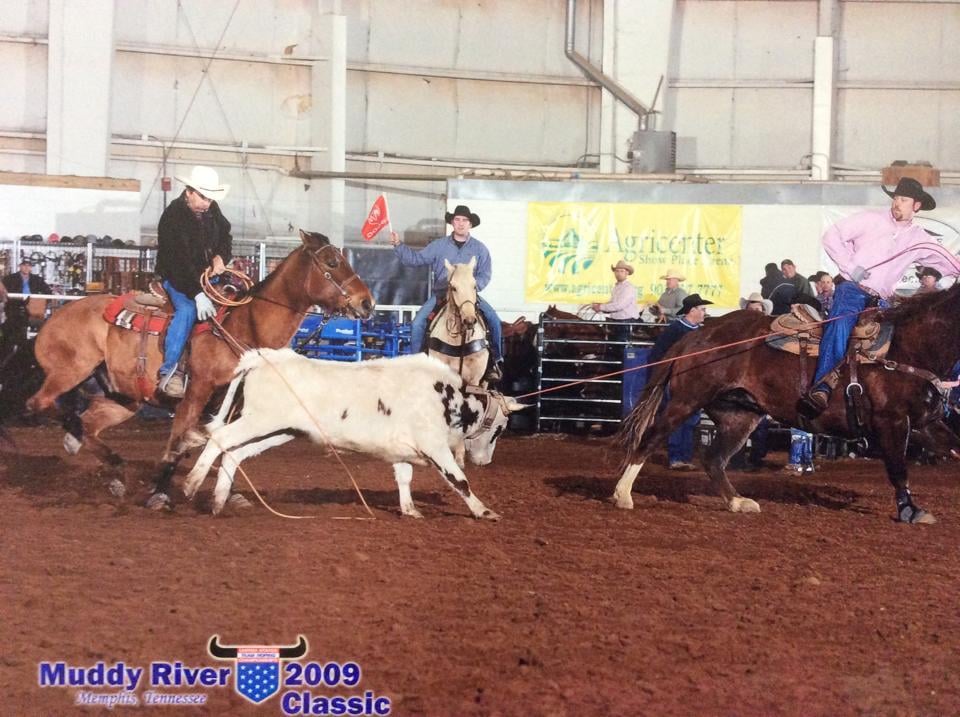 He was pretty good, winning a Ford 4-door Crew Cab truck back in 1997. He even made the local paper.

He was a roper until his back wouldn't let him anymore.Then, he took up golf. He has to be competing in something.

He considers the congregation at Hope Baptist Church in Olive Branch part of his family, too, housed in an old team roping facility he used to rope in.
Look in the Mirror and Smile
Kelly is on the job most days until the last crews leave. This place suits him.

"There's a new challenge every day," he says. "If I'm not challenged, I'm not happy.

"It's a growth opportunity for me to help grow this company bigger than what we all thought it could be," Kelly says. "They value my thoughts. That makes me feel good."

But he doesn't like to call it work.

"If it doesn't motivate you to get up in the morning and get there early, if you can't look in the mirror and smile," he says, "maybe you're doing the wrong thing."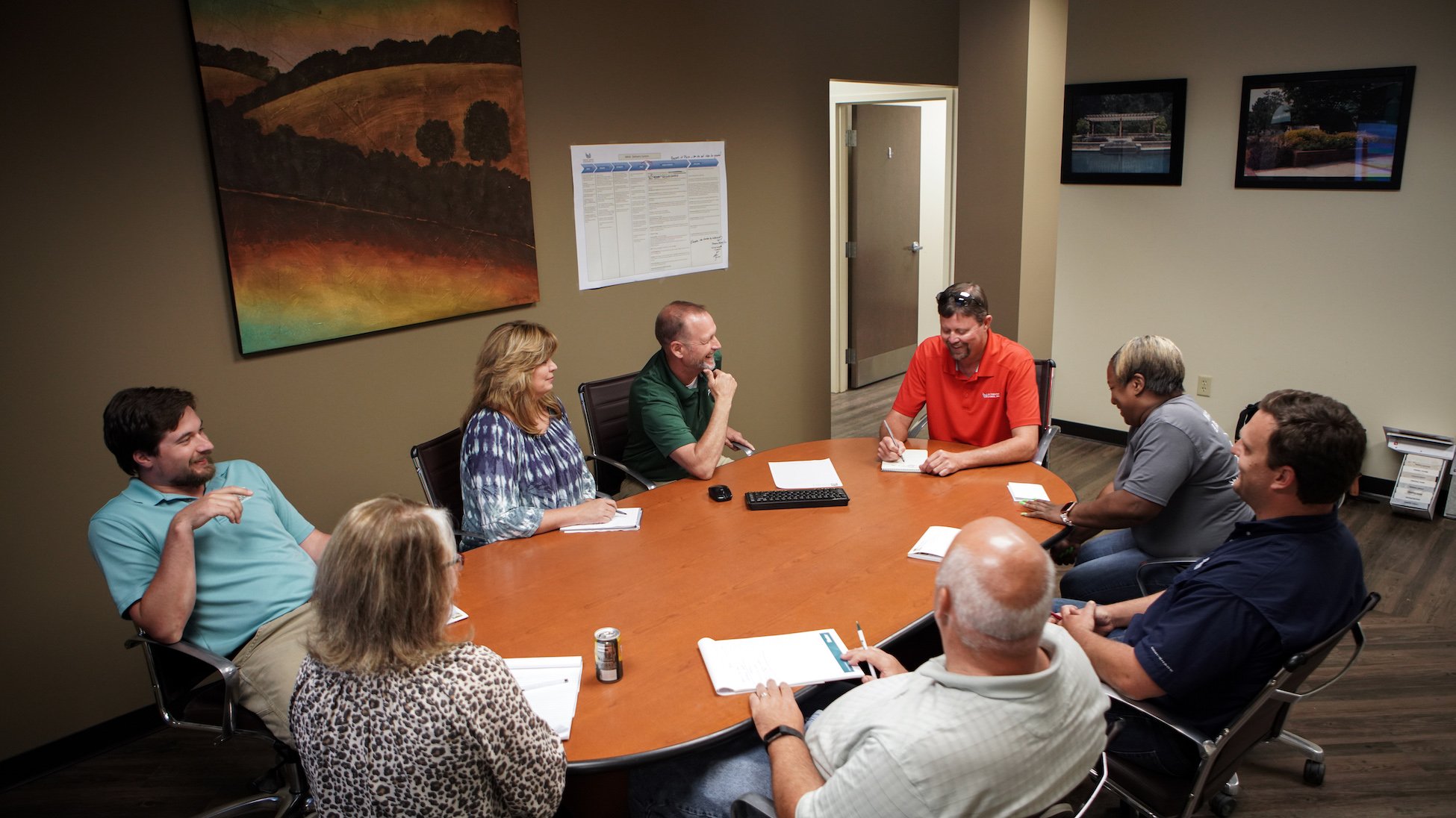 Let Us Meet Your Commercial Landscaping Needs
Our people make us who we are, and help us deliver the best service to our customers.

We'd love to show you.

Are you a commercial property manager in the Memphis, TN or Northern MS area? Are you ready to boost your property's appeal or make your job less stressful? Contact us today for a property assessment.

Or do you want to work with our team of skilled, experienced, and personable people like Kelly, who will give you a great nickname? Learn more about careers at Michael Hatcher & Associates.