When snow and ice are on the way, timing is everything.
You can't be wondering if your commercial snow and ice management services will show up in time to keep your property safe.
You need to know that they will.
How can you tell?
Here are the things that should be happening at your snow removal contractor's office when the weather's about to get wild.
They're on Top of the Forecast
It all starts here, with knowing what kind of weather is headed your way, and when.
Alex Moore, the "snow boss" at Michael Hatcher & Associates, watches the forecast like a hawk, enlisting the insight of local meteorologists to help plan the snow and ice management attack.
Here in the mid-South, we get a lot of winter rain that can instantly transition into slick sleet and snow with a slight dip in temperature.
You want your commercial snow and ice management services team to know about severe winter weather before it happens.
They Have a Plan
Good commercial snow and ice management services don't just happen. They're planned — months ahead.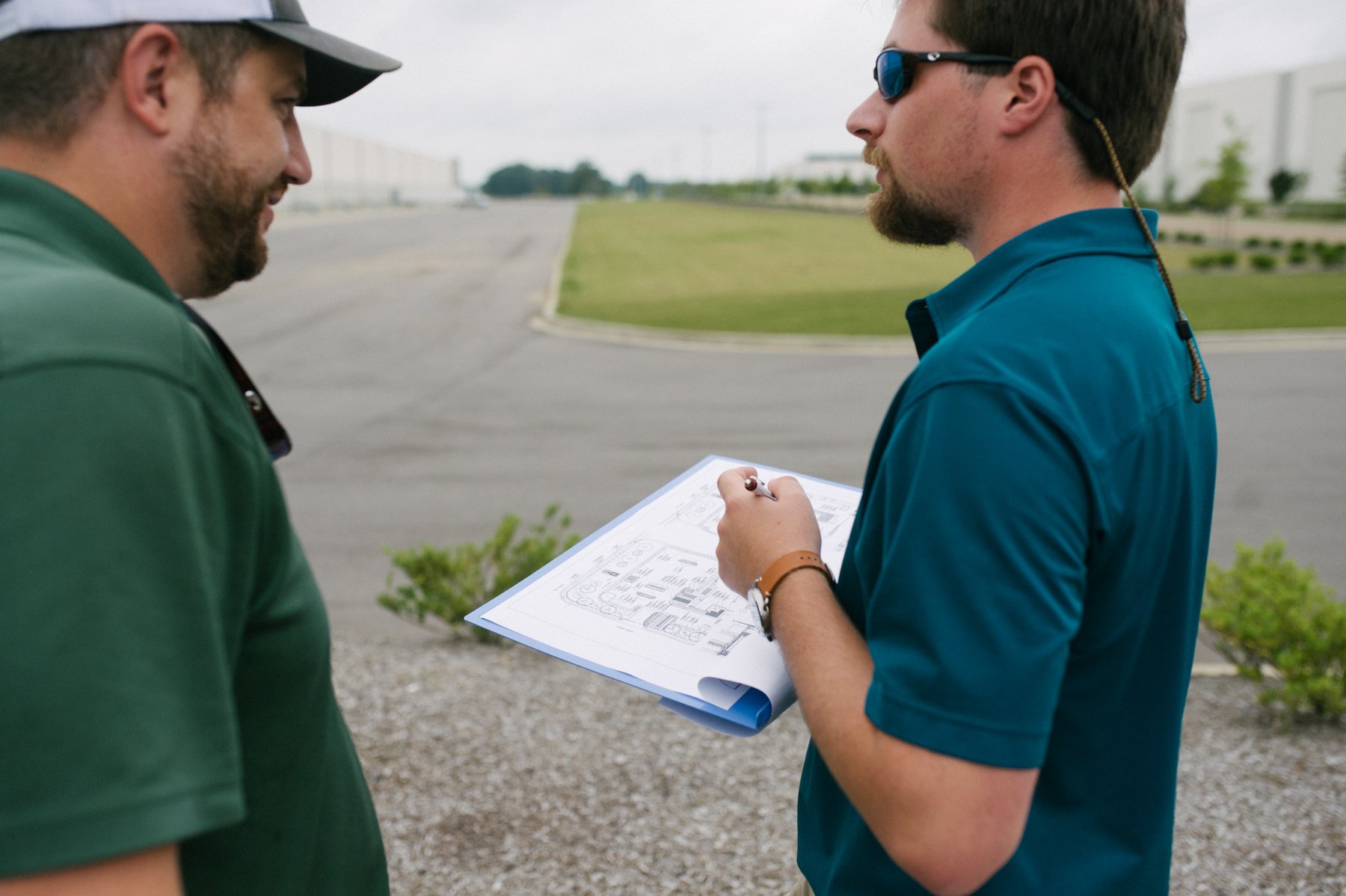 What are your priority areas? Handicap parking spots? Loading docks? Sidewalks? Front entrances? Any sloped areas?
The Hatcher team makes detailed maps of customers' properties after meeting to discuss their areas of concern.
What time do retail customers open their doors? When are peak shift change times for industrial site clients? When are their loading docks the busiest?
All that planning beforehand means prompt and skilled snow and ice removal when the time comes.
They're Smart About Routing
Hatcher crews start with properties farthest from their headquarters and work their way back, placing a priority on properties that open for business or operations the earliest.
They'll give you a realistic time you can expect to see them show up, Moore says, without "overpromising."
But everybody receives their first pass within four hours of the start of the storm, he says.
They Hit Your Property, Then Follow Up
Snow isn't a one-time thing. It piles up and builds up throughout a storm.
You should expect your commercial snow and ice management services to visit your property once at the beginning of a snowfall or ice storm, then return for another round of service after the storm.
Your contractor should be on top of re-freeze, too.
Sun and warming temperatures often melt ice the next day, but when the temperature dips below freezing again at night any pooled water left refreezes, creating a brand-new hazard.
They Use Brine Wisely
The best commercial snow and ice management services know to enlist brine in their attack on snow and ice.
The liquid mixture of water and salt is sprayed on parking lots and walkways, usually before a snow or ice storm, to prevent snow and ice from sticking.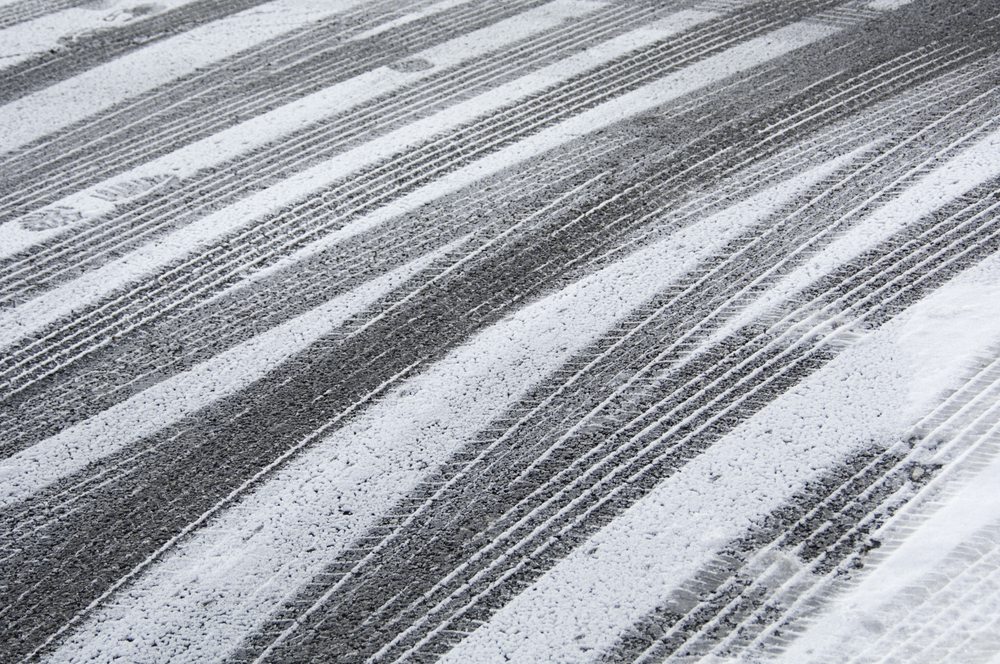 But brine can be tricky. It takes a pro to use it effectively.
If rain shows up before the snow or ice moves in, it washes away the brine, so there's no sense in applying it.
If the temperature is below 20 degrees, or the pavement is too cold, the brine freezes.
And if the ice moves in quickly, with little or no warning, there's not enough time to apply brine first.
Hatcher's team keeps an eagle eye on the forecast and those air and pavement temperatures to enlist brine at just the right times.
They're Expert Communicators
It's not enough to assume your commercial snow and ice management services will show up on time.
You should hear it from them.
Here at Hatcher, you'll know our plan, well ahead of time.
If we're preparing our equipment on Friday for an impending storm due Monday, we let you know.
We communicate before and after a storm. You'll hear from us again after the cleanup to make sure everything went smoothly.
Moore has his crews snap photos of after-ice puddles to send to out of town priority managers, so they know there's no ice on site.
Trust Your Snow and Ice Management to Hatcher
How do you know a commercial snow and ice management services will meet your expectations?
Ask us.
We'd love to answer your questions, share our plan and assure you we'll be on top of the snow and ice — before it even gets here.
Ready to boost your property's winter safety? Talk to one of our commercial landscaping experts today! We'll meet at your property, create a custom plan, and get you on your way to enjoying a safe, worry-free property.