The only thing better than having crowds of people swarming your shopping center is if they're all walking exactly where you want them to go.
That's foot traffic paradise.
But it doesn't happen by accident.
Here's how we help you make it happen.
Watch This Video to See How We Help Retail Shopping Centers
Be Creative
Great foot traffic design isn't just about signage and paths.
Be creative.
Have a pet supply store? How about painted paw prints leading a path to the door?
Position statuary by storefronts to draw attention and foot traffic. Or even nice-looking bollards.
Bonus: You don't have to water them. Flower-filled urns are classic, but thirsty.
Go For Groundcover
Ribbons of interesting texture can guide pedestrians where you'd like them to go.
Sturdy, textural ground covers are great for this. Mix textures, heights and colors to keep shoppers' interest and attention.
Many are sturdy and drought-tolerant, perfect for the challenging conditions of a shopping center in the mid-South.
Sedum comes in a variety of colors and textures and their starry little flowers are charmers. Sedum happily soaks up the sun and doesn't need much water, so it's perfect for our mid-South summers. Choose the shorter varieties like Blue Spruce or Dragon's Blood.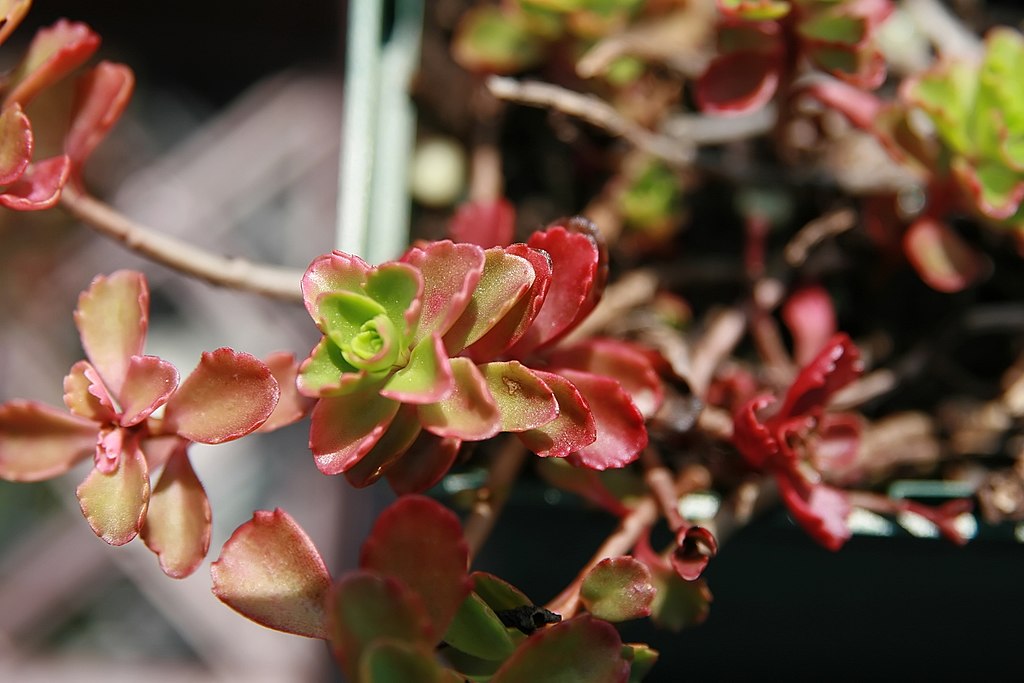 Creeping thyme or wooly thyme offer a more delicate texture, but don't let it fool you. It's tough. And if pedestrians happen to step on it, they'll breathe in its pleasant herby scent.
Dwarf Mondo grass lends a dark, leafy texture, growing two to four inches high in sun or shade.
Hello, Yellow
People love yellow. Dorothy, Toto and their pals followed the yellow brick road.
We know a real estate agent who swears by gardens of yellow flowers to sell houses. Use them to draw shoppers' eyes — and feet — to your store fronts.
Perennials like yellow daylilies are pretty, but they don't flower for very long.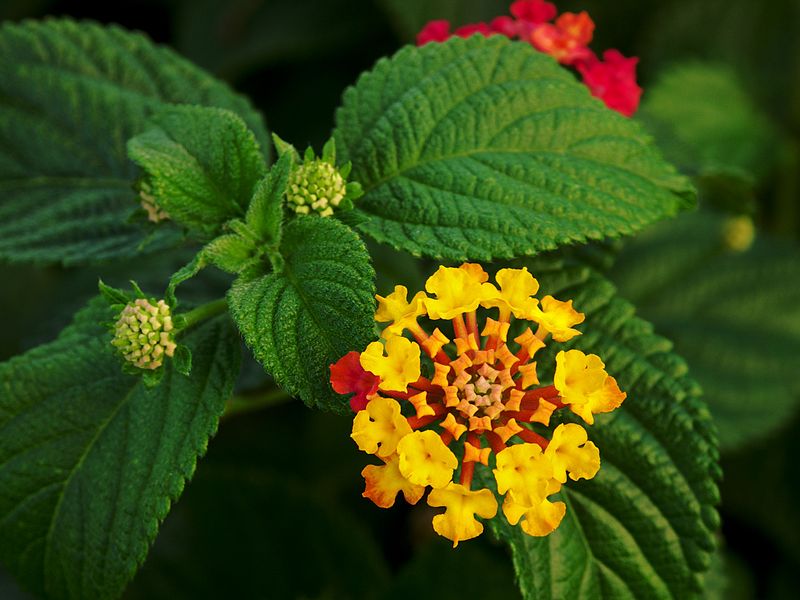 Opt for sunny annuals like marigolds and lantana, which keep the cheer going all season long.
Follow The Fragrance
Vibrant flowers are a shopping center landscaping go-to, attracting shoppers in the direction of the bright blooms.
But don't forget other senses. Fragrant plantings can do the trick, too.
Think classic lavender, or the subtle, sweet scent of alyssum. As the breeze wafts through or shopping bags brush against fragrant plants, pleasant scents naturally attract shoppers.
Pattern Play
Good shopping center landscape design uses paths to direct foot traffic.
Brick paths with the bricks running in the direction shoppers should stroll is a great foot traffic trick.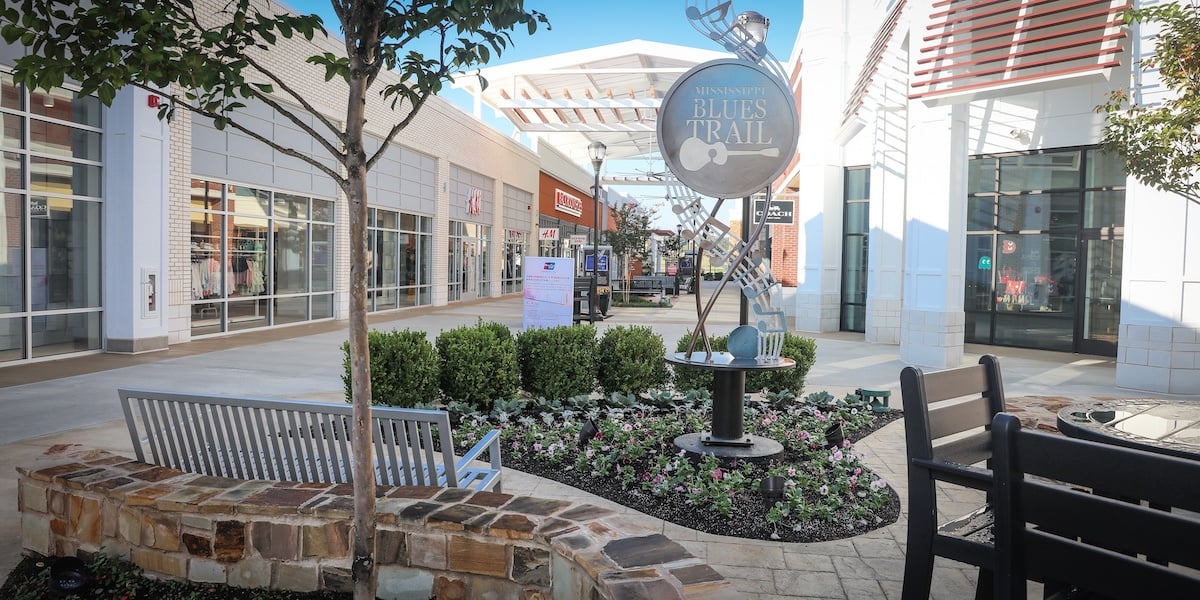 Don't want to tear up your perfectly good concrete sidewalks? We get it. A painted pattern on the sidewalk works, too. Or stained concrete. We can also saw-cut your existing concrete into patterns that subconsciously lead the way.
The Problem With Planters
Potted plants seem like a great foot traffic strategy, but they're often in the hot sun and dry out quickly. Irrigation is often a challenge in shopping center landscaping.
In-ground planting beds are lower maintenance but high impact, drawing the eye.
We dare you not to notice tropical hibiscus, with its huge showy blooms in a rainbow of colors.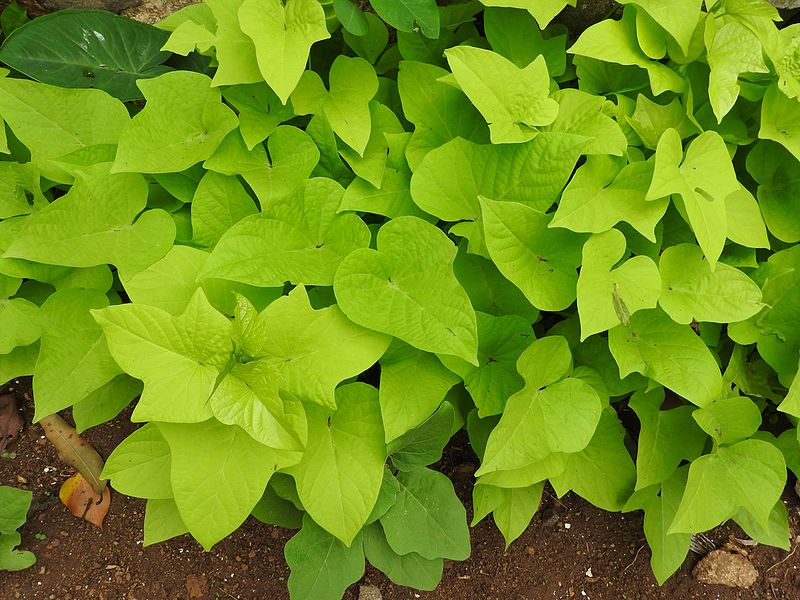 Trailing sweet potato vine, in a variety of hues, softens bed edges.
Tropicals and annuals like these are better foot traffic flowers than perennials. They flower longer and look great all season. Use them near storefronts to attract attention or in long planting beds to guide shoppers where you want them to stroll.
Follow the Flutter
OK, so there's no guarantee butterflies will lead your shoppers in the right direction. But they're a delightful distraction. So consider adding plants that attract these pretty pollinators.
Try butterfly bush and salvia.
Maintenance Matters
You can have the best landscaping for shopping centers, but if it's a mess, what's the point? Pedestrians move at a leisurely space, so they notice everything.
No overgrown shrubs that can trap debris or attract vermin.
No wayward branches that block signage or parking lot sight lines.
Regular attention to maintenance details is crucial in shopping center landscaping.
Leave Some Space
Pretty ornamental trees and intriguing tropical foliage are great attention-getters.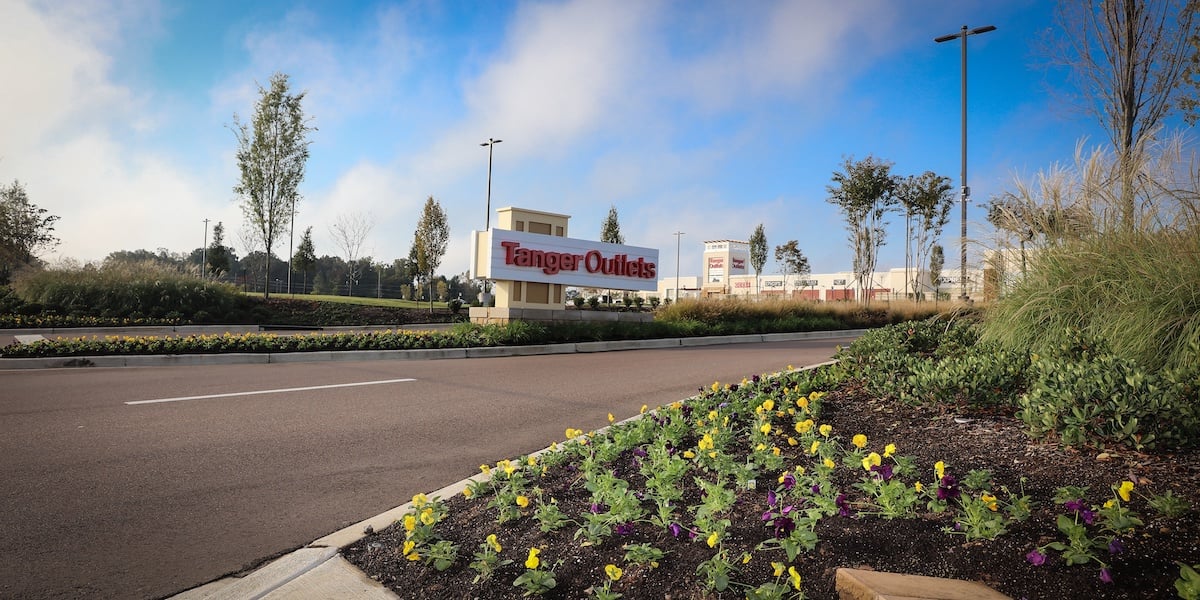 But not too close to your door or entrances, please.That can backfire, blocking your important signage and causing shoppers to walk or drive right by.
Take A Shortcut
People love shortcuts. If you don't provide one, pedestrians will doggedly trample down their own. Beat them to it.
If there's a route that makes sense, pave it with hardscape or decorative stone.
Foot Traffic Needs? Let Hatcher Lead The Way
Need your shoppers to stay on the right path? We've got this.
Our talented team uses pathways and plants in creative ways to guide your customers' safe and efficient shopping.

We'll keep everything perfectly tidy, too, making this part of your job hassle free.
Ready to launch some creative, effective ways to direct foot traffic on your property? Talk to one of our commercial landscaping experts today! We'll meet at your property, create a custom plan, and get you on your way to enjoying a beautiful, worry-free property.
Image Sources: Dragon's Blood Sedum, Lantana