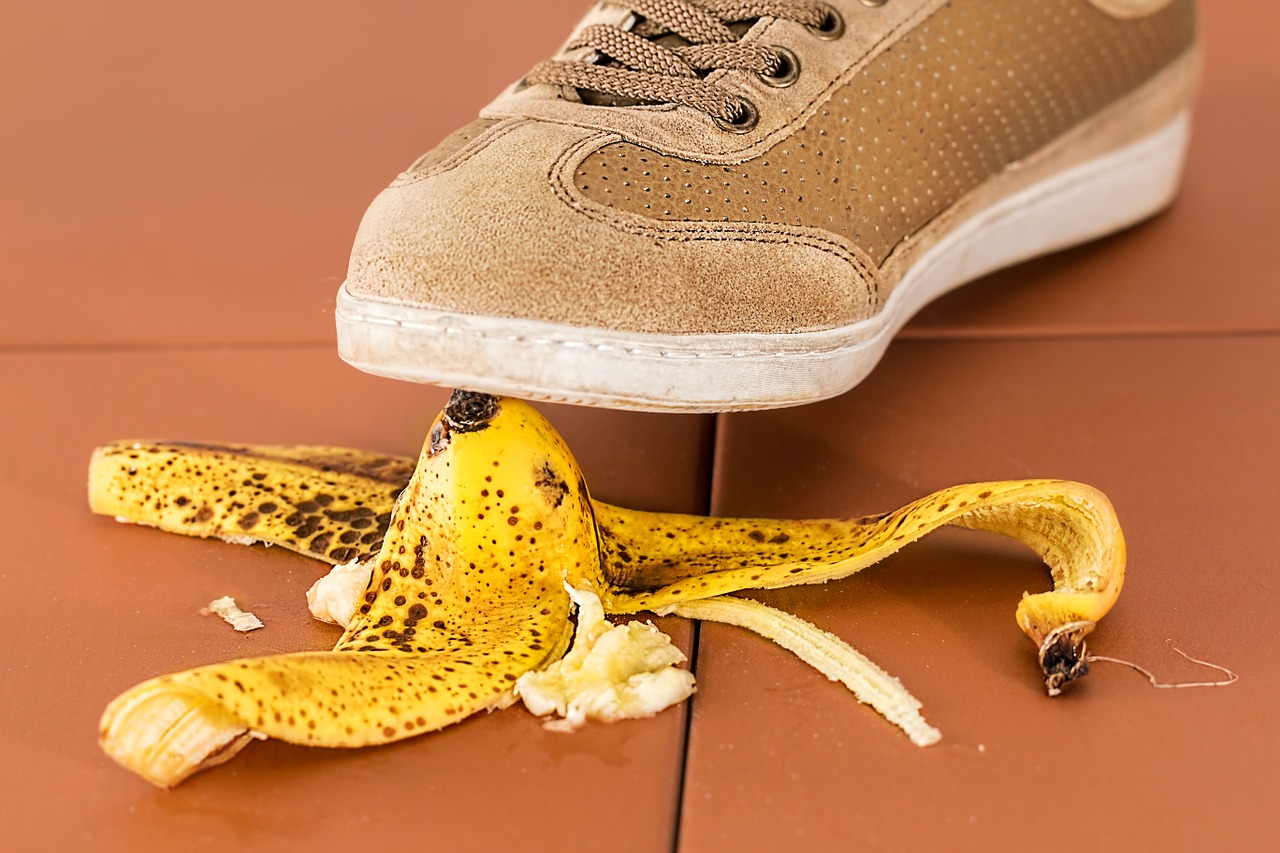 No one likes making mistakes — especially when those slipups end up costing you time and money.
When it comes to your commercial landscape, there are several common missteps you should avoid, from how you review the proposal to hiring a company that's not focused on safety.
Here are five commercial property maintenance mistakes and how you can prevent them.
1. Treating All Proposals the Same
You can't just choose a landscape maintenance company by comparing the bottom line on all of the proposals: They might not include the same things.
Not all companies provide the same services or maintenance frequencies in their standard proposals, so you need to compare each proposal closely.
If not, you could be faced with extra fees for things you thought would be included in the monthly contract amount.
2. Using More Than One Service Provider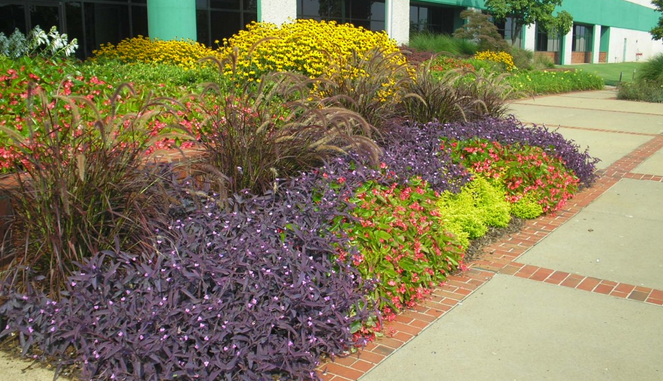 Finding a company that's a one-stop-shop for all of your property's needs can save you time, energy and headaches over who is doing what.
A full-service company can handle all of your services — like lawn care, mowing, irrigation and annual color — instead of having to split up tasks among several service providers.
That allows the company to take a total management approach and reduces any finger pointing. Plus, if you have trouble with any landscape issue, you only have to call one person.
3. Putting Cost Savings Above Safety
We've all heard the old adage, "If it sounds too good to be true, it probably is." And many times, that's the case with maintenance companies.
When you receive a bid for your commercial property maintenance that is much lower than any other offers, you can be sure the company is cutting costs somewhere. Many times, that means they are saving money by not having liability insurance and worker's compensation. Make sure you ask for copies of their insurance and worker's comp and file them away.
At Michael Hatcher and Associates, we also e-verify and drug test all of our employees. We are big on employee training and having a drug-free workplace.
You need to hire a company that is focused on safety for its employees and customers and not cutting corners. If you don't, you could end up dealing with their costly — and dangerous — mistakes.
4. Forgetting the Big Picture
It's easy to see when the grass needs to be mowed, but you may forget about irrigation systems underground or plants that will need to be removed in a few months.
You need to think long term with the landscape and make sure your maintenance company is also working toward your goals, whether that's making your property more efficient or renovating high-traffic areas.
Be proactive with your maintenance plan and services, instead of just trying to keep up with everything.
5. Hiring the Wrong Commercial Maintenance Company
Who you hire to maintain your commercial landscape can mean the difference between having an enhanced, inviting property or adding unneeded stress to your workload. To prevent the latter, make sure you take a good look at the company's experience, services, safe practices and track record with similar properties.
You also need a proactive company that can spot safety issues before they ever become problems. Having a full-service company that handles everything can prevent the "not my job" excuse you'll get when you have more than one company working on your site. Plus, when there's only one company, they will be more familiar with the complete property and spot things more easily.
At Michael Hatcher and Associates, we are a full-service commercial landscaping company, offering lawn and planting bed maintenance, annual color installation, pruning, leaf removal, turf applications, irrigation maintenance, irrigation backflow testing and fertilizer applications. We do it all.
Our experienced team will add aesthetic value to your property, while focusing on safety and sustainability.
When you're ready to stop making mistakes with your commercial property maintenance, contact us to learn what we can do to help.
Call us at 901-755-3207, or request a free consultation to discuss your commercial landscape's needs.