Download our free 17-page Water Wisely Guide and discover how to save water while still nourishing a healthy and lush property.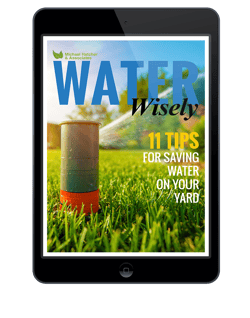 A well-planned watering schedule can transform your landscape… Let our team of irrigation professionals help you figure out what's right for your property.
Start with our 17-page Water Wisely Guide, filled with practical advice to help you save water and money.
This guide explains:
Why saving water is so important

Which plants to choose and where to plant them

How much to water and what time of day is most effective

Simple tips and tricks to preserve water after watering
Get this free guide — just fill out the simple form.
Get Your Tips for Using Water Wisely