Container gardens are a growing trend across the Mid-South, and we can hardly hide our excitement.
We love landscaping features that promote sustainability and benefit the environment, and that's what container gardens are all about.
Here are just five of the reasons why you should consider adding container gardens to your landscape.
Save Space
One of the best things about container gardens is that they can take up as much — or as little — room as you want.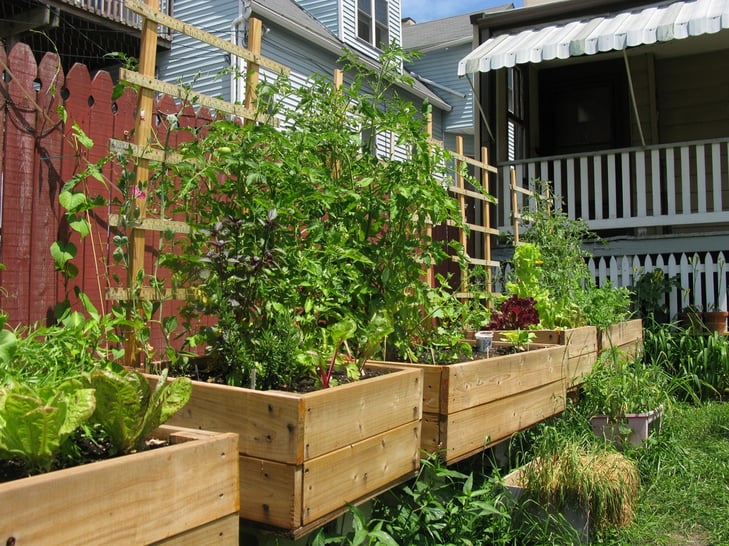 You can have anything from one plant in a wooden box to an array of vegetables and flowers. Container gardens are especially ideal for small outdoor spaces, like at apartment complexes or in urban areas.
You can also plant vertically to save more space. There are stands that can hold the containers, and you can even install some on your fence or other structures.
Go Green
More people are starting to follow the farm-to-table movement and want natural, local food. You can't get much more local than growing the food in your backyard in a container garden.
There are a variety of vegetables and spices you can grow, so you can pick your favorites.
Keeping the edible plants closer to your home can help deter wildlife from snacking on your food. You should also make sure chemical applications don't get on your garden plants.
Move Things Around
Don't like where your plant is anymore? With container gardens, that's no big deal. You can just pick it up and move it — no shovel required.
That allows you to change up your landscape design anytime you want. And if you move, you can bring your plants with you.
You can also bring the plants indoors if needed because of inclement weather conditions.
Create a Focal Point
There are containers in almost any color, style and size to match your home and other landscape features. The planters can add aesthetic value to your outdoor area.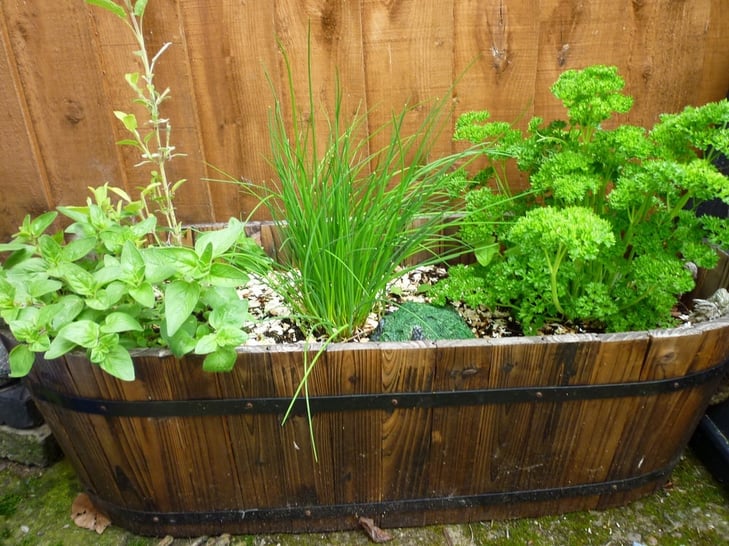 The container gardens can also bring pops of color to your yard. You can encompass a patio or other outdoor living space with the containers. Or, the containers can be kept around your backdoor so you can view them while inside, as well.
Cut Down on Maintenance
You want to enjoy your garden, instead of spending all of your time maintaining it. Luckily, plants in containers will require less attention and can be easier to care for compared to plants grown in the soil.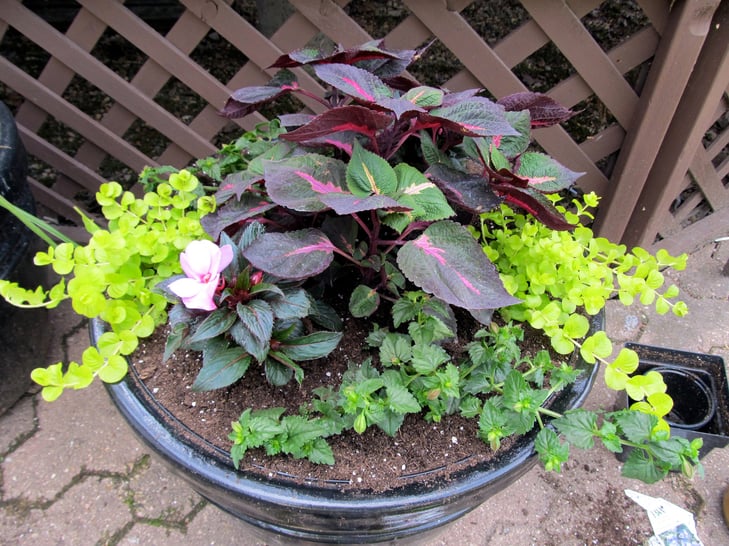 Here are some of the health and maintenance benefits of container gardens:
Experience fewer disease problems

Fertilizer won't be lost or absorbed by other plants

Less room for weeds to grow
Using native plants in your containers will further reduce the amount of water and care needed, as well.
Turn to a Sustainable Landscaping Company
If you love container gardens as much as we do, find a professional landscaper who can install them and enhance your property.
Michael Hatcher & Associates is committed to being good stewards of our environment and promoting sustainability in all of our work. One way we do that is with our urban gardening services, which are becoming more popular in Memphis and the Mid-South.
Our teams also offer other services like lawn care, maintenance, design, custom pools, patios, landscape lighting, outdoor entertainment and irrigation.
Contact us at 901-755-3207 or by filling out a form online. You can also request a consultation on our website.