Growing up, my Sunday afternoons consisted of dinner at my grandparents' house. After my daily dose of running around with the dog, I would help my grandpa pick the tomatoes from his garden and bring them in to my grandma to serve with dinner. One of my fondest childhood memories is being surrounded by family on those afternoons and thinking how fresh the tomatoes tasted with dinner that my grandma had made for us.
Today, my tomatoes are just as fresh but not due to the traditional garden that my grandpa used to tend in his backyard. Instead, my family and I have turned to urban gardening, the evolving trend of growing food in a limited space and using creative resources.
Urban gardening, like it's definition states, is ideal for individuals that live an urban lifestyle. This is because urban gardening is not located in the ground but, instead, in planters and other sorts of raised beds.
The trend of urban gardening is popular with the lifestyle mentioned above but all sorts of individuals are jumping on this bandwagon as well. Here are three ways urban gardening can help anyone and everyone:
Community Education
The sustainability movement is common among millennials and, therefore, is something that can be taught to generations to come. Urban gardening allows these upcoming generations to become educated on the growing process and, once complete, helps families eat more wholesome meals that, in turn, support a healthy lifestyle.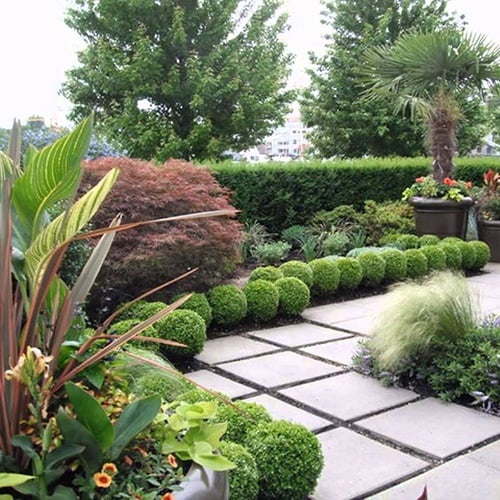 Community Nourishment
Just as urban gardening allows families to become more educated on the topic of gardening, the ability to have fruits and vegetables on the dinner table supports both a healthy lifestyle as well as another popular trend, the farm-to-table initiative.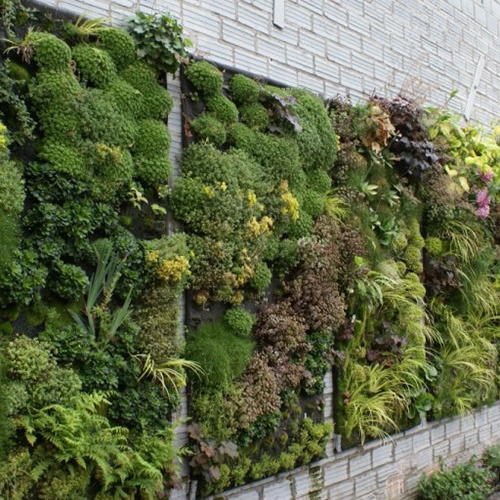 Community Profitabilty
While urban gardening assists in attaining a healthy lifestyle it also helps in sparing your pocket book. Yes, a trip to the grocery store might cost less at the time but one tomato plant, located in a planter or raised bed, will provide a family with tomatoes that can last all season. This, in turn, will save money in the long run.
While urban garden is ideal for urban lifestyles, everyone is becoming involved in this growing trend as well. Contact Michael Hatcher & Associates, Inc. at 901-755-3207 to inquire about how to jump on this evolving band wagon today.