The sustainability movement is alive and well as many people are turning towards urban gardening.

Once deciding on an urban garden, however, how do you begin and maintain your project?
Challenging Spaces and Old Items to New Planting Beds

A part of urban gardening is taking an inconvenient space and transforming it into a unique garden using creative resources. These spaces can include a balcony, staircase or wall while using resources such as old furniture, gardening shoes and kitchenware. If you would still like to use traditional pots in your garden opt for plastic rather than clay. Plastic pots aren't absorbent like clay ones are so your plants won't dry out as quickly.


Manage Garden Water with Rain Barrels

Turn to the eco-friendly and pesticide-free way of watering your urban garden, rain barrels. These barrels can be made out of old whiskey barrels, or any other type of large container, and attaches to downspouts to collect rainwater. Place these containers around your garden to gather rainwater and, in turn, nurture your garden now and during the summer months when precipitation decreases as well.

Pollination Maintains a Healthy Garden

Plant fruits, such as strawberries, herbs, like basil, native plants, including perennials, and vegetables, such as cucumbers, to attract bees. These bees will pollinate your garden and help you maintain your health. Keep in mind that some plants require pollinators while other types, such as fruit and persimmon trees and certain hollies, require cross pollination.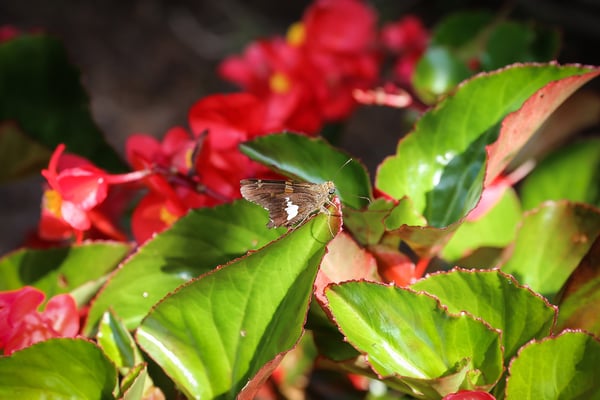 Urban gardening projects are a great way to be included in the sustainability movement. Look for more of these gardens this year as both food and vegetable gardens are one of the 3 Landscaping Movements of 2016.
Are you considering an urban garden in your outdoor space? 'Request a Consultation', fill out our 'Get Started' form and receive a free consultation!