Spring will be here before you know it, so the question is not if you will need pre-emergent weed control for your lawn, but when you'll need it. For homeowners like you who truly love their lawn, it's a matter of life or death when it comes to preventing the hostile takeover of your turfgrass by unsightly weeds. It's hard to be proud of a lawn that is full of difficult-to-control weeds.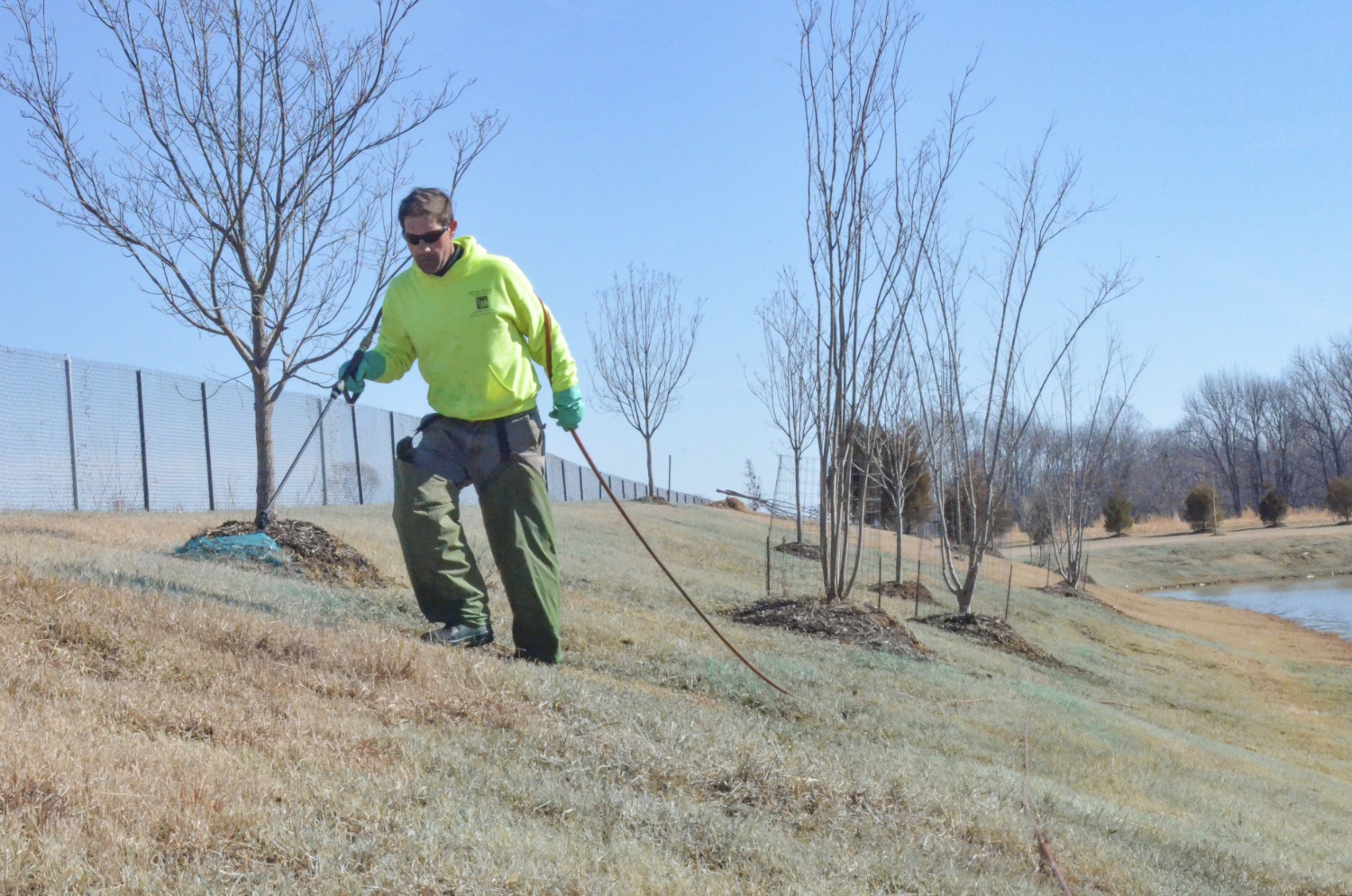 In an ideal world you would stop difficult weeds before they even appear. Pre-emergent weed control is just one part of lawn weed control. Michael Hatcher and Associates knows that it takes a mix of practices to keep your lawn at that top tier. Weeds that are difficult-to-control need ongoing visits and tailored strategies for successful eradication. These sorts of weeds are annual and perennial, and cause a myriad of different problems:
Perennial Weeds:

These weeds can return year after year and survive and reproduce even in adverse conditions. Because of their hardiness, they can be difficult to eradicate for novice landscapers..

Annual Weeds:

Annuals have a single year life cycle but can return primarily through prolific seed production. They can't survive underground from year to year like perennials can, but often emerge at times of the year before you are ready to treat.
The foundational idea of pre-emergent weed control is to stop the spread of weeds before the plant germinates in early spring. Multiple applications are required for difficult annual weeds. The first application is done before the start of the spring. As the season progresses, carefully timed intervals are applied as secondary flushes of germination come on. Pre-emergents are effective precursors to other weed control strategies that take over once germination is complete. Area and zone treatments are tailored solutions used to target existing weeds with low spray equipment. This controls difficult weeds when successfully applied in the right mixture and at the right intervals, long before the weed in question has had the chance to produce flowers and seed heads.
Michael Hatcher and Associates offer a range of services to meet your lawn's individual needs, including pre-emergent weed control that targets annual and broadleaf weeds in a manner that is safe for families and pets. We can also provide a lawn care plan specific to you that will provide your lawn with the essential nutrients it needs to grow thick and lush— leaving no room for competing weeds to grow.
We know the Internet is where you often turn when looking for landscape answers, and while there is plenty of sound information to be found there, don't be tricked by false and conflicting concepts. Michael Hatcher and Associates want to set the record straight on these myths:
Myth # 1: If You've Got No Prior Issues, Then You've Got No Need For Pre-Emergents
Some sources claim that if weeds have been controlled for the past few years, the supply of weed seeds in the soil will be depleted. Therefore there is no longer a need to apply pre-emergent herbicides, right? Wrong.
If your house and lawn were inside a bubble, this might hold true, but crabgrass seeds can be transported great distances by the wind and animals. You never know what kind of weeds your neighbors have lurking in their yard.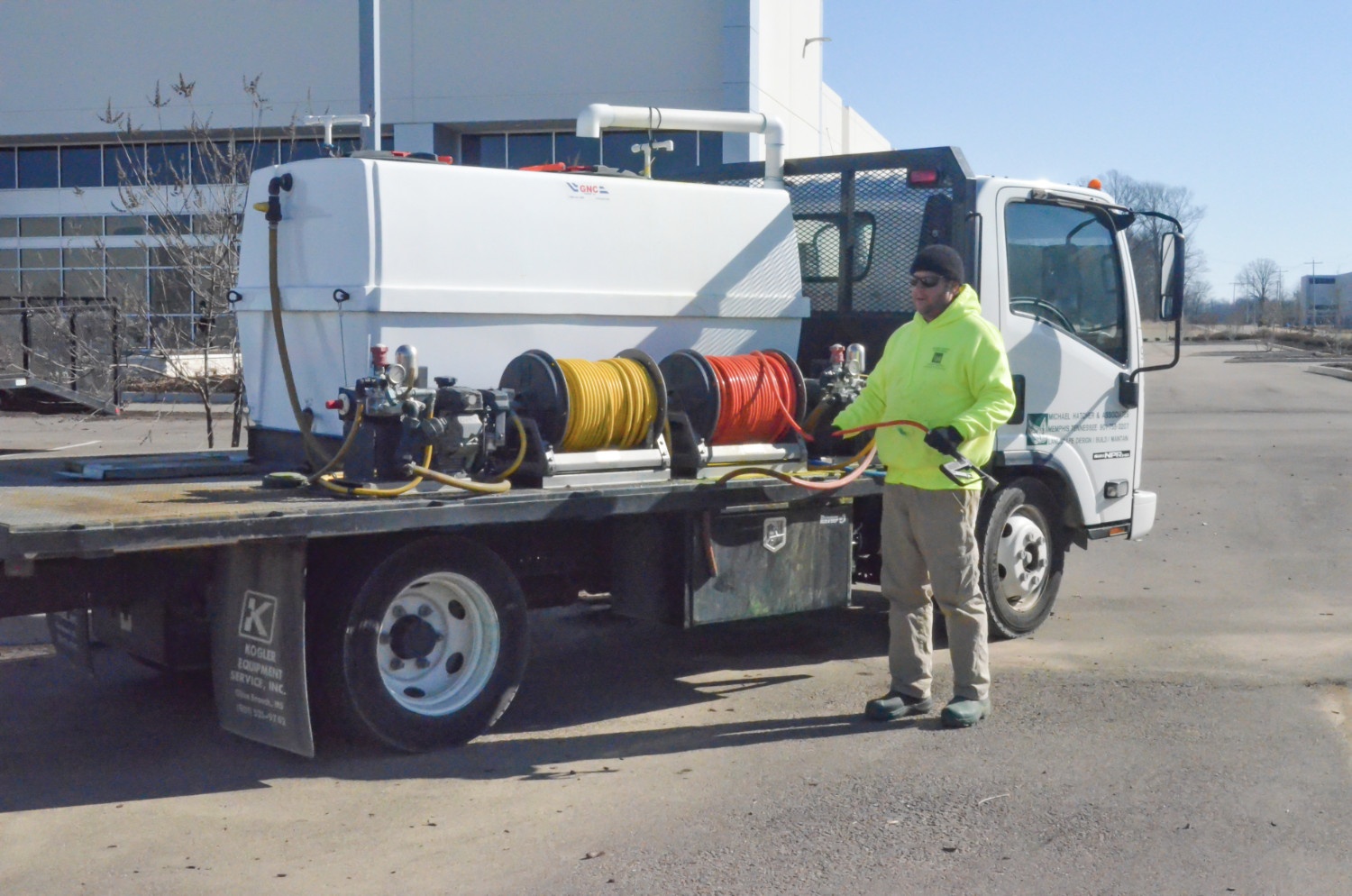 Myth #2: Thick And Luxurious Lawns Don't Need To Be Treated
While healthy lawns are able to shade the soil surface and reduce weed germination, there is zero guarantee that the lawn will be able to maintain its lushness throughout spring and summer if weeds find their way in. Keep your lawn from thinning out during the summer due to drought or other stress and keep the weeds at bay. Applying a pre-emergent herbicide can serve as an insurance policy on the off chance your yard goes through some stress
Myth #3: Spot-Treating Weeds Is More Effective?
Homeowners may think they're saving themselves some time and money by treating only the hot spots by themselves, like along the driveway and sidewalks, but the consensus among scientists is that this method is ineffective. It's better to have a professional treat the entire yard with a pre-emergent herbicide. A broadcast application will help reduce the risk of weed breakthrough later in the season. The best practice is to have your entire yard treated, with special attention paid to the areas along driveways and sidewalks.
Myth #4: Post-Emergent Herbicides Are Better
Post-emergent herbicides are less effective, pose greater risks of injury to turf, and require multiple applications. Conversely, pre-emergent herbicides have less chance of affecting the established turf, require fewer applications. Early applications allow the turfgrass to achieve a fuller canopy. If you wait for the weeds to appear before applying herbicide, this results in voids to the turf where weeds existed. Grass takes longer to fill in than weeds, and waiting for weeds to appear is unsightly. The best option for controlling crabgrass and other weeds is to put down a pre-emergent and beat it to the punch.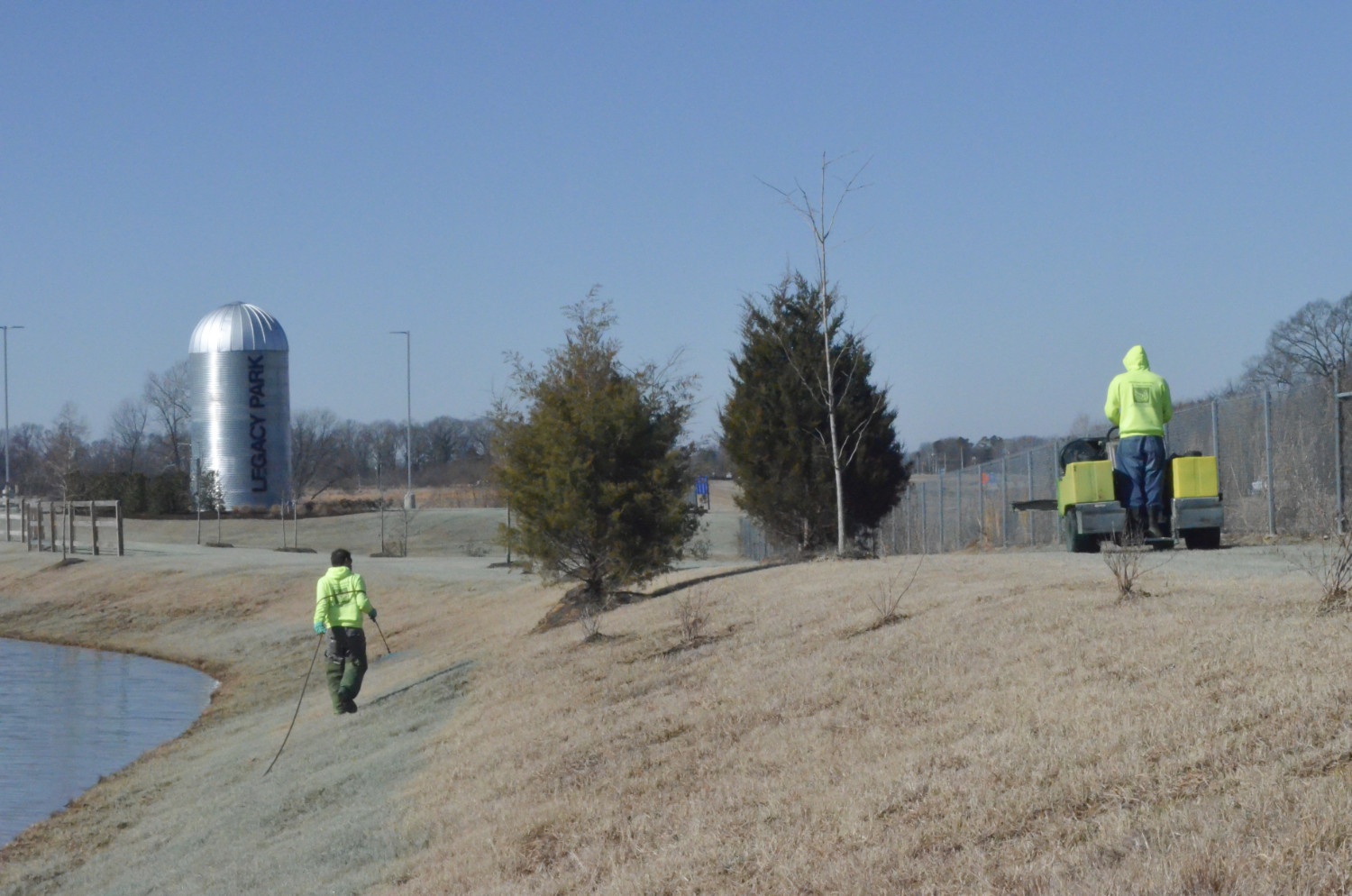 Myth #5: Pre-Emergents Must Be Applied At An Exact Time
Some homeowners believe they need to wait for a specific month or temperature to apply a pre-emergent. It's true that weeds like crabgrass starts to germinate when the soil temperature has been above 50 degrees for several days, but when was the last time you took your lawn's temperature? We know that it's better to apply a timely application early than too late. The reason timing is so important is because certain conditions and temperature trigger seed germination. With a program of specific rounds of pre-emergent herbicides, you greatly reduce the ability for those weeds to germinate and become well rooted. Pre-emergents aren't stopping the seeds from awakening, rather they inhibit the roots and shoots of the weeds from developing.
In 2018, Michael Hatcher & Associates, Inc. acquired a Memphis-based lawn care company, Master Lawn.
This new brand name and focused division of our organization treats plants, trees and turf for unwanted pests, which can include spray services for ants and ticks, diseases and weeds throughout Memphis and the Mid-South.