Maybe it's one of those days, and you just aren't bringing your happiest self to work.
Then you run into Tina Taylor.
Good luck with that bad mood.
"I'm a high-spirit person," says Tina, landscape construction contract administrator at Michael Hatcher & Associates. "I always want to see people smile.
"If people seem sad, I pep 'em up," she says. "I guess I'm the cheerleader. We all need a cheerleader."
Busy Days: Try to Keep Up
When she isn't on pep patrol, Tina is tackling a lot of other stuff.
She handles administrative assistant work, assists Hatcher's chief financial officer, attends construction department meetings, works with landscape designers.
She starts her day preparing payroll for the construction department and processing receipts so the CFO can pay the bills.
Once a Hatcher landscape designer sells a job and completes the plan, it goes to Tina.
She inputs all the job information into the computer and assigns it a number. Nothing can be billed until she does that. So, she's pretty important.
"That's where the money comes in," she says. "If I just decided not to come into work for a few days, five jobs might be sitting there waiting for me that we could already be working on."
If you're lucky, she'll answer the phone when you call.
"The first point of contact for customers is the person who answers the phone," she says. "Sometimes that's me."
She takes her phone voice really seriously.
"Tone of voice says a lot about a person," Tina says, in a very cheerful tone of voice. "I treat them the way I like to be treated."
Tina in Charge
Before joining Hatcher, Tina worked as an office manager at a staffing company and two loan companies.
She's the type of person you put in charge of things.
"I'm very determined," she says. "When I start something, I don't leave it till it's complete."
Her father owned a landscaping company, her brothers worked for him, and now a brother owns his own landscaping company, too.
She knows the importance of good customer service.
Cars, Karaoke, and Surviving Pole Dance Exercise Class
Tina and her husband, David, have been married for nine years. He's a lieutenant in a small-town police department.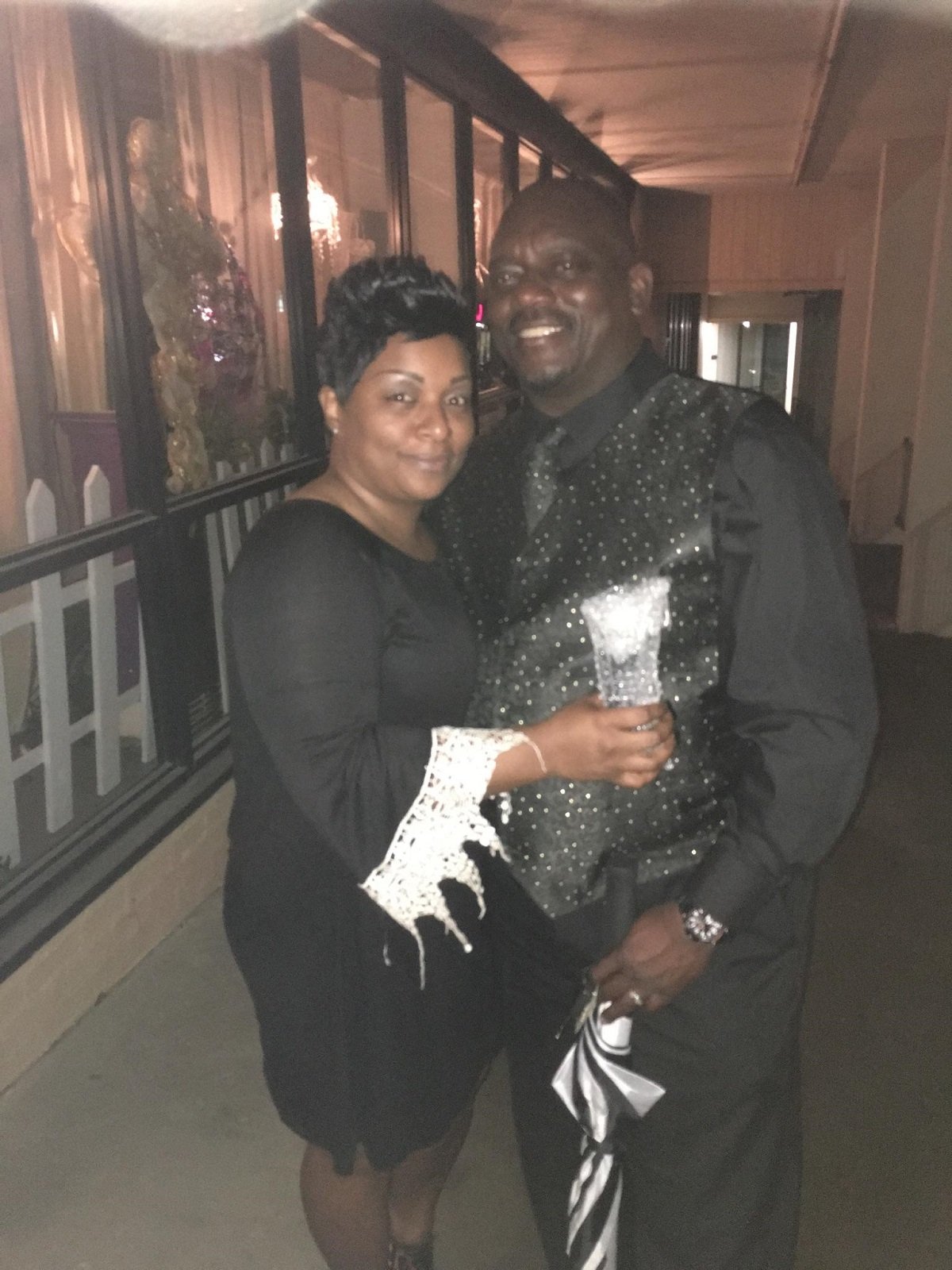 She has two daughters, Lavesha Faulkner, 32, and Alexis Faulkner, 22. Lavesha has a daughter, Azauria, who's 6.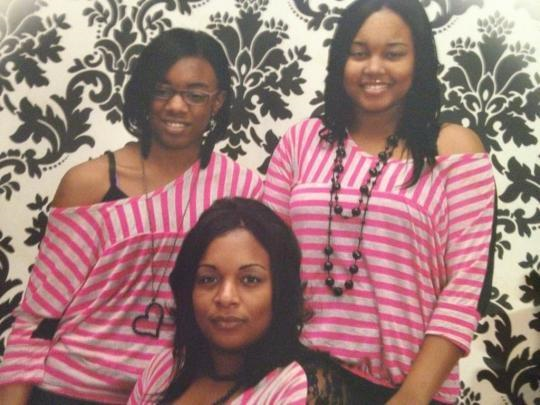 "She's the love of my life," Tina says happily.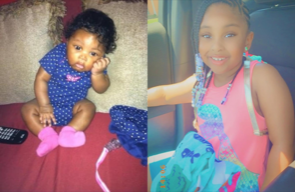 She lost one of her loves way too soon. Tina's son, Ackzavea Faulkner, died in a car crash at age 15. When she shared family photos to accompany this story, it was important to her to include his.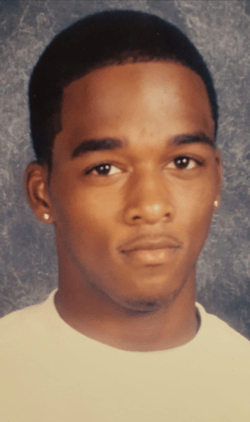 It's not surprising that away from work, the company cheerleader sings.
Nothing formal, she says, just around the house and the occasional karaoke session.
"People always tell me I should be in a church choir," she says. "But I'm too shy."
That's hard to believe, but OK.
"It's true," Tina says with a laugh. "In situations like that, I'm shy."
Tina loves shopping, cars, and travel. She loves watching movies on Lifetime. She hates snakes. She took a pole dancing exercise class. (She's adventurous that way.)
That didn't end well. After a 90-minute workout, her vision was impaired and she gave the instructor her husband's phone number in case something happened to her.
Then, what did Tina do? She bought a pole for her living room to work out at home.
"I like to take chances," she says with a laugh.
She took a chance on working at Hatcher. It hasn't let her down.
"Oh my, I love the people," Tina says. "Everybody helps everybody. Nobody ever says, 'That's not my job.'"
Tina's job is in the office at Hatcher, but you'll sometimes find her on a completed job site, just pondering things.
"We did a shopping center with a big fountain and beautiful landscaping," she says. "I went there, sat by the fountain and thought to myself, 'Never in a million years did I think I'd be part of something like this.' My job helped allow all this to happen."
It peps her up.
Let Us Meet Your Commercial Landscaping Needs
Tina is just one of the dedicated people on our team who help us deliver the best service to our customers.
Our people make us who we are. We'd love to show you.
Are you a commercial property manager in the Memphis, TN or Northern MS area? Are you ready to boost your property's appeal or make your job less stressful? Contact us today for a property assessment.
Or do you want to work with our team of skilled, experienced, and personable people like Tina, who helps make Hatcher a cheerful place to work? Learn more about careers at Michael Hatcher & Associates.