If you've ever run into Jim Williams at the gas pump while filling your tank, well, you might still be there.
"I can be standing there talking to someone I just met for seven or eight minutes," Jim says. "Then, I get back in the car and my wife is just laughing.
"I like being part of people's lives."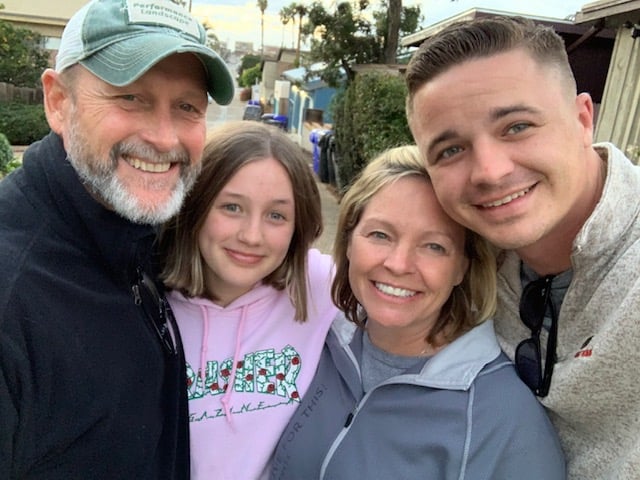 Jim is a relationship guy. So, it makes perfect sense that his new title at Michael Hatcher & Associates actually has "relationships" in it.
He's Done It All
Jim, Director of Sales & Relationships for commercial maintenance, is all about the client.
"What does the client need and desire?", he says. "I look at things from the client's point of view, not just what I think."
But he thinks plenty.
Jim has been in the landscaping industry for 30 years, including 18 running his own landscaping business.
He started out at age 16 working part-time in a nursery.
He's worked in residential design and installation; oversaw commercial maintenance at a large landscaping company; headed up grounds management for a 70-building school district and worked in landscape maintenance for the University of Georgia.
He'll Help You Check That Box
Now he channels all that knowledge and experience into making life easier for commercial property managers, in a host of ways.
"Property managers are some of the most under-appreciated people," Jim says. "Landscaping is just one of the many boxes they have to check on their to-do list. And it's probably the most expensive. When you can go in there and give them what they're trying to create, on their budget, so they can check that box, you've made a friend."
He makes quite a few.
"My job is to make their job as easy as possible for them," he says. "If you're paying someone to clean your house, you don't want to come home and have to tell that person to spend a little more time dusting or point out where they need to wipe the counters down better.
"You want to be blown away."
His Job Title Suits Him
"Every role I've ever had has centered around relationships," Jim muses. "Especially as a business owner. You have to have trust, and that comes from authentic, honest relationships. They're the most rewarding part of life — especially when you consider we work 2,080 hours a year."
Wait — he counted?
He laughs.
"I started my business with a pickup truck and a trailer," Jim says. "I was the shovel man, the weed eater man, the mower man. I was the salesman. I was the bookkeeper. I wore all those hats."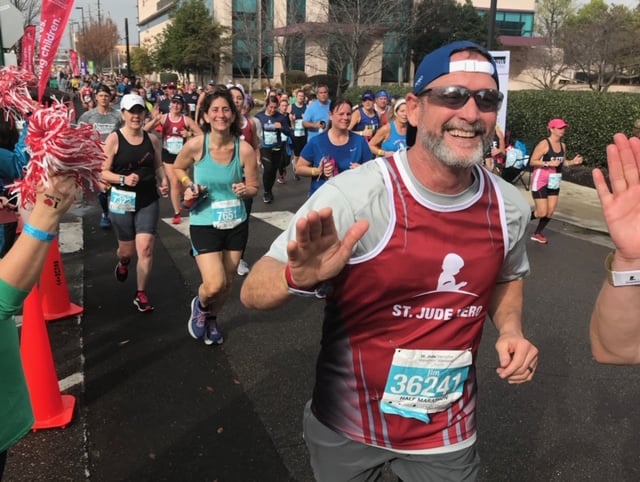 "You learn that there are 2,080 hours of work in a year because you're very cognizant of the value of every dollar."
Now he focuses on the value of his clients' dollars.
During his many years working in landscape design and installation, he learned how little things can make a big difference.
When he sees a property dotted with parking lot islands that are overgrown and unsightly, Jim's advice might surprise you.
"A lot of people would say pull it all out and start over," he says. "But you don't have to get rid of it all. You can reduce it. Remove certain pieces of it and do some good pruning. Use what they have. That's being a good steward of their dollar."
And the news gets better.
"You can often do it in a day," he says.
"I Like Pouring into People"
Away from work, Jim is still a relationship guy.
He and his wife, Karen, have been married for 20 years and have raised six kids between them.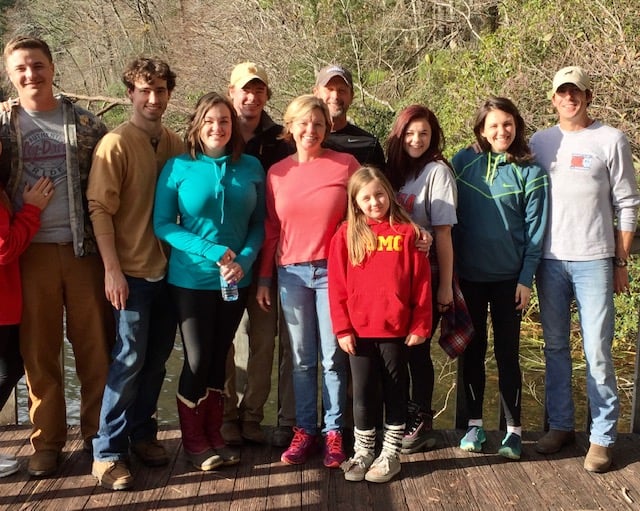 They've spent years laughing; running half marathons; traveling to beaches; playing with their two grandchildren; pampering German shepherds; remodeling their home, and giving their kids cool names like Adelaide.
Karen travels the world for her career in palliative care, running end-of-life care programs all over the country and the world.
Jim coached junior high football for years, including coaching his two sons.
"I like pouring into people," he says.
Getting Lost in the Outdoors
"Outdoors has always been my thing," Jim says. He can "get lost," he says, in the mountains, the majesty of the Grand Canyon, the ocean.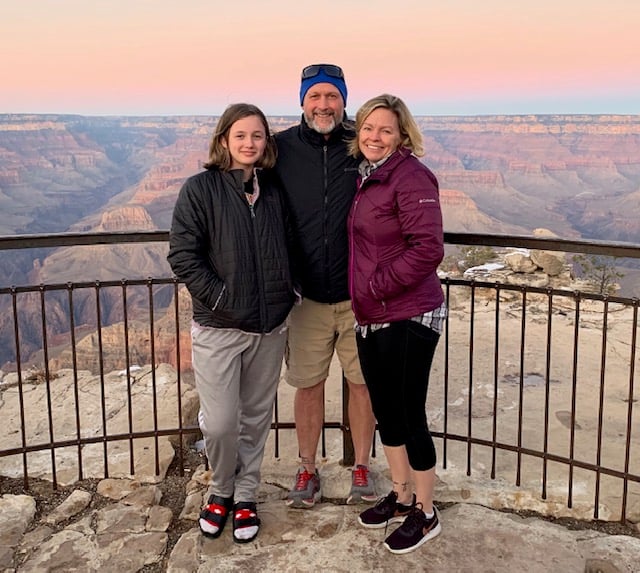 To be honest, he can get lost in thought driving past your property.
"I love looking at a place and thinking, 'If we do this and this and this, that will really bring the wow factor,'" he says. "I love creating order and reason in the landscape."
He can't wait to talk to you about it.
"But we'll know more about each other than landscaping and property management," he says. "I love a good conversation."
Let's Start a Conversation
Want to work with our team of skilled, experienced, and personable people like Jim, who appreciate the value of relationships? Learn more about careers at Michael Hatcher & Associates.
Or are you a commercial property manager in the Memphis, TN or Northern MS area? Are you ready to boost the appeal or make your job less stressful? Contact us today for a property assessment.