When Chris Burdeshaw is looking over your property, he's looking for a lot.
Bag worms. Armyworms. Struggling plants. Buckling concrete. Sprinkler heads spraying the sidewalk. Overgrown shrubs. Lackluster lawn.
"There are a ton of ways I can help a client, just by being observant," he says.
The commercial account manager at Michael Hatcher & Associates prowls your property like a puma looking for lunch.
"This Is All I've Ever Done"
Chris grew up in Georgia peach country, hunting and enjoying the outdoors.
When he started taking horticulture classes at Auburn University, it felt like a great fit.
He moved to Hilton Head, S.C. after graduation, launching a landscaping career that has taken him from managing a landscape maintenance department to bringing in big clients as a business development manager.
"I've never had two days the same, and I probably never will," he says.
He likes that.
"This is all I've ever done," he says. "I've done a little bit of everything in the industry."
Each of his past jobs gave him skills he uses today.
"When I get a new property, I get their contract," he says "Contracts can be confusing." Not for him. He used to draw them up as a business developer.
His high-end customers often want specific, unusual plants. You can't stump him. He once owned and operated a retail garden center catering to discriminating residential customers.
Bag Worms? Wasp Nest? Cracked Concrete? He's On It
"Property managers have 90 other things to do," Chris says. "They want to cross landscaping off their list and know that somebody is there and cares about their property."
He's that guy.
"If something is wrong with their air conditioning, it's not my job, but I let them know," he says. "If there's a wasp nest over a door, I'll send them a picture. If it's an outdoor issue, I'll find someone to take care of it for them."
Mostly, he's really observant.
"If it's July, there can be bag worms on your juniper," Burdeshaw says. "If they wipe out all your junipers, that can cost you $20,000. But if I catch it early, it's an $80 treatment.
"Armyworms can annihilate a yard in 24 hours," he says. "Ideally, you spot the damage at the very beginning."
His list goes on. Money-saving irrigation upgrades. Drought-tolerant plants that need little water.
"Maybe your concrete is buckling. Let's replace it before somebody trips and sues you."
Golfing with Margot
Chris and his wife, Victoria, have two daughters, Margot, 4, and Camille, almost 1.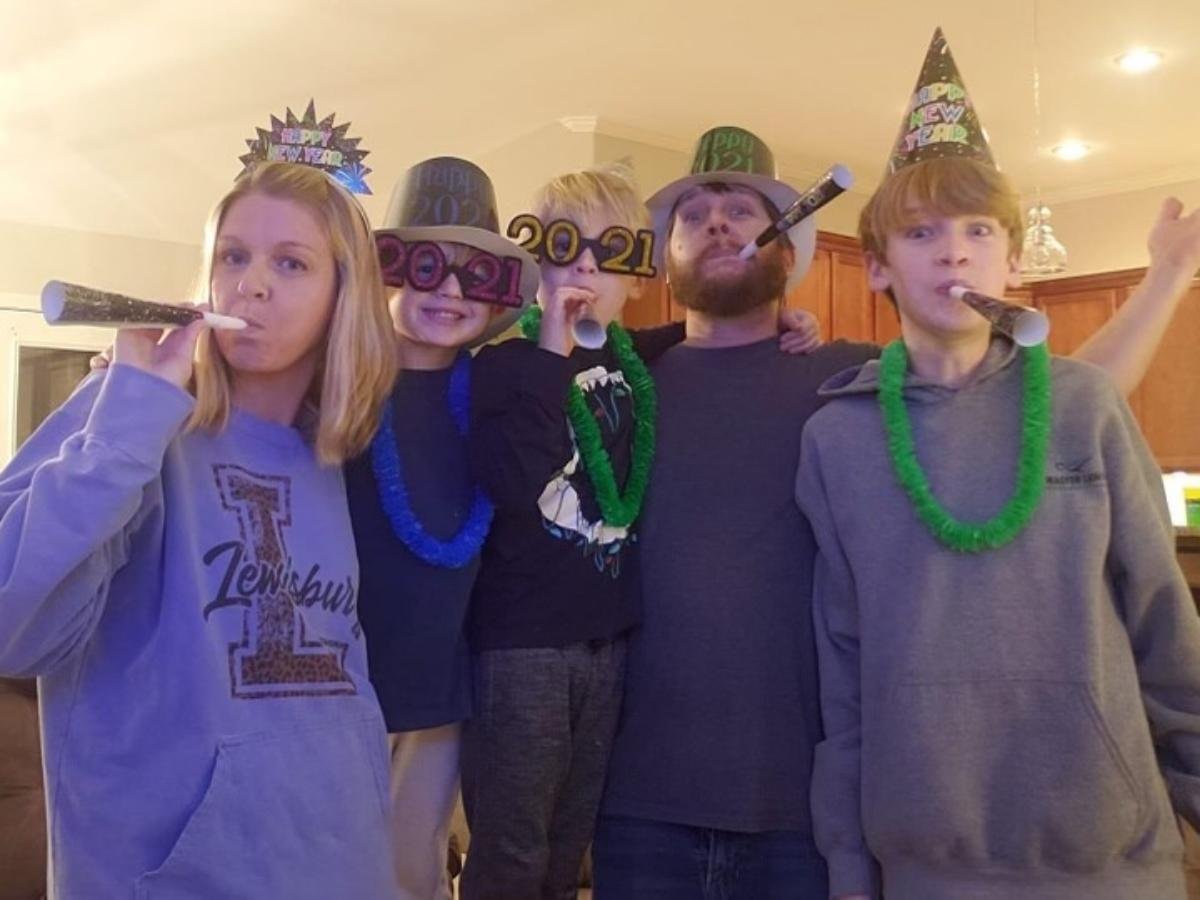 Two big dogs round out the family: German shepherd Hurley, 13 and Great Dane Gretta, 11.
Ask Chris how he spends his spare time and he says, "Mostly, it's kid time right now. And for the next 10 years."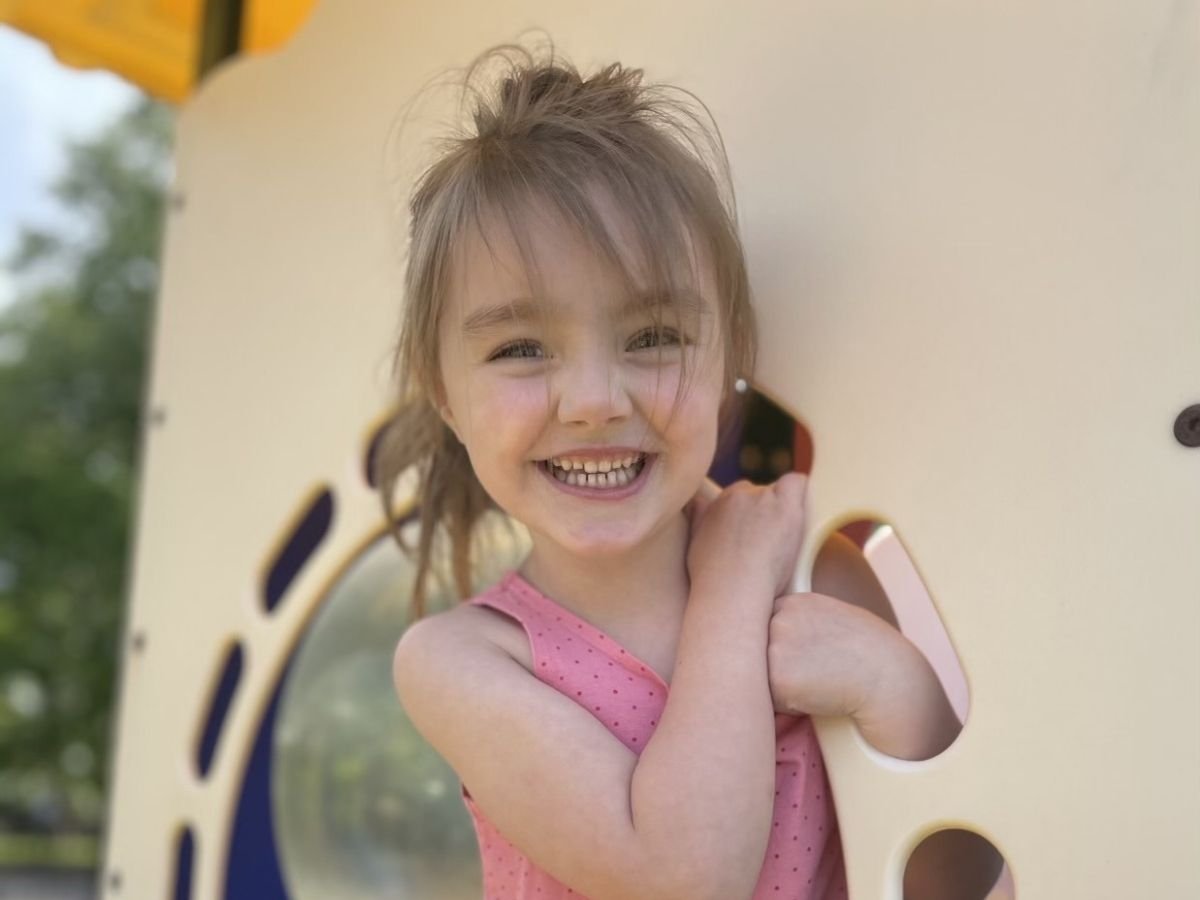 At least he has a full calendar. Ballet class. Soccer games. Trips to the zoo. Walks around the block with two big dogs.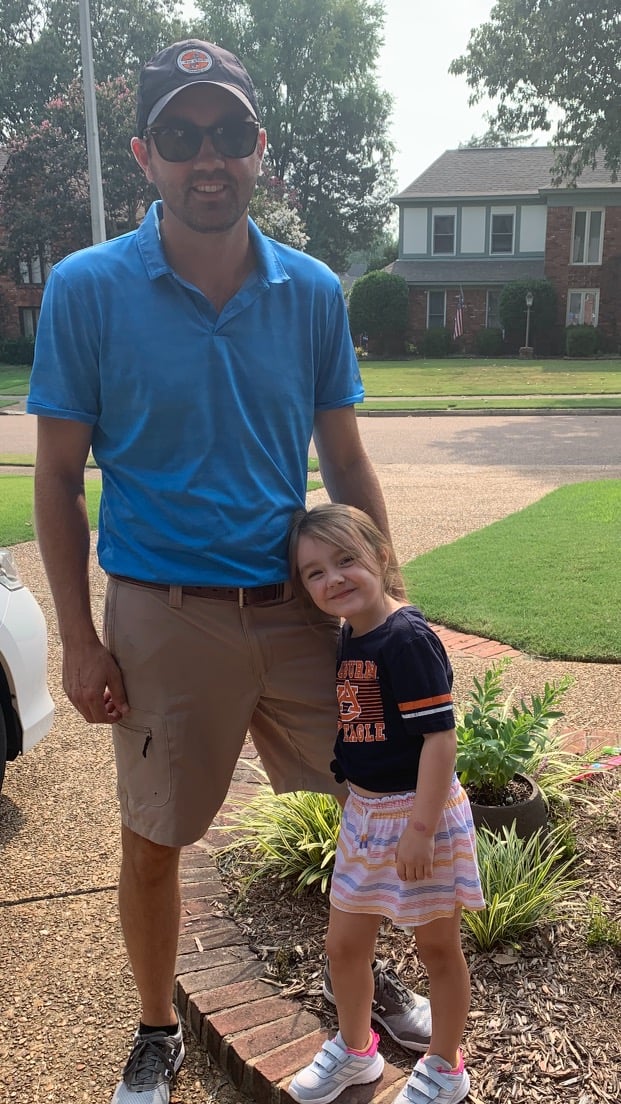 He loves bow hunting deer and playing golf when he can, and even bought Margot her own set of little clubs, so she can join him on the course.
Just Need Mowing? "That's Not Us"
"When you say you're in landscaping, a lot of different things come to peoples' minds, from a truck with a push mower in the back to what we do," Chris says. "I wanted to work with high-end, high-needs clients, to be able to use all the skills and knowledge I've gained over the years.
"Some people just want somebody to cut their grass," he says. "That's not us. You can hire somebody to cut grass, or you can hire somebody to manage your property. I'll manage your property."
Let Us Meet Your Commercial Landscaping Needs
Our people make us who we are, and help us deliver the best service to our customers.
We'd love to show you.
Are you a commercial property manager in the Memphis, TN or Northern MS area? Are you ready to boost your property's appeal or make your job less stressful? Contact us today for a property assessment.
Or do you want to work with our team of skilled, experienced, and personable people like Chris, who will scour your property with an eagle eye? Learn more about careers at Michael Hatcher & Associates.