In the 30 years that we have been in business, our landscaping experts have seen many outdoor styles come in and take over the market only to be phased out and taken over by something else. For instance, when is the last time that you were invited to a newly-renovated house whose outdoor living space consisted of a wooden deck and/or above ground pool?

Just as the trend of a wooden deck or an above ground pool has taken over, something else has moved into its place. Here are the 3 'something else's', or landscaping movements, you can expect to see in 2016:
Native Plants and Drought Tolerant Plants
While the Mid-South witnesses an average of 60 inches of rain a year, most of this rain is seen in the spring time. Therefore, dry spells that occur from a lack of rain in the summer can result in unhealthy flowers and plants located in your yard. By choosing to plant and maintain native plants you will choose something that is used to the heat of a Mid-South summer and used to the lack of water and plethora of insects that accompanies it.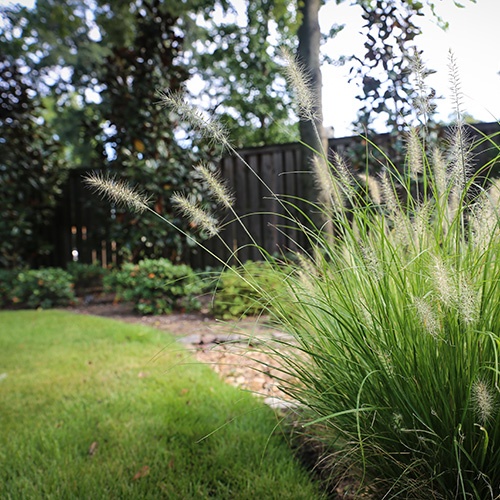 Low Maintenance and Reduced Lawn Areas
Having the ideal outdoor living space is great for inviting your friends over for Memorial Day or throwing your daughter's graduation party in June, but what happens when you're spending the weekend at your son's baseball tournament and can't find the time to tend to this ideal space? Many landscape customers are looking to design their space with low maintenance and, therefore less time, in mind. Others, including individuals that don't have the ability or time to maintain their space, are looking to downgrade to a reduced lawn area as well.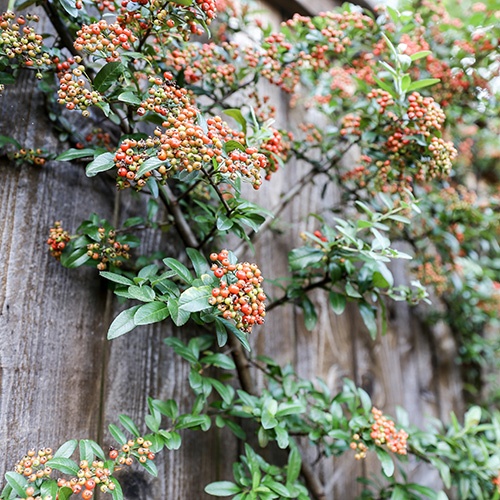 Food and Vegetable Gardens
The sustainability movement and farm-to-table initiative is common among young adults. There initiatives, in turn, have created the landscaping movement of food and vegetable gardens and, more particularly, urban gardens. Urban gardening is the act of growing food in a limited space and using creative resources. It is ideal for individuals that lack green space because it is not located in the ground but, instead, in planters and other sorts of raised beds.
There 3 landscaping movements of 2016 have one thing in common, they are all ideal for individuals, or families, that don't have much time to give to their outdoor living space. Contact Michael Hatcher & Associates, Inc. at 901-755-3207 to inquire about landscaping, and possibly updating to one of the above landscaping movements, with little time commitment from you.