We've all watched HGTV and how-to videos on YouTube and thought, "I could do that."
But for most of us, once you figure out the time, effort, skill and equipment needed for the project, you may start to wonder if you need to hire a professional.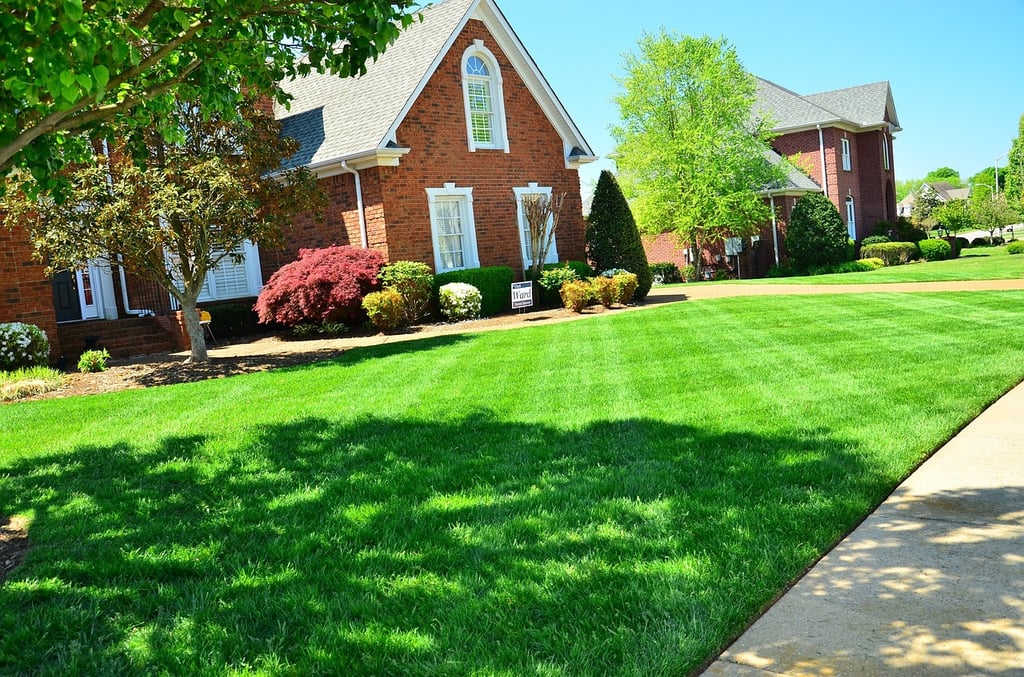 When it comes to managing your lawn care, think about what all it will take to have a pristine, lush property and if you're up for the challenge. There's more to lawn care than just mowing.
You also have to pick up trash and other large objects, edge, prune trees and shrubs, rake, pick up leaves, kill weeds and manage your irrigation schedule.
That's a long list of things to do during your limited off time. Plus, most of those tasks require certain skills and equipment.
So, should you hire a Memphis lawn care company or do the work yourself? Here's some information to help you make that decision.
When to Handle Work Yourself
There are people like us who just love being outside and working on lawns.
If you don't mind getting a little dirty, spending time on your property and already have a garage full of equipment, doing your lawn care work yourself might make the most sense.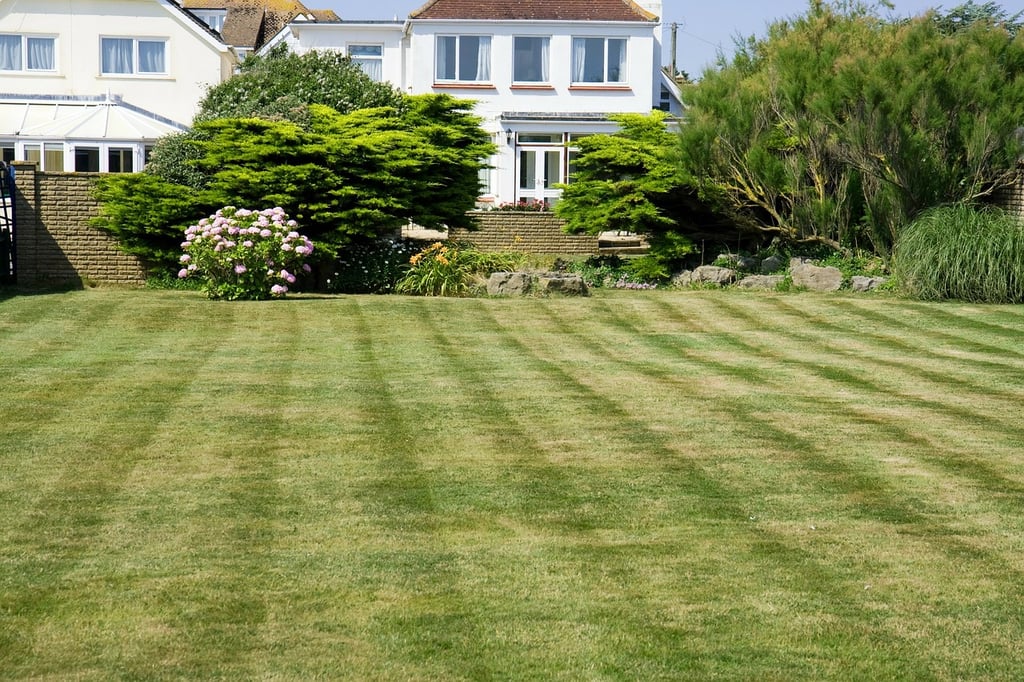 You have a green thumb and want to use it, so go ahead and DIY. You might be able to save a little money if you don't need to purchase any tools or machines.
You may also considering handling your yard work if you have a small, low-maintenance property with a lot of hardscape surfaces. And if you have trees or shrubs that require annual or seasonal pruning, you could just call in a pro for those jobs.
Hire a Memphis Lawn Care Company
Sometimes, it's best to turn the work over to the professionals, especially if you don't want to spend your weekends pushing a mower or pruning a crape myrtle.
You aren't just paying the lawn care company for their work and time — although those are major factors.
The cost also covers other components you may not think about (and would have to pay for if you did it yourself):
Fuel

Commercial-grade equipment and tools

Regular equipment maintenance

Materials, such as mulch, plants and sprays

Experience, which can prevent injuries and improve property
The pros to hiring a lawn care company are that they handle everything for you, know what your property needs (how to handle weeds, disease, plants, etc.) and will finish the work quicker than you would.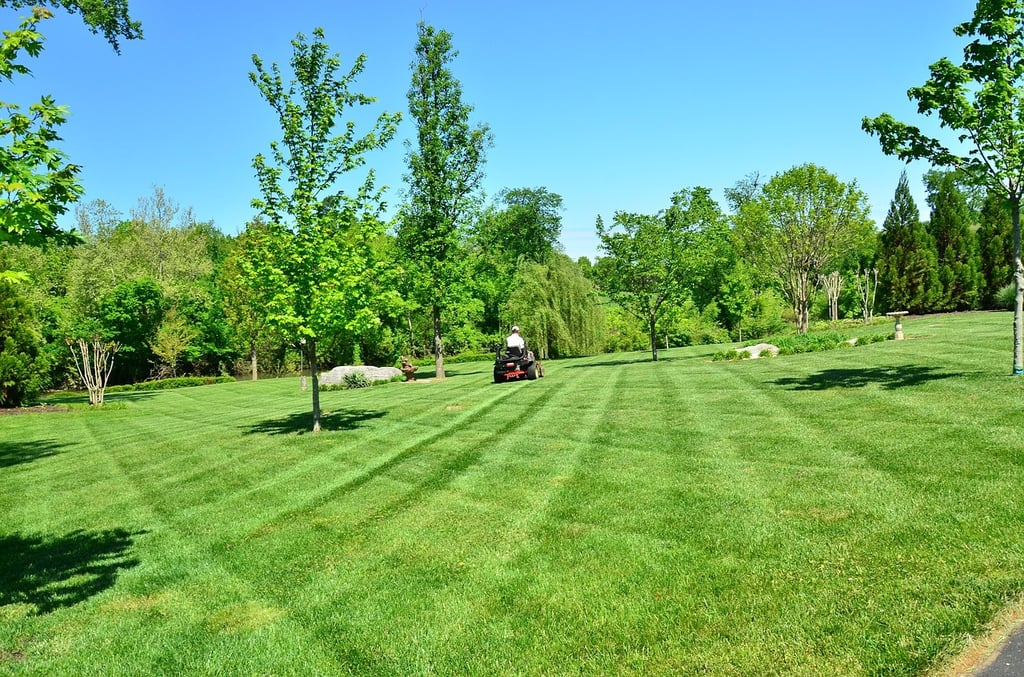 A professional landscaper will also know the proper time to apply chemicals and fertilizers. If you forget and miss germination times on geographically prevalent weeds, you could be wasting your time and money on pre-emergent chemicals.
Also, if you use the wrong one or too much of the post-emergent chemical, you could overkill the weeds or not kill them at all. That's why having a professional can be so important.
What's Your Time Worth?
It all comes down to what you value the most.
You might be able to save a few dollars doing the work yourself, but in the long run, it could end up being more expensive once you factor in your time and the equipment needed.
Instead of spending all of your time and effort working on your lawn, start enjoying it by hiring a professional lawn care company.
Michael Hatcher & Associates has an experienced, insured team who will handle all of your lawn care and maintenance needs. We offer commercial and residential services, including mowing, pruning, spray, edging, leaf removal and irrigation systems.
We service the Memphis metro-area and would love to talk with you about your lawn care needs. Contact us at 901-755-3207 or by filling out a form online. You can also request a free consultation on our site.