You probably aren't seeing much green on your property now that the cooler weather has arrived. But, that can all change if you take the right steps now to create a greener lawn in the spring.
Fall is the perfect time to tackle several landscape maintenance tasks, from adding colorful foliage to pruning your trees and shrubs.
Focusing on your lawn care now will also help you have healthy, lush grass once the weather heats back up in Memphis. So, it's important to be proactive with your maintenance.
Here are four things to do to your landscape this fall so you can get a greener lawn in the spring.
Aerate Turf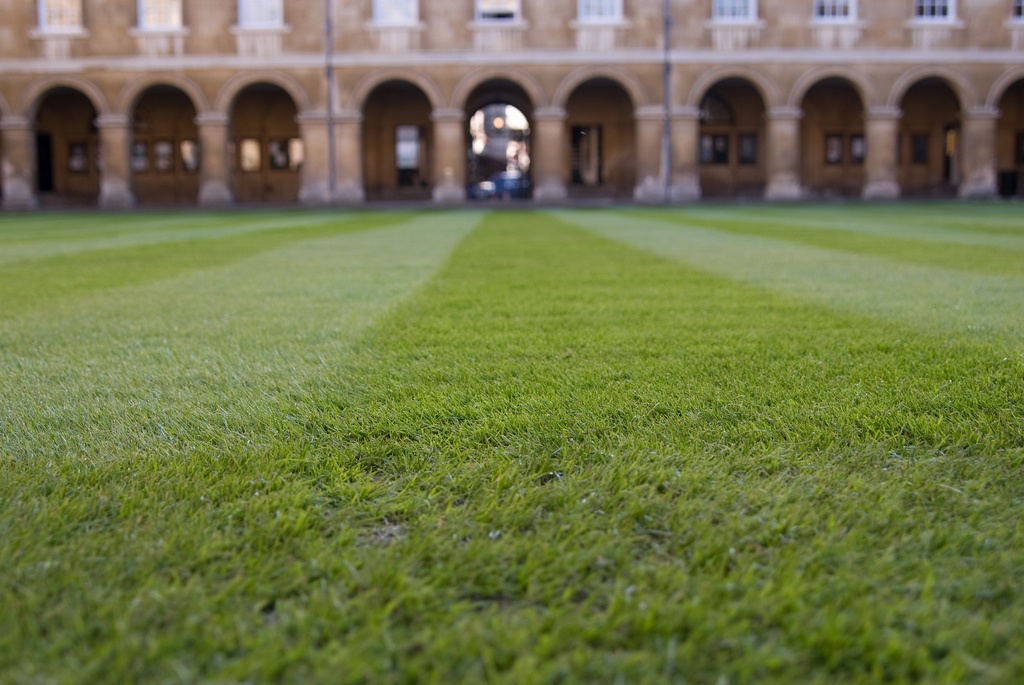 Aerating this fall will help air, nutrients and water move more easily through the soil, and it will also remove any thatch that can lead to dry spots and disease.
Aeration alleviates soil compaction, which is especially helpful for high-traffic areas of the property. Here are some other benefits of aerating your lawn:
Improved fertilizer uptake

Stronger turf roots

Better heat- and drought-stress tolerance

Reduced runoff
By allowing the soil to better absorb nutrients, you're promoting healthier grass that will be greener come spring.
Improve pH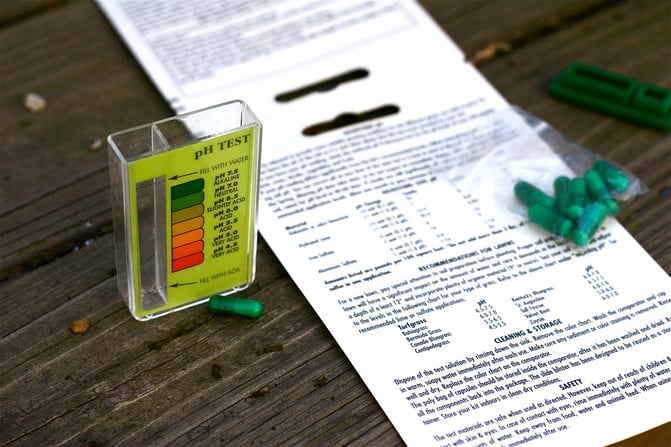 Another way you can give the turf what it needs to be green and health is by adding lime or sulfur.
Liming will provide calcium and also make the soil less acidic. To increase the soil acidity, use sulfur on the soil. You can test your soil's pH to see which is needed.
We recommend starting with a test that will measure the soil's chemistry, noting variables like pH, macronutrient availability and organic material content. We can use these results to determine your soil's makeup and if soil amendments are necessary.
Even if your soil is healthy, lime can improve the soil quality and the turf flourish. You'll want to add the lime during the fall to give it time to dissolve before spring planting.
Mow Turf Short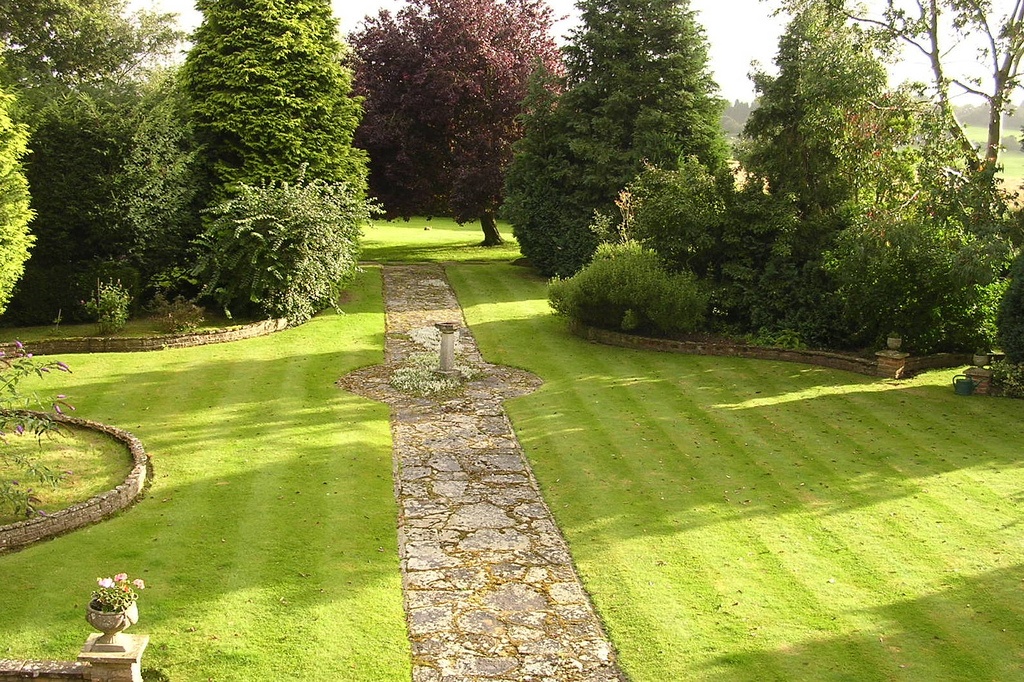 As you near the final cut of the year, you want to lower the mowing height to get a closer cut.
Reducing the height of the blade, even just a 1/2 inch, can reduce the chances of some winter fungus, like snow mold.
The mold can damage and kill grass after the snow melts, especially if the grass is long and matted. Mulching or blowing the leaves can also help prevent the mold from growing.
Control Weeds
When you imagine having a green lawn in the spring, you probably don't envision having weeds growing everywhere.
To prevent weeds from sprouting up in the spring, apply herbicides now. Pre-emergent herbicides will keep the weeds from ever growing.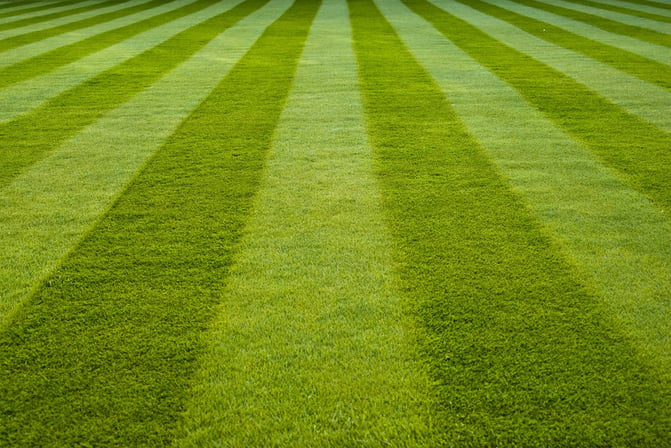 You want to apply the pre-emergent herbicide in the fall because it won't have any affect once things warm up and the weeds are already present.
Start Seeing Green
Be proactive with your landscape care this fall, and you'll enjoy a greener lawn come springtime. There are a variety of tasks you can do to achieve that lush turf, from aerating and fertilizing to preventing weed growth.
Michael Hatcher & Associates offers a range of fall landscape maintenance services including bed spray, fall planting, irrigation system winterization, design/build work and outdoor lighting.
Click here to get your property ready for fall!