A green lawn adds both color and, therefore, curb appeal to your property. Don't let patches of brown grass, caused by army worms, take that away.
Army worms aggressively feed on well-maintained grass in areas such as Memphis and the entire Mid-South. These pests are active beginning in July and ending in September, when weather conditions are the most hot and dry.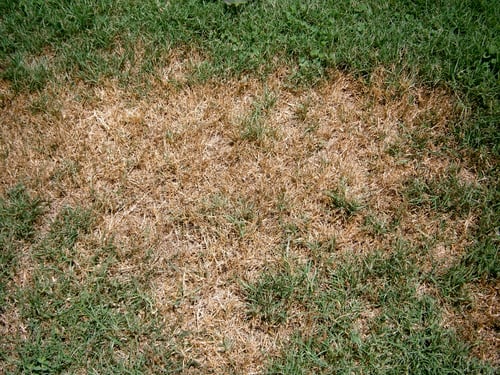 Homeowners should be aware of army worms due to the discolored areas of grass that they leave behind.
Treat these worms with a lawn insecticide that is also labeled for army worms. When spraying, however, keep the following in mind:
Cut and irrigate your lawn before treating for army worms.
When treating, spray in the early morning or late afternoon for the best result.
Expect 3-4 weeks for your green space, and particularly it's brown patches, to make a full recovery.
At Michael Hatcher & Associates, Inc., our team is able to maintain your lawn, install and sustain an irrigation system and spray your yard for both army worms and other pests and weeds.
Contact us at 901-755-3207 or by filling out a form online to have your green space treated for army worms and more.